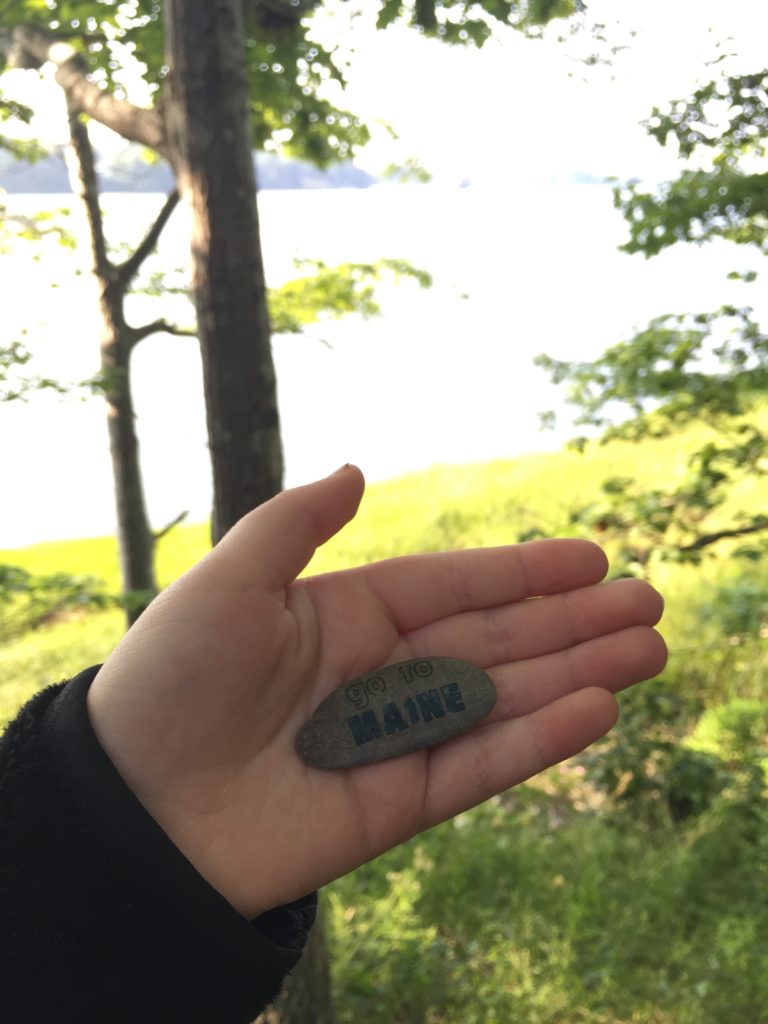 Hey hey! Can we talk about next weekend for a moment?
I'm teaching a class next Saturday (that's August 6) at Stonewall Kitchens in York, Maine, and I just got word that there are spaces left. So how about it? How about Maine next weekend?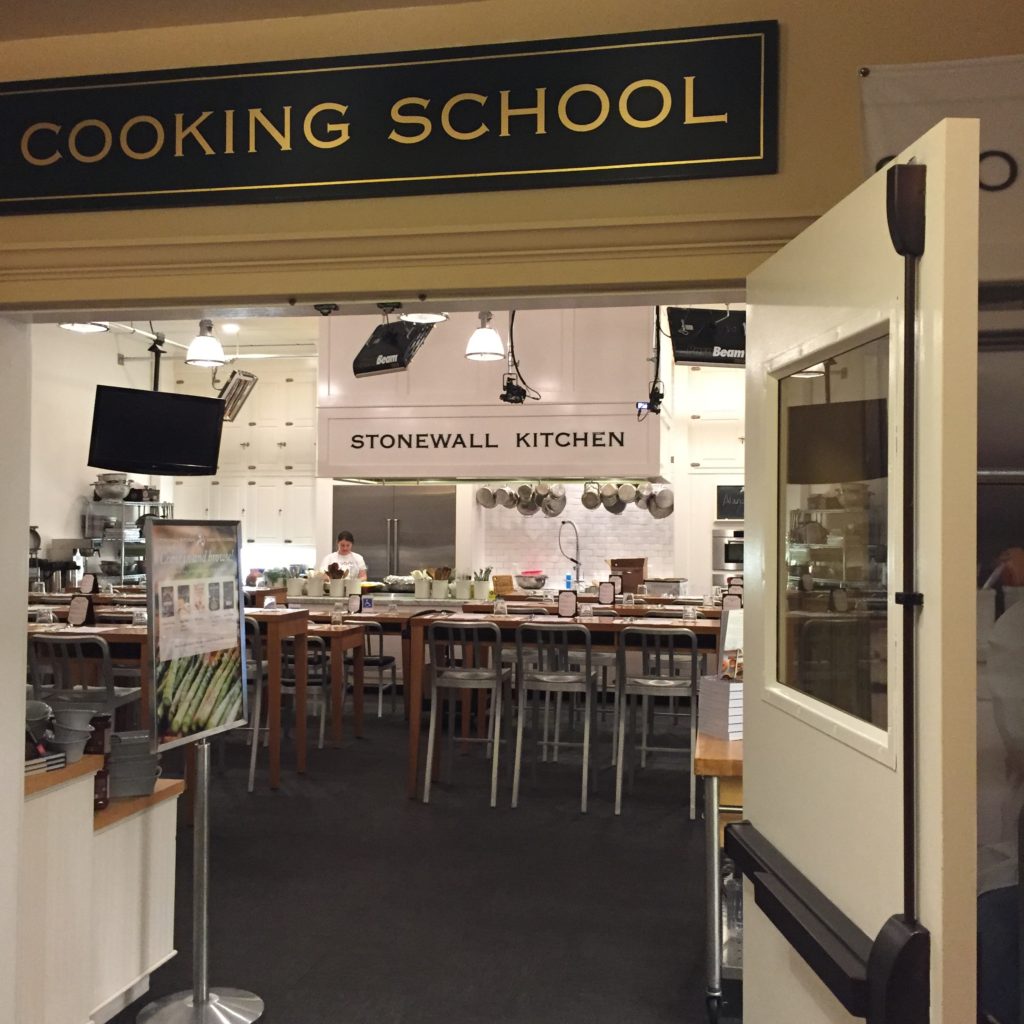 We could start here, at Stonewall. The menu for the class is pretty exciting, and not only do you get to learn how to make everything, you get to eat it too. We're making Swiss Chard and Fried Egg Tacos, Pork Tacos, Every Single Delicious Taco Topping, Roasted Red Pepper Corn Chowder, and Summer Trifle with Poundcake and Berries. And yes, there will be pastry cream.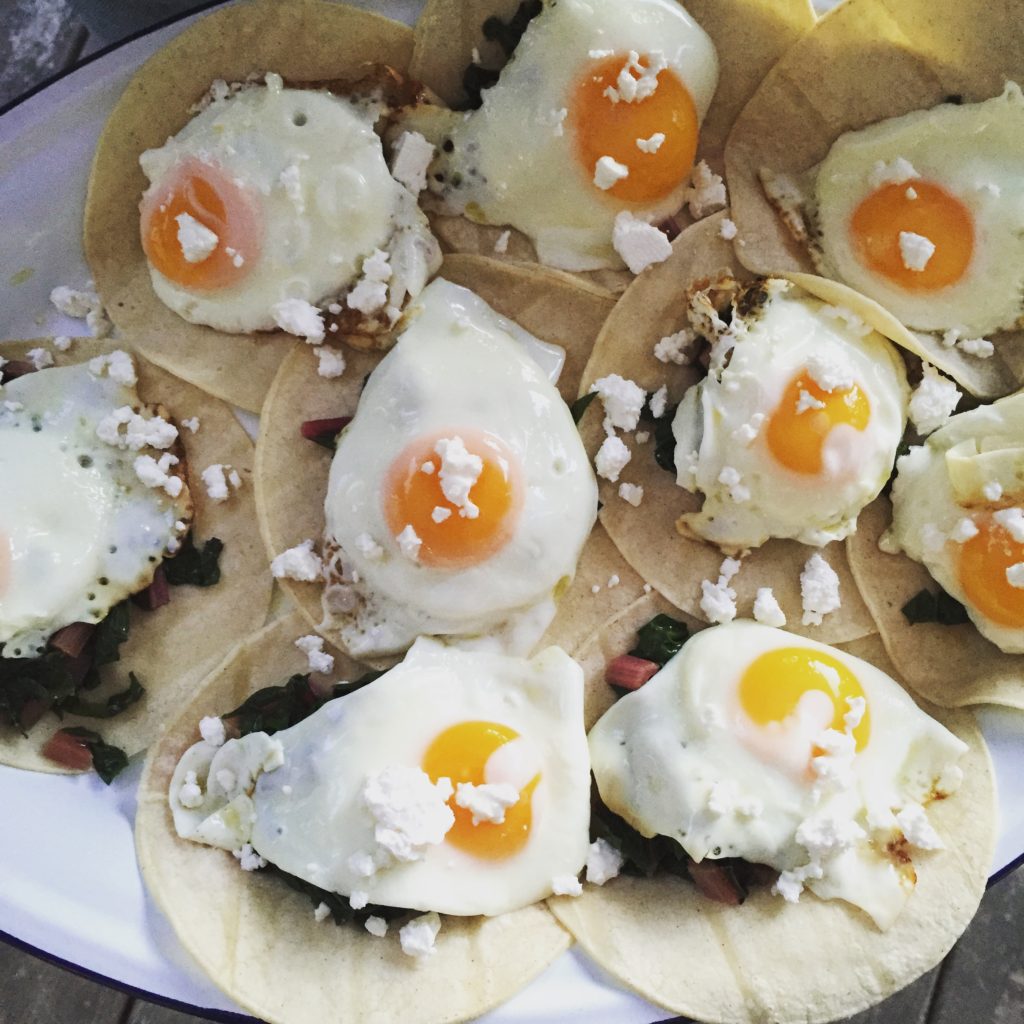 We get to hang out and cook and then hang out and eat, and then voila it's a beautiful Saturday and YOU'RE IN MAINE. You could go to the beach or the woods or the city, or you could go in search of that crazy delicious lobster roll food truck.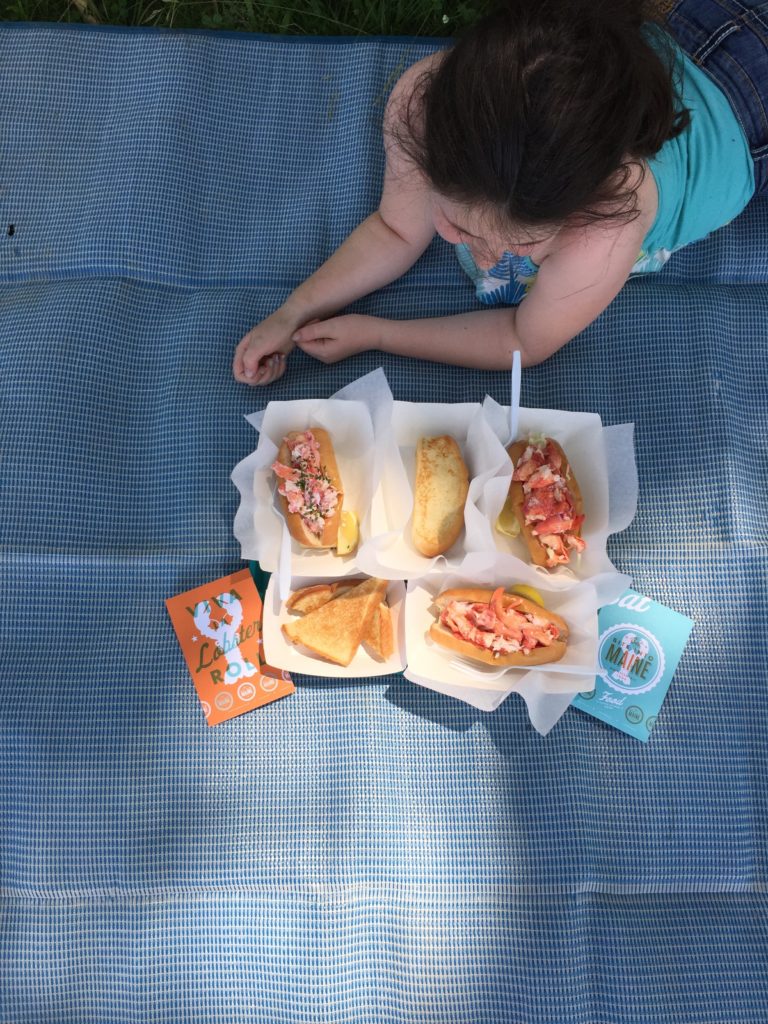 Tickets for the class are only 55 buckaroos, and the class runs from 11:30-1. My last class at Stonewall sold out, so hop on it! I'd love to see you there. Registration is here.
Enjoy your Sunday, friends. I'm still here–writing, writing, but I'll see you in Maine.