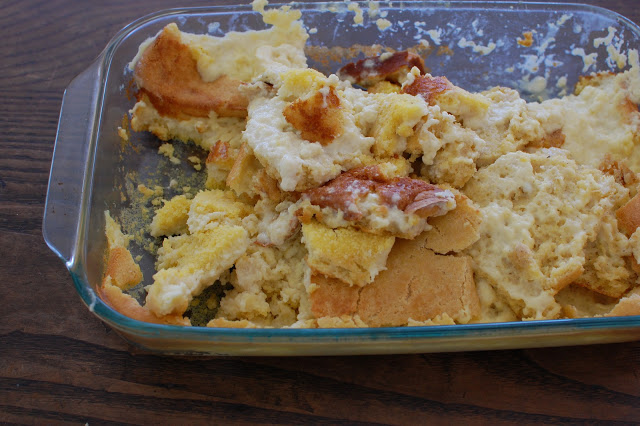 Pan shattered in the oven? Jelly didn't set? Did a recipe not quite go according to plan? Or are you just trying to to find a solution for a problem in the kitchen? I'm here with you! Let's get through the tense moments together.
I'm a home cook, and so much of my kitchen education has come from those moments when I feel like I'm not quite sure how to move forward with a recipe or technique. This is an archive of those tense moments, and I've included everything from kitchen disasters to fundamental techniques that have helped become a better cook. You'll find ways to address hiccups in home dairy, canning, fermentation, and more. And because tense moments often hit outside the kitchen, I've included a few of those, too.
If you're having a tense moment, I hope you'll find a solution here, or at least a little bit of company:
Browse the archive of all tense moments and key lessons
Or if something comes up and you just can't figure out why or how to fix it, you can always contact me, too, in comments or email (I'm alana [at] eatingfromthegroundup [dot] com).