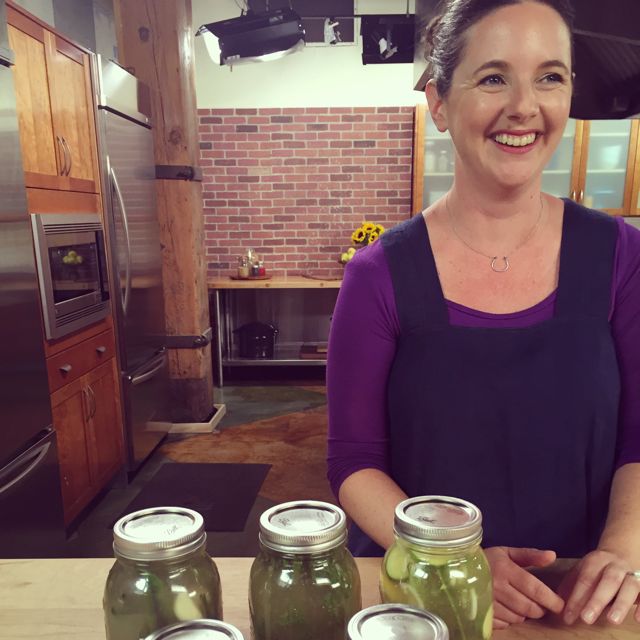 Remember when I went to Denver last month and had to have my hair done? I remember, because my kids refer to it regularly.
"You gonna do you're hair up like a figure skater again, mom?"
(No intended offense to figure skaters, of course. I quite like it! It's just a lot fancier than my normal look, which is pj's and an apron in the kitchen.)
But if you were there with me in social media spirit, you might remember that we were shooting a class for Craftsy. And next week, that class goes live.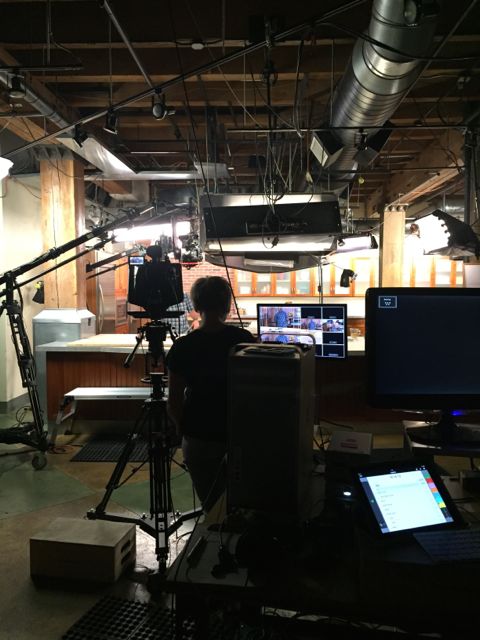 If you're new to Craftsy, this is essentially how it works: they've got hundreds of classes on everything you can imagine. There's a lot of food and cooking, but there's also classes on techniques from how to make a cake shaped like a dog to how to photograph liquids to foundations in silver smithing. Interested in bonsai design? There's a class for that. Tunisian Crochet? It's there, too. It's an amazing resource. My class is called The From Scratch Kitchen, and it covers a whole list of basic foods to start making from scratch. Granola bars, pickles, jam, pie crust, nut butter- it's all in there (and a lot more). There's also a really comprehensive yogurt lesson complete with troubleshooting and visual guides, and this is something I've been wanting to get on film for years. Each class ends up being a full online community, so you can have full access to me but also share your experiences, photos, and questions through their online platform.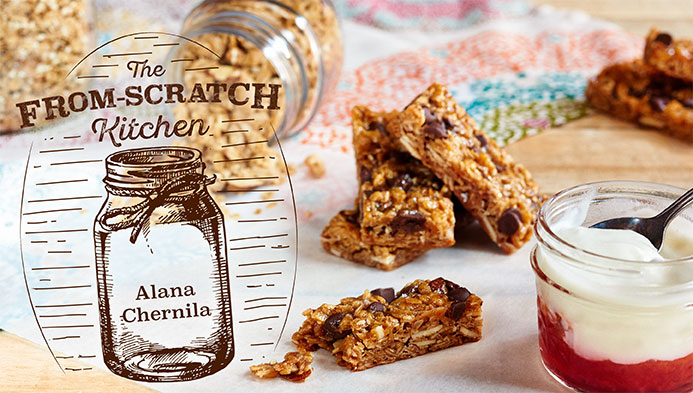 I'll talk about the class a little more after it goes live, but today I've got a little pre-class giveaway. Just follow this link to enter, and I'll let you know if you're the winner next Monday. And this link signs you up for Craftsy too, so it will get you closer to signing up if you're hoping to take the class when it goes live.
Happy Monday, friends. Hope it's a good week ahead!