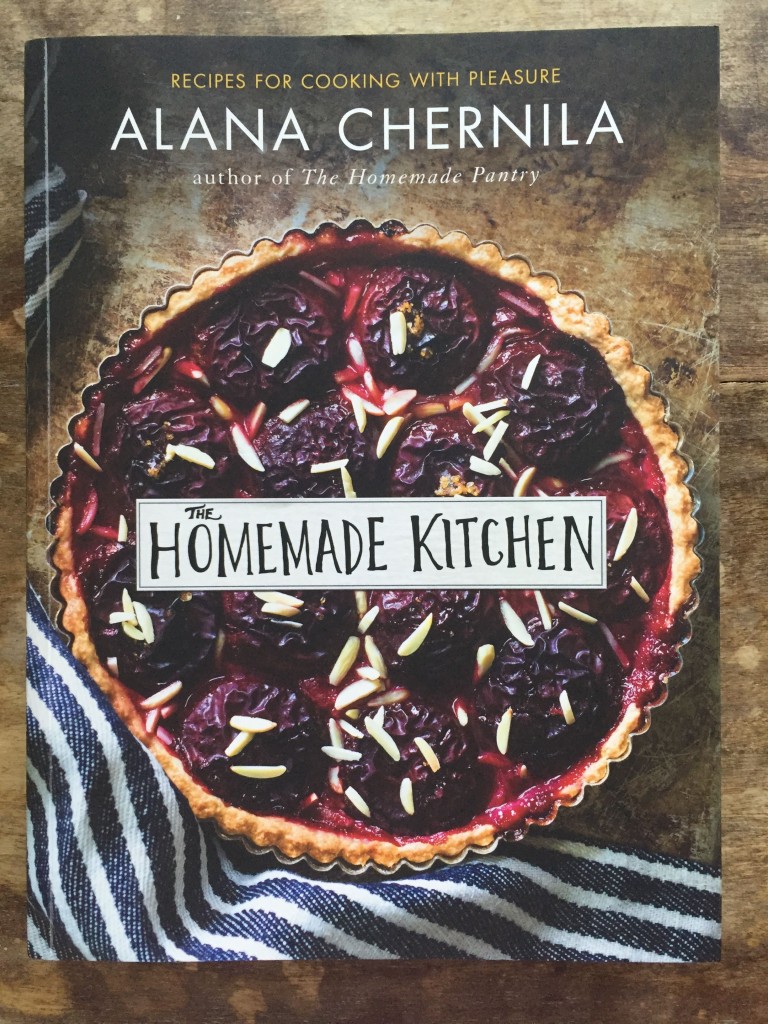 I've had a new book on my shelf for the last few weeks. And in just over a month, it goes out into the world.
I've shared a little bit about the process of this book over the last few years, but today I want to tell you about the book itself. Also in just over a month I go out into the world too, so I'd love to tell you about where I'm heading so we can really meet face to face.

First, a bit about the book:
The Homemade Kitchen: Recipes for Cooking with Pleasure is a book about why I cook. It's about how every time we cook and eat, we have a choice about how to shape our lives and relate to the work of our days. But maybe most of all, it's about how to let go of the guilt and stress that can make it's way to the kitchen and the dinner table. It's a book about throwing out rules and judgement and whatever else might be weighing you down in the kitchen. It's a book about joy and food, and how it's time to reconnect the bond between the two.
It's about doing our best, and then letting go.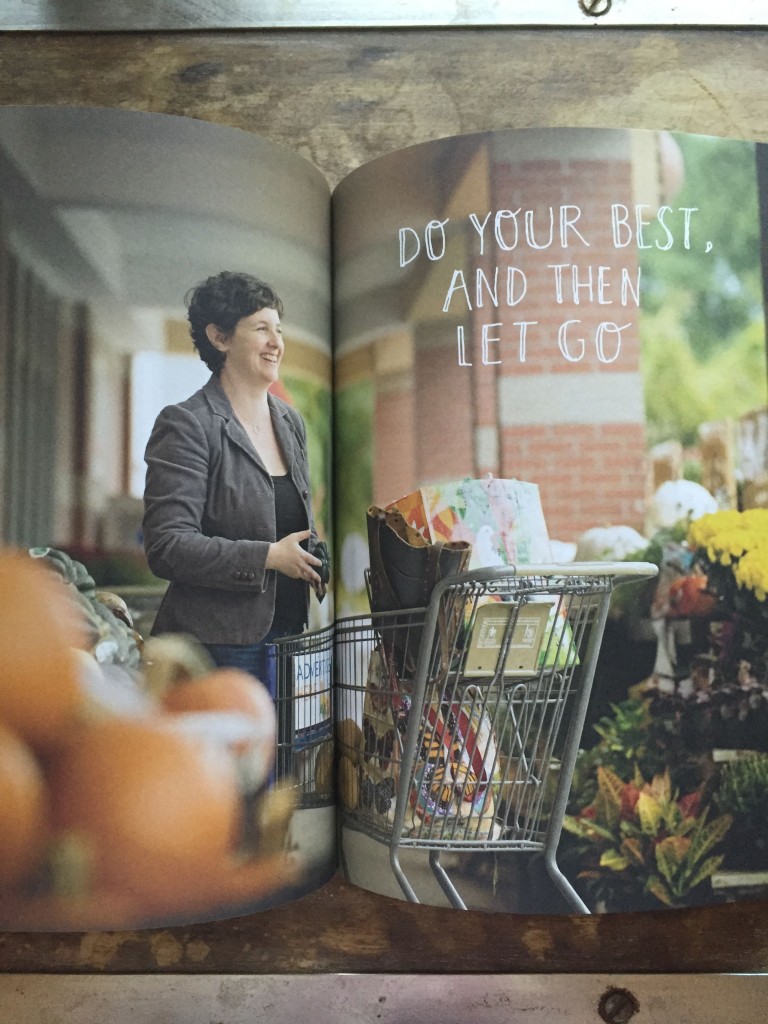 It's a big book–bigger than The Homemade Pantry, with lots more recipes. The recipes are a mix of basic homemade staples (Chèvre! Tofu! Lemon curd!) and recipes to create with those staples. The chapters are organized by a list of thirteen ways I hope to reframe the way we relate to food and cooking. This list is big for me–it's come straight out of my kitchen, and really these are the ideas that have helped shape the way I cook and eat.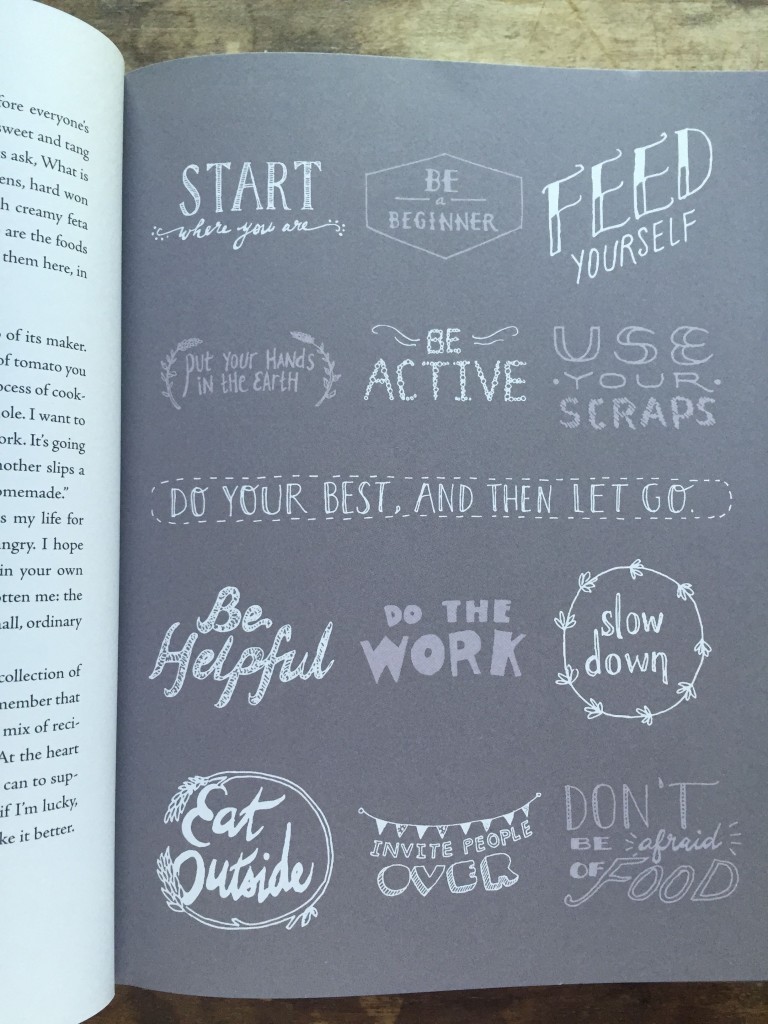 And how do these ideas play out? "Feed yourself" is a collection of simple and quick lunches that help me to eat real meals even when I don't have a full table to feed.  "Do your best, and then let go" talks about how to navigate the crazy field of what to eat and what not to eat. "Be helpful" shares recipes for helping your friends through birth, death, and big things in between. And maybe my favorite- "Don't be afraid of food" makes the case for moving away from the constant intertwining of food and weight loss and for helping our children to grow up in a world where they feel good about their bodies.
And of course, there are lots of great recipes.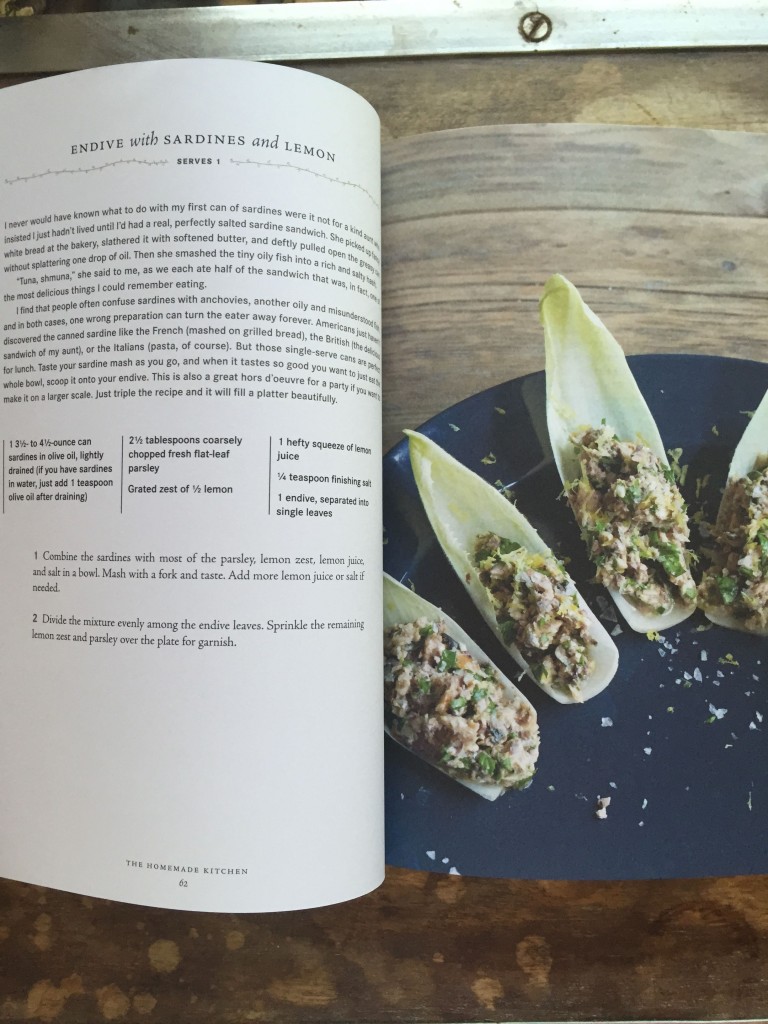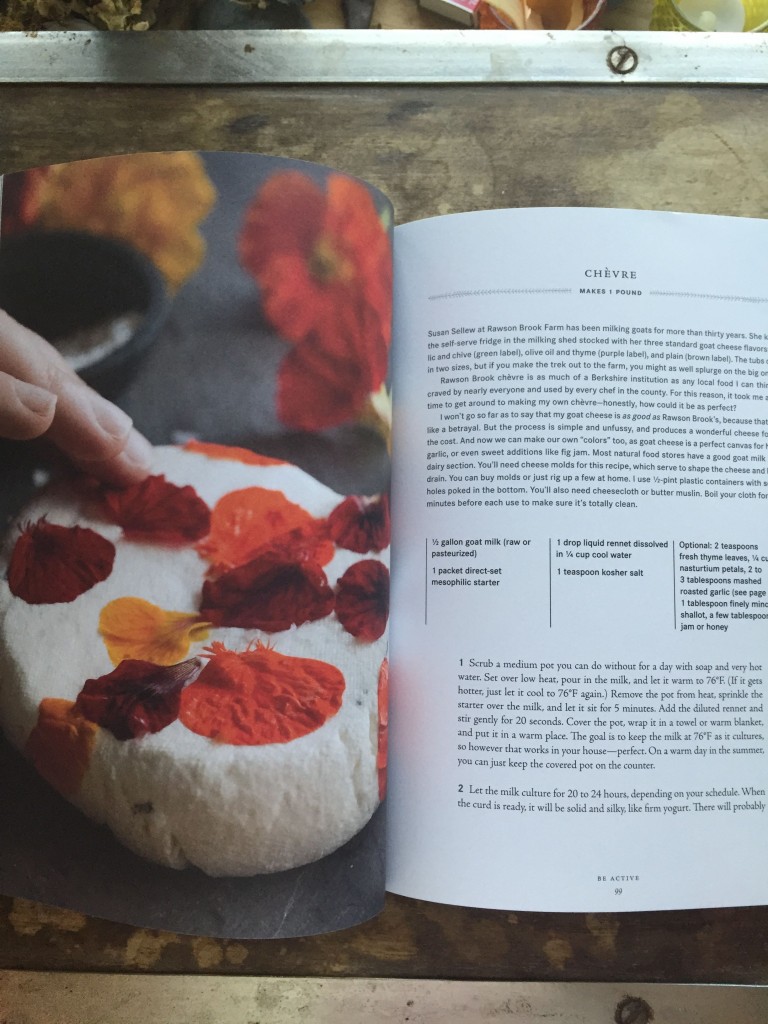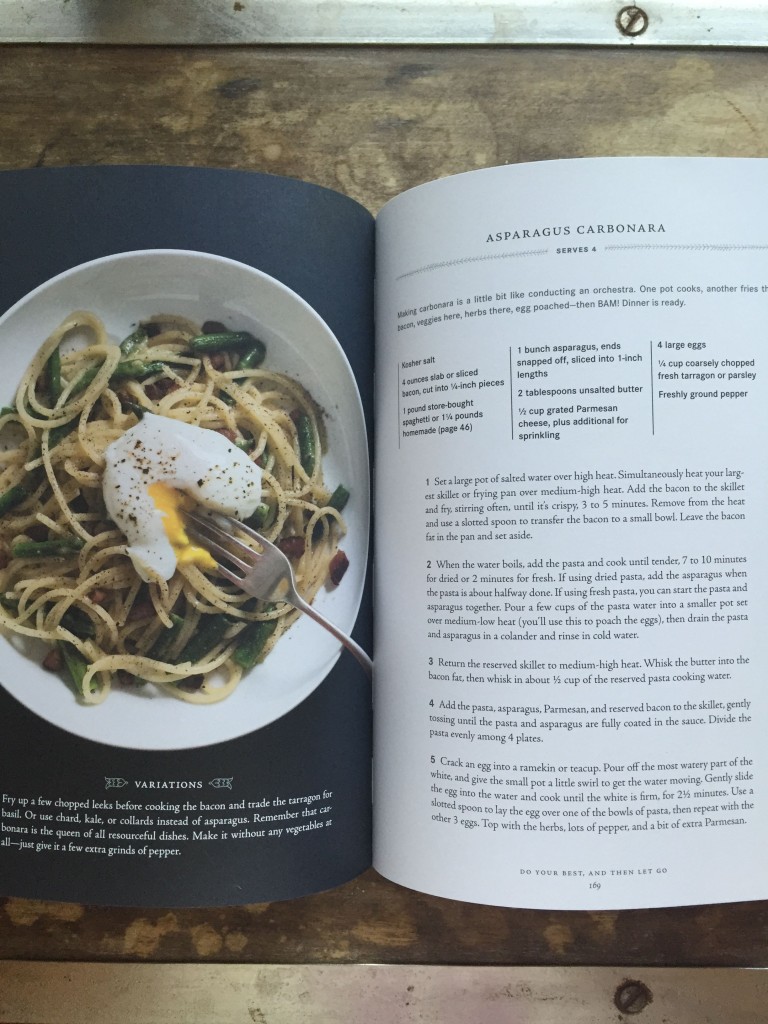 Jennifer May, who took the photos for The Homemade Pantry, created the photos for this book as well. It's on the same gorgeous paper as the first, although I must say it holds open better on the counter (hooray!) And although it's definitely thicker, Clarkson Potter designed the book to sit nicely next my first book, which I must say it really does.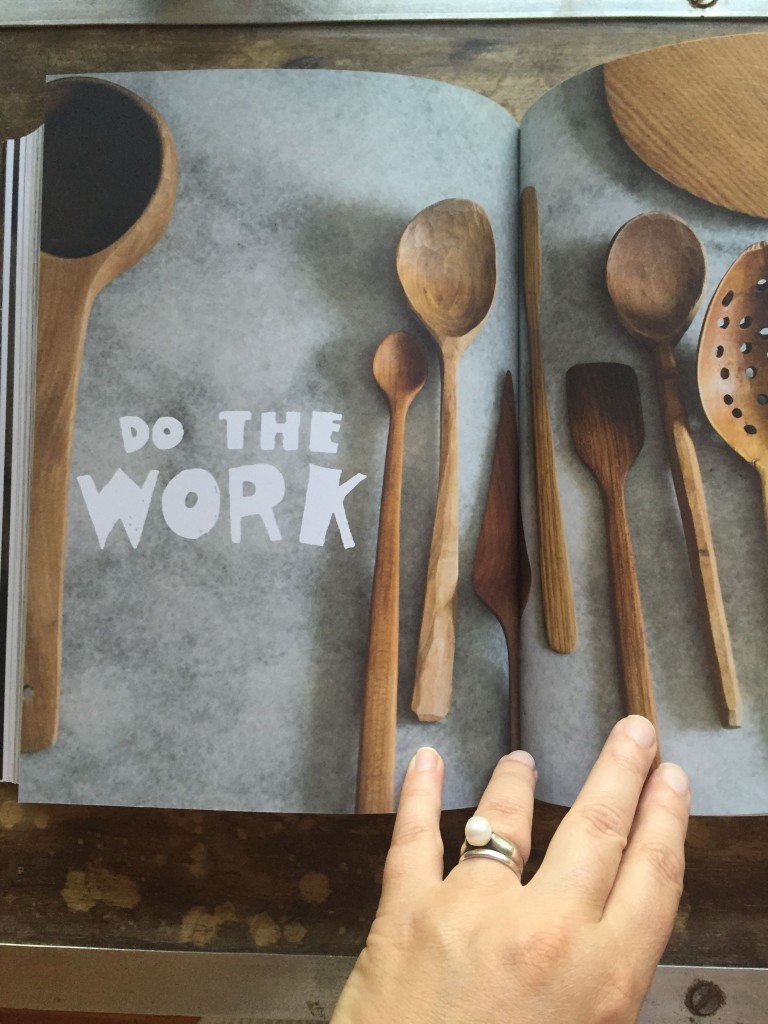 This book has been a long time in the making over here. But I have to tell you that I'm over the moon about how it's all turned out, and I can't wait to send it out into the world. I'm ready.
Lots of people ask me how they can buy books and contribute in a way that helps the most. The simple answer is- everything helps. The book is available for preorder at Amazon, Barnes and Noble, and Powell's right now, and preorders definitely help to create a buzz and show booksellers that there's a demand for the book. If you have a local bookstore in your town, let them know that you're excited to buy the book so they can make sure they have it on their shelves. If you're hoping to take the book out of the library, check in with your local librarian to make sure they're adding it their collection. Once the book is out, reviews on Amazon, Barnes and Noble, and Goodreads are super helpful, both to me (because it shows people are reading and engaging with the book) and others who might be trying to decide if its right for them.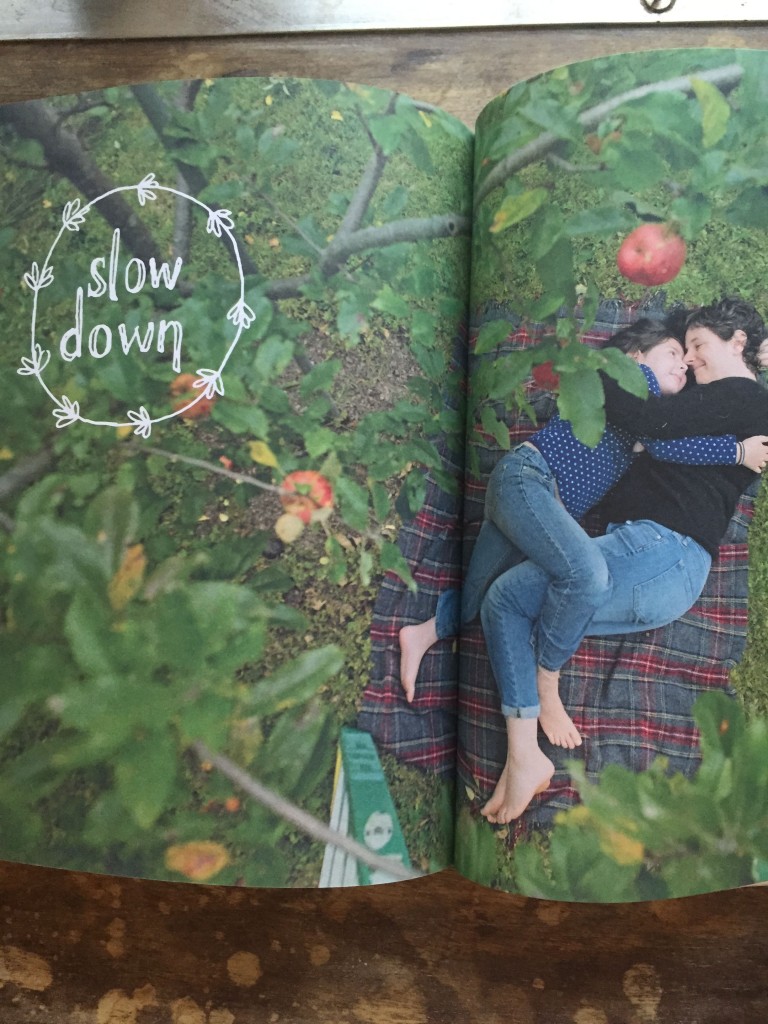 And the tour! This time, I'm traveling over a good chunk of the country just after the book comes out. If you have friends in places where I'm going, let them know. I'd be grateful if you'd help me fill these rooms. Or if you can't make it to an event but you're nearby- let me know that too! We might be able to meet up. I'm so excited to get to travel with this book, and I'd love to meet as many of you and the people you know would like the book as I can. And if I'm not coming near you and you wish I would, let me know that too. At the very least, if you want to get a group of friends together in your kitchen and have me Skype in, I'm there.  And I'll have book plates to sign for those who can't get to an event, too. I am, as always, at your service.
For a full list of events, head over here.

Thank you, friends. I'm so excited to meet you, and to cook with you through this book. It's going to be a good season ahead.