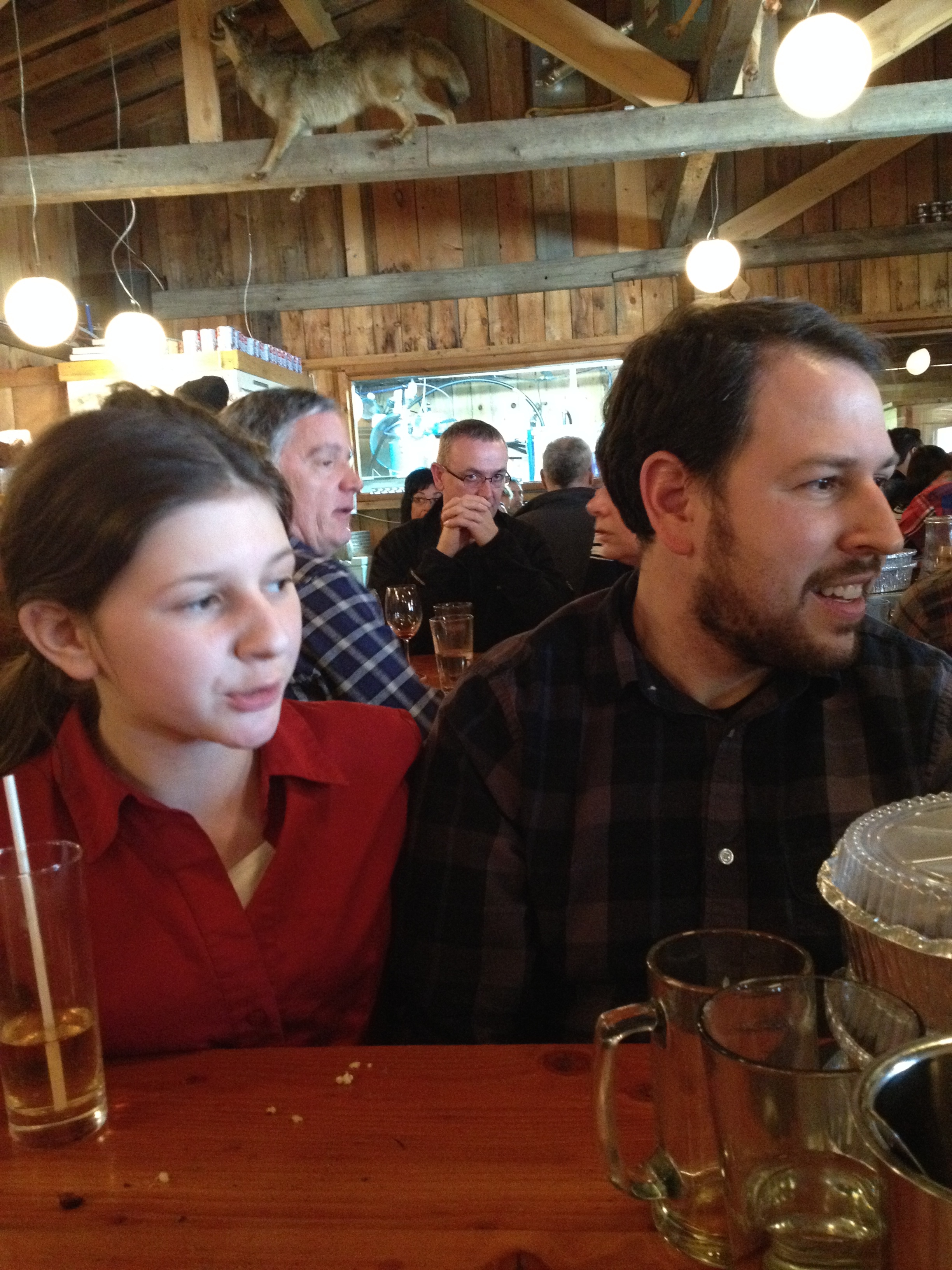 Today–a few things.
This weekend, we hauled ourselves (complete with kids and puppy) up to Montreal for Joey's birthday. His one big request for the last year was to get to the PDC Sugar Shack in St. Eustache, Quebec, and we accomplished it. If you're one for eating adventures, I highly recommend it. The only caveat is that you have to send them an email for a reservation in a tiny little window of time. For the maple season, you must email them at midnight on December 1 (set your calendars now), and for the apple season, it's midnight on April 1, which, lo and behold, is tonight! Worth the drive and every penny.
I also wanted to tell you about a few new classes I'm teaching with Margaret Roach in the next few months. We've got full-day cheese classes on the books for April 25 and 26. This is the class we've been doing nearly once a month, and I've been loving every one of them. We teach in Margaret's beautiful little teaching space in Copake Falls, NY, and in the midst of a few meals and a whole lot of sitting around telling stories about our yogurt failures and successes, we cover feta, ricotta, mozzarella, creme fraiche, butter, cream cheese, and of course, yogurt. We still have a few spots open, but these have sold out every time–so if you're thinking about it, head over here to register.
We're also teaching a new class in the end of May I've been wanting to do forever: a full-day introduction to fermentation. We'll work through sauerkraut, kimchi, preserved lemons, fermented hot sauce, dilly beans, and fruit shrubs. We've got two sessions on the books-one on Friday, May 29 and one on Saturday May 30. Registration for that one is here.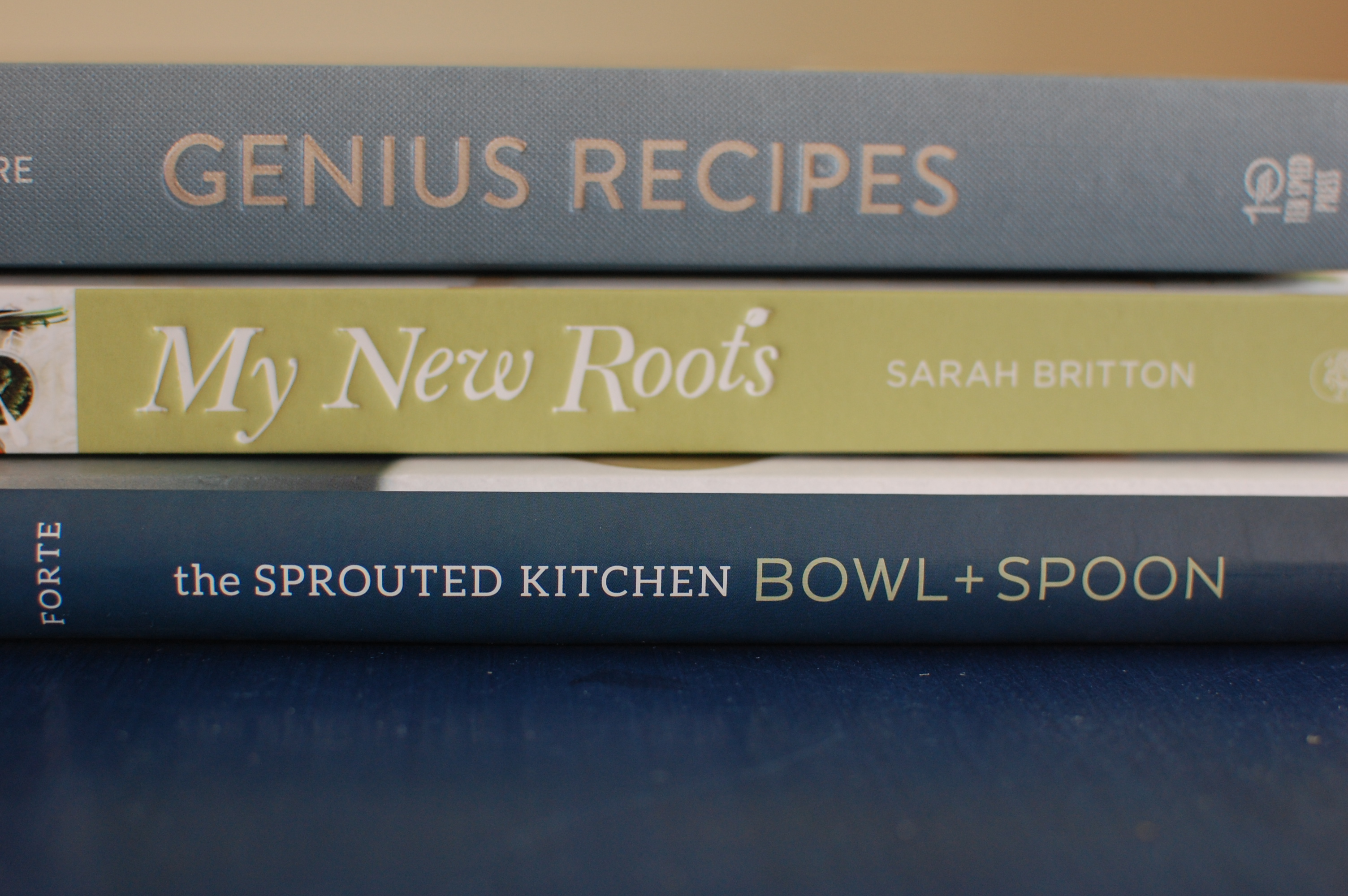 And while we're at it, there are 3 pretty phenomenal cookbooks out this week that I need to tell you about. Great cookbooks always seem to come in waves, and this is a big one. Sprouted Kitchen's new book Bowl and Spoon and the My New Roots book are both out today, and Kristin Miglore's Genius Recipes is out next week. All SO GOOD.
Oh, and more, more! Have I told you about this? Have you seen it? Funniest thing I've watched in a long time.
Are you making matzoh balls this week? This recipe is hidden deep in the article, but it's the best I've ever used. I'm on my third year of making it.
And we've mostly just been listening to this, which is making for a pretty steamy March.
Happy last day of March. My garden appeared today and it's all mud! Bring on April.