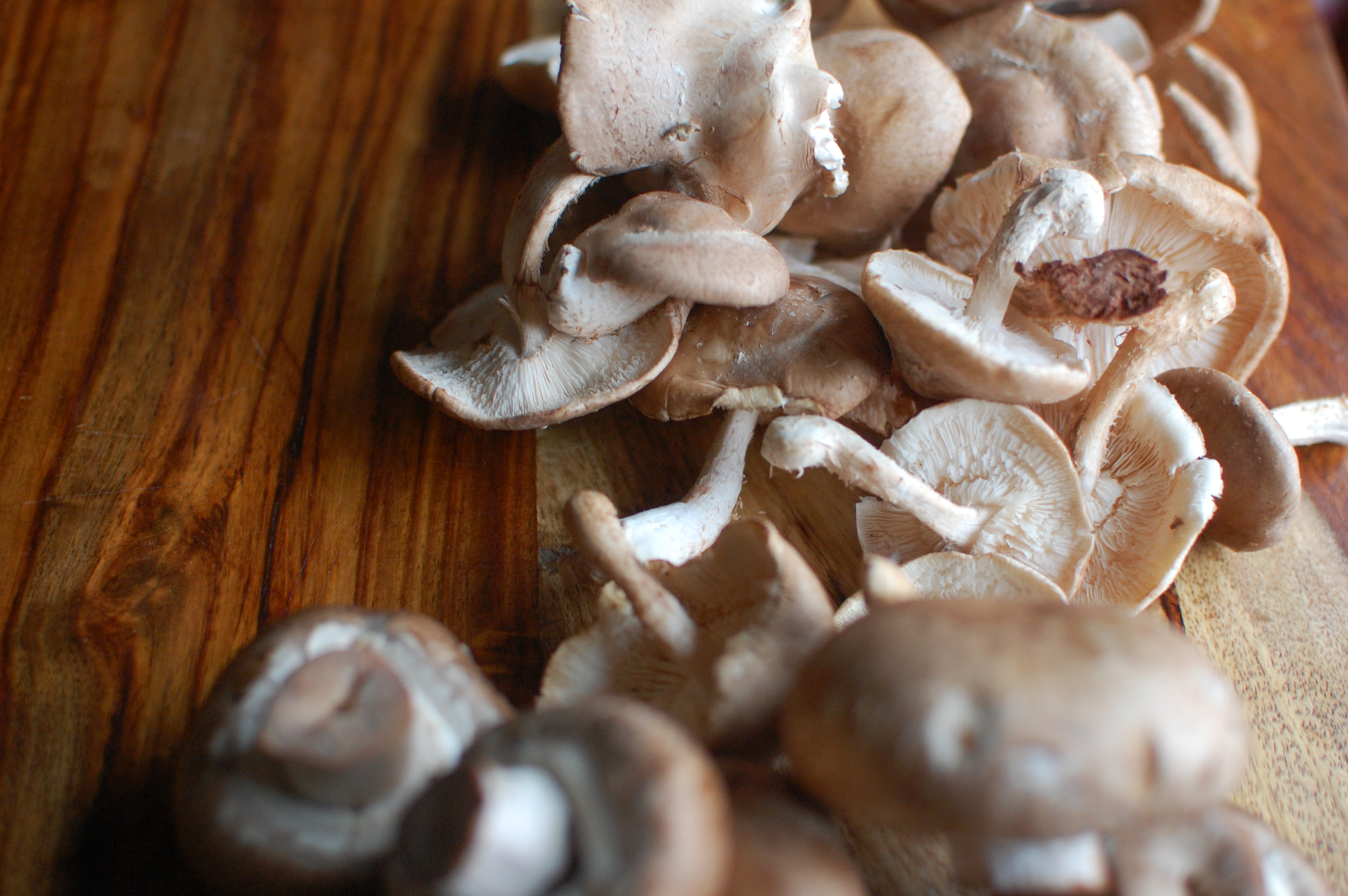 I'm in a hotel, which always feels so other to me. I'm here because my friends Eilen and Jay are on tour for the first time since they had a baby, and I've coming along to hold sweet Mavis in all the green rooms of New England. So if you're in one of the cities on the tour, and you see someone with a baby strapped to her pacing and up and down the sidewalk (also, bouncing in a "time to go to sleep" way), singing songs in gibberish, that would be me. Come say hello.
Also, of note.
I have a recipe up on Rural Intelligence this week I've been excited to share for a while now. I know cabbage soup doesn't sounds so exciting, but it is, it is!
Just before Thanksgiving, a tiny named Freida joined our family. She's our first dog, and my first dog ever.  I like her a lot. It's a lot like having a baby, except her ears are softer and she likes to tear up rolled socks.
Also, a little while back, Sadie asked if we could do a vegetarian week. She was feeling like she was relying on meat for her happiness with meals, and she wanted to try to be content without it. Joey accepted it stoically, Rosie was very hungry, and Sadie and I loved it. The biggest dinner successes of the week were Mollie Katzen's Mushroom Popover Pie from The Heart of the Plate (a phenomenal recipe), and a revival of a squash lasagna I cut from the new book ages ago where I layer squash puree with sage butter, ricotta, and kale pesto. Sadie agreed that vegetarian eating is pretty great when we're still eating lots of wheat and butter. Please no one tell her about the Paleo diet. She might get more ideas.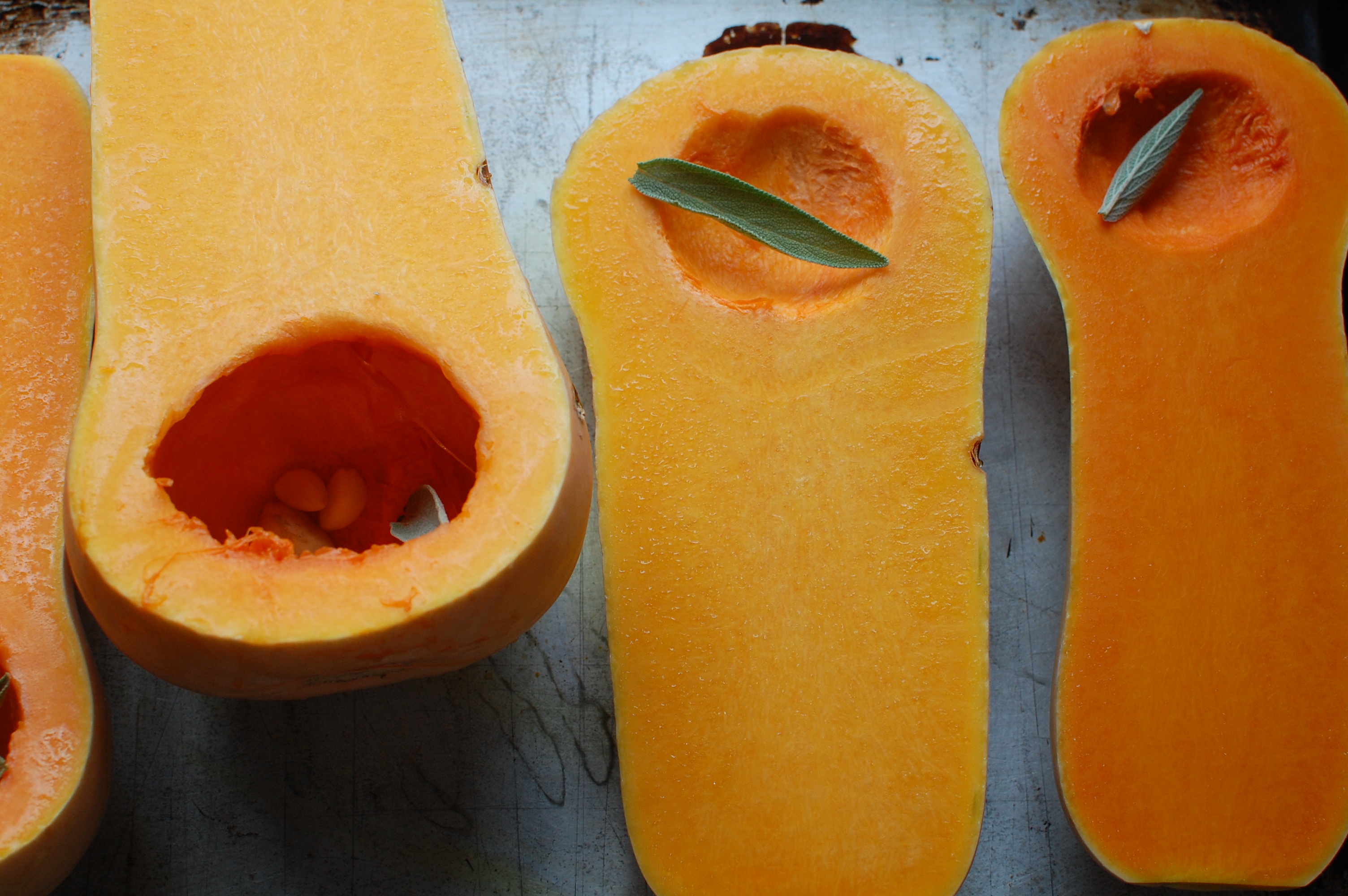 I finished my book, again. That's how this all works- I finish, celebrate, throw all the pages into a box, and then a new round comes again. The book lost its title, but it has a gorgeous cover, so as soon as it all comes together again, I'll show you how it's going. Title suggestions are appreciated. Hey, if you name it, I'll even send you a free book when it comes out (September 8! We have a date!). The title we had was The Homemade Kitchen, so well… you get the idea of where we were going. Let me know if the inspiration strikes.
I got to shoot a few holiday gifting videos with Guido's Fresh Marketplace. They're a little silly because I tend to get that way on camera, but they were so fun to work on. I like the teacher gift one the best. (Looking for one? Joey suggests beer, and he's a teacher, so he knows.)
Oh, and one more thing. Margaret and I have scheduled one more cheese class due to more signups than we can fit in her little guest house. There are a few more spots still open for that new one. More info- here!
Hope you all are having a good week? Sending love from all the green rooms in New England…