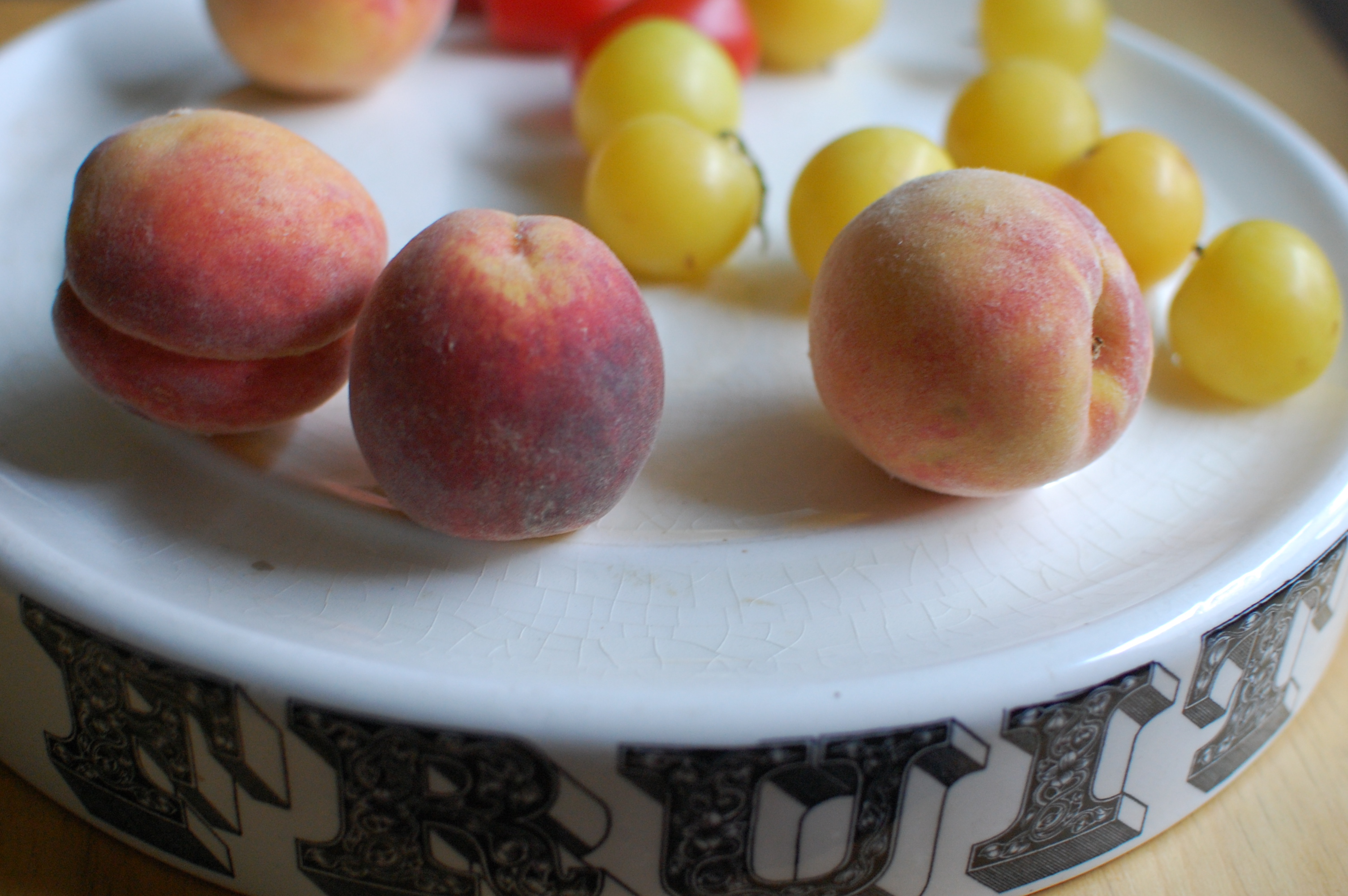 I woke up the other day in a not-so-good place. It wasn't anything specific that put me there, but at the time it felt like a small storm of 2 weeks before book deadline/ money panic/ fear about how this book will be received/ what happened to the summer/ what will I do next/ and so on and so on. But most of all it was because that was where my head was, and it was hard to get out of it.
I try to be a good little meditator, so even when I'm too stubborn to meditate, I still carry around my experience that it's not what the world is doing to me, it's how I react that affects how I feel. This is a double edged sword, because although it tends to get me out of the pattern of  feeling like a victim (if only __ would fix this, it would all be alright), instead I'm  always aware of the fact that I (ideally) have the power to shift my own mood, regardless of the actual circumstances of the moment. So instead of getting mad at the world, I get mad at myself for not being able to find my way out of it.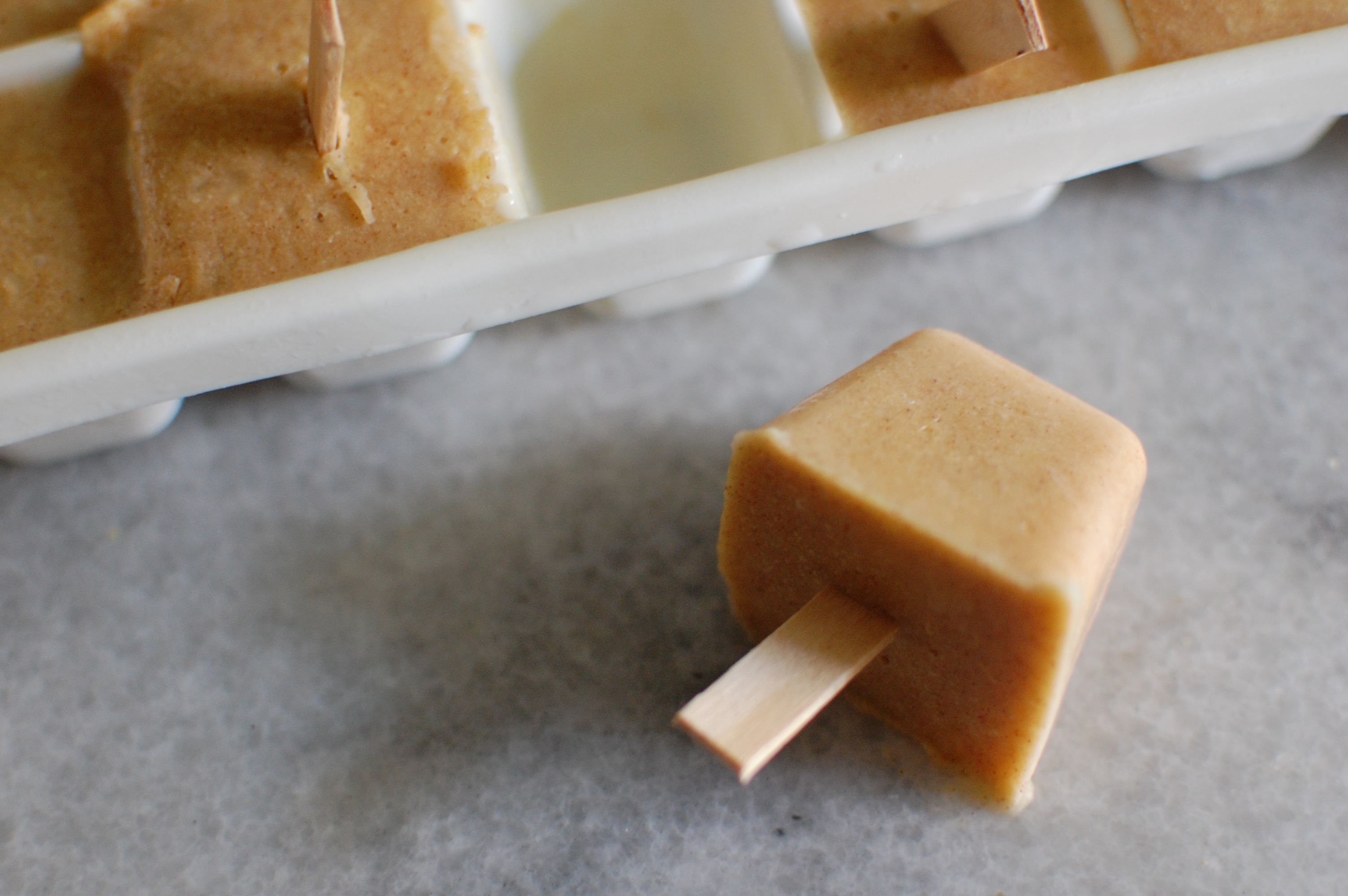 So that's where I was. And pissed at myself as I was, I went in search of a shift of perspective. I needed a few things at the store for some recipe testing, and I put on a sundress and Rosie and I hopped in the car and I went out into the world.
There we are at the store, and I'm in the produce aisle loading up my cart with these glorious peaches. I realized the fruit bowl had been empty, and I thought–this! This will help. (I have a thing about the fruit bowl.) And then I rounded my cart around the corner, and the cart tapped a shelf, which (in slow motion) started to fall.
I watched all the cookies on the shelf fly, and I realized I was about to be the woman who has knocked over all the cookies at the grocery store. I am that woman! And then as the cookies scattered all around me, the shelf landed squarely on my foot.
After Joey came to get me and we dropped the girls and the peaches off at home, we set off for the ER. It was a big day for injuries. The emergency room at our little hospital is usually empty, but it was packed. There was an older couple there, holding hands–she reading her book and he looking warm and feverish. There was a woman, alone, in tears in her hospital wheelchair, and I got enough snippets of her cell-phone conversations to piece together that a horse had fallen on her. There was a young couple without insurance who needed some sort of vaccination for their three year old. And there was what seemed like a father and son, who were there with the son's wife. I couldn't figure out what had happened, but somehow both men had been burned in some way. And I sat there with my foot propped up on my bag, wondering how I was going to finish testing this book with what was looking like a broken foot.
For hours, I watched people complain and care for each other and cry and distract their kids with iPads and card games. I watched the older couple, who were right across from me, and she kept squeezing his hand. One of the nurses moved me to a bed in the hallway so I could keep my foot up, and every doctor and nurse smiled at me as they walked by.
"I'm so sorry. We'll get to you soon."
And every time, I smiled back. And I answered, "I'm okay! Don't worry about me. I'm not going anywhere."
It got busier, and a grumpy man in a wheelchair kept calling from one of the rooms: "I've been here for 4 hours! I need to pee!" And the nurses walked faster and the doctors looked more tired, and every time they passed, they smiled. Someone offered me a Twizzler.
Finally, they wheeled my bed to the X-ray machine, and the technician smiled and apologized for the busy ER, and I said, "It's okay! I'm okay." And when the doctor finally came over to my little spot in the hallway and told me that my foot wasn't broken, and that I'd be up and walking again in a few days, I felt a huge weight off my shoulders. And there I was, lucky. I'd just been standing there at the moment that shelf was ready to fall, and it fell with enough force to jolt me out of my funk, but not quite enough to crush all those little bones on the top of my foot. Pure luck. Joey came to pick me up, and I swung out of there on crutches, and he kissed me, and I said, "It's okay! I'm okay!"
And I was.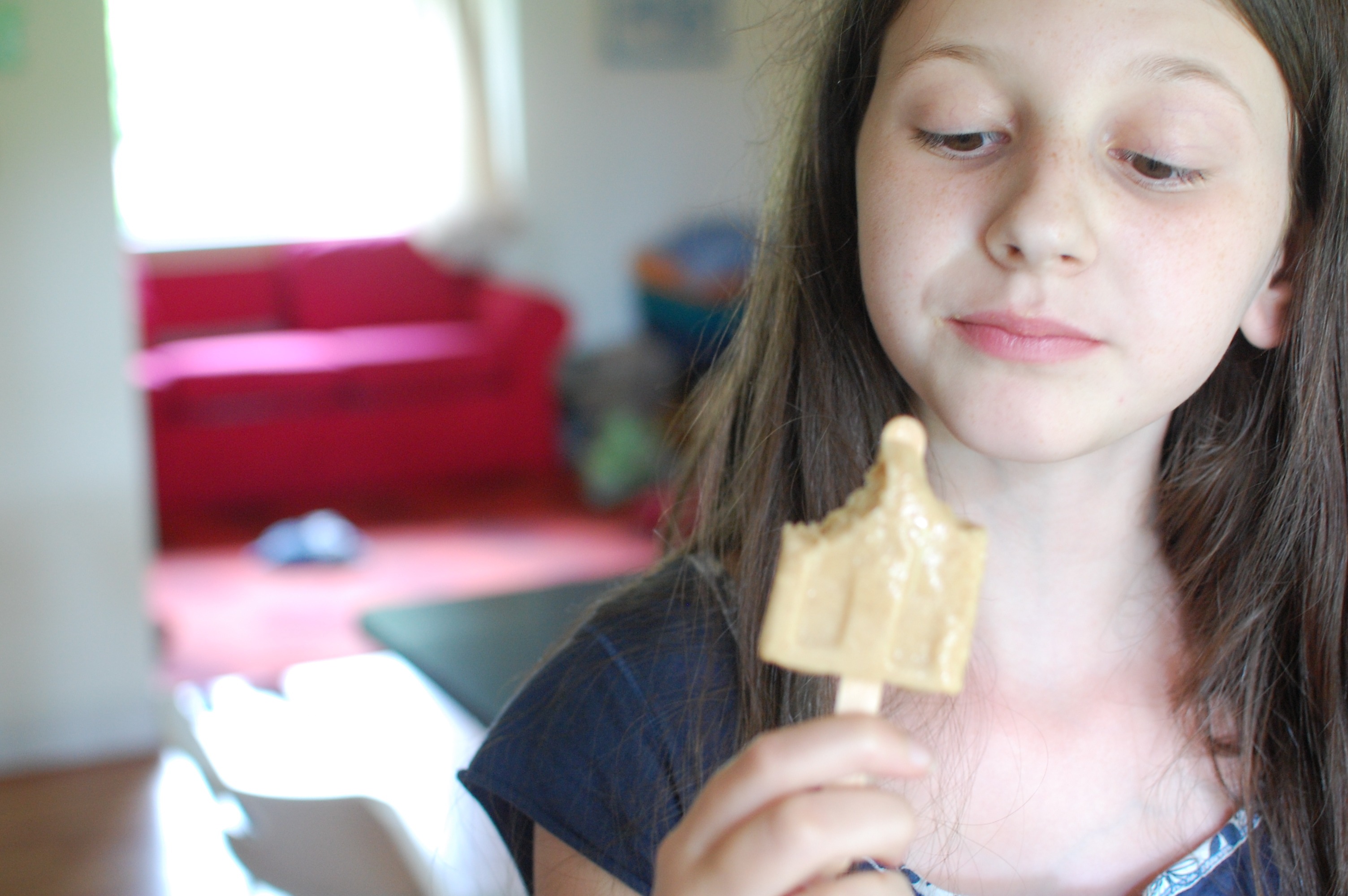 Peach Cinnamon Yogurt Pops
Years ago, Molly Wizenberg wrote about a raspberry yogurt pop, and that pop was the inspiration for this recipe. Peach and cinnamon is one of my favorite combinations, especially delicious when frozen. This makes more than enough to fill a 10-pop mold, or you can fill few ice cube trays and make smaller pops, too.
1 lb very ripe peaches (about 4) , peeled, halved, and pitted
2 cups plain, whole milk yogurt
1/3 cup honey
2 teaspoons ground cinnamon
Squeeze of lemon
Combine the peaches, yogurt, honey, cinnamon, and lemon in a blender and blend until smooth. Pour into a popsicle mold or a few ice cube trays (cut pop sticks in half for ice cube trays) and freeze until solid, 3 to 5 hours. If you have any mix leftover, just pour it into a glass and drink it.