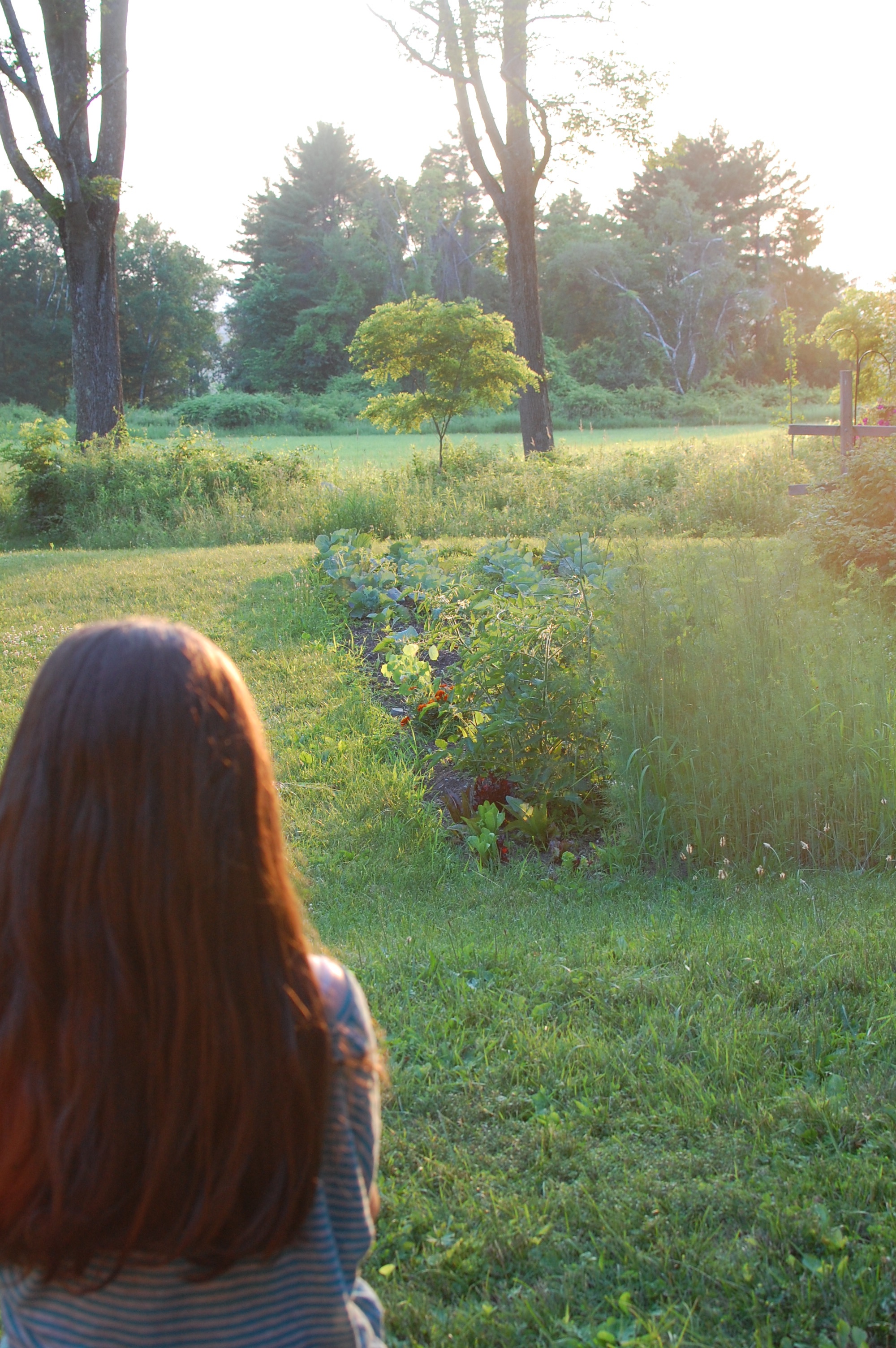 When I was little, I went to a place I remember in my mind as Peace Camp. The camp director was the brother of a friend of my mother's, and she worked out some deal to get me out of her hair for the summer. My first year, I was seven, the youngest camper there. For four whole weeks, I hollered Crosby, Stills, and Nash songs and created fairy alters in the woods with all the other kids of hippies and I loved every bit of it. But what I remember most from that first year and the next few after it was what we did on August 6, which I still think of as Hiroshima day.
On August 6, all the singing and running through the woods stopped. The whole camp came together, and the camp director read Sadako and the Paper Cranes. We talked about the bomb, and what came after. And on August 6, all day, we made paper cranes, we talked about current events, and we put all our attention towards that amorphous goal, peace.
I'm not sure what a bunch of kids in Vermont could really do. But every year on this day, I think about being tiny, remnants of face painting on my cheeks, half-made friendship bracelet safety pinned to my jeans. I remember sitting on the benches in the field where the camp would all come together, and squeezing my eyes shut as if I could concentrate every year of birthday cake wishes into one single moment. Peace. Peace. Peace.