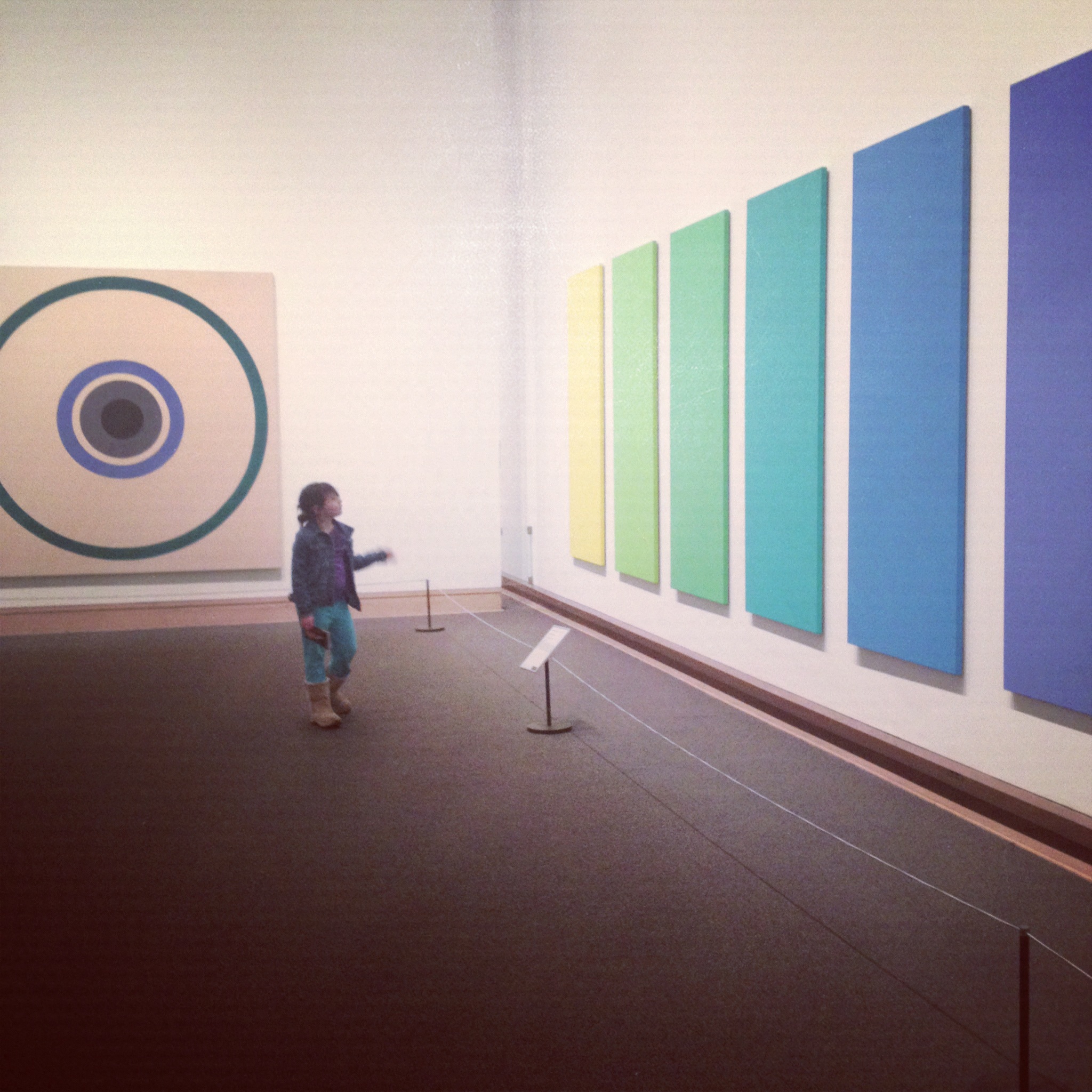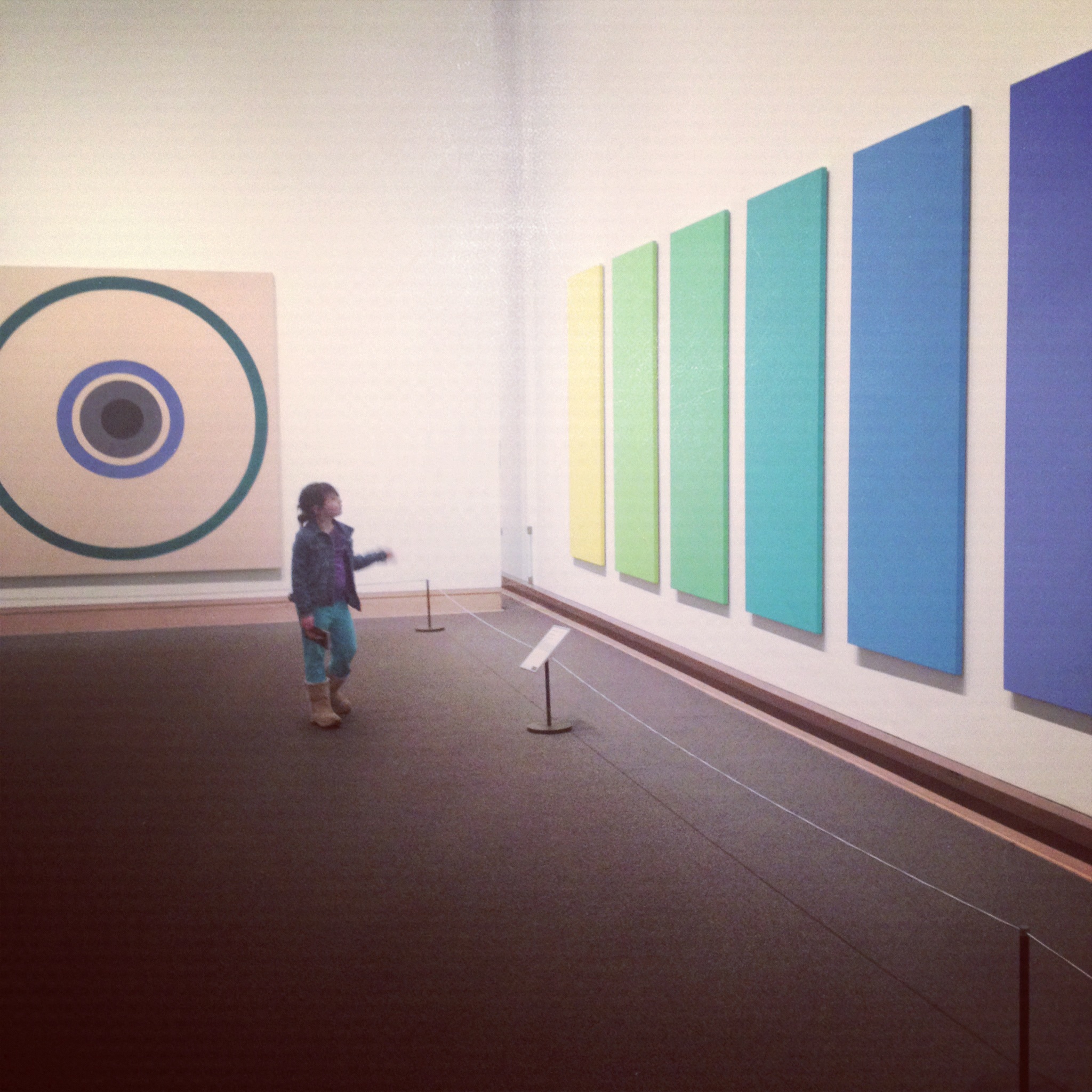 We have a little get together on New Year's Eve every year where we pretend we're in London so we can celebrate at 7:00. It started way back when I was pregnant with Rosie and we had a few friends over who were also pregnant and would never make it until midnight. It's grown a bit since then, so every New Year's day holds a bit in common with the one before it, that is, I've had too much Champagne even though I swore I wouldn't have any, and I always say goodbye to the last year and hello to the next while I'm doing dishes with Joey. Hooray, hooray, we say. Another year, another load for the dishwasher.
I've been thinking about all the things we might talk about for this first of the month. Being the first of the year, we could have some good, deep discussions about goals and resolutions or about our wishes for the year ahead. I woke up this morning trying to write the post in my head, and all those words swam with the champagne, and they never quite came together.
Instead, I stumbled into the kitchen and made a strong cup of coffee. My friend, Alice, had been sleeping on the couch, and she stumbled in too, and we surveyed the solid mass of dishes still undone from the night before. Then Joey (yes, yes, also stumbling a bit) put on a song I haven't heard in ages, but it was exactly right for that moment. And with that, 2014 began, really.
So, today, for the first of the year, how about a song? I'll start with the one Joey chose so well, and then, if you like, will you leave a song in the comments? We have plenty of time to talk about big things, but right now, let's make a playlist to get it all going.
Happy 2014, friends. Another year, another load for the dishwasher! (If the songs keep playing, I don't mind. I'll do dishes all day long…)