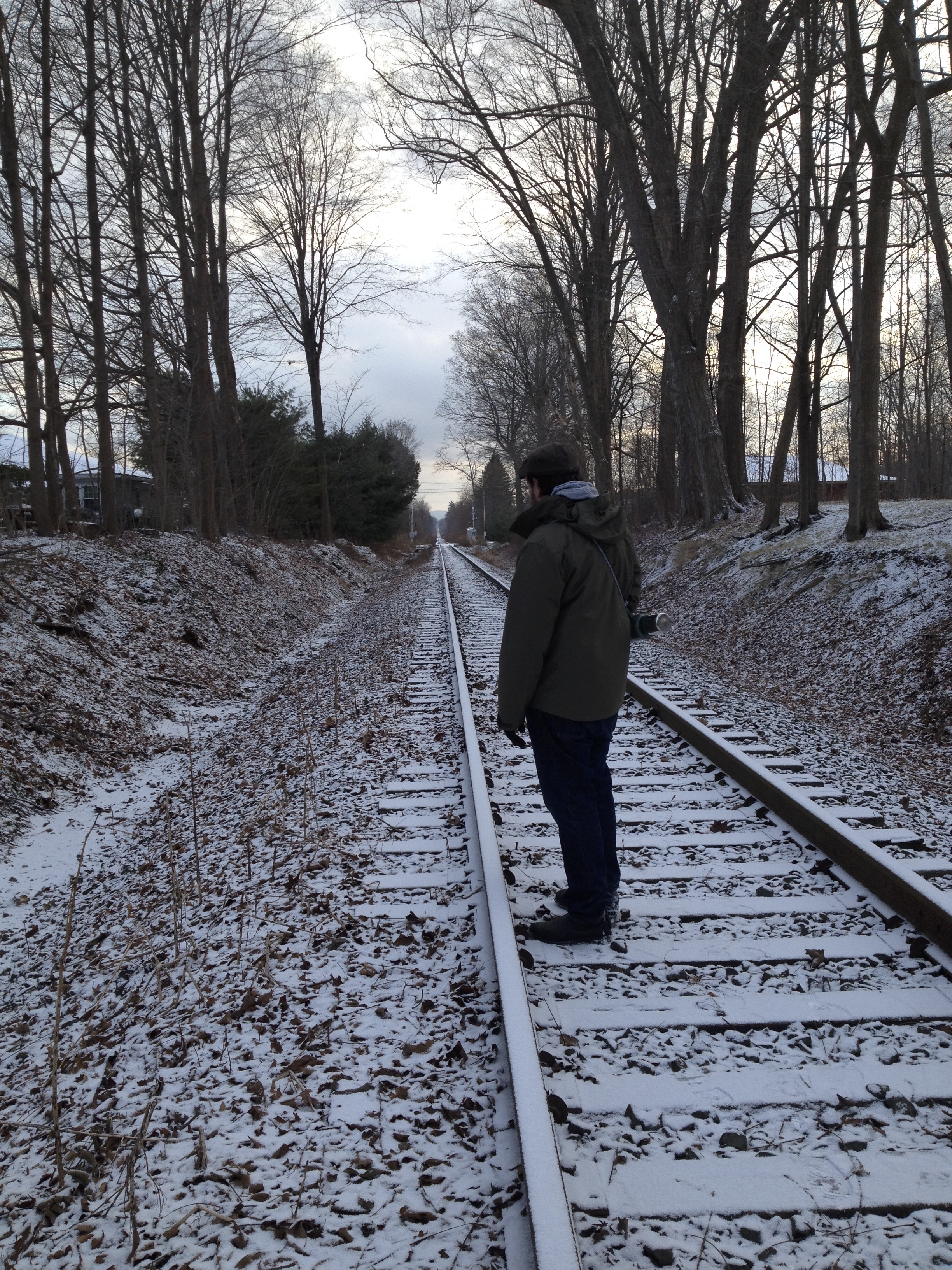 What can we call this week? This week, between Christmas and the New Year, when the frenzy is over, but we're still taking a break from the rest of life? We're still living on chocolate bars from the stockings, and we forget to eat lunch. This is the week, every year, when Sadie gets a cold, and she huddles in bed and confesses she's been reading a book about a girl who has consumption, and asks does she have consumption? And why, she asks, do I always get sick on school vacation? And I answer, like I always do, that it's because she needs a rest, and her body's telling her it's time to slow down and  read a couple a dozen books, which she does. I go into town for more library books, and the streets are filled with people who must have bought special coats for their week in the Berkshires. They all wear shiny puffer coats in black or silver, with tall spotless boots and fancy knit caps. I imagine there must be a section of every department store in New York marked "Berkshire Wear." There must be, or else how would they all be wearing the same thing? They've been skiing, and now they're fighting about where to eat dinner. I kind of love them. I want to take them home with me and cook them dinner. But I stay quiet and they stay fighting and we just walk around each other on the narrow sidewalk.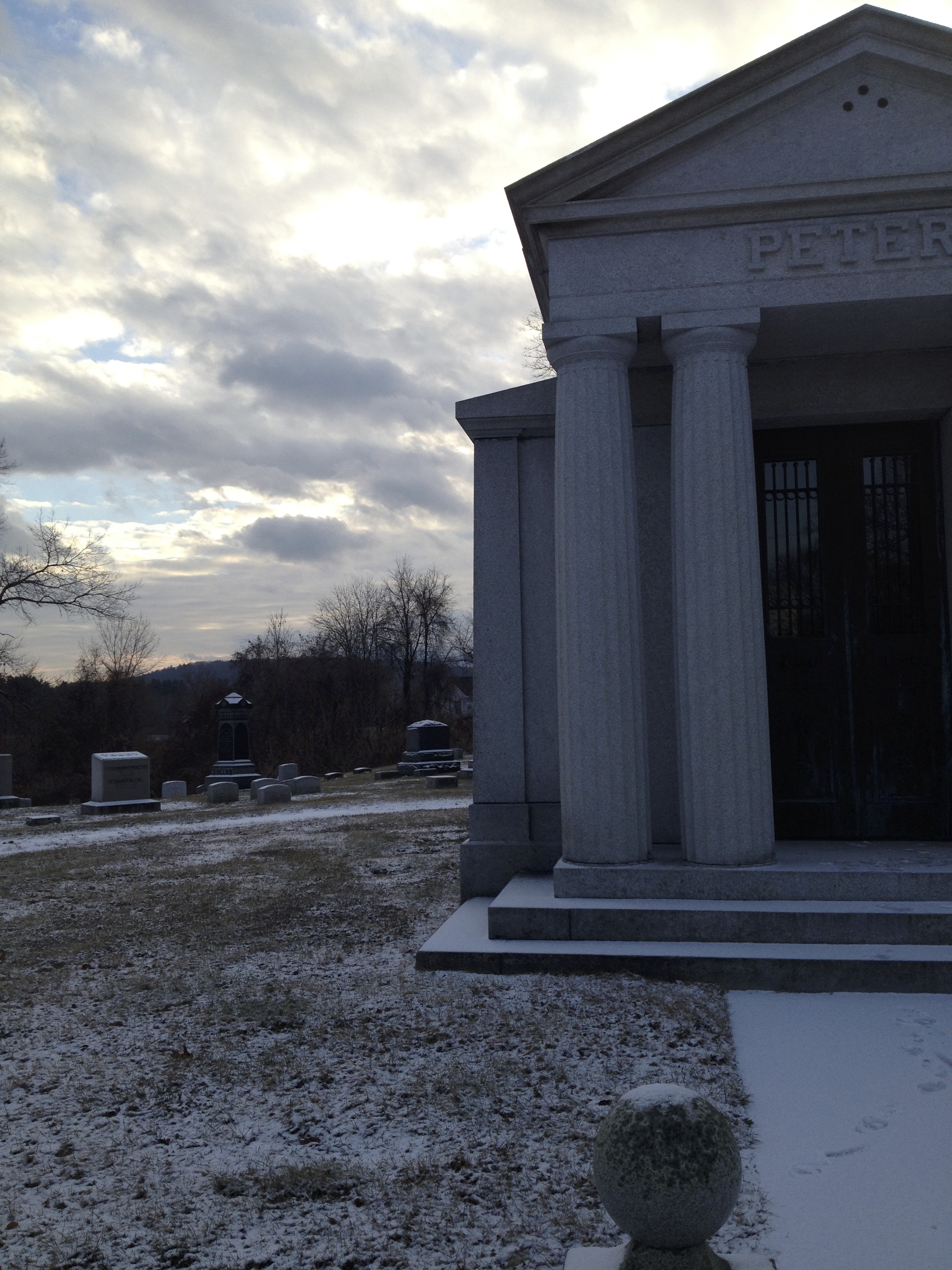 This week, Joey and I have been walking. We have a dream of one day taking a week to walk the length of the Berkshires from the south end to the north, and we're really going to do it. We want to walk on the back roads, stopping at the B&B's we've never had reason to visit and the restaurants we've never been to. We want to walk the roads we drive every day, so we can see all the details we miss when we speed by so quickly.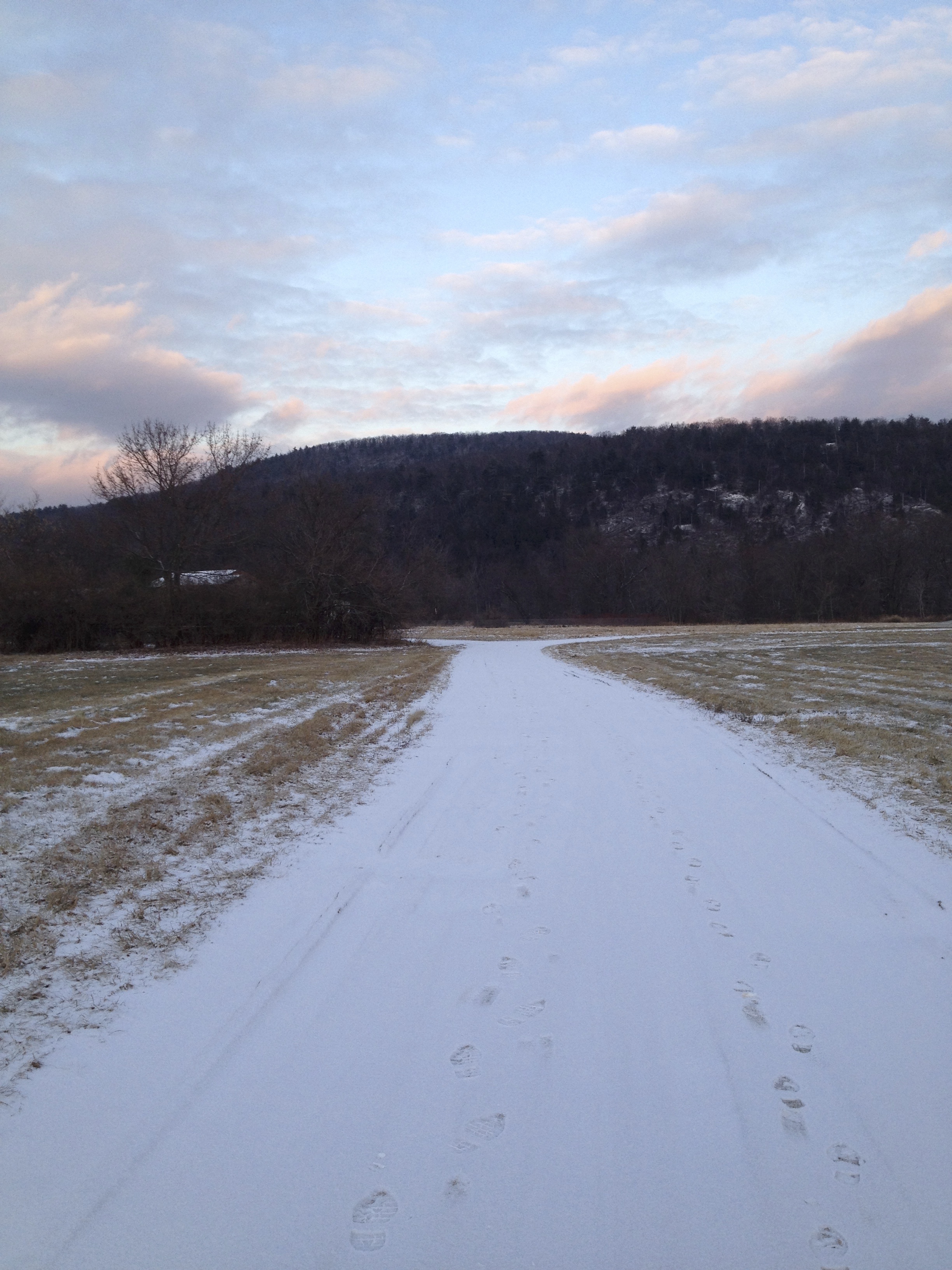 So this week, we've been training. The girls have been okay on their own for a bit, crafting, reading, watching things, fighting, and doing the things they do when we're not there. And every day, we've been walking. I don't know when we'll really get to do it, but when it's time, we'll be ready.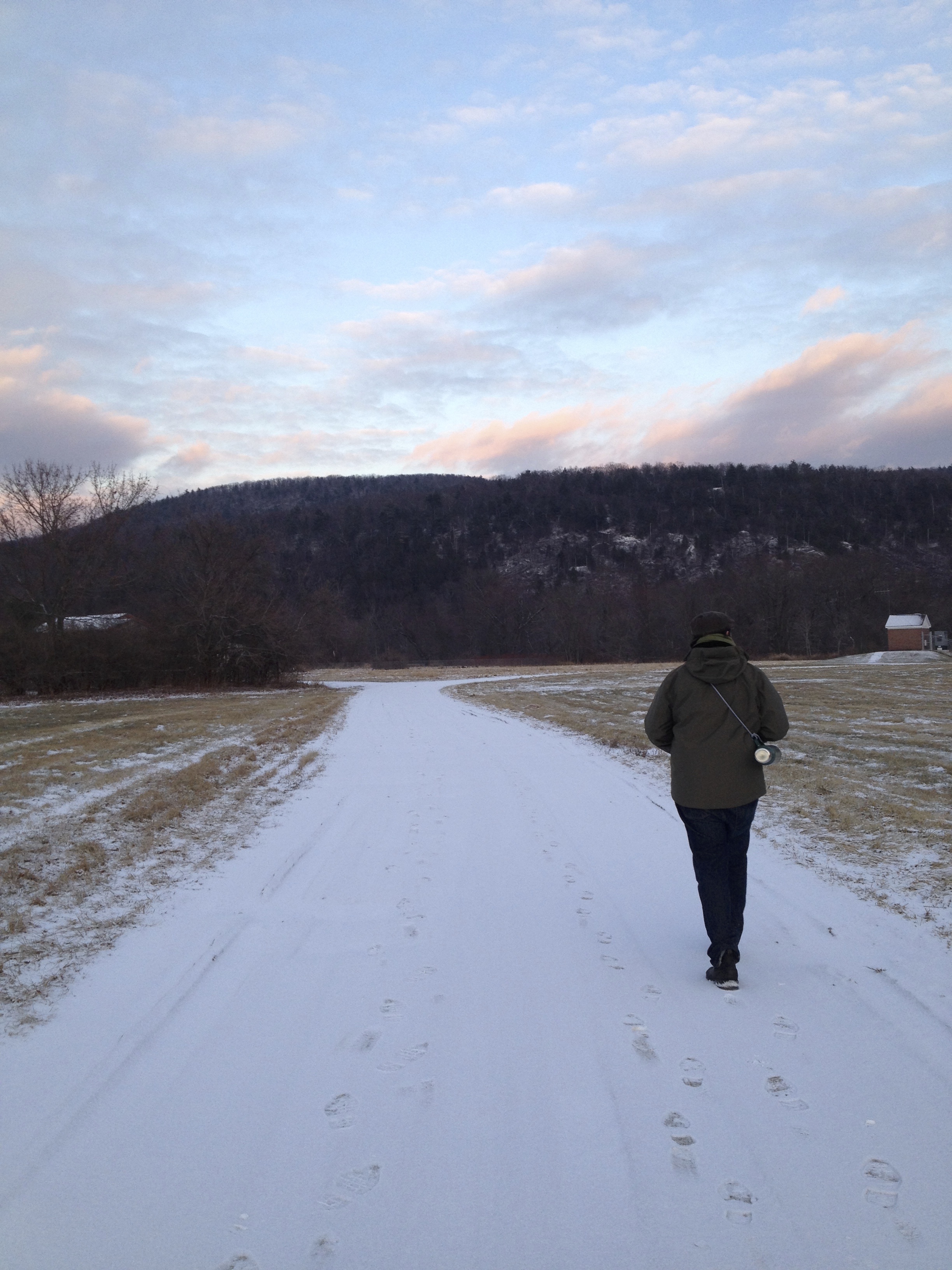 Joey bought me a thermos for Christmas, a big Stanley number with a full-sized cup. Yesterday, we filled it with spiked apple cider, and we walked down to the supermarket and a little bit further. This is also the week we got married. Eleven years ago, tomorrow.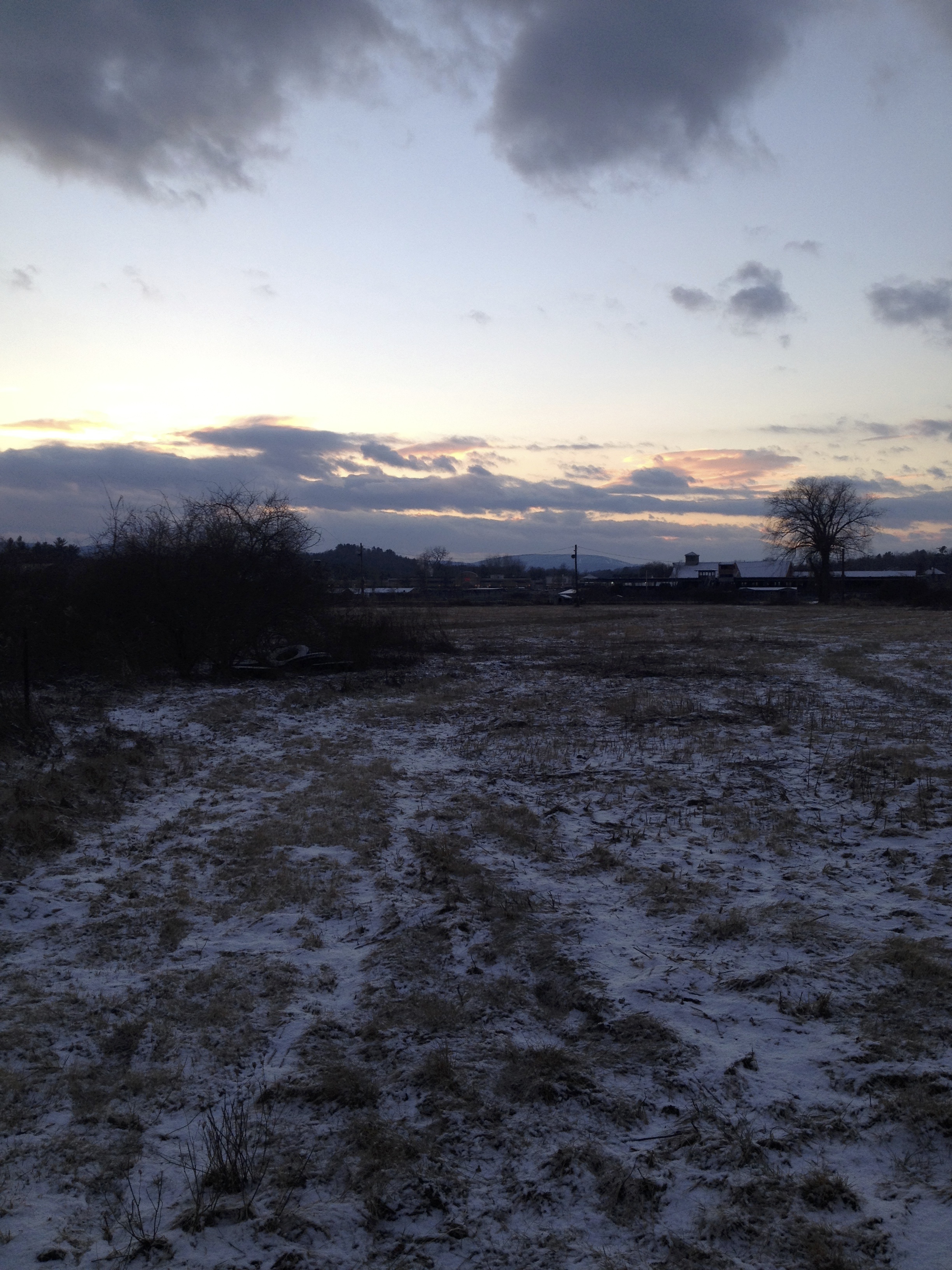 This is the week that Joey broke my last favorite glass I bought in the airport in Morocco years ago. I heard the crash, and I saw his head just drop, and I knew it had to be the Moroccan glass.
"It must be time to go to Morocco again," I said.
We're always talking about trips we never take. We have so many little boxes on our book shelf, each with a few dollars we shoved in there and gave to the other. This is for England, we say. This is for the road trip around the country. This is for Morocco. Santa Fe. Africa.
Somehow, now, this is the only trip I'm thinking about. Walking here, from home to the old fairgrounds, from here to the Red Lion Inn. From there to Edith Wharton's house, from there to Melville's and from there all the way up Mt. Greylock. I'm thinking that the best remedy for wanting to leave a place might just be to go deeper into it.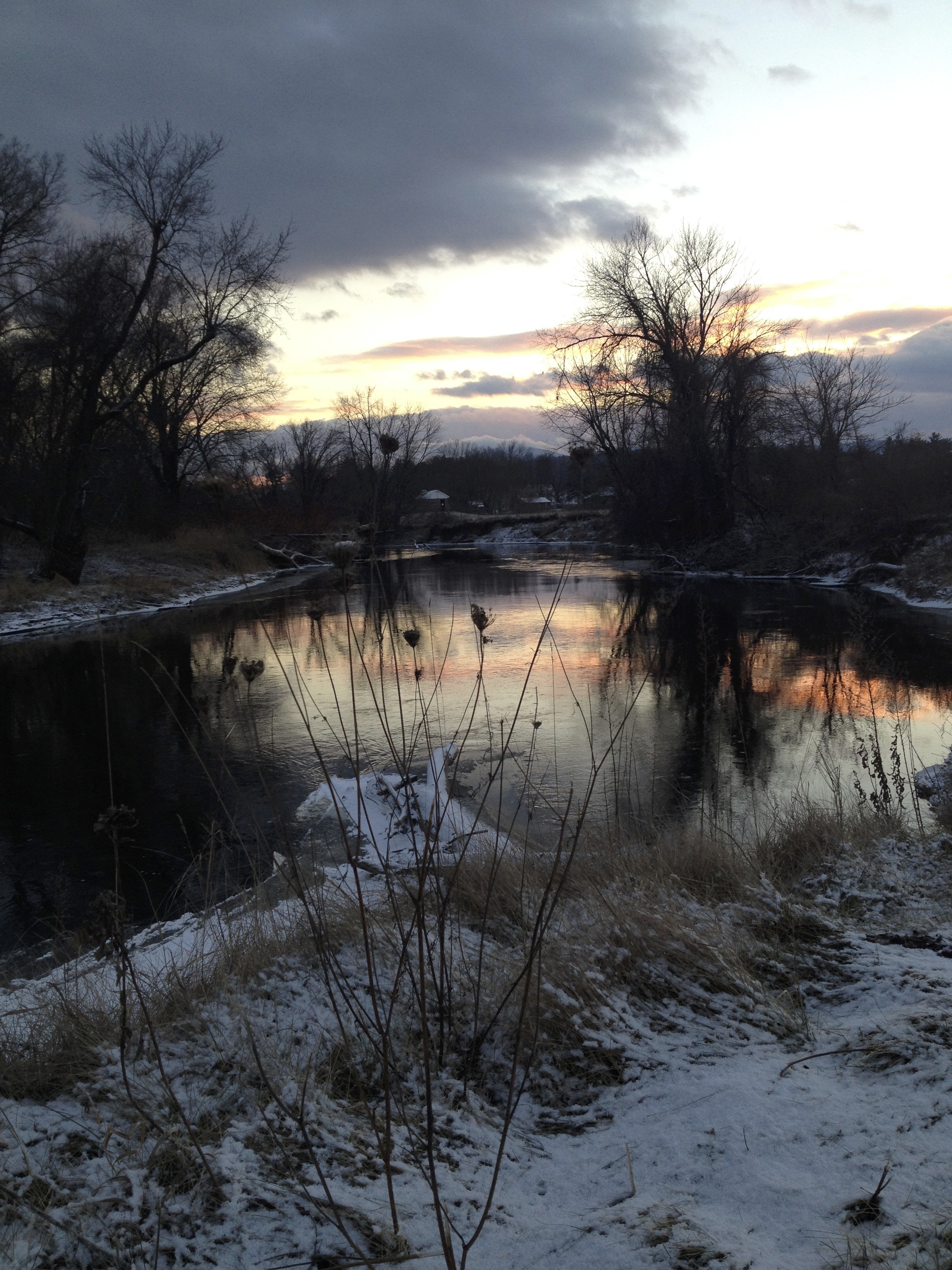 I hope everyone is having such a good week of in between. The new year's coming, and soon it will be time to speed up again. Let's get ready to start with new breath in our lungs.
(And thank you to everyone who participated in our breakfast conversation! Aided by you, I made Heidi's cardamom cinnamon rolls, and they were exactly what I wanted. I might just have to make them a tradition. And big congrats to Noreen, who won Megan Gordon's beautiful book.)