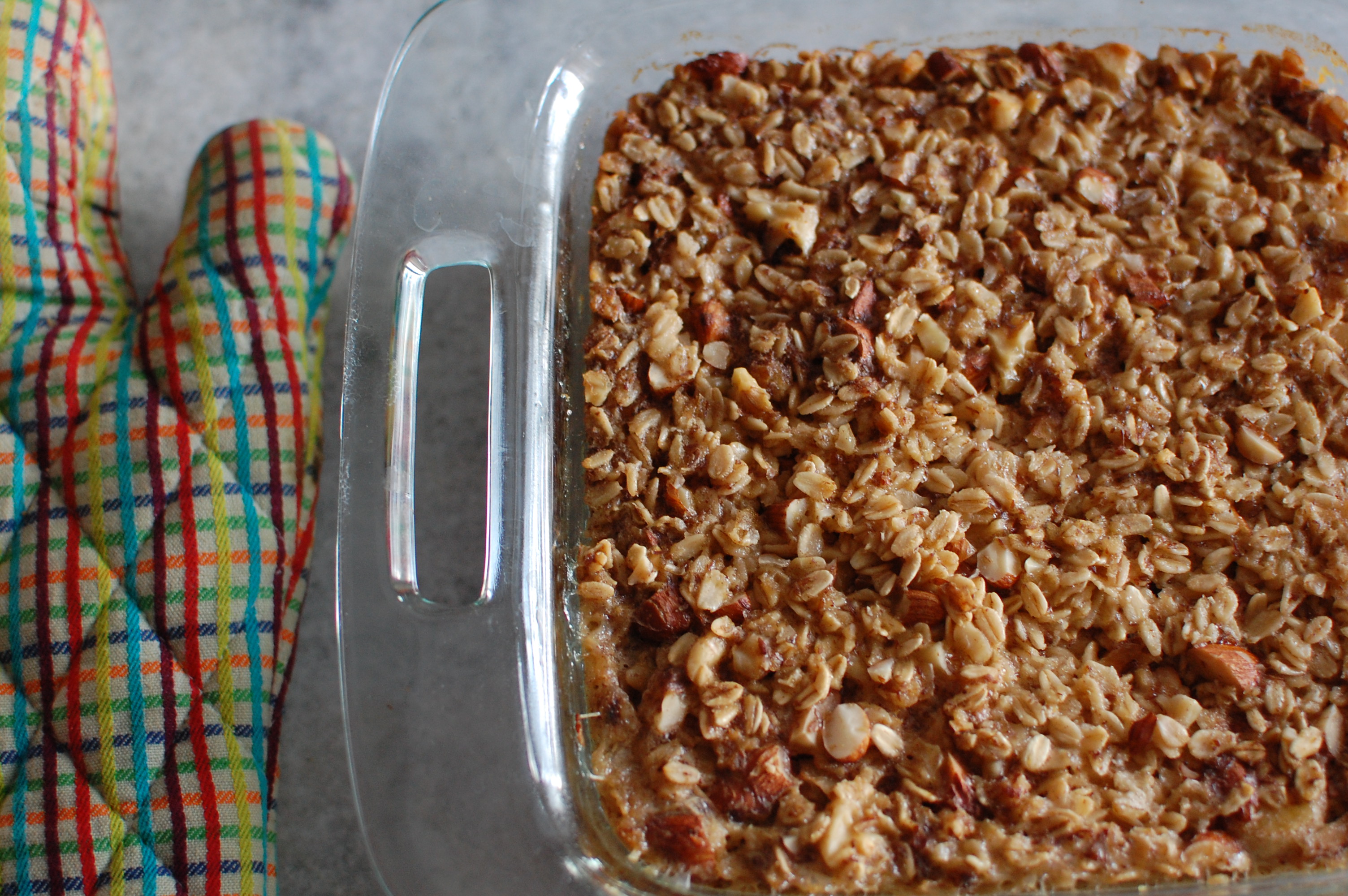 Trying to decide what I'm going to make for Christmas morning every year is a lot like trying to decide how I'm going to cook my turkey. In both cases, I have no tradition, no surety about the way it has to be. On the night before Thanksgiving, I'm still holding a box of salt in my hand, trying to decide whether to wet brine or dry brine or screw the brine and maybe rig up some sort of dangerous contraption in the backyard to deep fry it and set the woods on fire. In the same way, I scour cookbooks and blogs and the words of anyone who wants to share when it comes to what to make on Christmas morning. I search through my books as if we've never had Christmas before. I start out new, and I look for that dish that will call out to me in four-part perfect caroling harmony. I usually find it, and then I begin again the next year.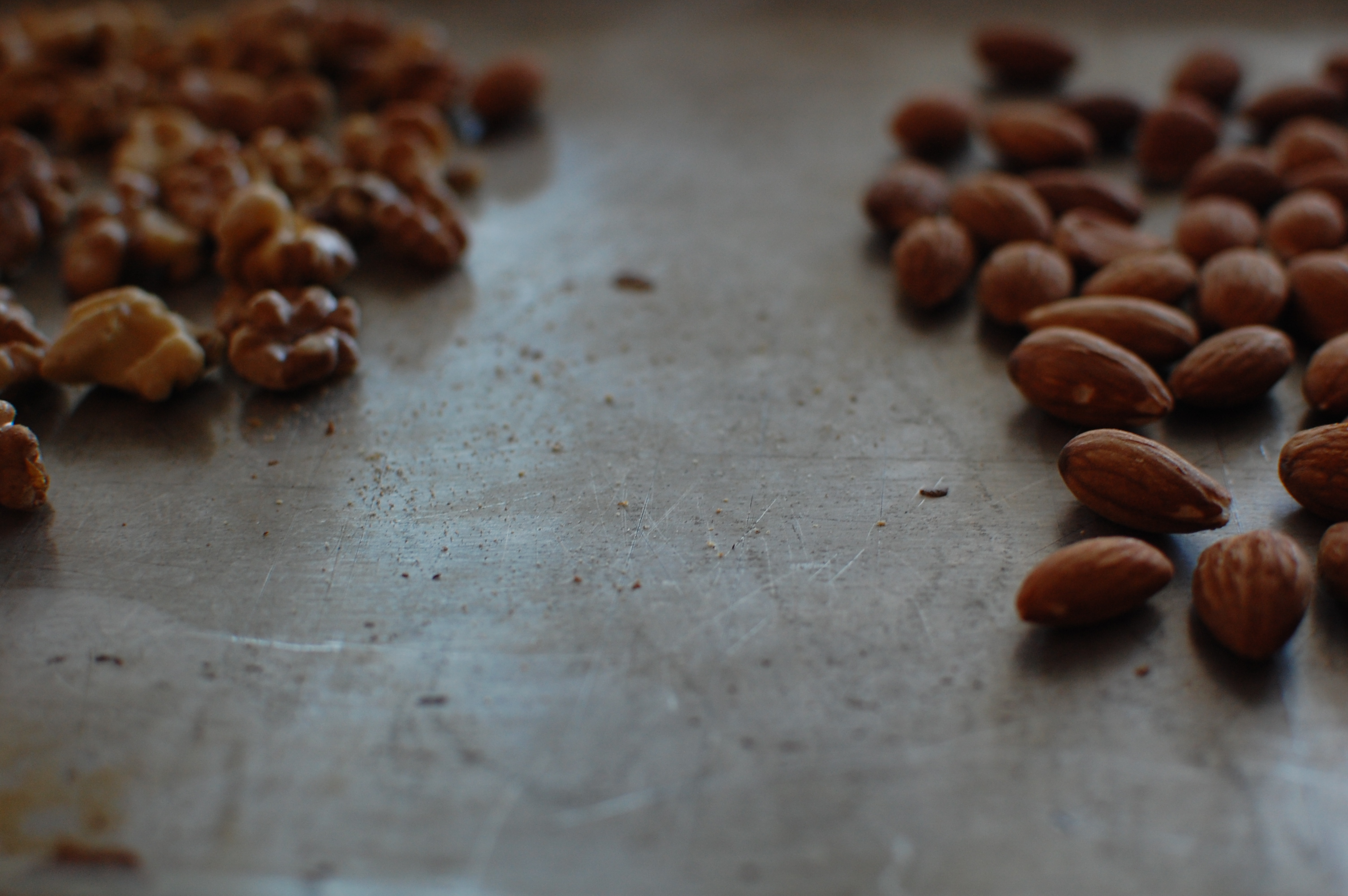 These last few weeks, I've had a new book to help me.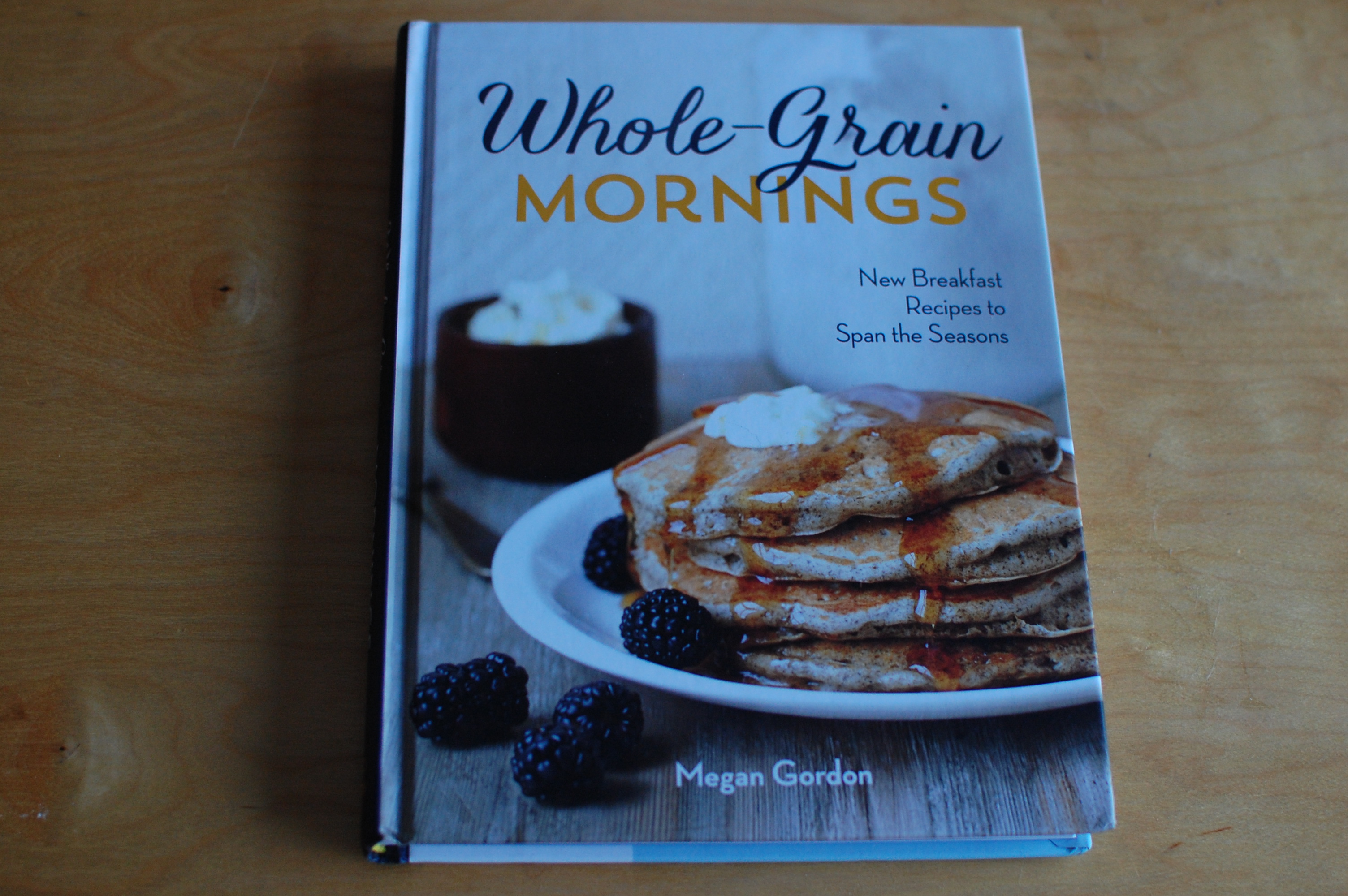 In all honestly, this isn't the first time I've seen Whole Grain Mornings. Megan sent me a pdf version of the book back in the summer, and I started cooking with it then. Her editor asked if I might have a few words of praise for the back of the book, and my first response was to laugh at the word "few." A few words?  I could fill the whole back of the book talking about what I love about this book! But I did my best to pare it down, and then I saved the rest for now, when I get to share it with you.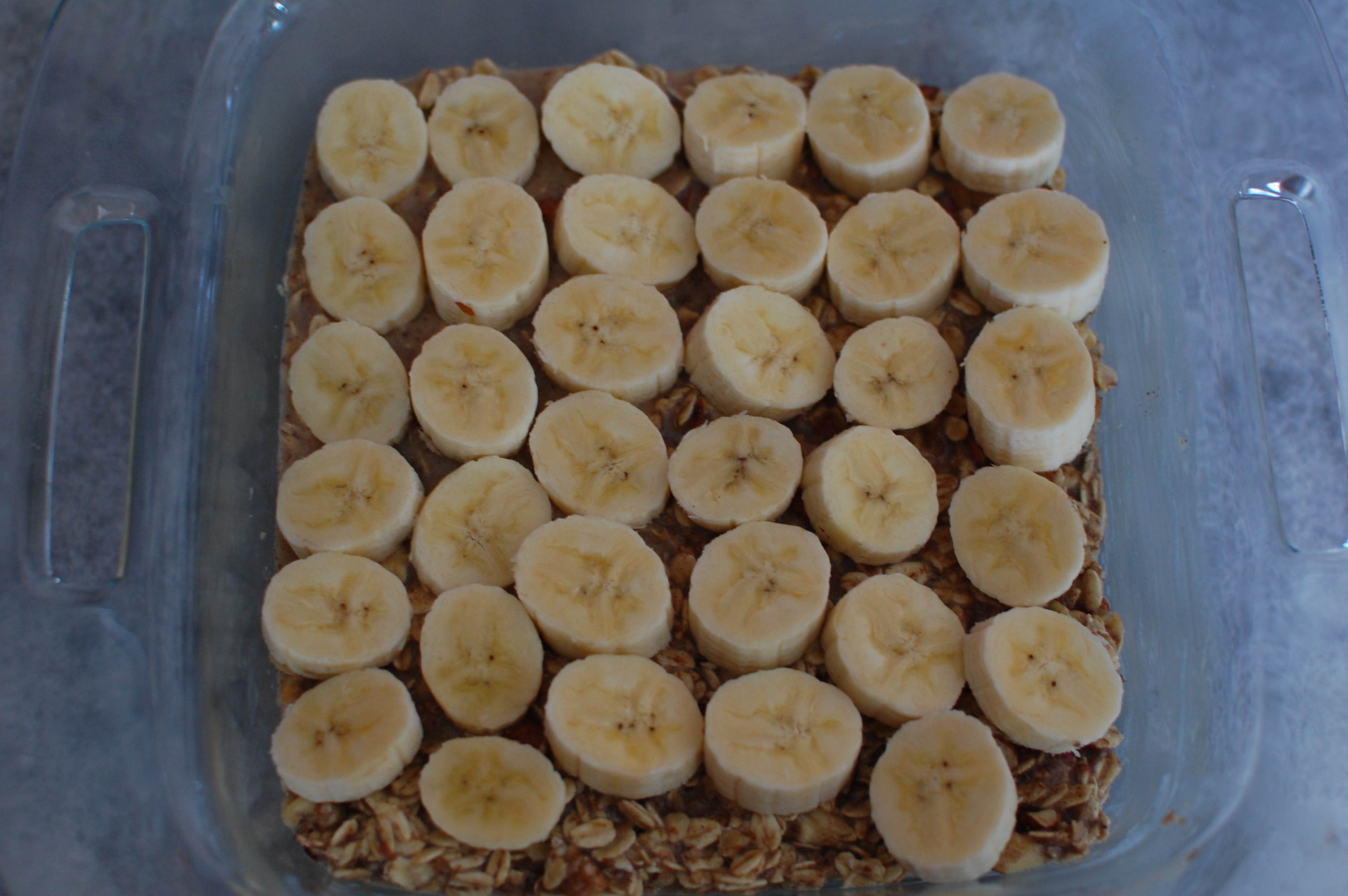 I still don't know what that magic element is that makes me truly love a cookbook. Of course I like recipes that work, ingredients I can find, and a writer with whom I want to spend some time. But in the end, there are certain books that I reach for every time I'm not sure what I want to cook. I'll take the book off the shelf and the couch in the kitchen will pull me to it, and then there I am, reading my way through the book again, folding down pages. It's a quality I can't pin down, but I don't find a book with it too often.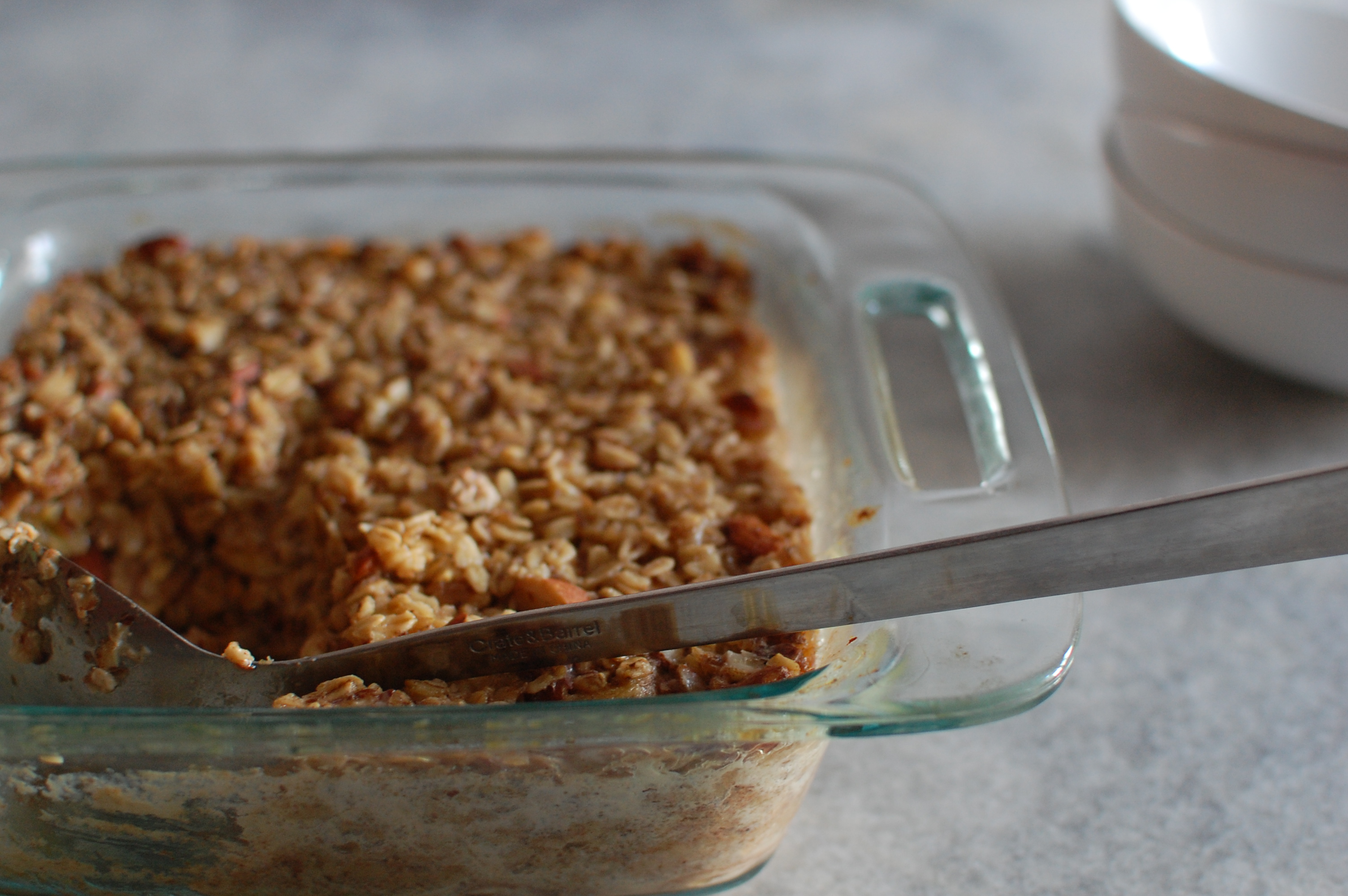 Whole Grain Mornings has it. Even Sadie felt it- she took the book to bed with her the first night it arrived and woke up early the next day to make the Hasty Pudding recipe. Megan is so warm and accessible, and her recipes are creative and inspiring, but also doable for anyone. There are recipes to make ahead for days when you eat breakfast running out the door, and there are recipes to slowly languish in as you drink a second cup of coffee on the weekend. But what I might love most about the book is how Megan's love and appreciation for the ingredients comes through. It can be easy to slip into thinking of whole grains as (to borrow a term I love from Mollie Katzen) "remorse cuisine," less delicious and more virtuous than their enriched relations. But these recipes (Zucchini Farro Cakes! Fresh Fig Parfaits with Popped Amaranth and Almond Cream! Bacon and Kale Polenta Squares! Huckleberry Cornmeal Custard!) are anything but remorse cuisine.  Especially if ingredients like millet, faro, and quinoa aren't in your normal rotation, these recipes are the best introduction to how to prepare them in ways that show off how delicious they really are. And even if you and whole grains go way back, I think you'll find lots of new inspiration here. The book doesn't actually come out till New Year's Eve, but that's enough in 2013 to make it one of my favorite cookbooks of the year.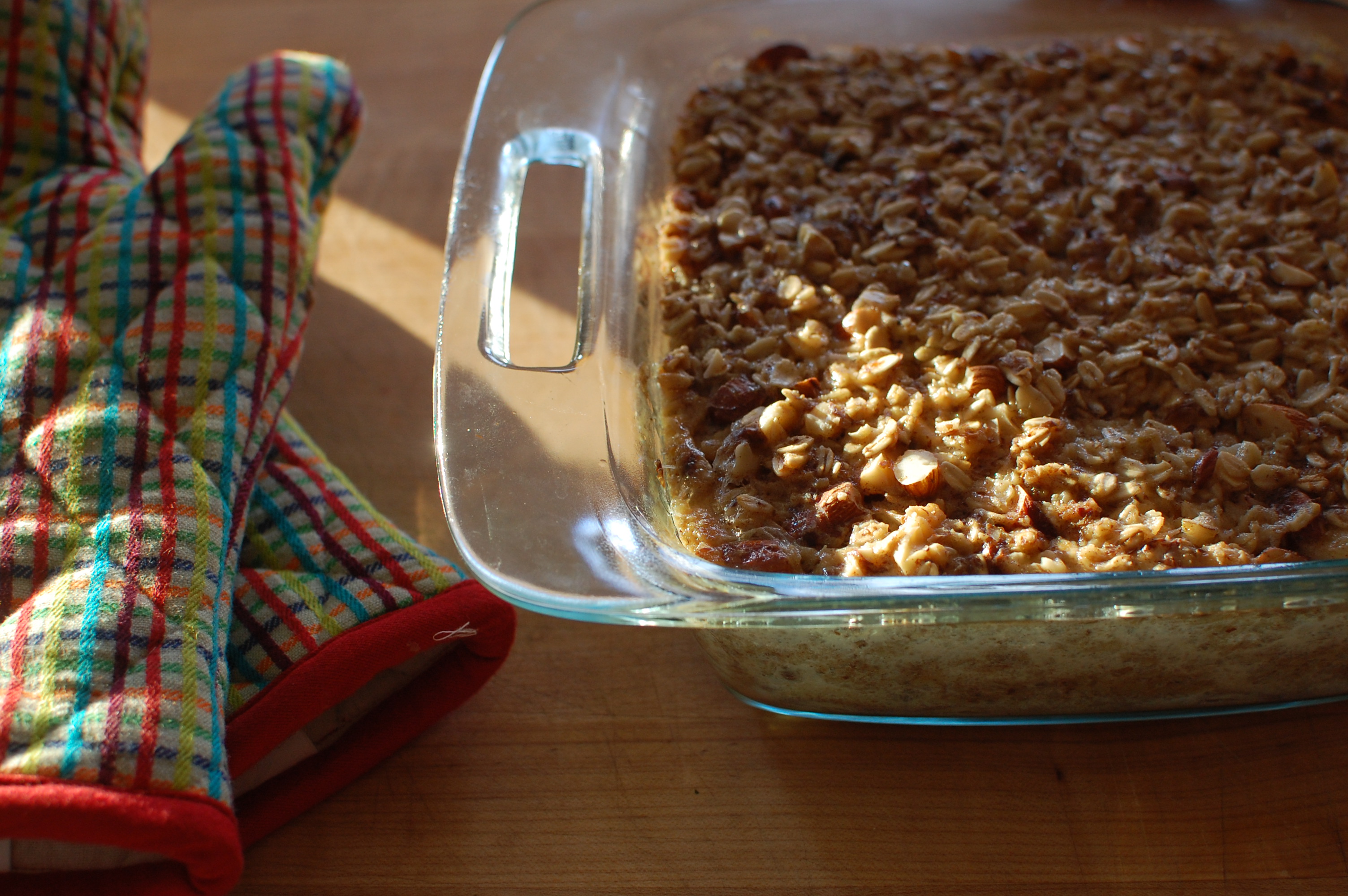 Ten Speed Press has agreed to let me give away a copy of Whole Grain Mornings, and the winner will get their copy just as the book comes out. To enter, will you share your  Christmas morning menu plans? Or that recipe you always make, the one that really makes it feel like Christmas? (Of course, I still have no idea what I'm making. I could use help.) Or if Christmas isn't your holiday of choice, tell us about another favorite breakfast tradition for one of these many December holidays. AND I've devised a plan to give you one more entry, if your so inclined. Here's how it works: a comment gets you entered, but you'll get an additional chance if you tell me you've preordered Whole Grain Mornings (from any source- even local bookstores usually offer the possibility of preorder). If you're the lucky winner, and you've also preordered, then I assure you the book is one you'll want to give as a gift. The giveaway is only open to people in the continental US, but I hope you'll chime in to the conversation even if you're farther away–just let me know you're not in it for the goods. And one more note: if you're sharing a link to a recipe or post in the comments and the comment doesn't show up, it's just my pesky (but awesome) spam filter watching out for me. Just send me an email, and I'll find your comment. I'll pick the winner On December 26.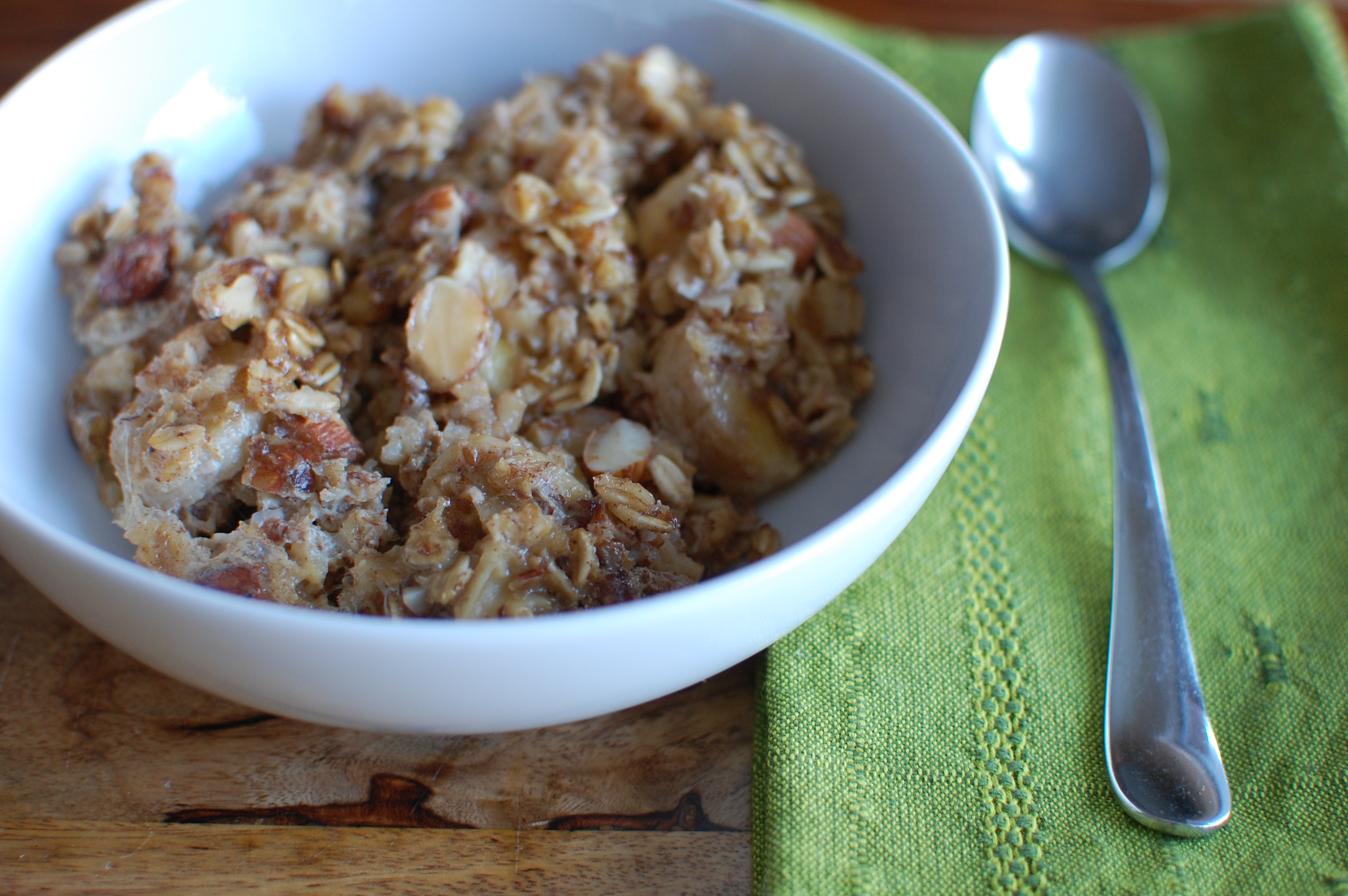 I know oatmeal doesn't sound like a fancy Christmas morning type of breakfast, but when it's baked and layered in with spice and fruit, it's an entirely new animal. I tested this in my own kitchen by making it and letting it sit in the fridge for several hours before baking, and it worked great. So if you want to make this ahead of time and pop it in the oven in the morning, that works, too.
Banana Walnut Baked Oatmeal
from Megan Gordon, Whole Grain Mornings: New Recipes to Span the Seasons
serves 6-8
2 cups rolled oats
1/2 cup sliced almonds, toasted and cooled
1 cup walnuts, toasted and cooled (you can toast both the almonds and walnuts together on a tray in a 350° F oven for about 8 minutes)
3 tablespoons ground flaxseeds
1 teaspoon baking powder
1 1/4 teaspoons ground cinnamon
1/4 teaspoon ground ginger
1/4 teaspoon ground nutmeg
1 teaspoon kosher salt
1 1/2 cups milk
1/2 cup buttermilk
1/2 cup applesauce
1/3 cup maple syrup, plus more for serving
1 large egg, beaten
3 ripe bananas, cut into 1/2-inch slice
3 tablespoons coconut oil or butter, melted, blue more for greasing the pan
Flaky salt (optional)
Warm cream or milk, for serving, optional
1. Preheat the oven to 375°F. Grease a deep, 8-inch square baking dish with coconut oil or butter.
2. Combine the oats, almonds, walnuts, ground flaxseeds, baking powder, spices, and salt in a large bowl.
3. In a separate bowl, whisk together 1 cup of the milk, the buttermilk, applesauce, maple syrup, egg, and vanilla. Add the milk mixture to the dry mixture, and gently fold it in. (Megan urges us not to stir vigorously here so as to keep the oats whole.)
4. Spread a layer the sliced bananas over the bottom of your prepared baking dish. Spoon half the oat mixture overtop the bananas. Layer the remaining bananas overtop the oats, and then finish with the rest of the oat mixture. Pour the remaining milk over the oats, and finally, top with the melted coconut oil or butter. Bake until the top is golden, about 40 minutes. Let sit for 15 minutes before serving. Leftovers can be reheated in the oven or on the stovetop.
Thanks to Ten Speed Press for making this giveaway possible, and to Megan Gordon for writing a book that will get our days started off in such a good way.