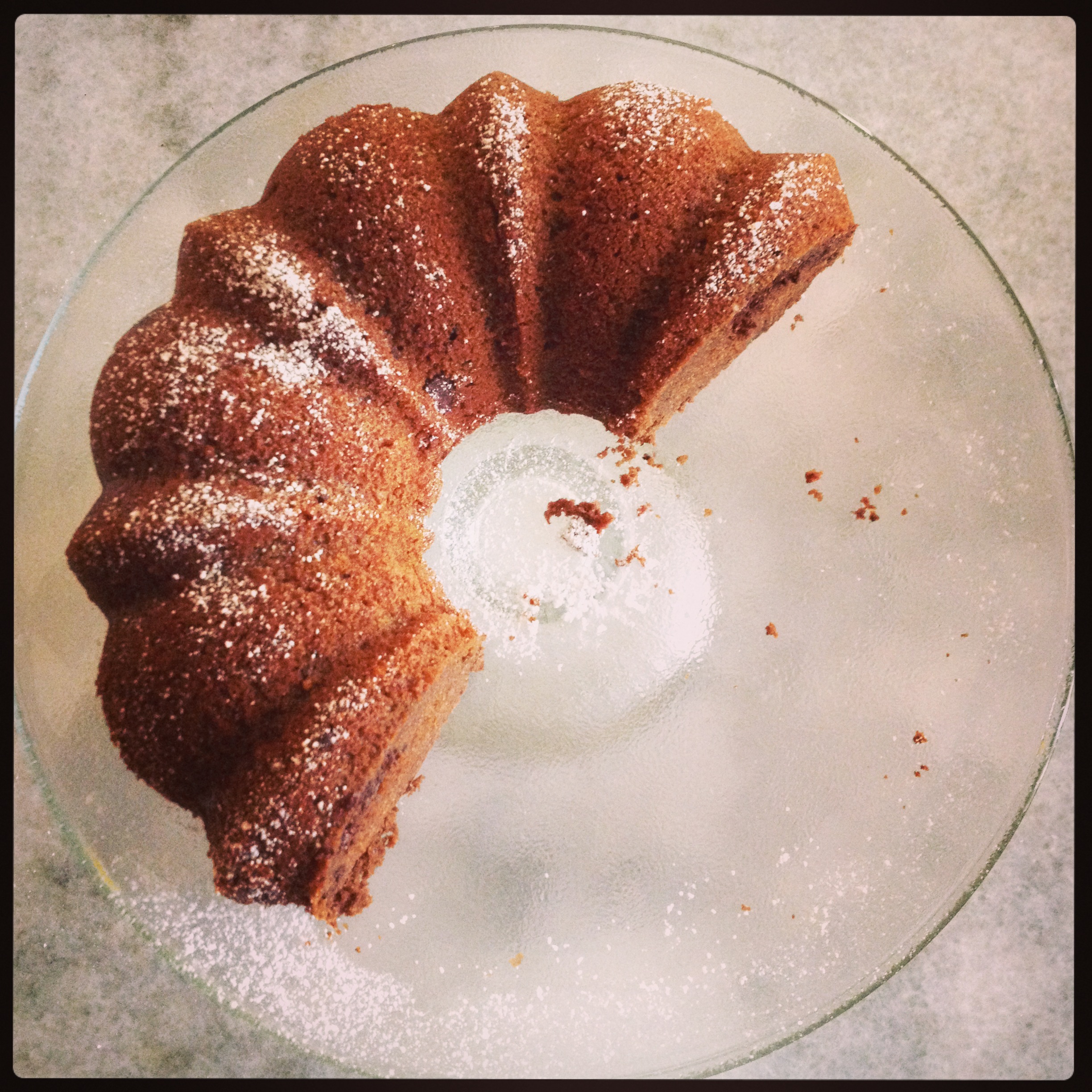 Raise your hand if you learned how to cook from Mollie Katzen.
It all started in the late 70's. I imagine herds of young and hungry people leaving their suburban steak and potatoes homes in search of something new and different for their own first kitchens. They were bell-bottomed, long hair parted in the middle, pre-workout and consumerism of the 80's, and they found refuge in the little health food stores that popped up here and there. They'd seek them out, breathe in the aroma of nutritional yeast and carob, and feel at home. They stopped eating meat. They started eating brown rice. This was the time before quinoa and spelt, but there were new discoveries behind every heavy door that jingled a bell when you open it. Health food stores were the center of innovation. Spirulina, green and chalky and guaranteed to make you immortal if you could choke it down. Anything with the word "groat" in it. Umeboshi plums to bring "balance". Vitamins that smelled like health (and health did not smell good).
Maybe I'm just telling my mother's story again. Or at least how I imagine it, as all the comfort and rebellious choices of those health food stores is in my cells. Maybe it wasn't as much of a movement as it seems when I want to retell it. Except maybe it is. Because every time I mention Mollie Katzen or the original Moosewood to someone who was born right around then, the reaction is usually the same.
That was the only cookbook my mother had! We ate every single recipe in that book. (and then there is always a line of recipes that spill out in memory, snorted with mixed laughter like milk out of the nose) March Hare. Soy Gevult. Mushroom Moussaka. Rarebit. Gado-Gado. 
And then we nod and laugh about how, when we were kids, we wished our moms made steak and potatoes. We called the crispy part of the egg "bacon," and we ate vitamin C's like they were candy. (If you're out there, you know exactly who you are.)
But then we talk about how the original Moosewood Cookbook has travelled with us since. How although the cover is gone, the binding has miraculously held together. How it is the one book that we return to over and over when we want simple ingredients in our pantry to come together in layered and comforting ways that will make everyone who walks in to the house feel like they're home. How there is a voice that talks us through it, and that voice belongs to Mollie Katzen even now. How somehow, even though all the health and diet crazes of the last three decades have tried to convince us otherwise, we know that "healthy" food is good, simple food that makes us feel warm and satisfied and so happy we've had dinner. She has carried us from childhood up to the way we eat now as adults, and she's brought us here with kindness, warmth, and recipes that always work.
I have said before that we are divided into two groups: those who stole our mother's Moosewood when we left home at 18, and those who stole our mother's Joy of Cooking. It's oversimplification of course, but there's some truth to it, don't you think?
Mollie has written a new book. And it's for us, especially, as it's called The Heart of the Plate: Vegetarian Recipes for a New Generation. A new generation! I've loved everything I've made from it so far, but nothing has topped this perfect chocolate cake, which I've made three times in the last two weeks. The page already has chocolate on it, and I assume it will be far more stained when Sadie steals it off my shelf when she moves into her own kitchen. Lucky for me, I've got some time with the book before then.
(If you don't have a copy for your own shelf yet, there's a great interview with Mollie Katzen over here. They're giving away 10 copies and last I checked, the odds are definitely in your favor.)
Bittersweet Mocha Bundt Cake
from Mollie Katzen, The Heart of the Plate: Vegetarian Recipes for a New Generation

Nonstick Cooking Spray
16 tablespoons (2 sticks) unsalted butter, softened
1 1/4 cups sugar
4 large eggs
1 tablespoon vanilla extract
2 cups unbleached all-purpose flour
1/3 cup unsweetened cocoa powder
1 1/2 teaspoons baking powder
1/2 teaspoon salt
3/4 cup strong brewed coffee (caf or decaf), cooled to room temperature
1/4 cup milk
1 cup bittersweet chocolate chips
1. Preheat the oven to 350°. Spray a standard size bundt or tube pan with cooking spray. (If you're anti-cooking spray, you can heavily grease the pan with butter, but I always dig out the cooking spray for bundt cakes, as the pans tend to be a bit tricky.)
2. Beat the butter in a stand mixer until it's light and fluffy, about 3 minutes. Add sugar and beat for an additional two minutes.  Add the eggs one at a time, beating for a moment after each addition. Beat in vanilla.
3. In a separate bowl, whisk together the flour, cocoa powder, baking powder, and salt. Combine the coffee and milk in a measuring cup.
4. Add the dry mixture to the butter mixture in three batches, alternating with the coffee mixture and beating for a moment after each addition. Use a silicone spatula to make sure there's no errant flour at the bottom, and then fold in the chocolate chips. Transfer the batter to the prepared pan. Bake for 40-45 minutes, until a toothpick or cake tester comes out clean when inserted near the center of the cake. Let it cool for 20-30 minutes, and then gently, carefully, and with the aid of prayers to whatever God you believe in, turn the cake out onto a plate. Like I said, those bundt pans can be tricky.
This cake does well wrapped in plastic at room temperature for up to 2 days. And although there was never enough left for me to try it, Mollie says it freezes well too.