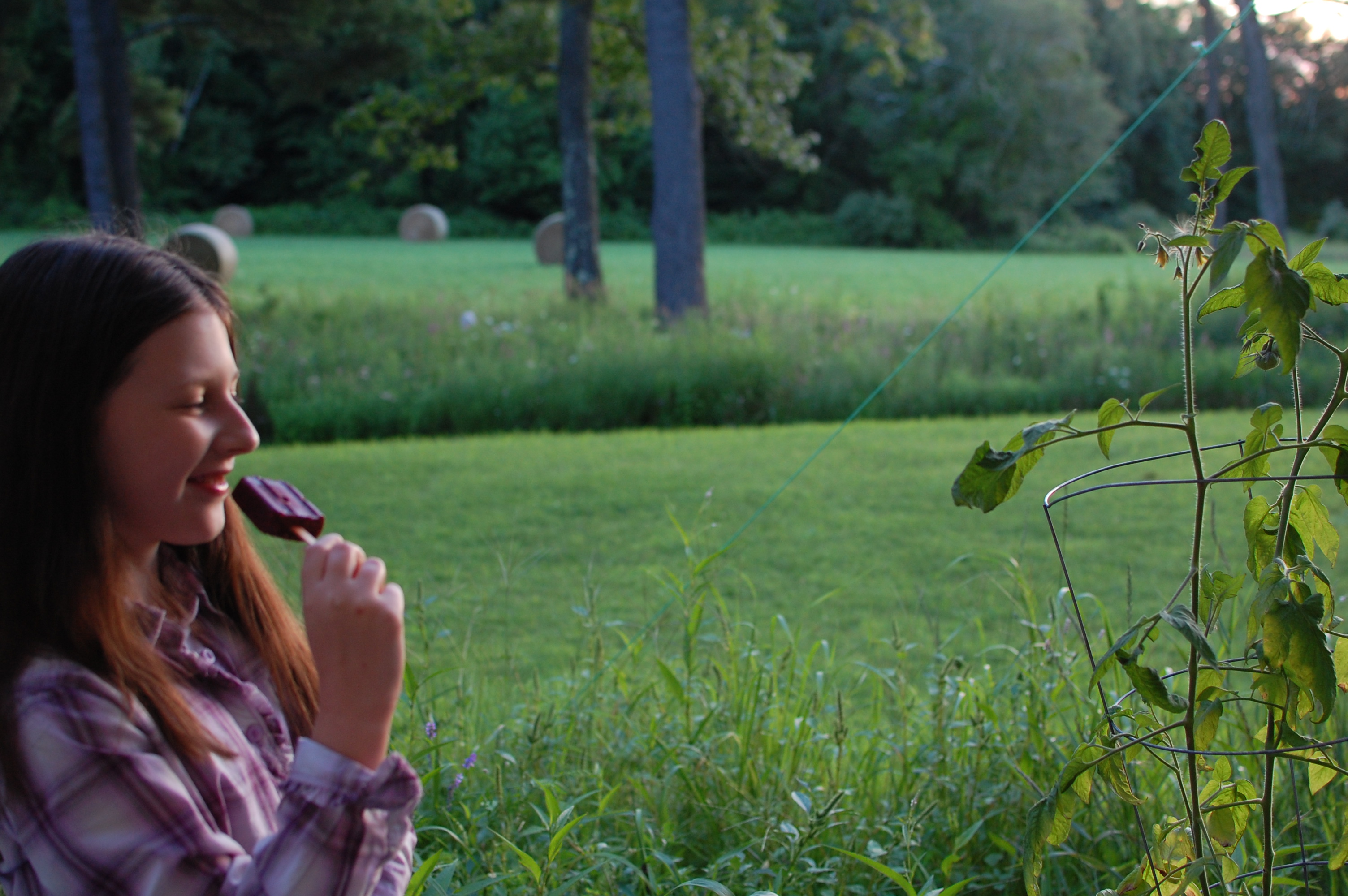 The August chill arrived this week. It surprises me every year. We'll be walking through the field after dinner, and where once was all warmth, there are cold pockets of air. It's like the cold places in a lake, defined by their edges until the warmth starts up again. The feeling of this localized chill on my skin makes me think about backpacks and lunch boxes and how again I've put off scheduling the girl's yearly school physicals. When I was little, the chill would make me crave apple pies and the rows of school supplies at Kmart, and I still feel those things, too.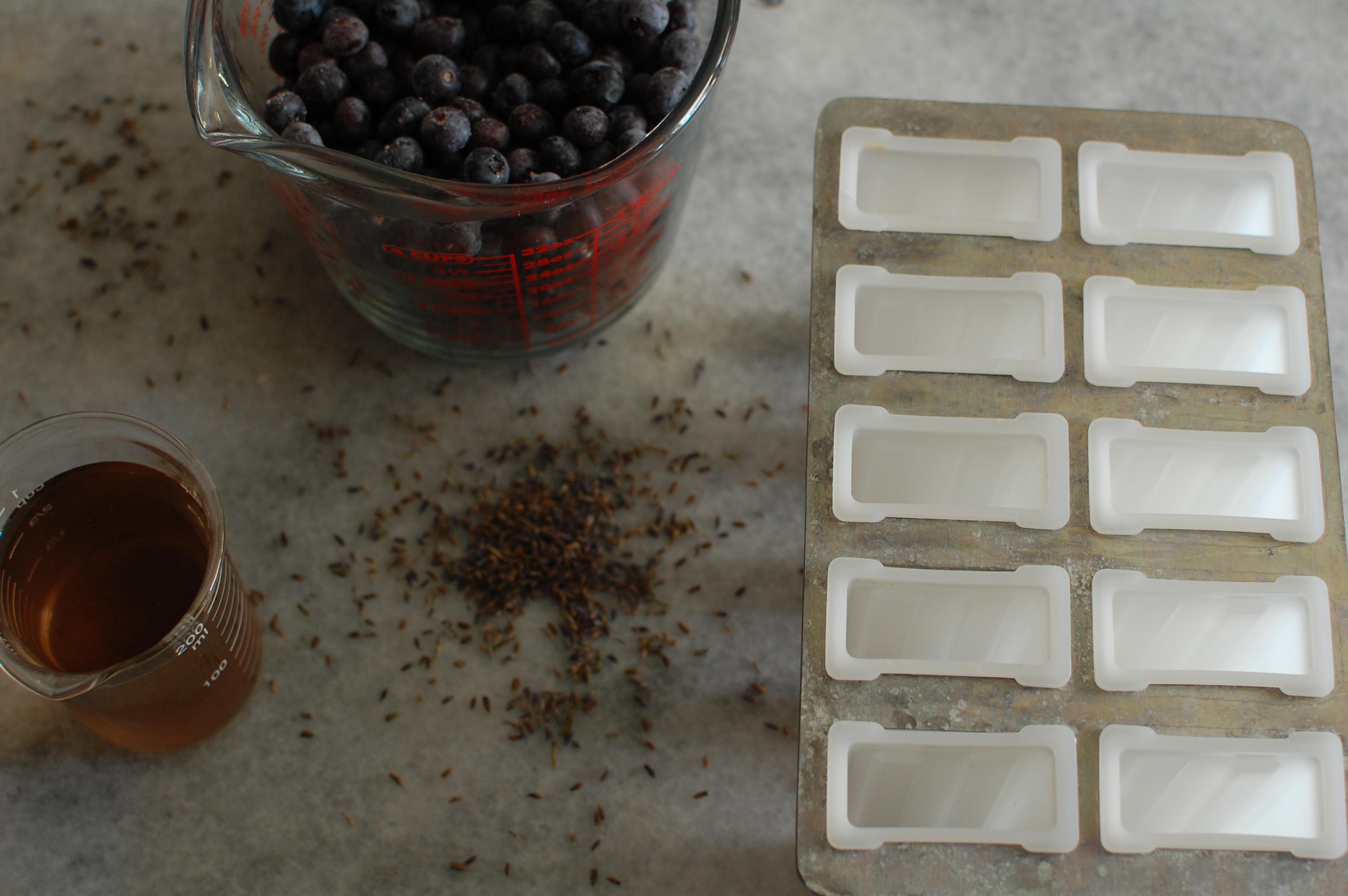 August is my favorite month in the Berkshires. When I lived in Santa Fe, August was all about daily downpours and forest fires. I loved the desert, but at night, I'd have dreams about the patterned green of August at home, the smell of rivers, and the shaded places to lie down and look through the layers of leaves for the sun.
There are all sorts of fancy things to do here in the summer. You could spend your life savings on a season of concert tickets and farm to table dinners and it wouldn't be a bad way to go. But I have to admit, that's not my Berkshires.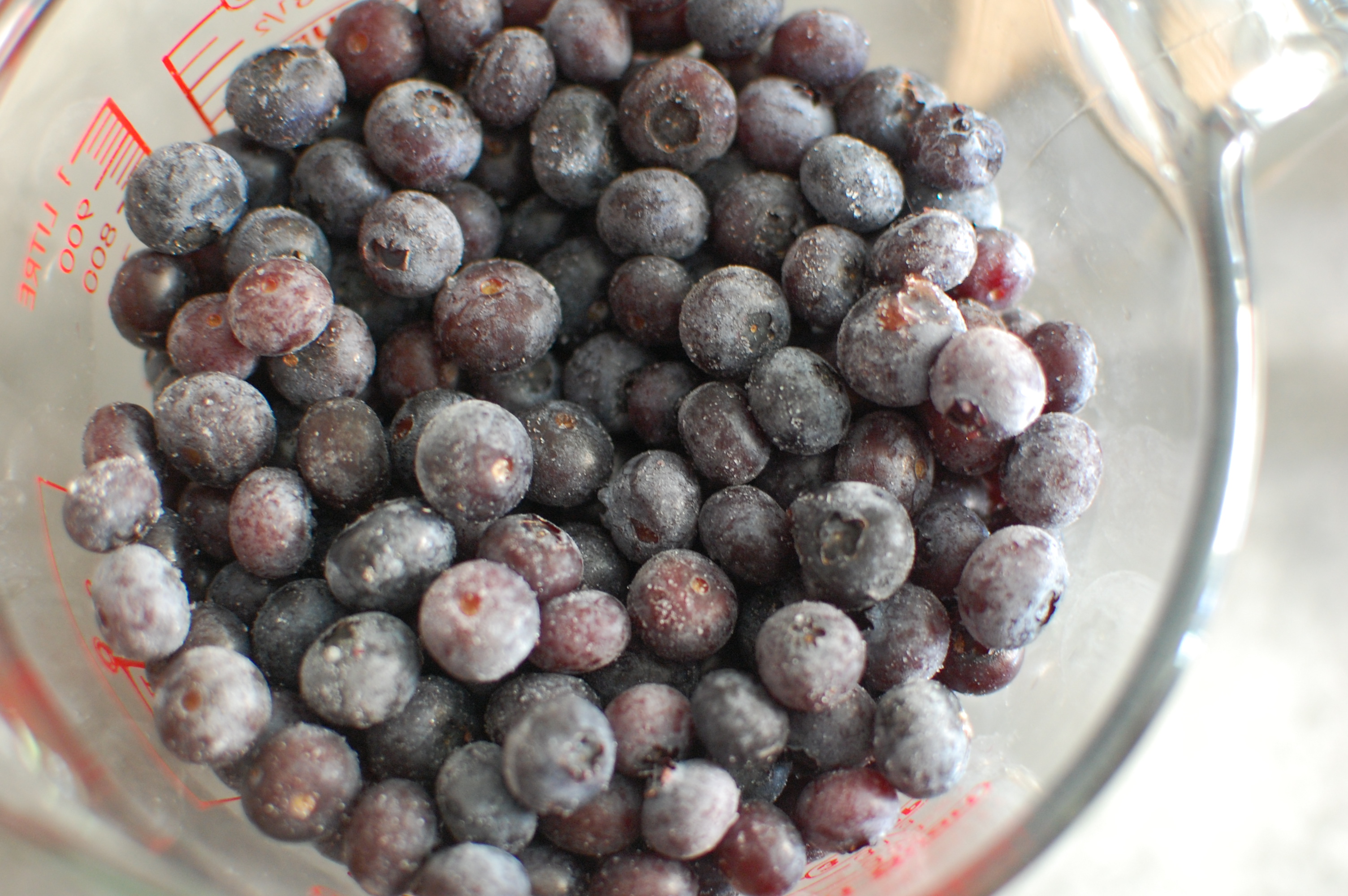 Last week, Joey, Rosie and Maia went up to Mt. Washington and picked 10 pounds of blueberries at Blueberry Hill. $2.50 a pound if you pick 10 pounds, organic, and the place itself is so beautiful, you just want to toss the whole view in sugar and put it into a pie. I heard it's a good year, and they should have berries all the way through August.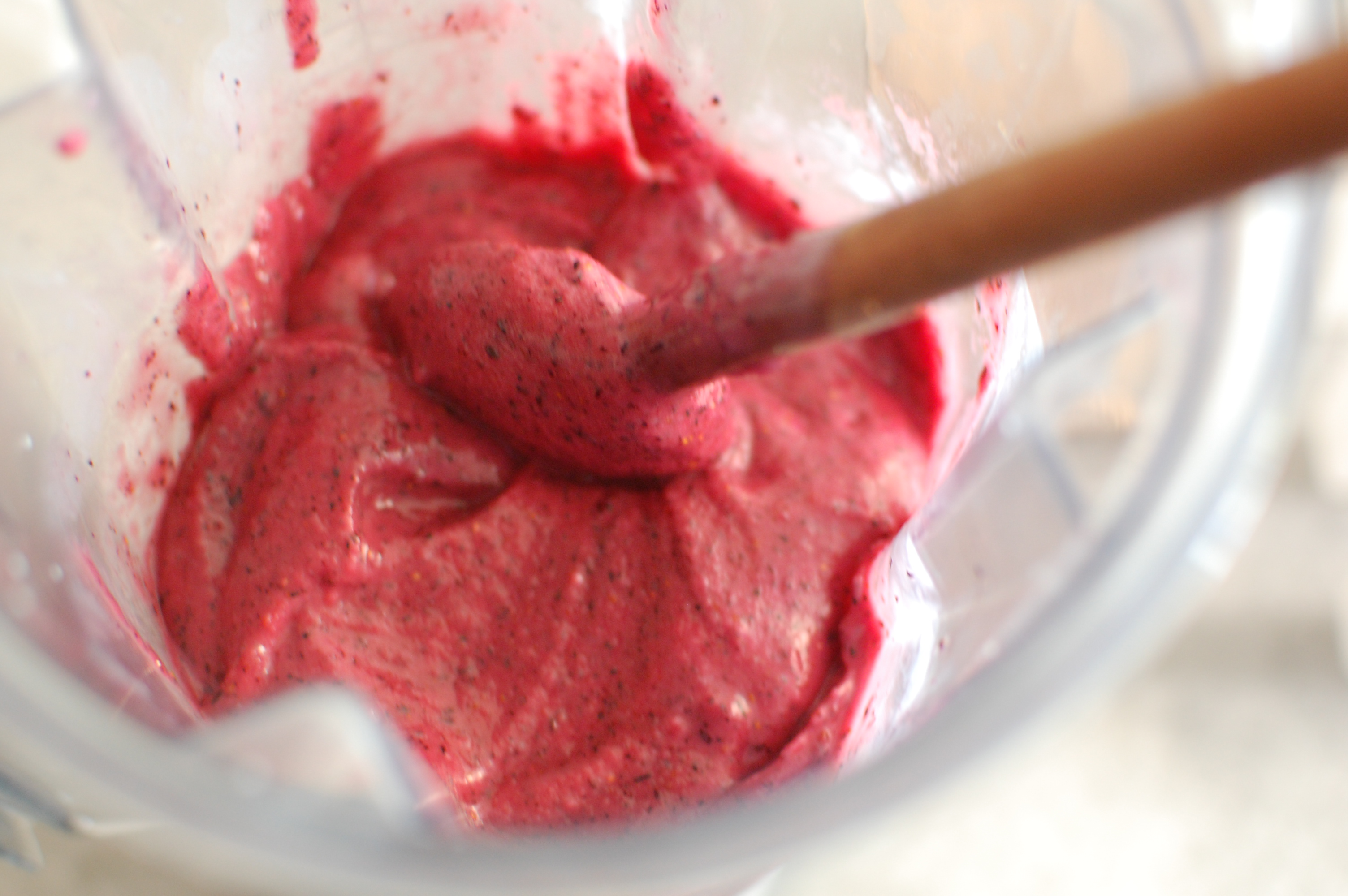 On most Saturday mornings at Tanglewood, you can go and listen to the rehearsal for the next day's performance. It's $10 bucks for adults and kids get in free. Bring a cake, a thermos of coffee, and a good picnic blanket. This past weekend, we met up with friends, and we lay in the sun and tried to explain to the kids how cool it was that they were really listening to Yo-Yo Ma, live and really truly.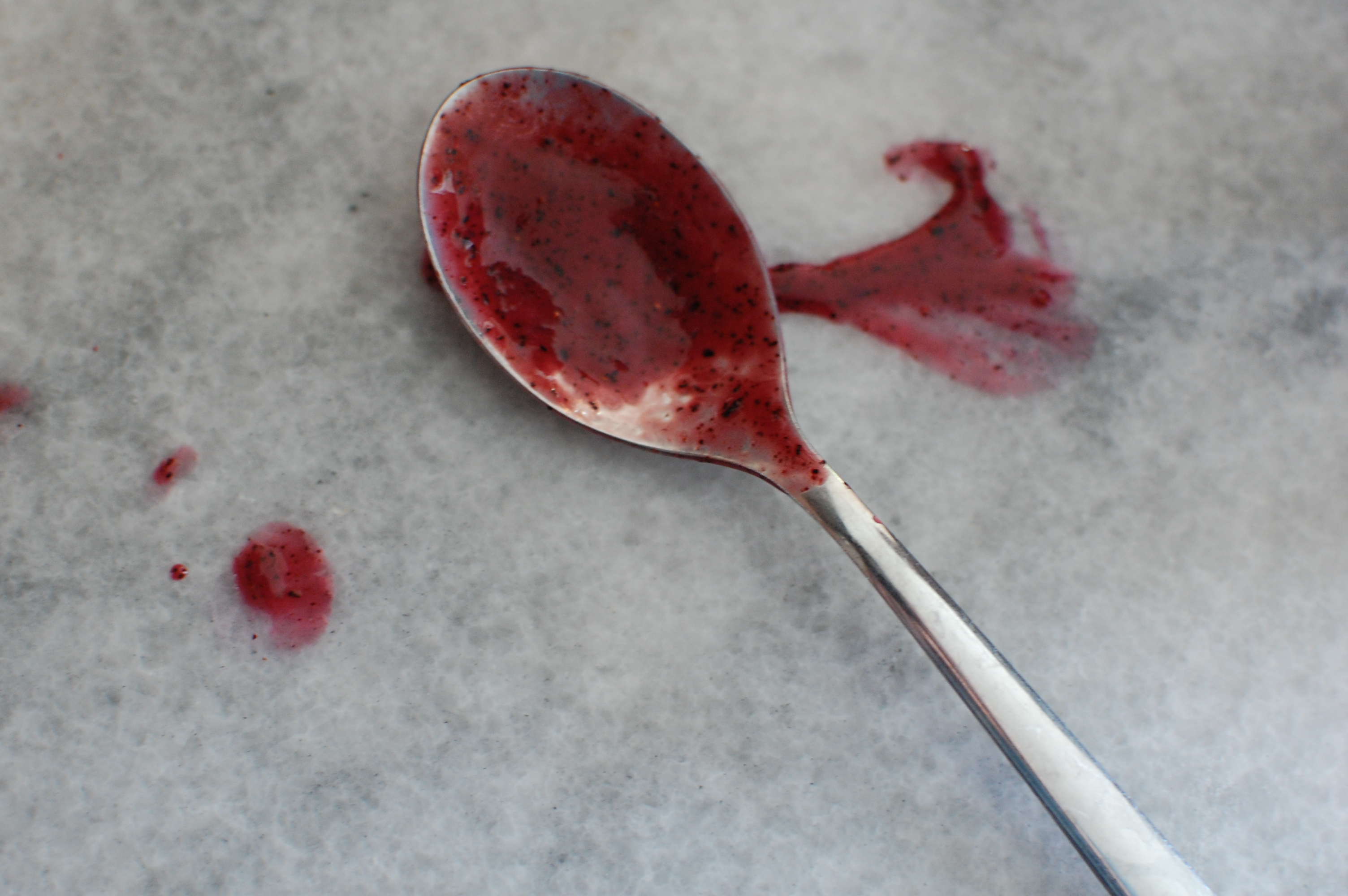 That day, we took our friends to No. Six Depot, and after sending them off on the Mass Pike, we headed home to make dinner. Before the light disappeared entirely, Joey pulled me through the yard, the field beyond, and down to the river. We dunked in the cold cold water and sat on the rocky bank and drank the last quarter of a bottle of rose. And even though we been to the river hundreds of times in the last decade, I thought about the first time I'd ever been there. My friend, Kelly, wanted to show me her favorite swimming spot, and once we got there, I plopped Sadie on the rocky bank. She picked up river stones over and over for at least an hour, dropping them back into the water that tickled her toes. She was maybe fourteen months old and not walking yet, totally content to sit with her rocks. Heading back up the hill afterwards, Sadie strapped to me, I huffed and puffed and sweated my way through the walk. It turned out I was just a few weeks pregnant. Later that summer when my belly was more obvious, we found our house. We walked through the little rooms and out into the expanse of yard that looked out onto the field. And then we told the real estate agent we'd be in touch, and we all walked through the field and down to the river–my mother, stepfather, Maia, Joey, little Sadie (still not walking but talking up a storm instead), and me. This will be in our backyard, we said.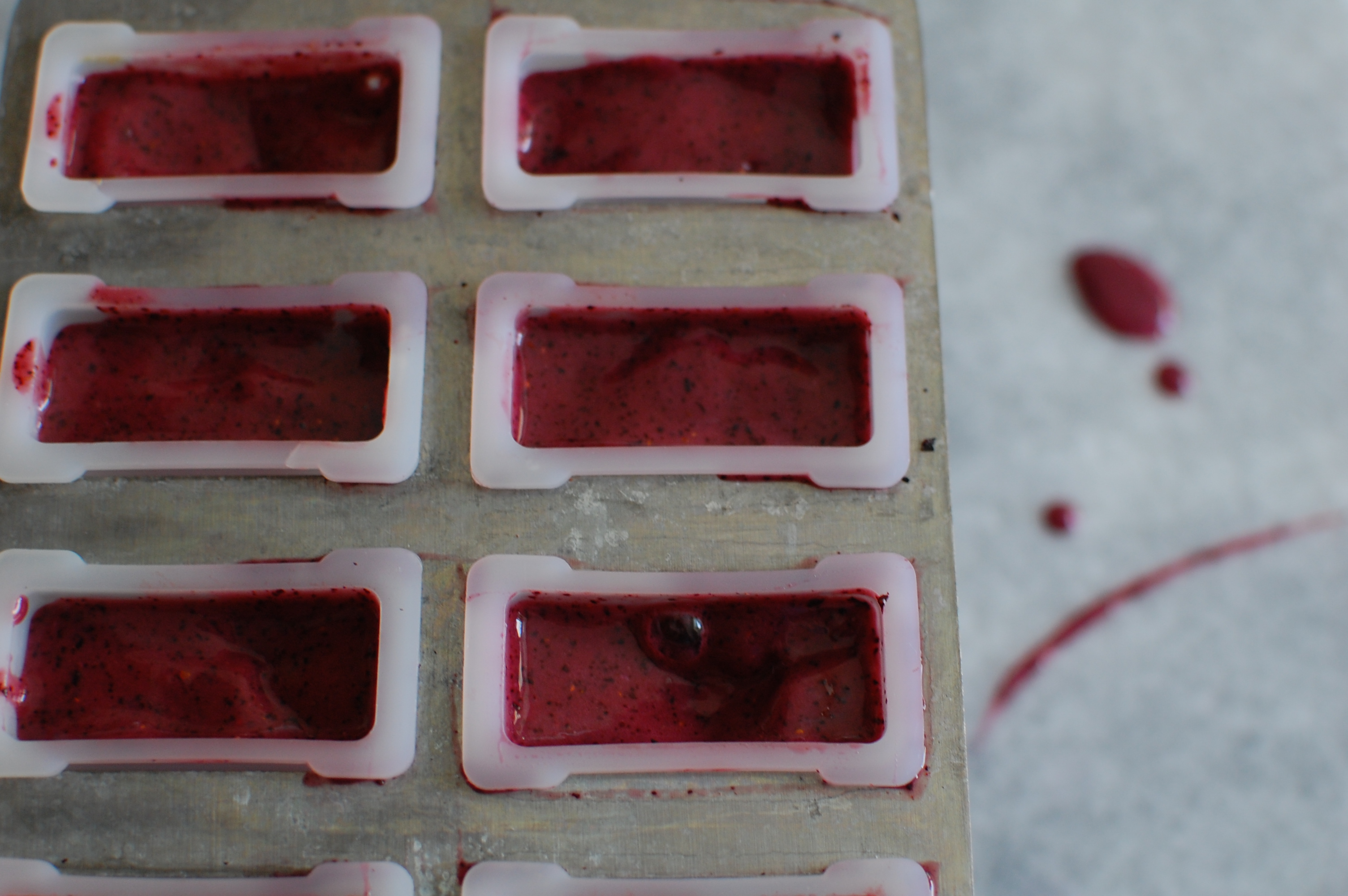 And more Berkshires? Free concerts at Jacob's Pillow, with the mountains behind the dancers. Museum passes available to all who have a MA library card. (Just call ahead!) Or just get in the car and drive down some road, any road. Along the side, the conductor seems to point to each wild flower on a different week, saying BLOOM! That flower plays his tune and covers the world in purple, blue, or orange before going to straggly seed and letting another have his turn.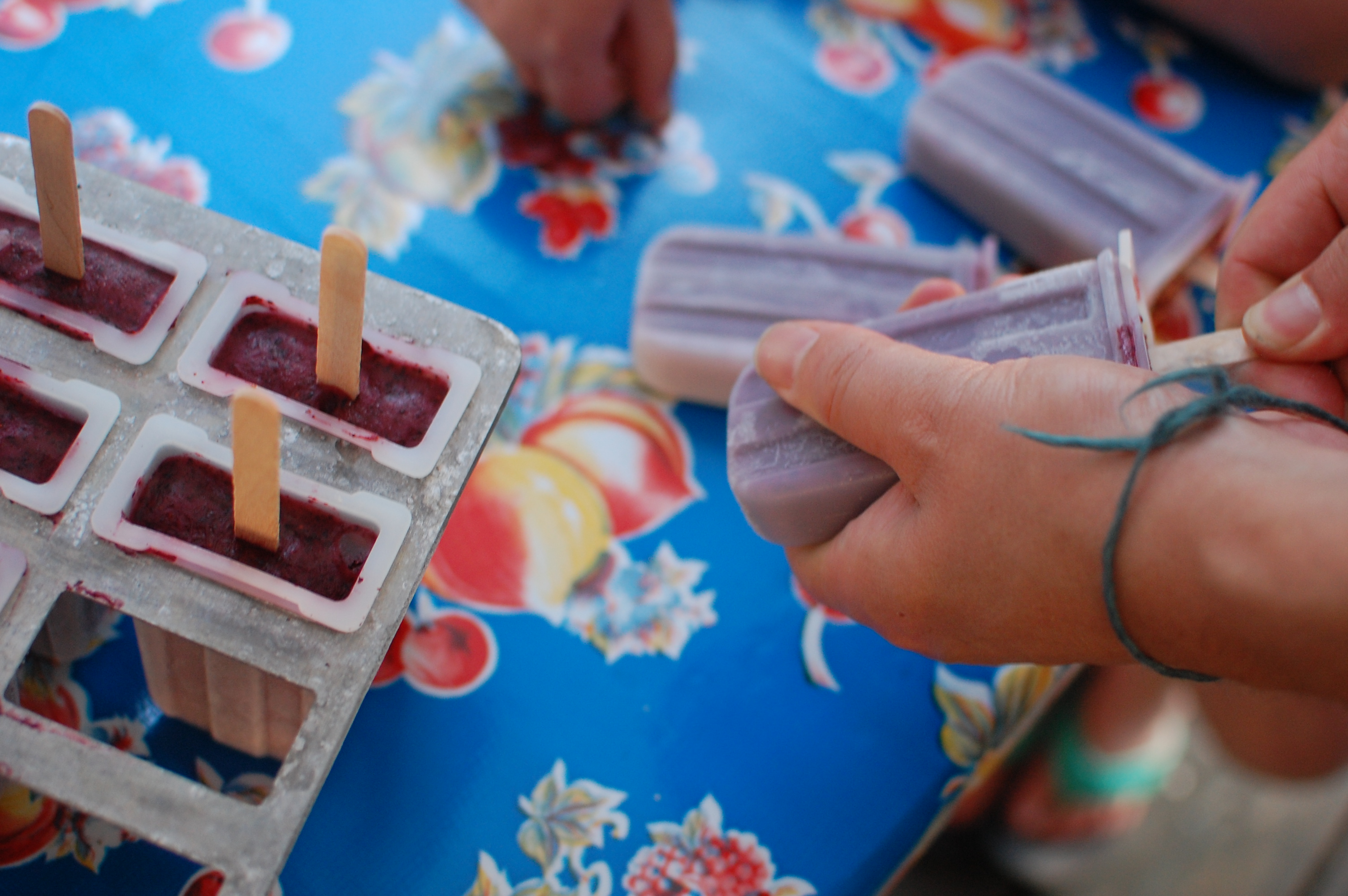 I promise I'll make more of a Berkshire guide on of these days, but until then, this will have to do. But if you're here, feel free to drop me a note. We're always looking for an excuse to have a drink on the back porch. (Or, if it's the day for it, a popsicle.)
Before we get to the recipe, I have a little giveaway today. My friends Molly and Aurel of Moho Designs have started a new venture called Berkshire Four Poster. Each season, they're bring out a new poster for the Berkshires, and a year's subscription gives you all four hand printed posters. The posters are so beautiful, and so far, Molly and Aurel have distilled exactly what I love about each season into a single image. This is the summer poster: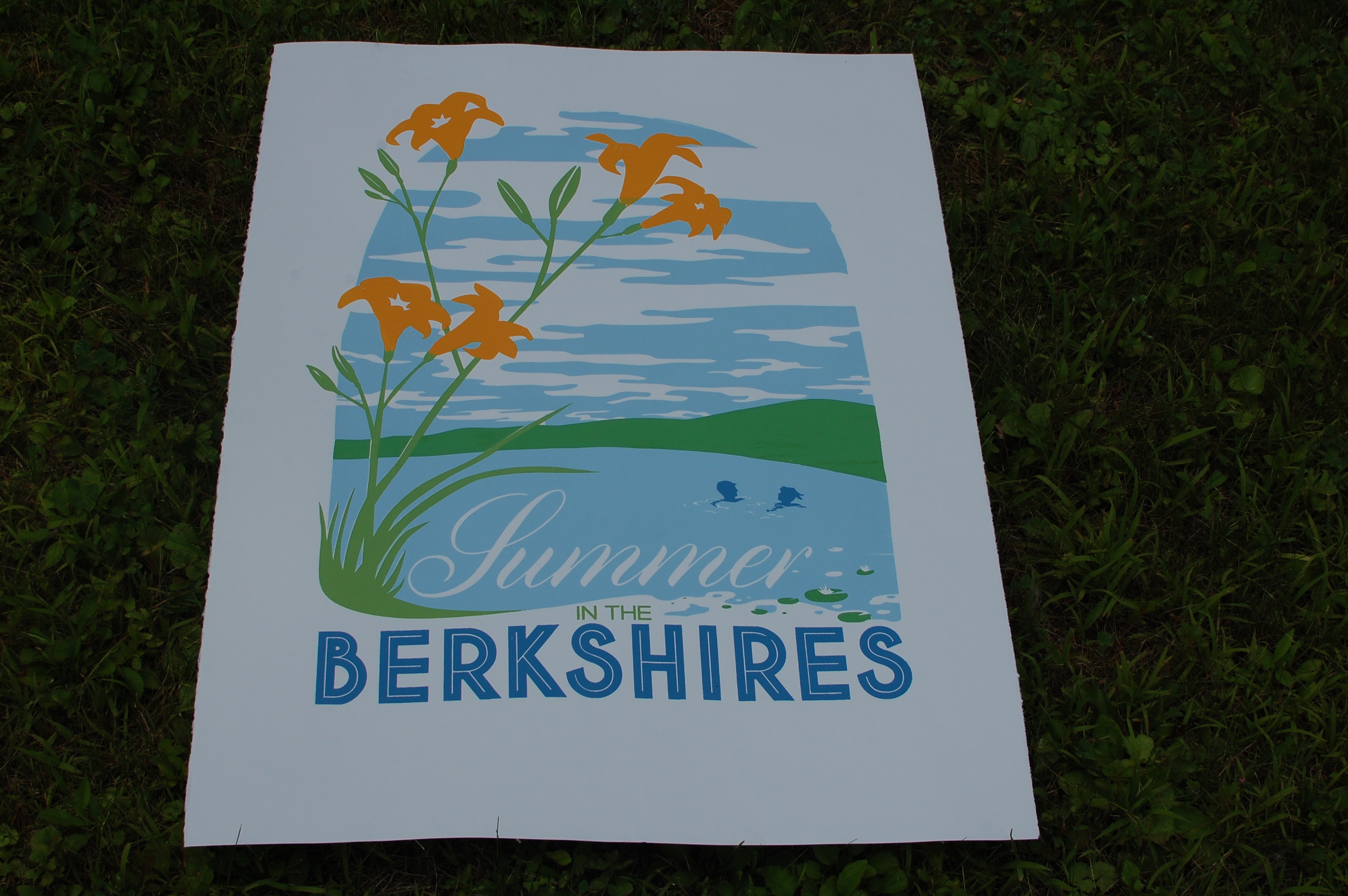 They've offered to send one lucky winner a summer poster. The paper is thick and wonderful, and the posters look fantastic on the wall either as a series or on their own. (More info about subscribing is here.) To enter to win the summer poster, let me know how it's going over there with your summer. What's your favorite thing so far? Or what are you still trying to squeeze in? I'll choose the winner on August 14.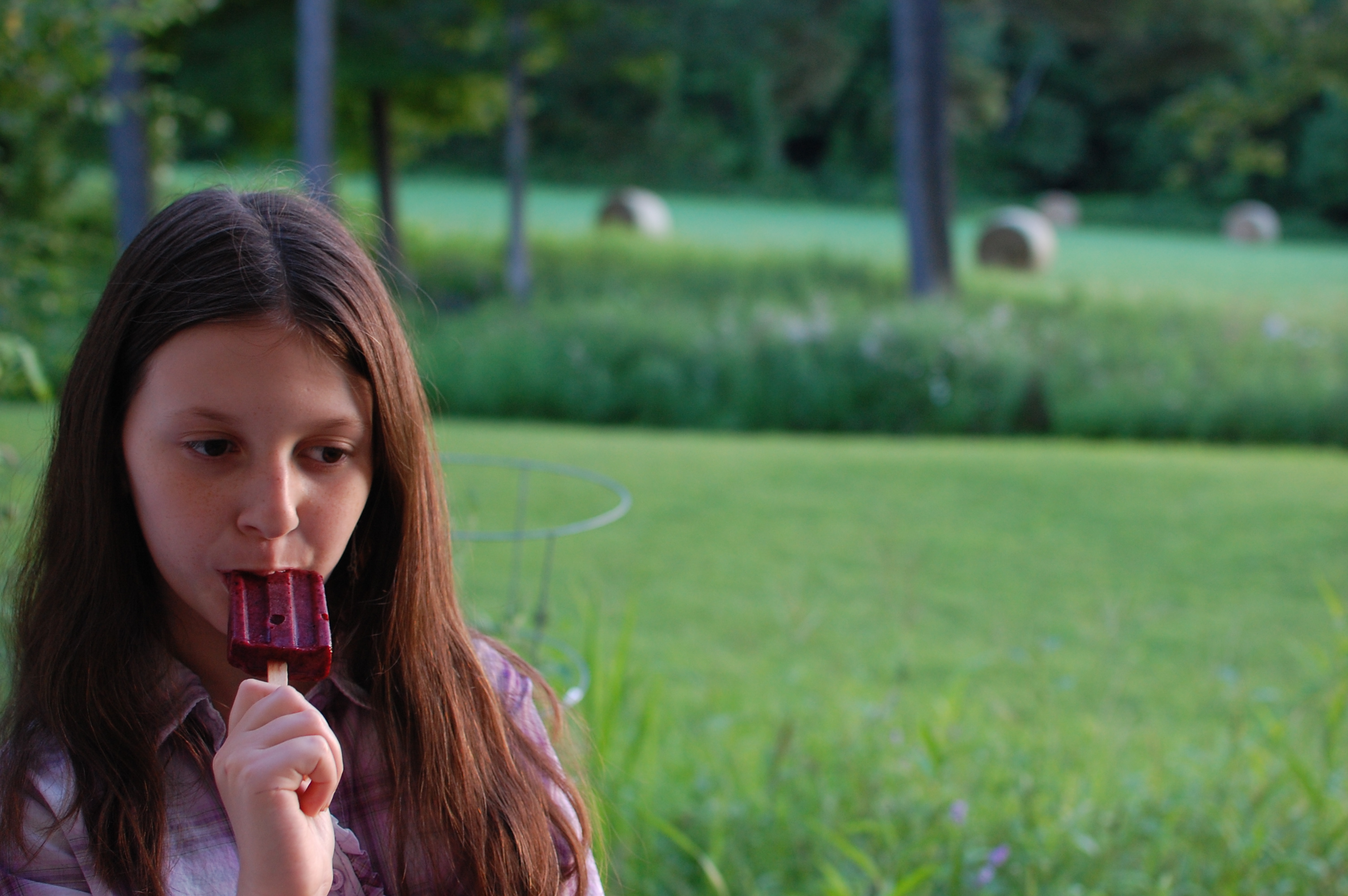 And now, before the chill takes over entirely, it's popsicle time.
Blueberry Lavender Popsicles
Makes 10 large pops, plus a little more
These are densely fruity, super creamy, and not shy about the lavender at all. It uses the simple syrup method from one of my favorite summer cookbooks, People's Pops. Because everyone has a different pop mold, I've created this recipe to likely make more than you need. If you have extra, just freeze it separately and shave it like granita.
1 cup lavender syrup (recipe follows)
1 cup buttermilk
4 cups fresh or frozen blueberries (I prefer frozen, but no need to freeze if all you have is fresh)
Combine the syrup, buttermilk, and blueberries in a blender. Blend until smooth, and then spoon into your pop molds. Freeze for at least 4 hours before eating.
Lavender Syrup
Makes about 3 1/2 cups. You can add it to lemonade, cocktails, whipped cream, really anything.
2 cups water
2 cups sugar
3/4 cup dried lavender flowers
Combine the water and sugar in a saucepan and bring to a boil. Lower the heat a bit, and let it bubble away for a few minutes. Remove from heat, add the lavender, and cover. Let it sit for 30 minutes. Strain the lavender, and store the syrup in the refrigerator for up to 3 weeks.