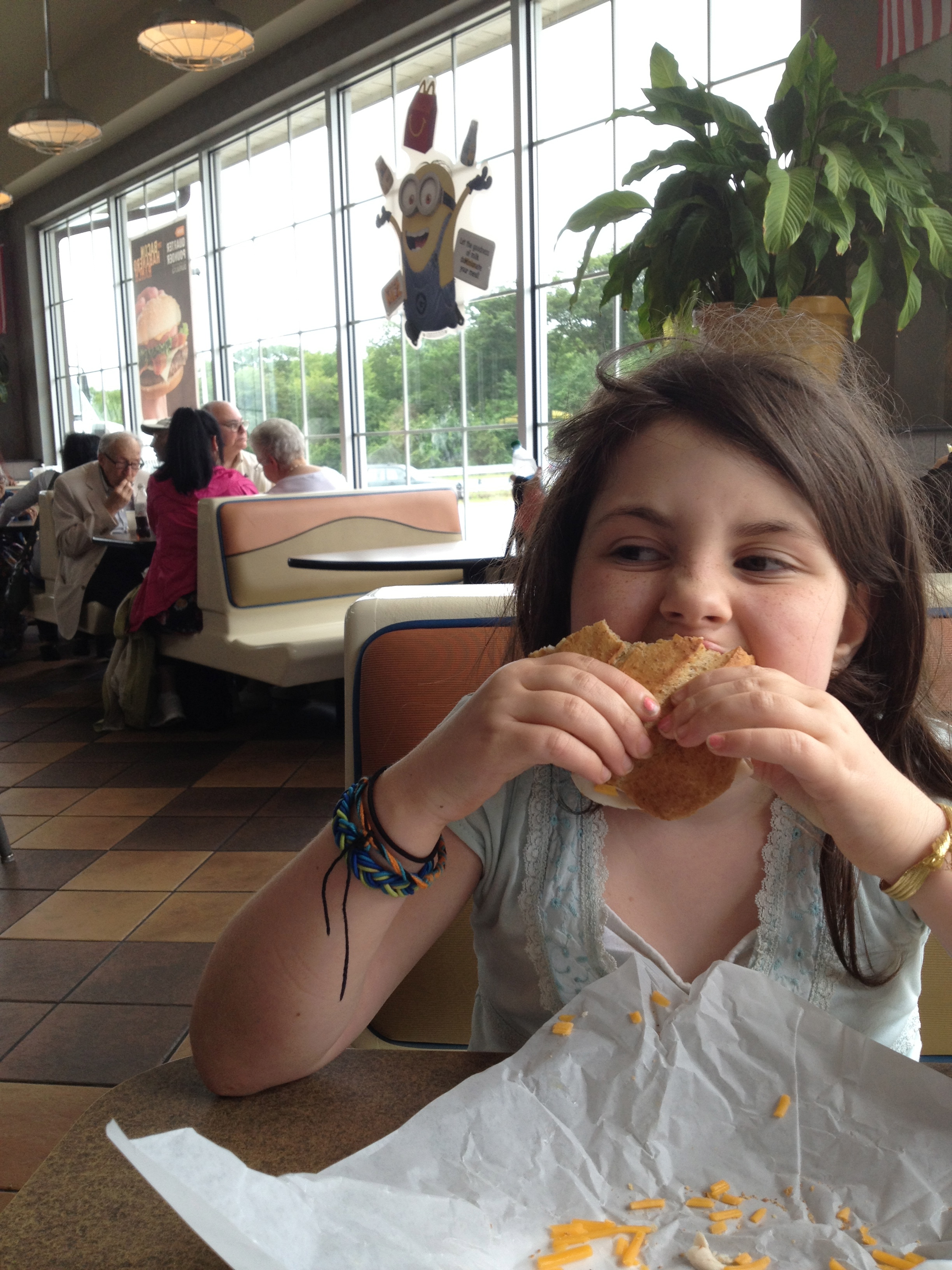 Joey and I have been kicking around a dream for a while.  This is what it looks like:
We buy a travel plaza off the Mass Pike. A whole travel plaza, or maybe just part of one since I'm not sure if we really want to own a gas station. And let's just catapult ourselves there, right smack in the middle of that dream, and there you are on the Mass Pike, driving from one place to another very faraway place. You've been in the car for eleven hours, and although you stopped to pee and buy a candy bar and some sort of  mystery jerky for lunch, you really do think you should stop for some proper dinner. Deep in your memory, you remember hearing about a mythical rest stop where the food was real and there were flowers in the bathroom. Exit 2? Or maybe 3? And then you get there, and it's clear that you've found it. Because this rest stop looks different.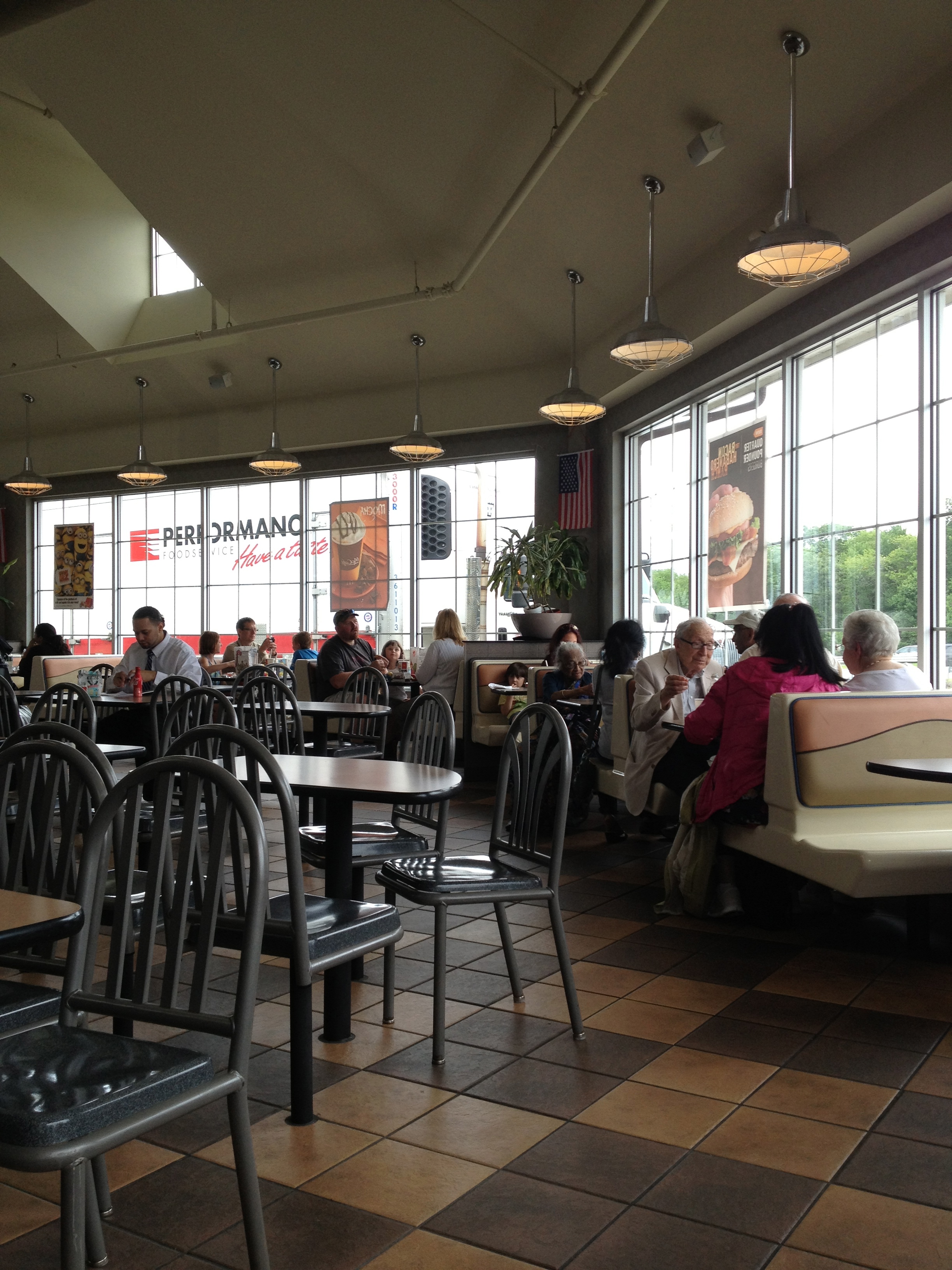 Inside it's wooden and warm, and there are a few big community tables where big and little and young and old people are all sitting together. And as the table draws you in (and of course there is a seat there just for you), you can't help but notice that everyone is talking about where they've come from and where they're going.
I know you don't have much to spend, and this is, after all, a rest stop. But I've got a few big pots of soup ready, and between the meaty stew and the garden vegetable and the udon in broth with tiny pickled vegetables, I'm hoping there's a pot that calls to you. Five bucks gets you a big bowl of soup, a side of homemade bread with soft, salty, butter, and a hot cup of coffee (or peppermint tea if that's your thing) to charge you up before you go. Oh, and cookies. There will be cookies, too.
This is our dream. (Although Joey's version involves breakfast burritos, too.) And every time we end up in one of these crazy travel plazas in search of food and comfort and bathroom, I wander like a small child in Times Square, trying my best to look people in the eye, feeling more than ever that we're all here looking for a pause and a rest and meal that will make us feel new again.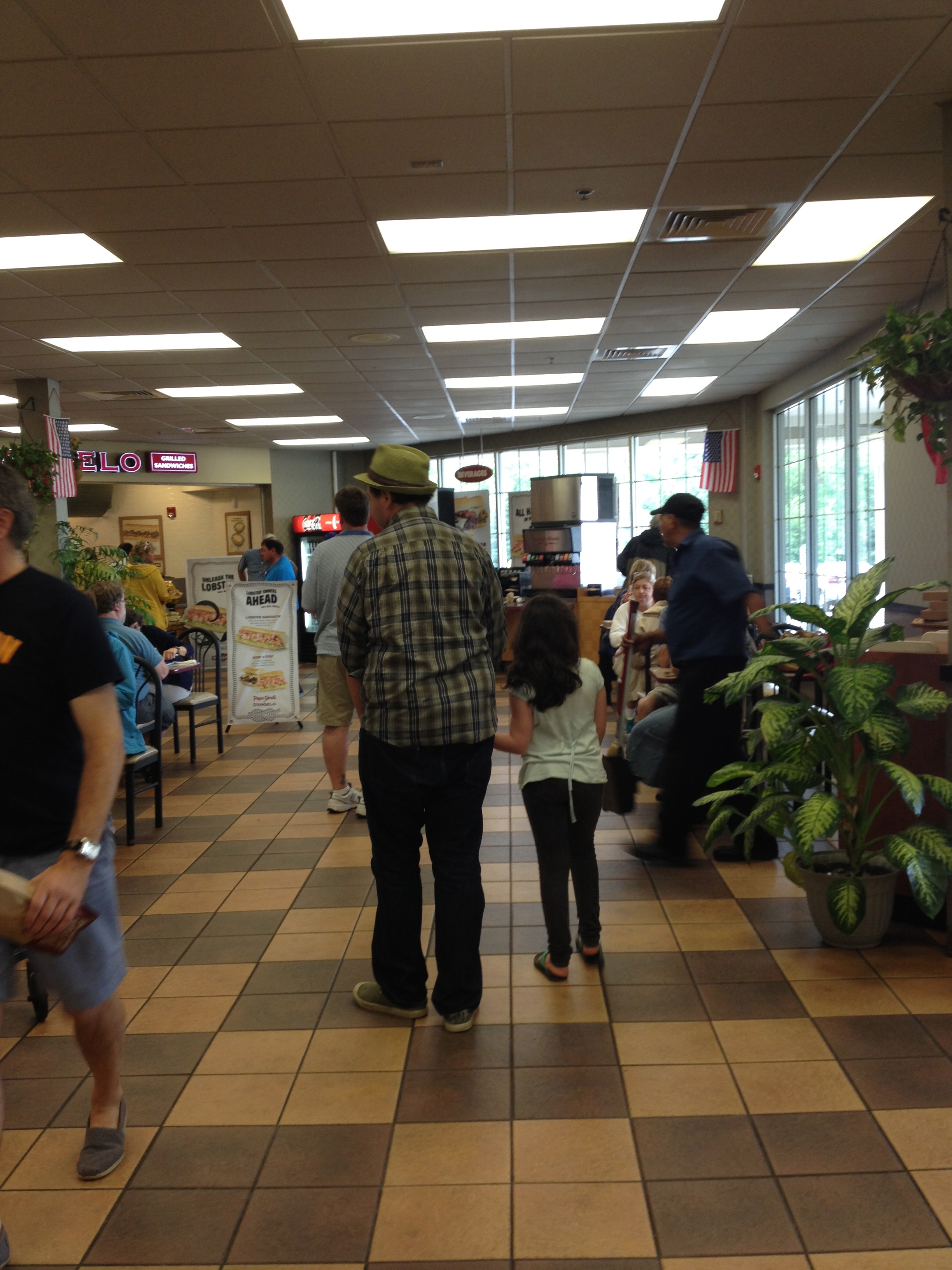 It's the first of the month, and I was hoping we could talk about road food. Travel plazas, tiny diners, picnics you packed yourself–anything counts. Was there a place that saved you? A scary meal you'll never forget? I'd love to hear your stories, recommendations, and of course, warnings.
Happy August, friends. I hope the summer's treating you well, and for those of you who are heading off on road trips of your own, help is on the way. I'm sure we can wrangle up a few lunch recommendations for you in the comments.