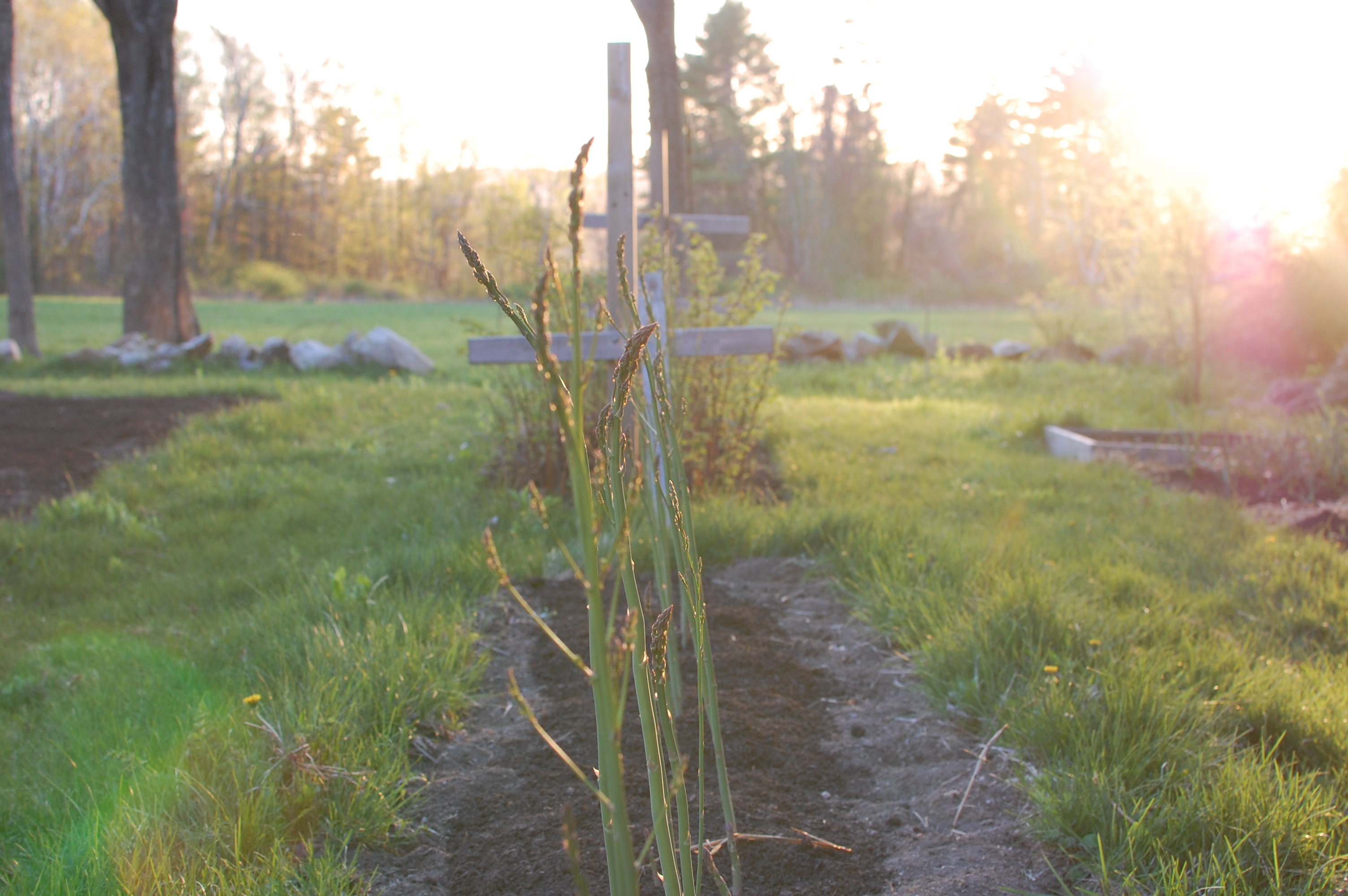 I'm a few days away from a proper post, but I couldn't keep you in suspense any longer on the whole cast iron dutch oven situation, especially when you were so generous with your roast chicken recipes.
The winner of the perfect pan for the perfect chicken is Elizabeth Beattie, who, like so many of you, "roasts" her chicken in a slow cooker. Maybe it's because my slow cooker is always filled with yogurt, but this idea was totally new to me, and my mind is fairly blown. My next chicken is going in the slow cooker for sure.
Also, because it's Tuesday (and just because), a few reads for the day:
From Winnie, on trusting your intuition (as a follow up to this one)
From Cheryl, if your mother needs a new cookbook
Love is like the wind, from Hannah
From Sarah, on a new domesticity 
And a song for the week, from my memories that always seem to come back with the sun
Congrats to Elizabeth! And thanks so much to Mighty Nest for sponsoring this, too. Be sure to stop by their site and have a look, and let them know I sent you.
Happy Tuesday, friends. Back again soon.