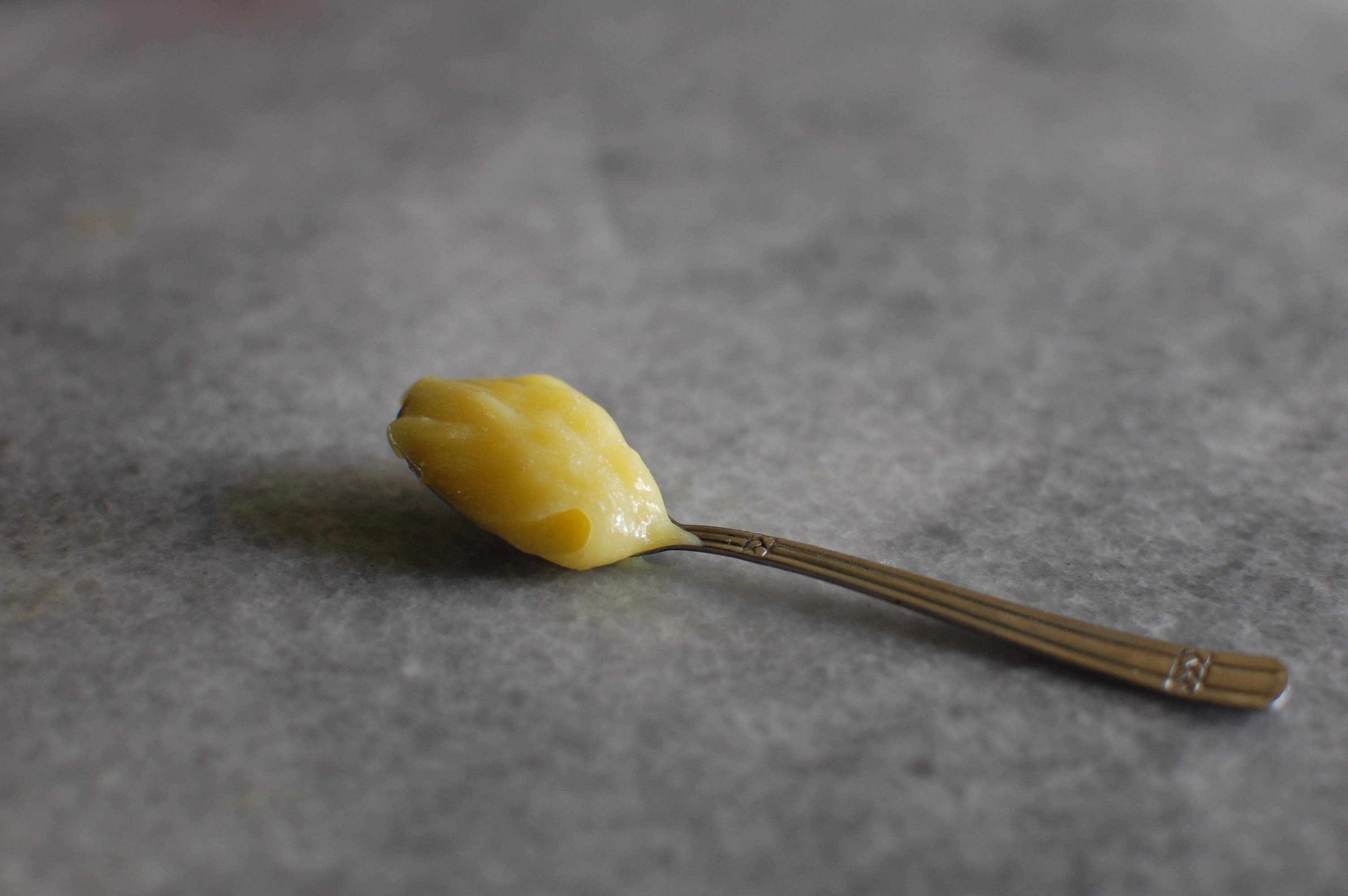 Joey gave me a lemon tree for my last birthday. It went right into the kitchen next to the sunniest window, and ever since then I've been feeding it, singing to it, and showing it off to guests like a proud parent. My reward was an explosion of blooms that released a smell so sweet and full of life as to make me drunk enough to sit down when it filled the kitchen. Those flowers turned to lemons, and, confused as they may have been by cloudy and frigid New England, they still slowly changed from dark green to marbled green and yellow until finally yellowish orange. The whole time, I was sure I would fail the tree. I'd put my fingers into earth of the pot and curse myself for its over-dry or wetness. I started saying things like "Close the door! It's too drafty for the tree!" I worried that the lemons would get knocked off their branches or plucked by one of the many curious toddlers who come through. I obsessed over the tree as much as I loved it.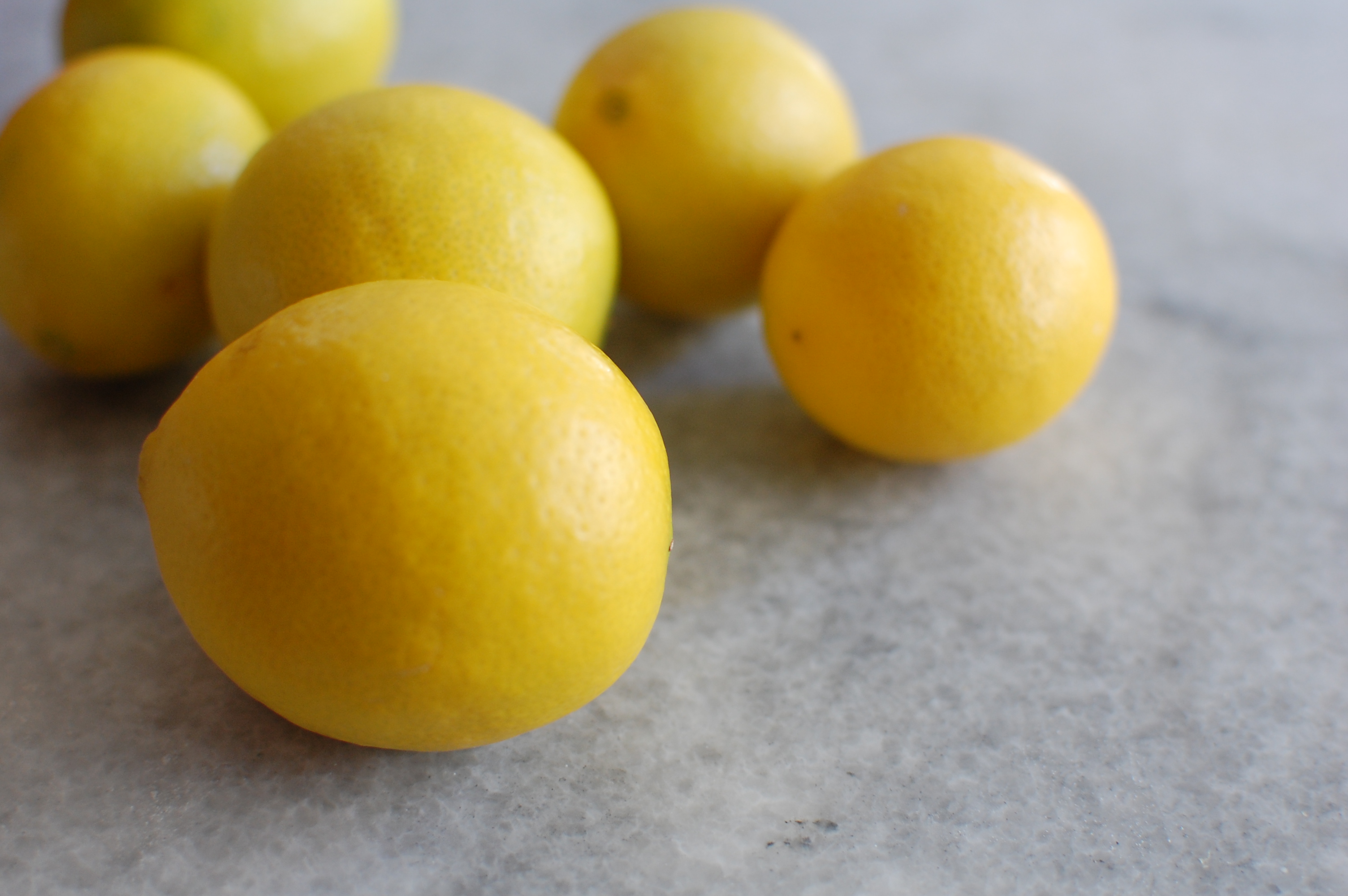 As the lemons came into their glorious and buxom yellowness over the course of the Spring, the tree started to lose its leaves. I was glad that way back when the tree had come, my friend Lisa, who has had a lemon tree for ages, laughed at all my worries and questions. I told her I was pretty sure I would kill the tree within a year.
"It will be fine. And be prepared–when the lemons are ready, that tree is going to look entirely dead. But let it be. It will come back. Don't give up on it."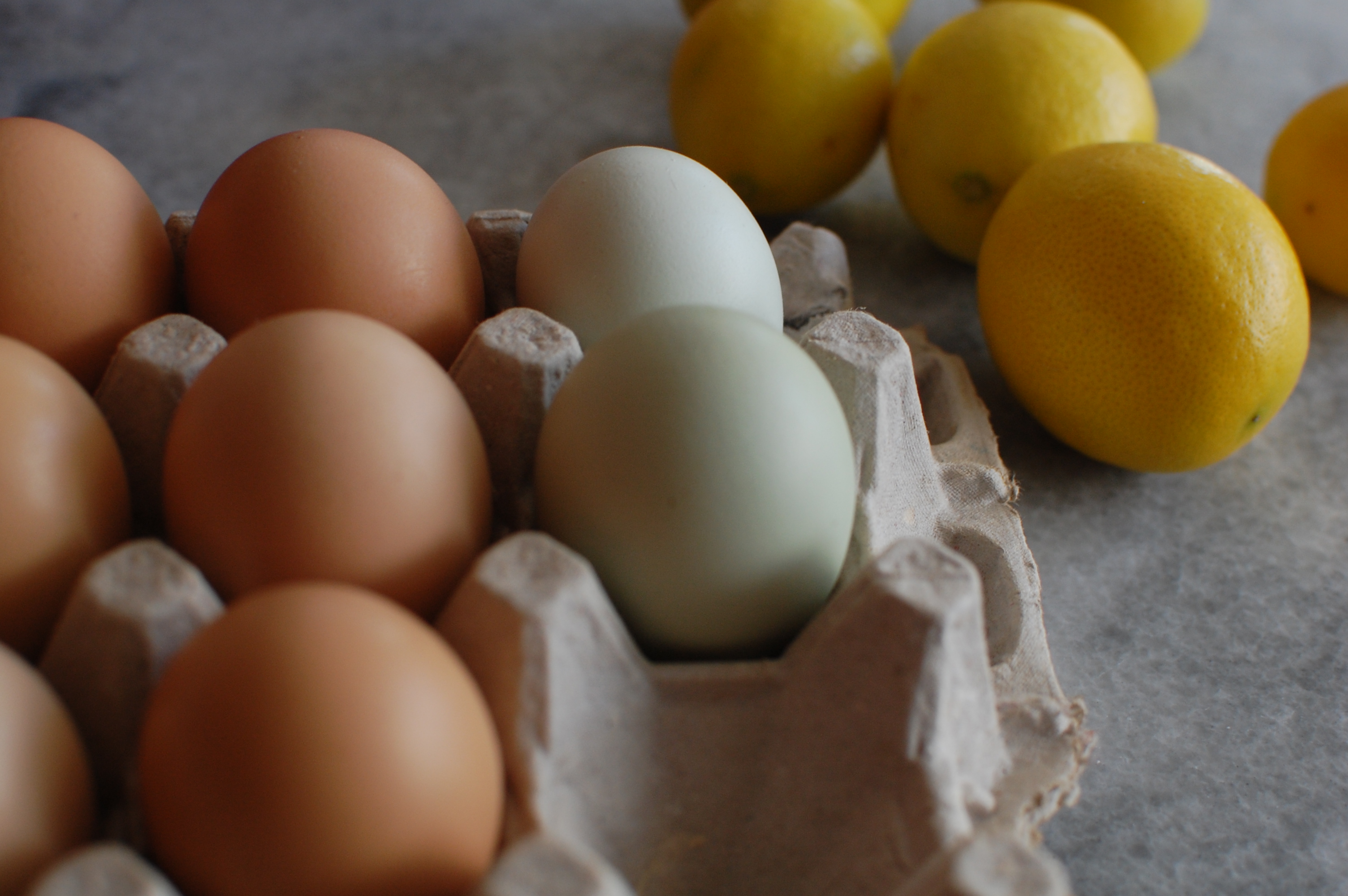 I don't think I'll really believe it until I see it. But I sweep up the leaves every day, and I  give the tree its special food that I carefully measure in the watering can. I'm doing my best to have faith in the ability of the tree, even though the poor thing probably wishes it were in some hot and sunny grove in California instead of just the sunniest and most wonderful corner of my kitchen. Only one section of the tree still has its leaves, and even those are, like the one runty lemon left, a mix of green and yellow. Every day that last lemon loses a bit more of its grasshopper green and moves toward yellow. Today I found myself talking to it, or maybe rather more to myself.
"Well look at you. Aren't you doing such a good job growing."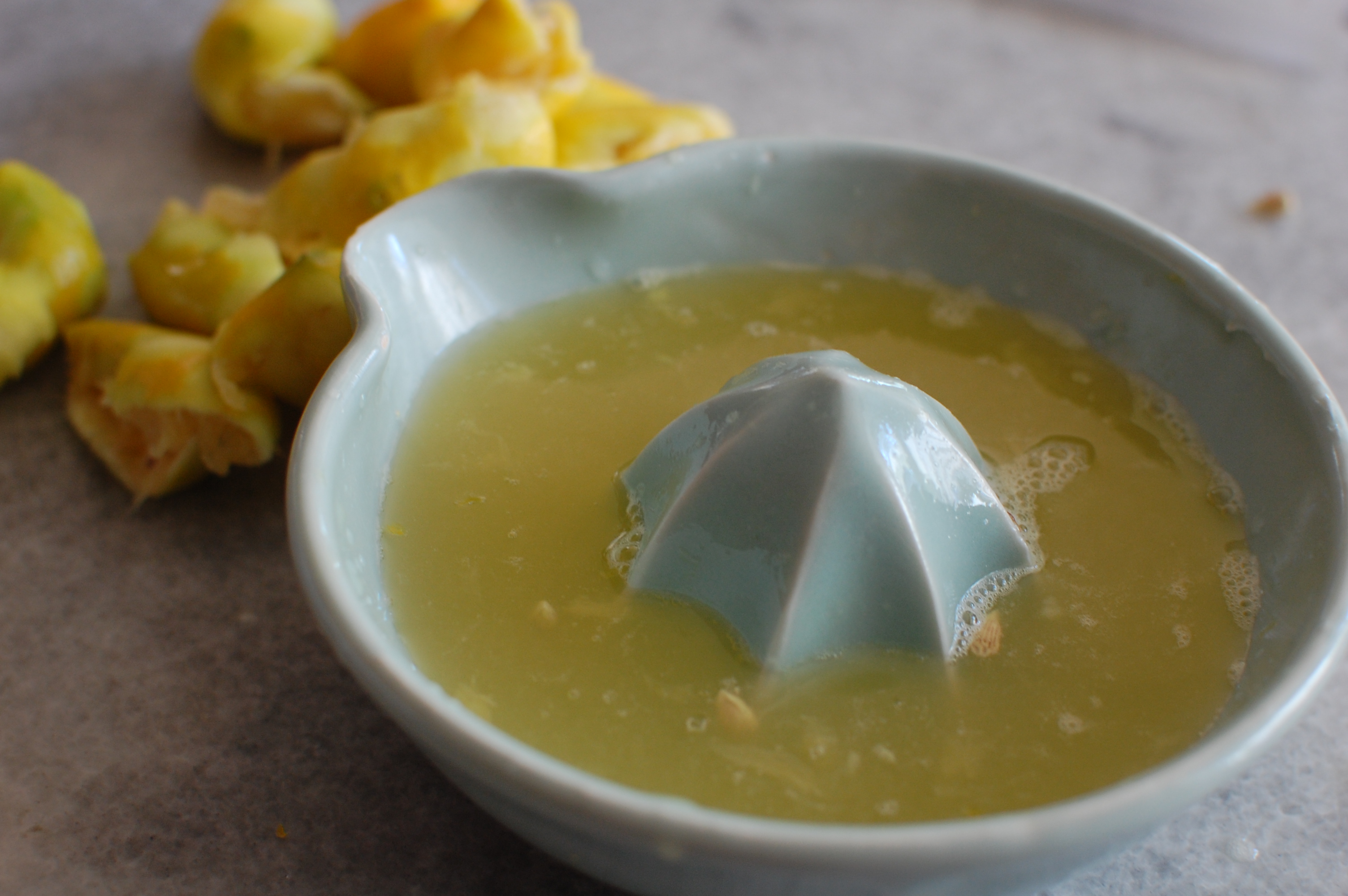 I have no idea how to keep this tree happy, but but if I'm lucky, the tree itself will keep teaching me how. In the mean time, I'll keep feeding it, watering it, and giving it the best corner of my kitchen. And I am surprised and happy for every little globe of pure sun that it grows.
Happy Mother's Day, friends. To all mothers, others, and everyone celebrating the day.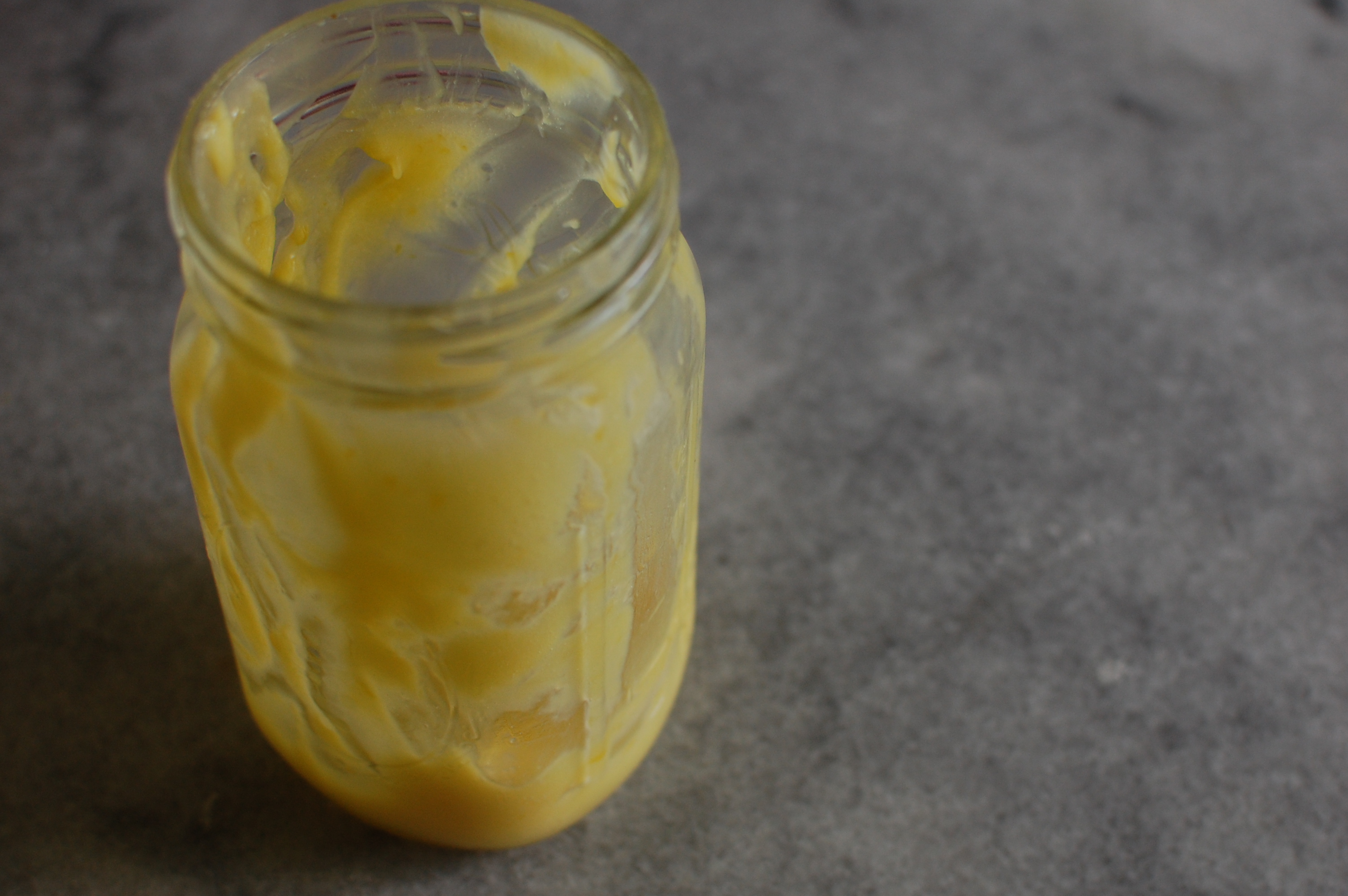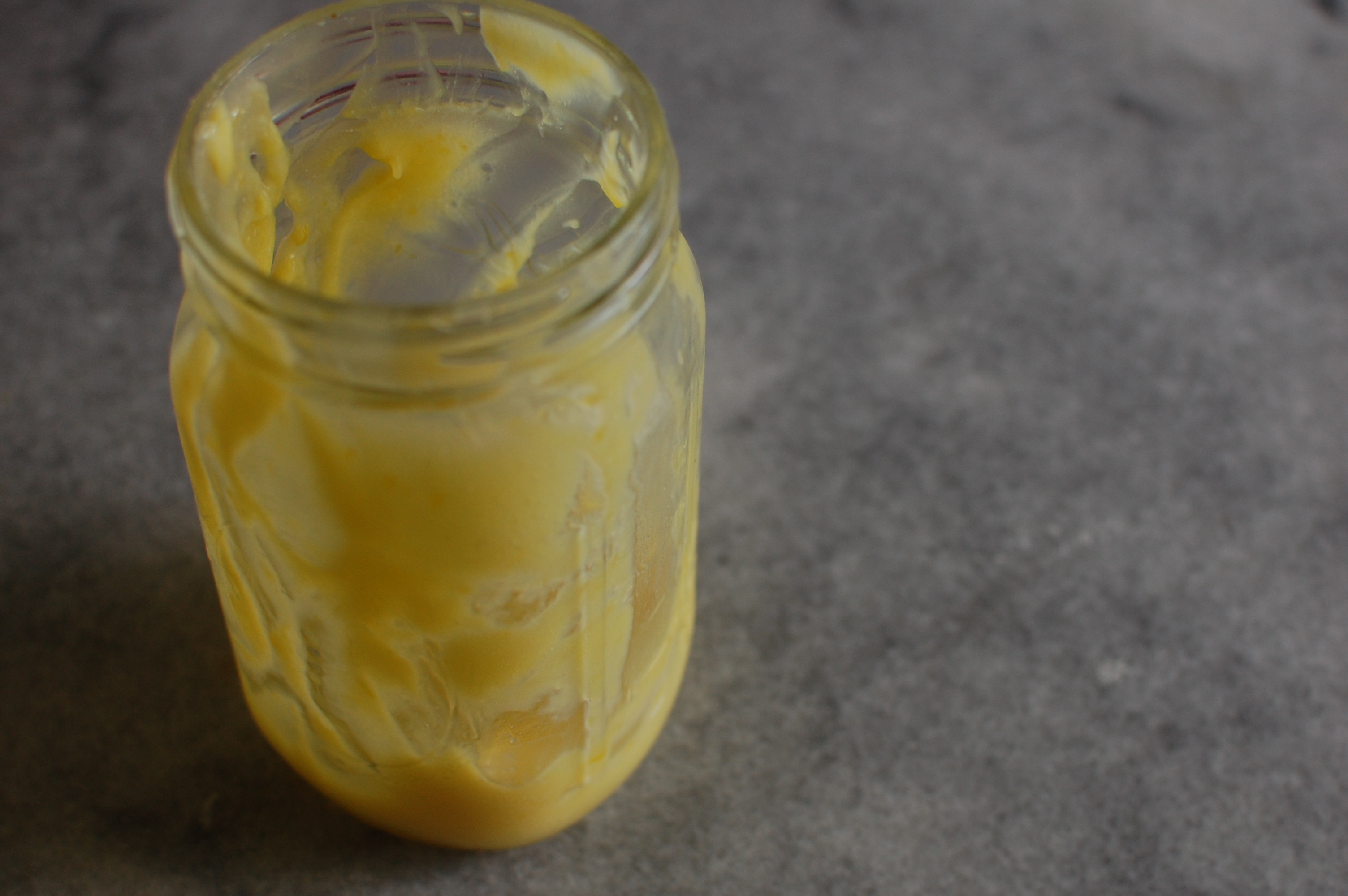 Lemon Curd
(loosely adapted from The River Cottage Preserves Handbook)
The lemons matter quite a bit here, and if you, like me, don't live in a citrus state, you might have to search out just the right fruit. Meyer lemons are ideal as they're a bit sweeter and more delicate, and if you can get organic or unsprayed lemons, do. You'll be using lots of the zest. The flavor of the eggs comes through too, so if you have access to fresh eggs, this is a good place for them.
makes about 3 cups
just over 3/4 cup lemon juice, from 4-6 lemons
the zest of 4 lemons
1/2 cup plus 1 tablespoon unsalted butter
1 1/4 cups granulated sugar
just over 3/4 cup beaten eggs (4-5 eggs)
1. Set up a double boiler or put a heatproof bowl over a pan of simmering water. Combine the lemon juice, zest, butter, and sugar in the bowl of the double boiler over medium-low heat and stir occasionally just until the butter melts.
2. Add the eggs to the bowl, pouring them through a thin-meshed sieve–then whisk to combine.
3. Stir, scraping down the sides of the bowl as you go, until the mixture thickens and gets creamy, about 10 minutes. Pour through a sieve into a jar, and store in the refrigerator for up to two weeks.