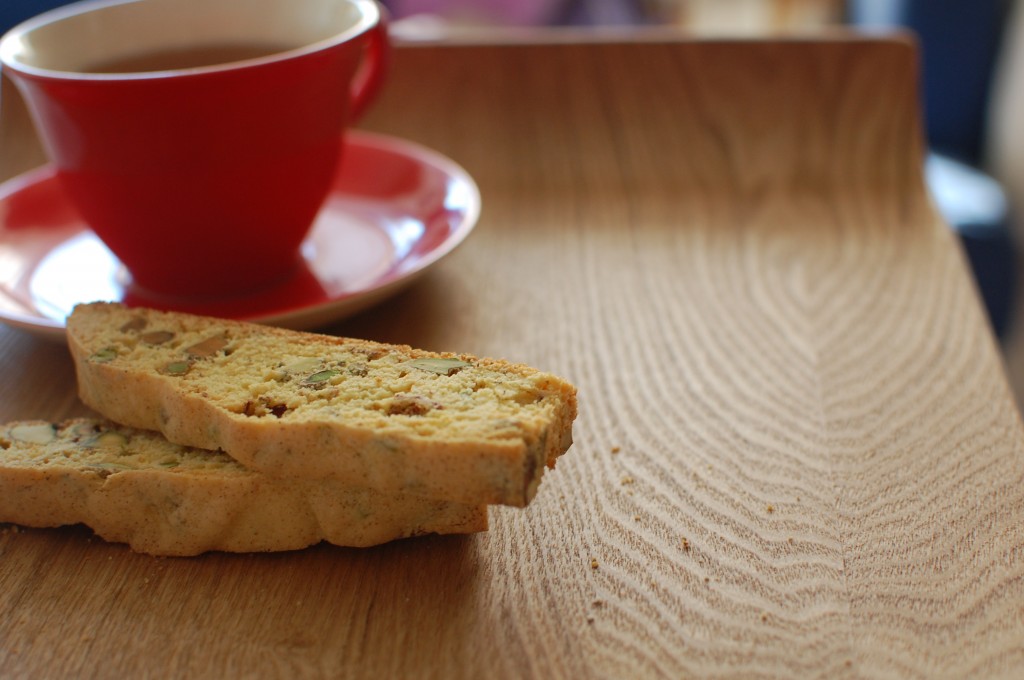 If Valentine's Day is about romance, then the day before Valentine's Day is about panic, paper, and glue.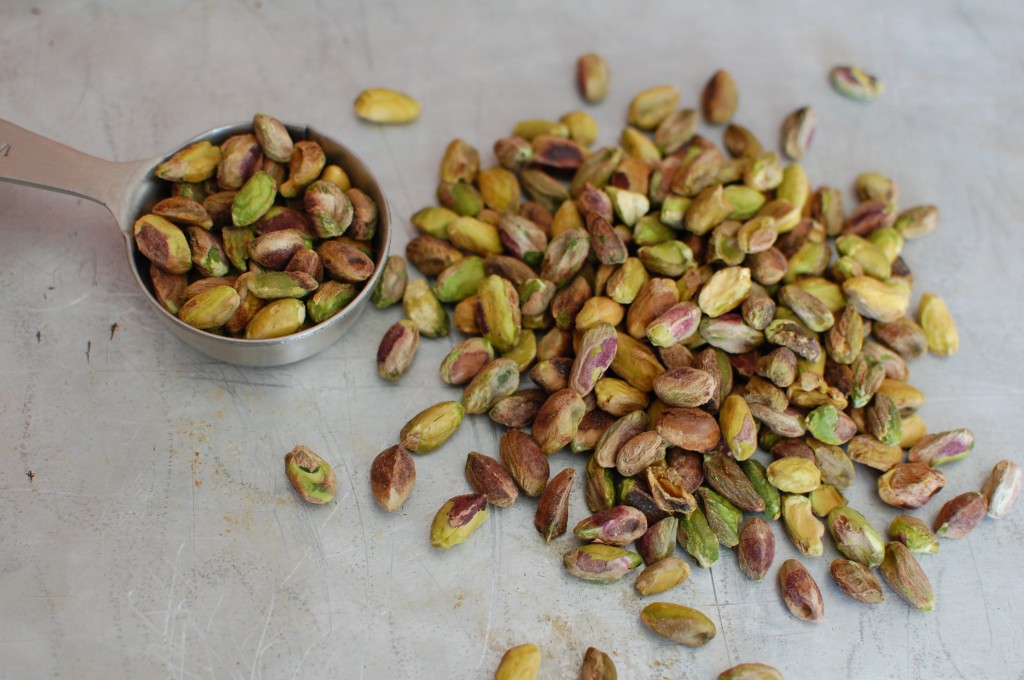 Today has gone a lot like February 13 last year and probably the few years before that. 6:30 this morning, Rosie with her head down on the table, surrounded by red tissue paper and glitter, voice muffled from under her arms.
"I'm not done."
And of course this is one of those crazy days of an almost eight year old that involves shuffling from place to place until finally dropping into bed. So she shoves a bunch of supplies in her backpack, and we all hope for the best.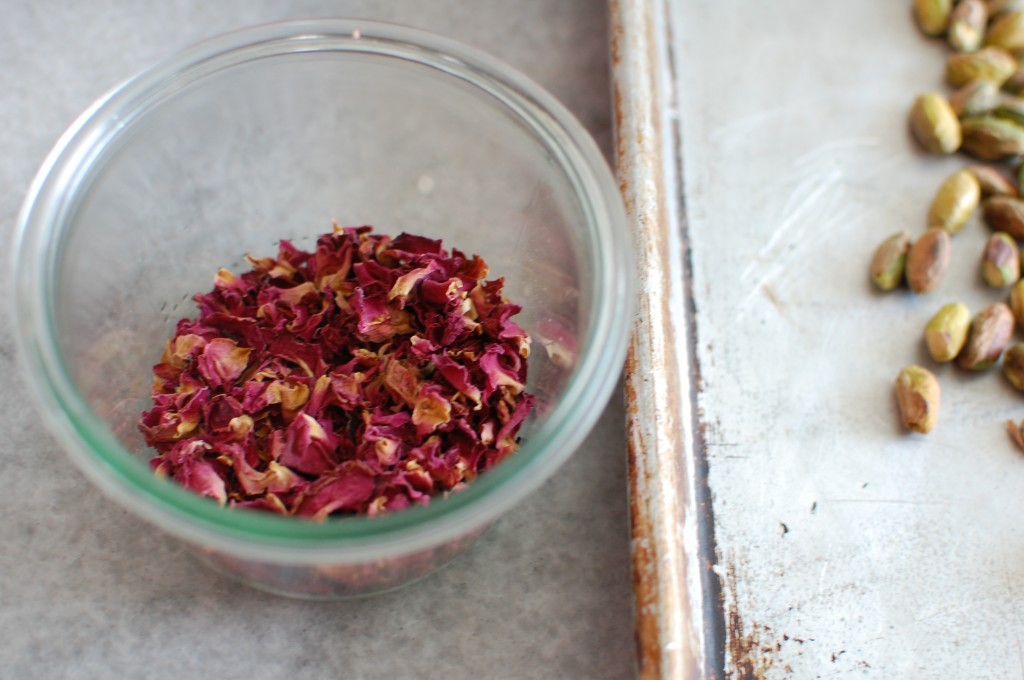 If I had my way, I'd buy a box of valentines at the dollar store. They'd have some offensively proportioned princess on them saying something silly like "I'm charmed!" But no. This is the holiday when the girls belong to Joey. And by February 1, the table is covered in scraps. Between the three of them, they could fill the world with valentines.
(This is what happens when you make babies with a man who, a few weeks after you are together, steals an entire case of phone books from the college mail room, tapes hidden notes  and cuts tiny pop-up shapes into random pages of the phone books, and then presents the whole box to you on your birthday. No one can say I didn't know what I was in for.)
Of course Sadie is already finished. She was done a week ago. Joey is done too–he's made a little work of art for every one of his students. But I predict Rosie will be up late tonight, and I'll find her in her bed facing the wrong way in the morning with paper scraps and tiny cut hearts stuck in her hair.
I'm not entirely clear where the romance comes in. But as much as the valentine craft panic drives me nuts, I love that these three who I love so much love Valentine's Day. And so to do my part, I feed them roses.
Happy love day, friends. However it works out, I hope it's just what you want. I'll be scrubbing the glue off the table, dipping my cookies into tea.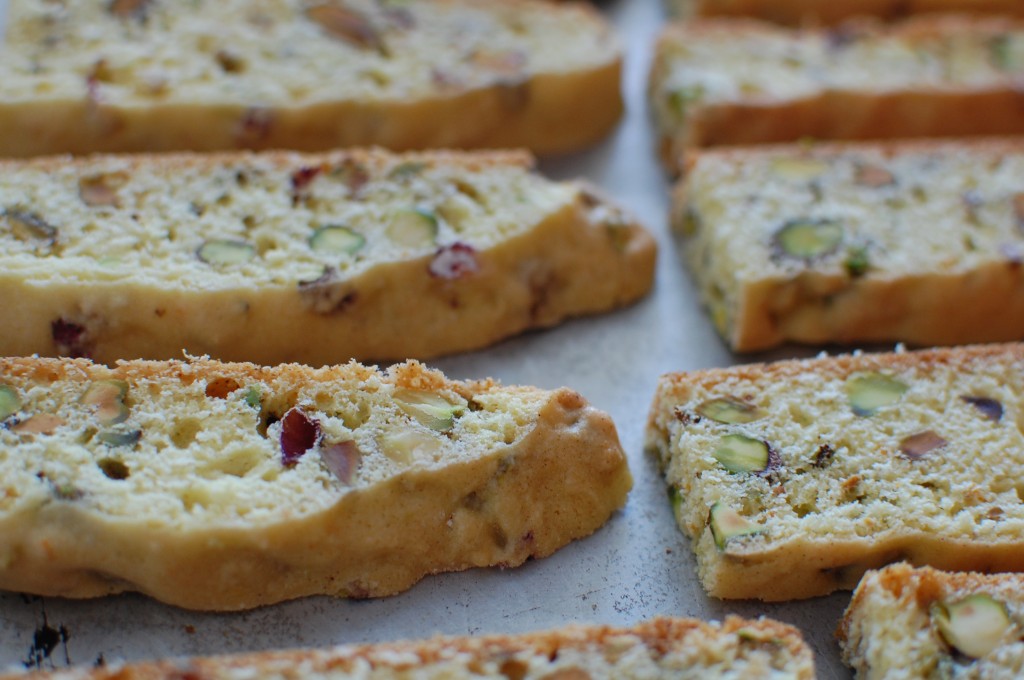 Rose and Pistachio Biscotti
makes about 30 cookies
1 1/4 cups raw, unsalted pistachio meats
2 1/4 cups all-purpose flour
1 teaspoon baking powder
2 tablespoons gently crumbled dried rose petals (often available in the bulk or tea section of the health food store)
3 eggs
1 cup sugar
1 teaspoon orange zest
1 tablespoon rose water
1. Preheat the oven to 350 degrees. Spread the pistachios on a baking sheet and roast for 5 minutes. Let cool for a few minutes, then roughly chop them. Line the baking sheet with parchment paper.
2. In a medium bowl, combine the flour, baking powder, and rose petals. Set aside.
3. In the bowl of a stand mixer fit with the paddle attachment, combine the eggs, sugar, zest, and rose water. Beat until the mixture thickens and is light yellow, 4-5 minutes. Gently fold in the flour mixture and pistachios, combining until the mixture is just barely uniform. Turn the batter out onto the parchment-lined tray, and use wet hands to shape it into a disk about 1 inch high, like this: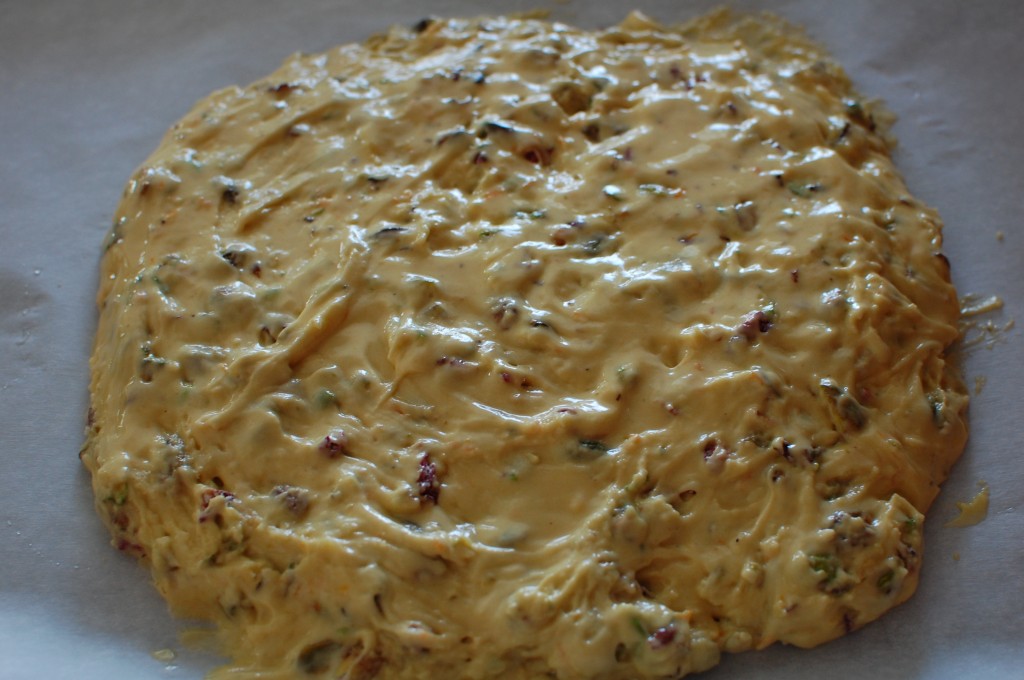 Bake for 30 minutes, or until the the disk is firm and golden around the edges. Remove from the oven, and let cool for at least 15 minutes. Reduce the oven temperature to 300 degrees.
4. Transfer the disk to a cutting board and remove the parchment paper from the tray. Using a sharp knife, cut the circle in half across the diameter, then cut each hemisphere into 1/2-inch slices, like this: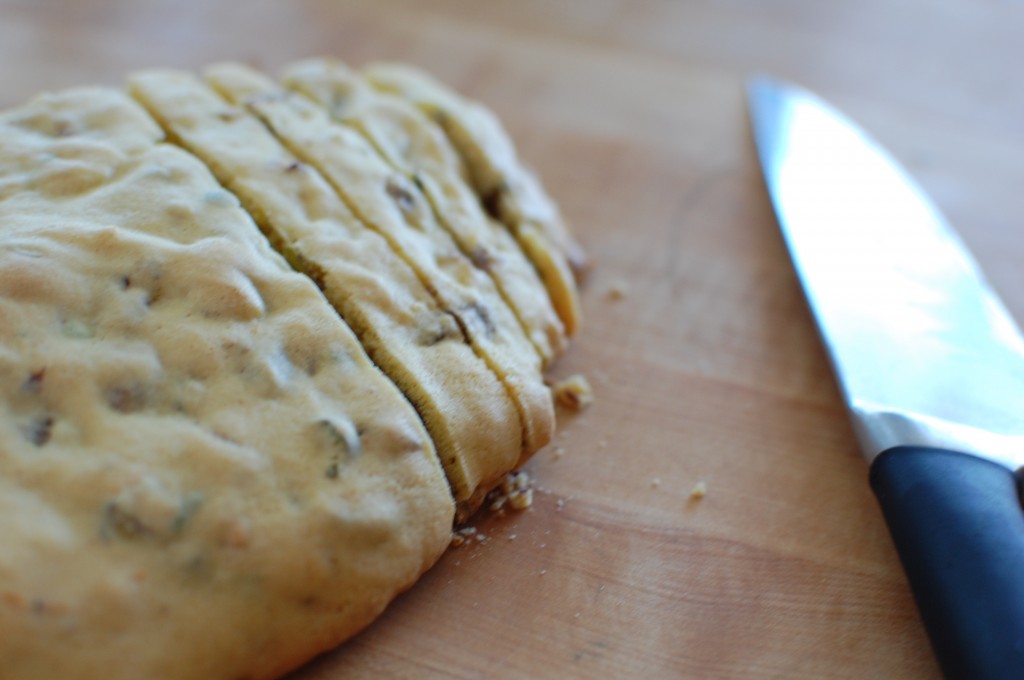 Lay the slices on the baking sheet. Continue onto a second baking sheet if you exceed the real estate of the first.
5. Bake for 20 minutes, then flip the cookies. Bake for another 25 to 30 minutes, or until they start to harden and slightly darken in color.