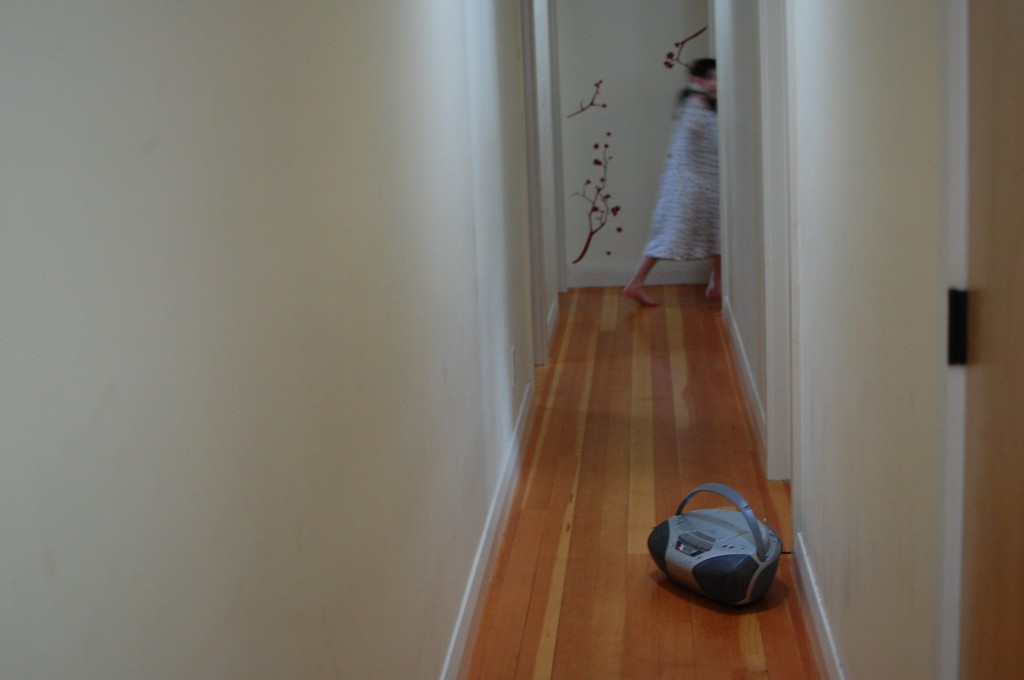 If you could hear this picture, it would sound like Taylor Swift- LOUD.  I cannot get Rosie out of her nightgown, and work is slow-going. Joey's home too, which means I drink beer at 3 and spend too much time making dinner. Then the girls are bored, so I offer to take them to the library if Rosie will get out of her nightgown. I cannot get Rosie out of her nightgown, and the cycle begins again. It must be vacation week!
A perfect time for mid-week reads. That's exactly what I was thinking.
Bryant Gumble? I'm baffled, and surprised, and adding him to my list of dream future dinner party guests. (I have to admit this is my favorite of the HIGHLY DRAMATIC series so far)
If her previous books are any indication, thinking this might be the book of my Spring.
Thanks to Cheryl, for sending this one along to me and the ladies.
I think it goes a lot deeper than this, but this is a start.
Another thing to make instead of working this week. I want to pour the honey.
Reflections on The Essay. (Also wonder what Montaigne would think to know that his art is in the hands of a bunch of high school seniors.)
A chef on home cooking (reminding me it's been too long since my last salon challenge).
Print this and put it on the fridge.
I'm solidly in the brunette category, but all this talk of salt has me lusting.
And because no list is complete without a video you'll be embarrassed to watch at work. (This is Joey's contribution.)
The week isn't even half over! Send me more links- I need them! And I'm not even at work, so I can watch all the silly videos you can throw at me.