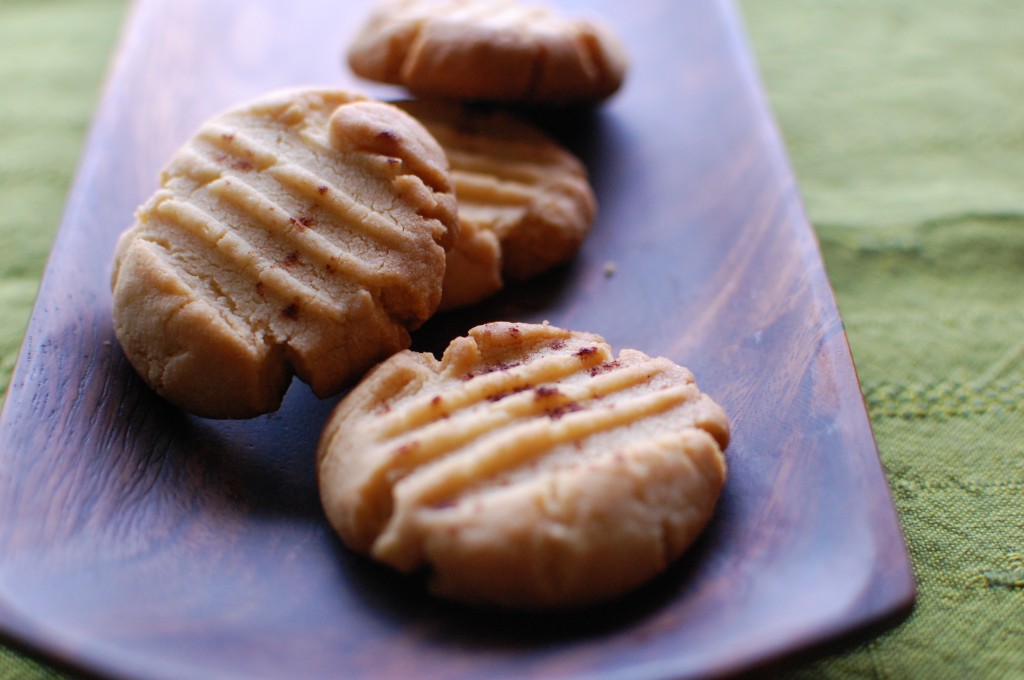 There's been a run of gorgeous cookbooks in the last few months–big, hardcover, giftable, expensive tomes that weigh about as much as a cast iron pan. They look like they come from the same family, kind of like cousins. There's Japanese Farm Food, which first I borrowed from a friend, then bought for myself and gave away as a gift–twice. I'm now waiting for another copy to arrive in the mail, and I'm going to try really hard to keep that copy. There's also Burma, which I have visited in the bookstore many times, and one of these days, I'm hoping it might come home with me. Naomi Duguid did that one, and she's the reigning queen of heavy cookbooks from faraway places. There's also this book, from which I haven't cooked but the cover- the cover! So beautiful. These are the books that take us places. And although they might be pricey, they cost a whole lot less than a plane ticket.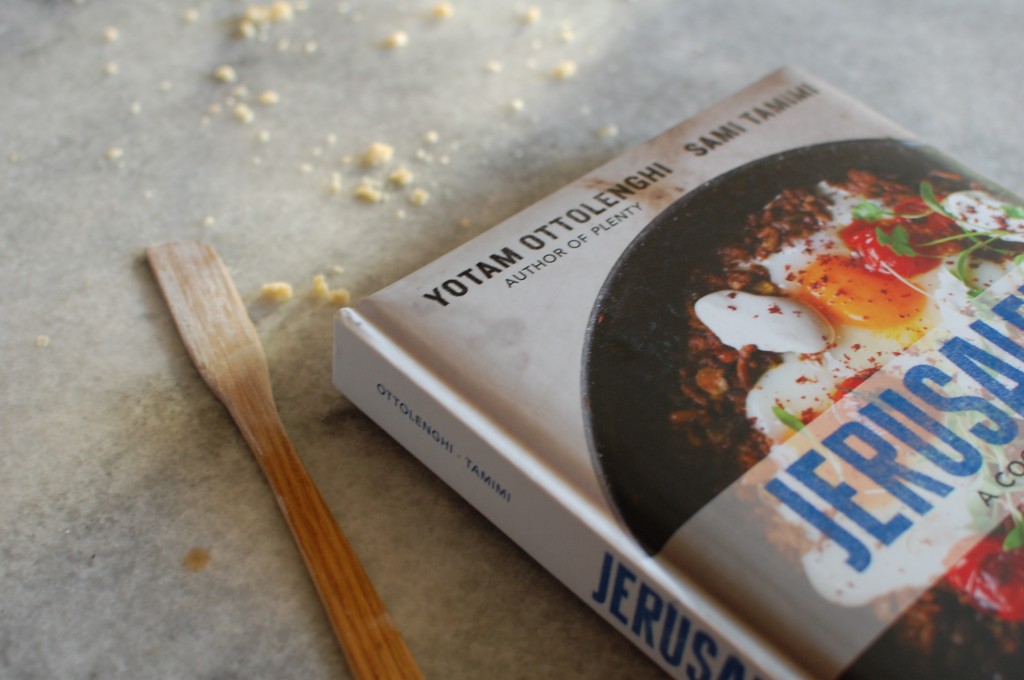 Last year, my big book splurge went to a book called Plenty. Lots has been said about that book, mostly glowing, and even though there is an entire chapter devoted to eggplant (not my cup of tea), it's a great book, and it has inspired me in all sorts of new ways when it comes to combining flavors. But this book, this new one from Yotam Ottolenghi (now joined by Sami Tamimi)–this book has my heart. There is, in particular, a simple but brilliant chicken and caramelized onion dish that has pulled me out of a dinner rut more than once, but I've made several other recipes and I've loved them all. And I love a book that takes me places.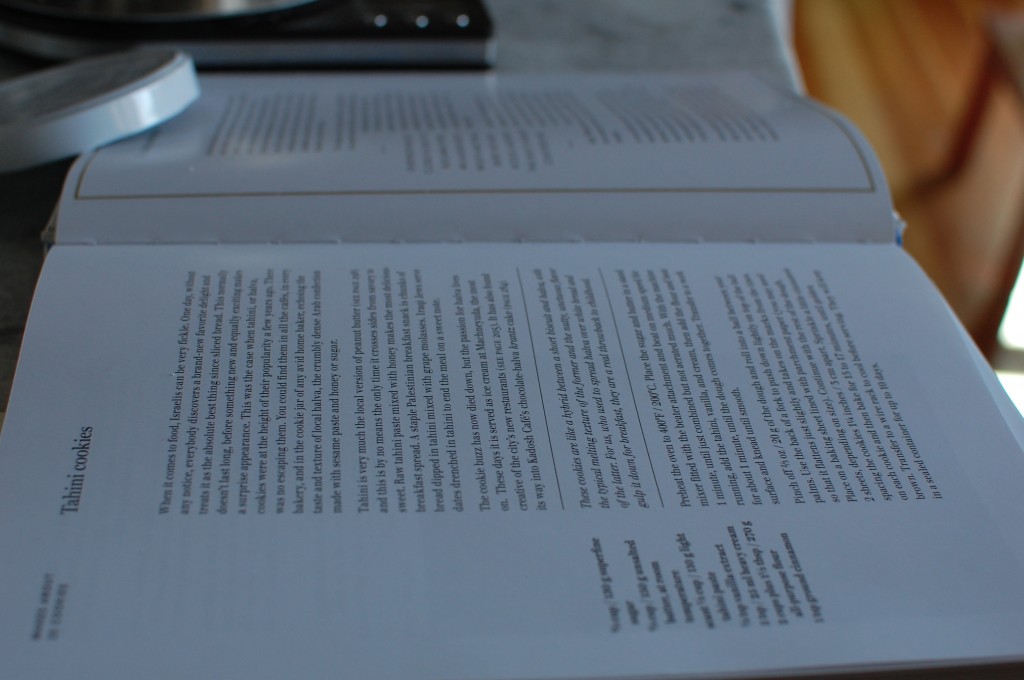 I'm due for a walkabout. Somehow I've found my way out of the country a few times over the last decade, and I find that I live off the smells and air from those trips for years. This past fall, I've been in and out of a funk (and sometimes back in it again), and every so often when it gets harder, Joey says to me, "How are we going to get you out of the country this time?"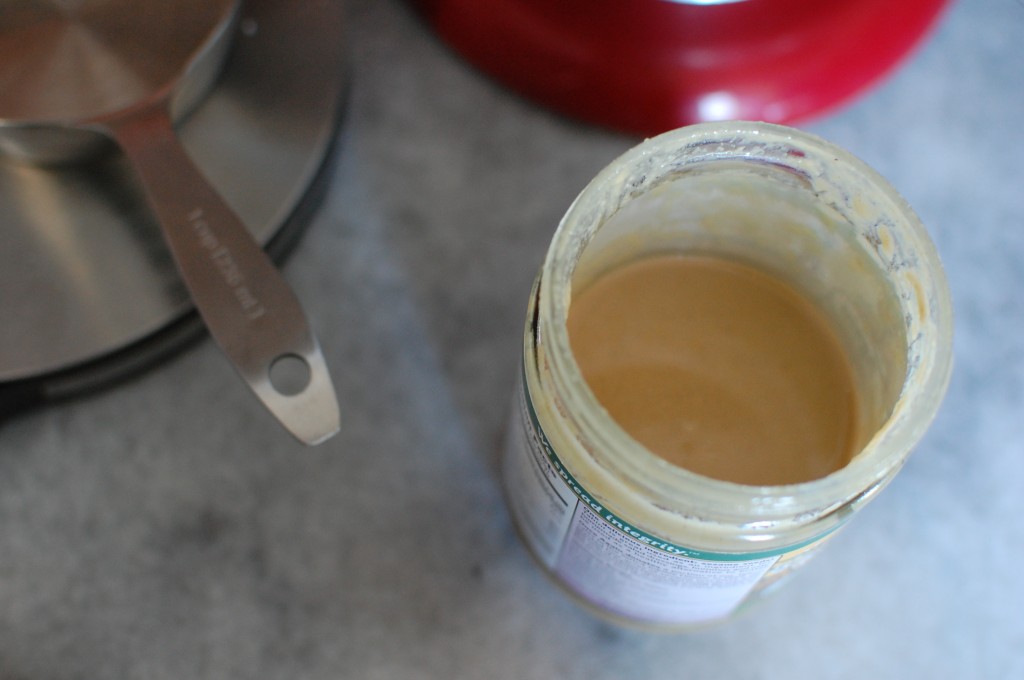 For now, this is how. Right here in my kitchen. Like I said, it's cheaper than a plane ticket, and I'm still here to kiss the girls goodnight.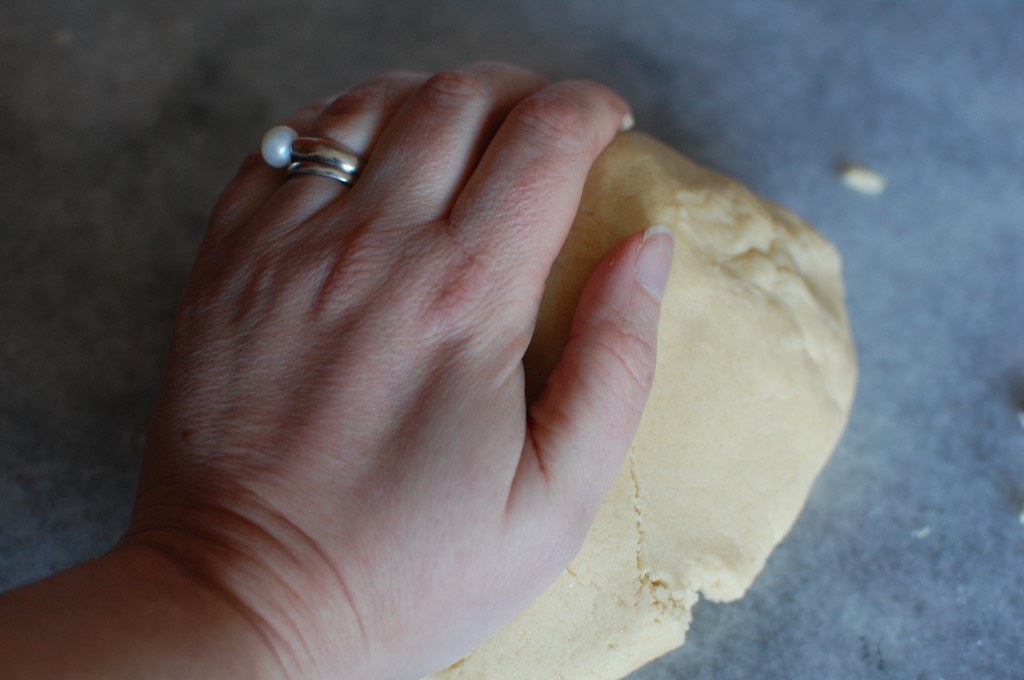 Last month, Cheryl Sternman Rule went to Israel. I've been reading Cheryl's site for a long time now, and although we've never actually met, she's always had a way of catching moments with her words that makes me feel so happy to have her in my life. (She also wrote this beauty–one of my favorites of the year.) I love these posts she wrote about Israel. So much of it is the photos–she captures the light, the smell, and the sound of her moment so that I am just there with her. But the way she wrote through her trip was raw and open. It was luscious and a little bit awkward in that way I remember feeling in places that are so new and different and other to me. I read each of those posts more than once, and they stayed with me after the computer was closed. I am thankful to Cheryl for letting me travel with her, and for liberating me from more than a few moments when I felt stuck here in my own house and kitchen.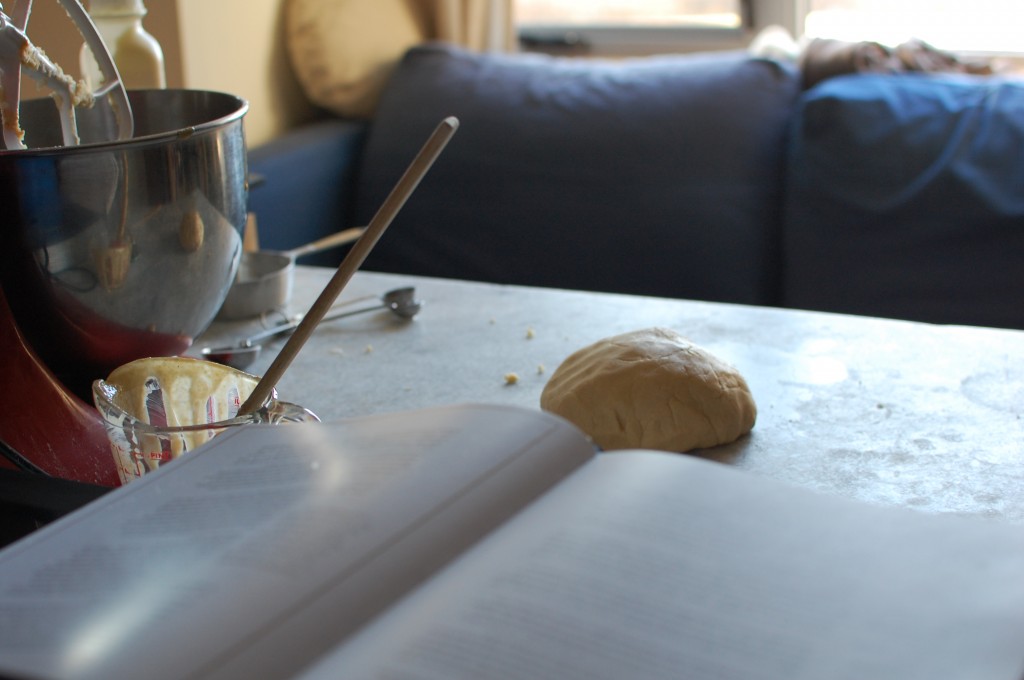 Just after Cheryl came home, the fighting in Israel and Palestine began. And, I think, unsure of just how to talk about her trip in the context of the day's news, she took a break from writing about it.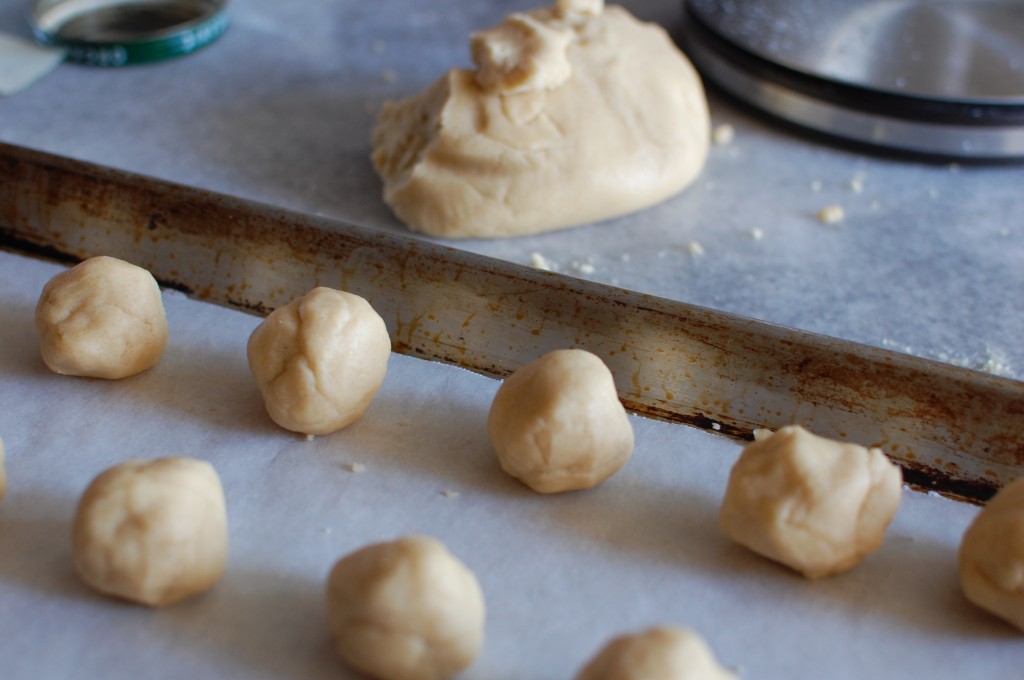 I'm looking forward to hearing more stories of Cheryl's trip, if she feels inspired to continue telling them. And I have to admit that as the news came in of so much loss on both sides of the conflict, I think that my time traveling with Cheryl through her writing affected the way I heard the news. I had faces in my mind that wouldn't have been there otherwise, and I had the experience of meals shared around tables. Does it help for me to be here in my kitchen, heartbroken at the news of so much violence? Of course not. But somehow, I think that shared experience leads to some sort of understanding, and that just might make a difference. I know that when I came home from Turkey and told the girls about the sound of the call to prayer so many times a day–how it sang its way from speakers tucked into trees and I couldn't help but just stop and listen–I know that hearing those stories gave them just a tiny bit of another culture that could have been otherwise misunderstood. I know that in a small way, embracing another culture's spices or ways of making dinner does something, even if it doesn't feel big enough.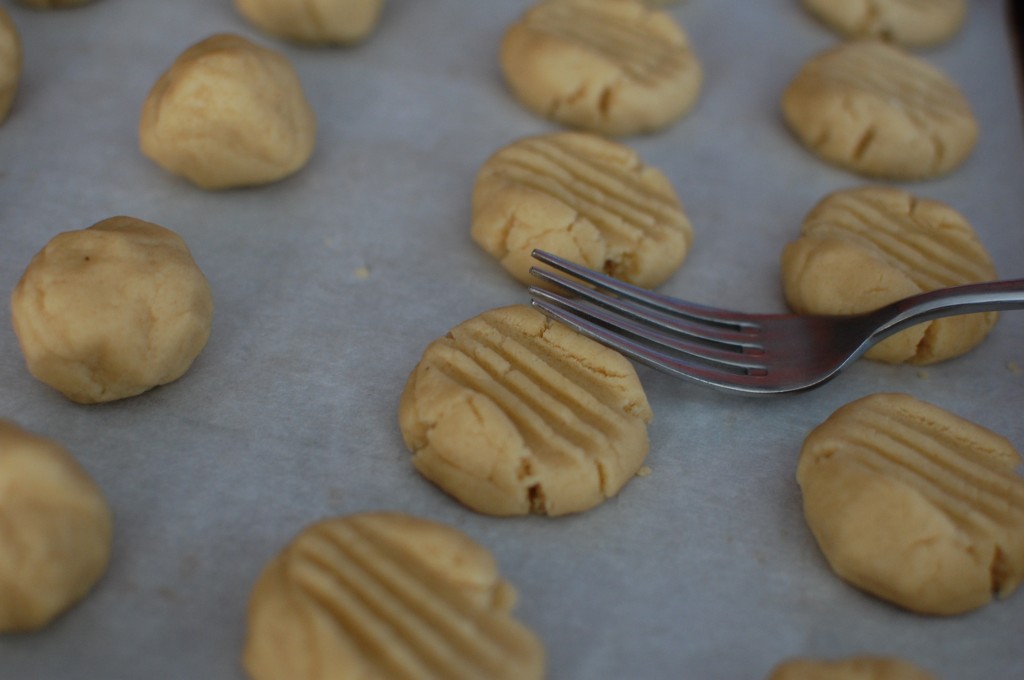 There are times when I open a cookbook from another culture and I am amazed at the differences. I have never heard of this spice! Or I would have never considered cooking lamb like that! But other times, it seems like we all like to eat the same things, wherever we come from.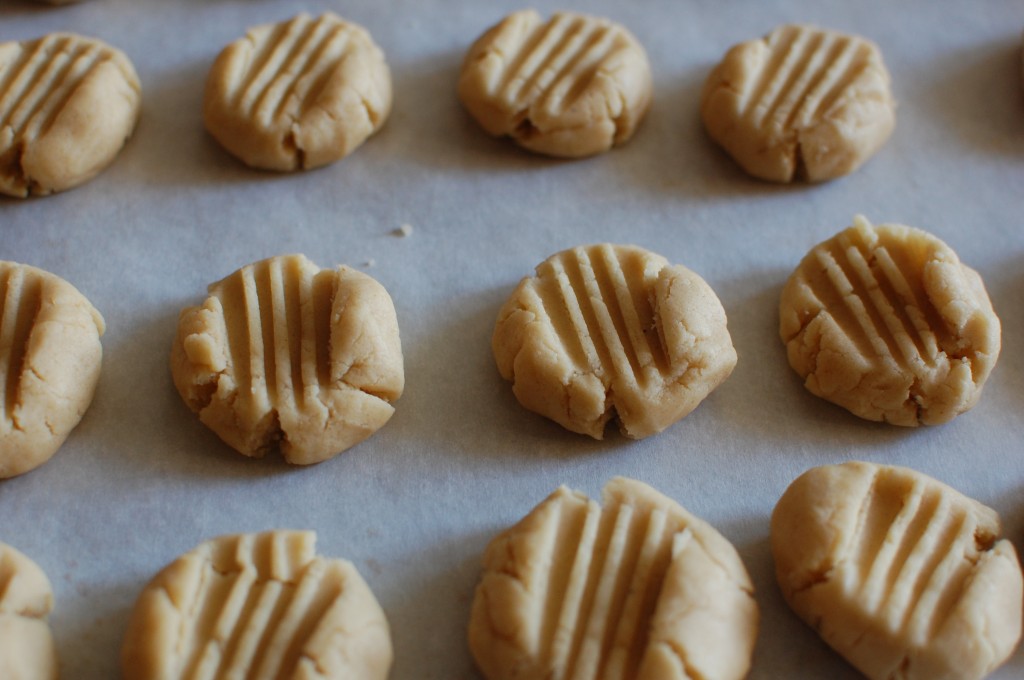 These are the best kind of cookies. Simple, not too sweet, perfect with tea, and quick to put together. They stay good for a while, so they'd be a nice little addition to a cookie swap or a treat gift. Really, they're a good cookie to know this month, when people tend to stop by unannounced for tea. They are in the peanut butter cookie family, but they're smoother, lighter, and a little more complicated.
I'm thankful for these books that take me places–right now especially this one and this place. And for Cheryl, too, for taking me along with her on her trip. You can go too! Her adventure is there for you. (Thanks also to Ten Speed Press for helping to create such a beautiful book and for sending it along to me. You guys are so great at creating the best mail days.)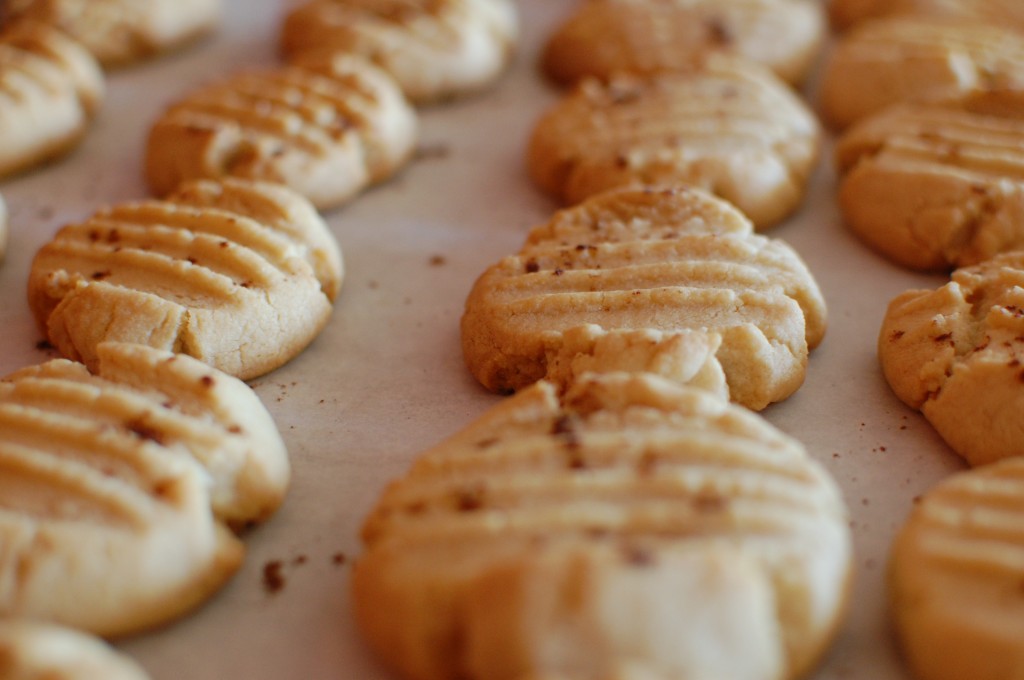 Tahini Cookies
makes 25-30 cookies
from Yotam Ottolenghi and Sami Tamimi, Jerusalem
2/3 cup superfine sugar (I used organic cane sugar, and that worked great as well)
2/3 cup unsalted butter, at room temperature
scant 1/2 cup light tahini paste (You should be able to find this in your grocery store. Mine was not "light", but I used this brand, which I found to be lighter than this one, which I often use. And yes, you can make your own!)
1/2 teaspoon vanilla extract
5 teaspoons heavy cream
2 cups plus 1 1/2 tablespoons all-purpose flour
1 teaspoon ground cinnamon
1. Preheat the oven to 400 degrees. Line a baking sheet with parchment paper. Combine the sugar and butter in the bowl of a stand mixer fitted with the beater attachment and beat on medium speed until just combined, about 1 minute.
2. With the machine running, add the tahini, vanilla and cream. Then add the flour and beat for another minute. The mixture will be crumbly at first, but it will finally come together! Transfer to the counter and knead a few times until smooth.
3. Pinch off a small (2/3 ounce) ball of dough, rub it between your hands into a ball, and put it on the prepared tray. Repeat with the rest of the dough, allowing 1 1/2 to 2 inches between cookies. Then use a fork to gently flatten each ball. Sprinkle with cinnamon, and bake for 15 to 17 minutes, or until just barely starting to brown. Cool on a wire rack, and keep in an airtight container for up to 10 days.