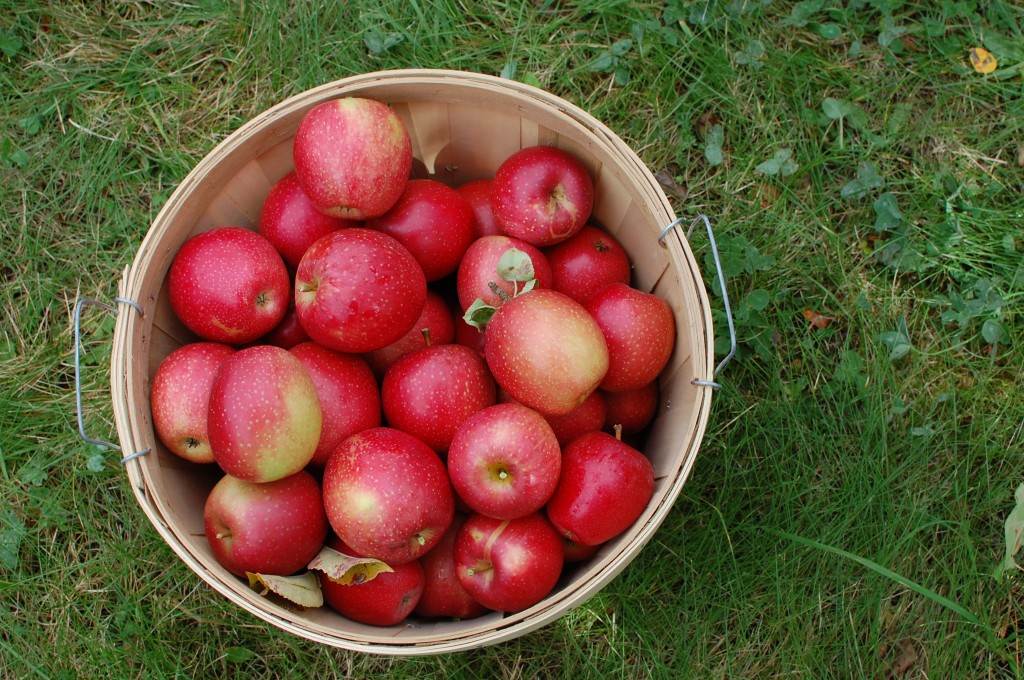 There is no doubt in my mind that politics brings out the worst in people.
I could give you the list of who and what I'll be voting for tomorrow. Trust me, I'm tempted! I want to tell you why I make the decisions I do, why I feel that those are the best choices for my girls' future, for all our futures. I feel strongly about the boxes I'll be checking on both the national and the local level, and in this case, my empathy skills are low. I'm right and I know it.
I know I'm not alone. For every opinion, there's a parent insisting that they have to do what's right for their children. I'm right! I know I'm right! But I'm guessing you might be right too, and we might even have different answers. It's all so divisive–and if I'm voting for my children's future then you must be voting against it! And there we are, pulled apart…50% to 50%.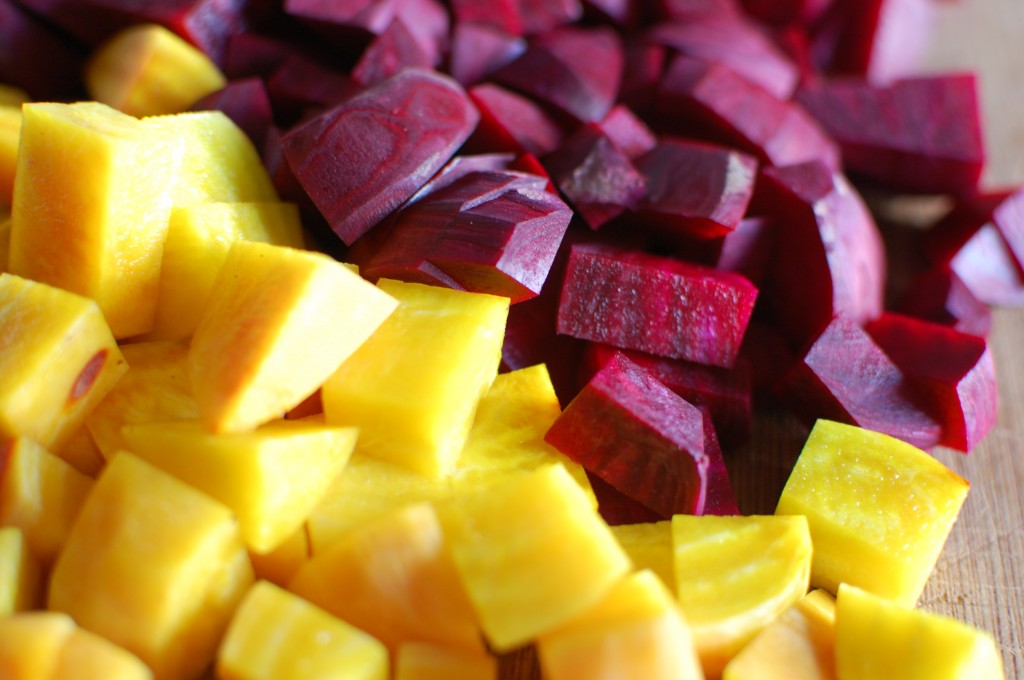 Beyond that, there is this issue of money. Last I heard, there were 6 billion dollars pumped into the race, much of which came from corporations protecting their own agendas. It  makes me feel small, insignificant, and powerless, especially since the corporations and I don't often see eye to eye.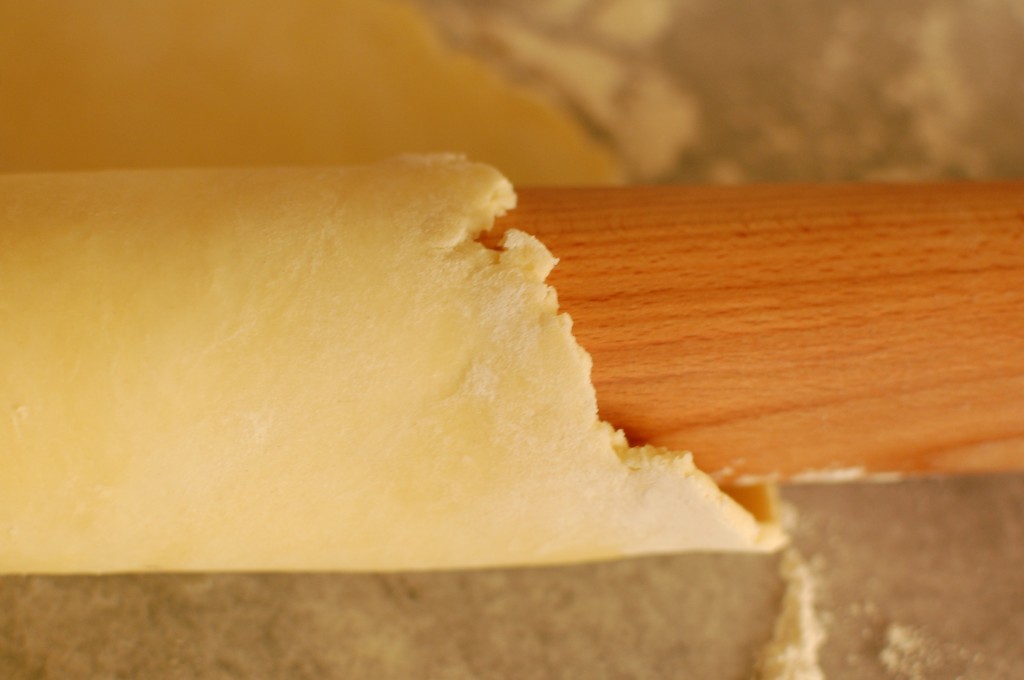 Thankfully, there's another side. Watch what people really do when they're called upon to show the best of themselves. We've seen it in this last week–over and over, people show their goodness. The other day on the radio, I heard a man in New Jersey saying that he was looking forward to the electricity coming back on, but that he sure was hoping the community dinners would continue. That's it. When called upon to do so, people will always feed their neighbors, no matter how much food they have to work with, no matter who their neighbor is voting for.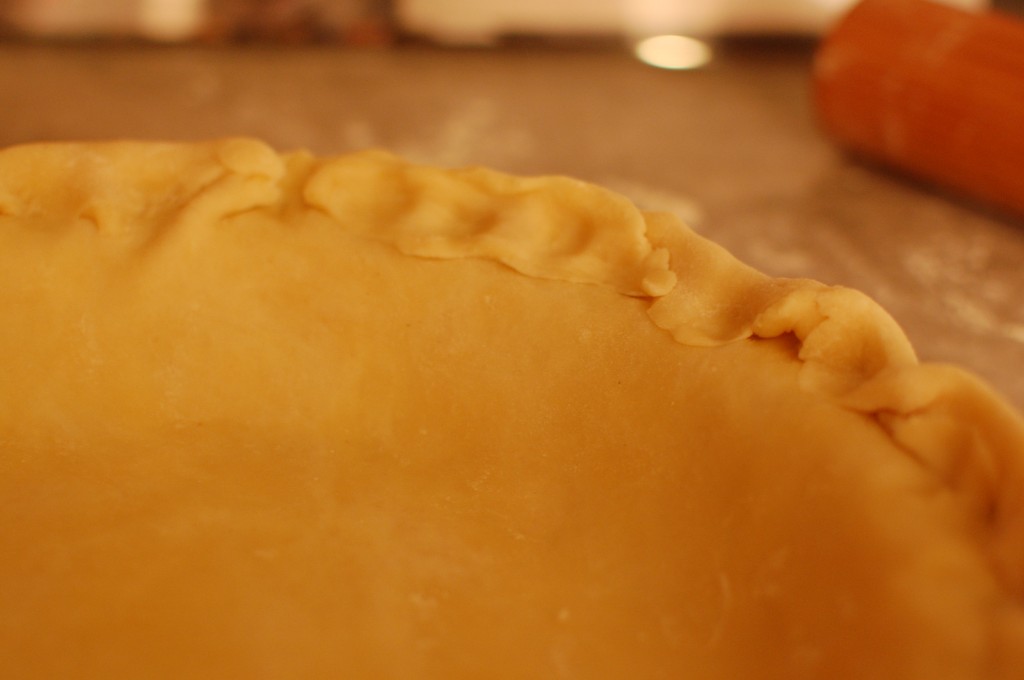 And for all this weariness and money and media, there's the experience of actually voting, which counters it all.  It's the real meat of who we are, and it's our responsibility to show up, no matter what. Tomorrow, some people will have to move mountains to make their vote count. In New York and New Jersey, there are many polling places still without power, and there are people who will rely on volunteers to get them somewhere where they can check those boxes and make themselves heard. Others will bring their children with them, and the kids will wait as their parents create their future with their little checked boxes.
We are all trying to do the right thing. And good as we are, we will all wait our turn to vote. I'm hopeful.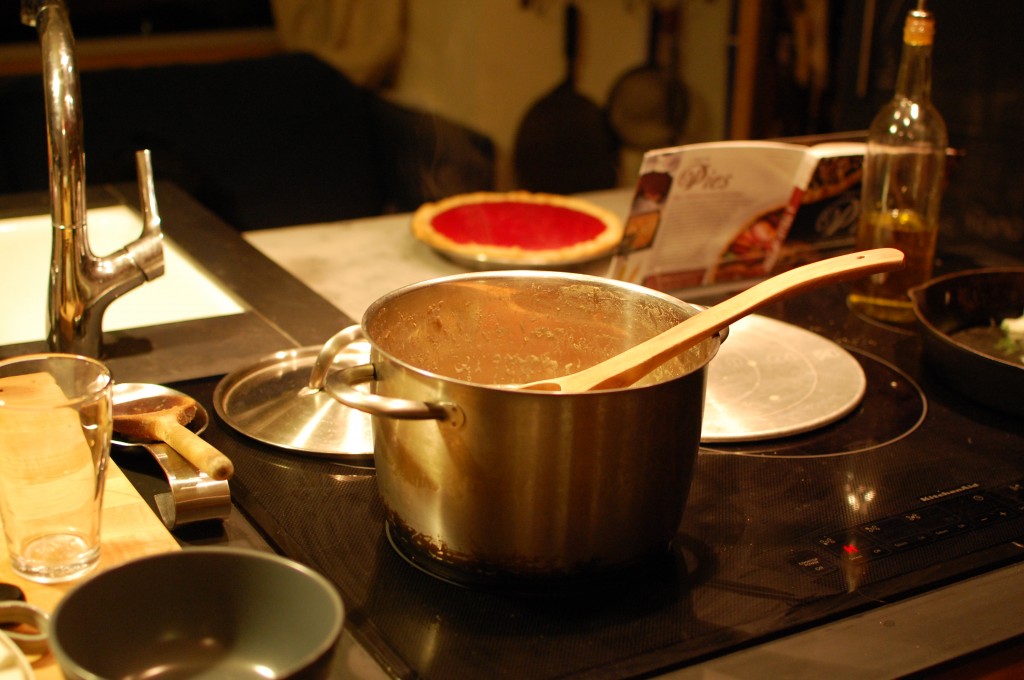 I have a few listening links for you today. Because sometimes the best thing to do in these moments of hand-wringing is to sit down and listen to a story. To roll the dough and make a pie. To have a piece, and share the rest with your neighbors.
What a good face to see on Tuesday morning.
On the goodness of people, and the suspension of judgement.
And the first half of this especially, on talking to those we love.
Also, I have a pie for you from a person of such goodness–Ashley English. Her latest beautiful book (all pies from beginning to end!) will feed you through this upcoming pie season and beyond. I've made so many of her pies and they've all been wonderful (oh the blueberry! Don't get me started on the blueberry!), but I think this savory beet and apple pie with herbs and horseradish has been my favorite.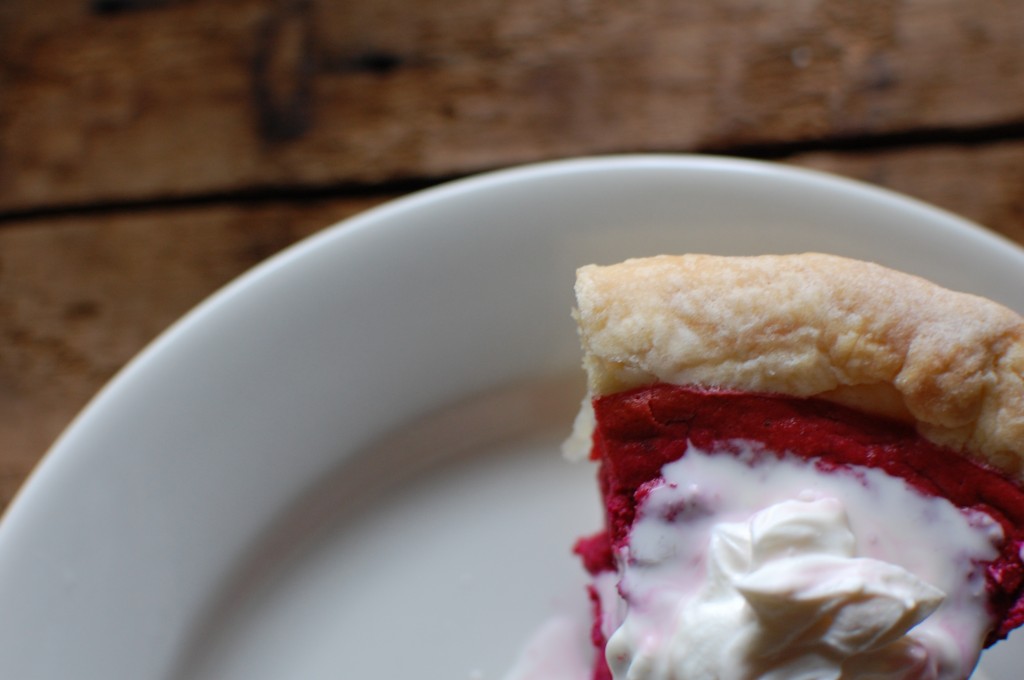 Thank you all for being so good, for taking care of each other, and for voting tomorrow. I'll see you on the other side!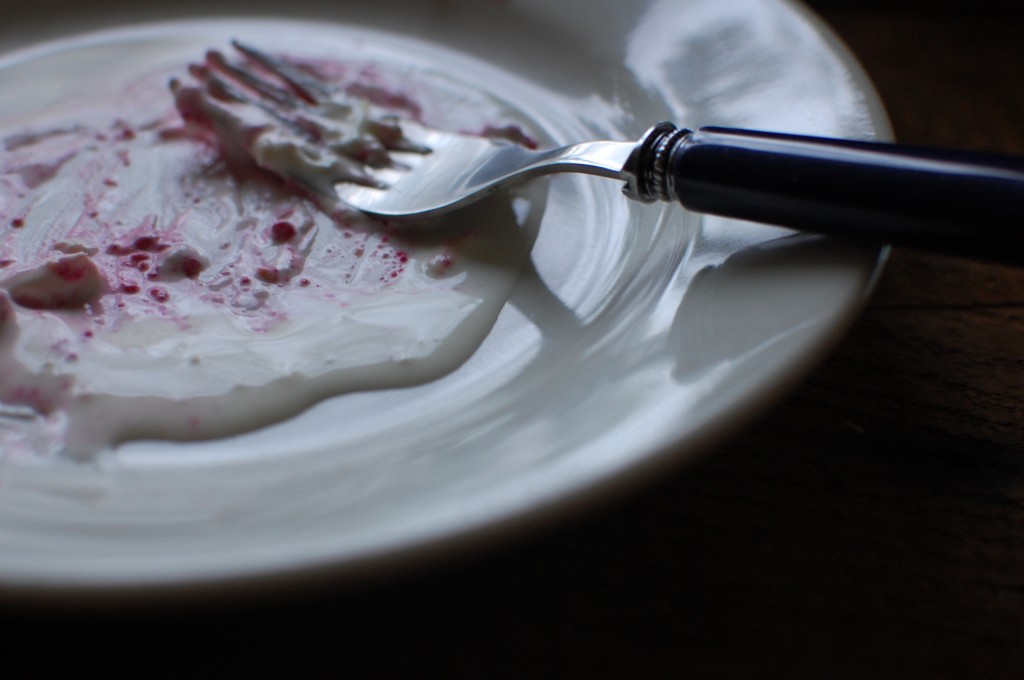 Roasted Beet and Apple Pie
Very slightly adapted from Ashley English, A Year of Pies

Makes 1 nine-inch pie
1/2 recipe basic pie crust (Ashley has a great basic version you can find here, but you can also use your favorite basic recipe)
For the filling:
2 pounds beets, peeled and cubed
2 apples, peeled, cored, and quartered
1 to 2 tablespoons olive oil
freshly ground black pepper, to taste
1 pound small-curd cottage cheese
5 large eggs, beaten
2 tablespoons horseradish
3 tablespoons white wine vinegar
2 tablespoons chopped fresh dill
2 teaspoons granulated sugar
1 teaspoon sea salt
1 teaspoon paprika
For the egg wash:
1 egg yolk
1 tablespoon cold water
For the horseradish cream:
1 cup sour cream or creme fraiche
2 teaspoons prepared horseradish
1. Roll out the pie crust on a floured surface and transfer it to a deep-dish pie plate. Trim the crust so it hangs 1 inch over the edge of the plate–then crimp the crust. Prick the bottom of the crust 6 to 7 times with a fork, then place the crust in the freezer for at least 1 hour. (Note: a pie plate that is safe to transfer directly from the freezer to the oven is helpful here! I use a stainless steel plate, but if you're plate is glass or ceramic, give it a few more minutes of transition time between the freezer and the oven.)
2. Meanwhile, prepare the filling. Preheat the oven to 400 degrees. Toss the beets and apples with the olive oil on a rimmed baking sheet. Add the ground pepper, then roast for 45 to 50 minutes (until the beets are soft), shuffling the beets and apples on the pan every so often. Remove from the oven and allow to cool for about 15 minutes.
3. Remove the crust from the freezer and line it with parchment. Fill it with dried beans or pie weights, and bake for 10 to 12 minutes. Remove the pie crust from the oven, leaving the oven on and reducing the heat to 375 degrees. Remove the dried beans or pie weights and parchment paper from the crust (be mindful that they might be hot), and allow to cool slightly.
4. Combine the beets, apples, cottage cheese, eggs, horseradish, vinegar, dill, sugar, salt, and paprika in a food processor. Blend until smooth- then pour into the prepared crust. Whisk the egg yolk and water in a small bowl and, using a pastry brush, brush the wash over the crust. Bake for 45 minutes, or until the crust is golden and the filling doesn't jiggle when you shake the pie plate.
5. While the pie bakes, make the horseradish cream. Combine the horseradish and sour cream in a small bowl and refrigerate.
6. Remove the pie from the oven and let cool for at least 30 minutes. Serve topped with horseradish cream.