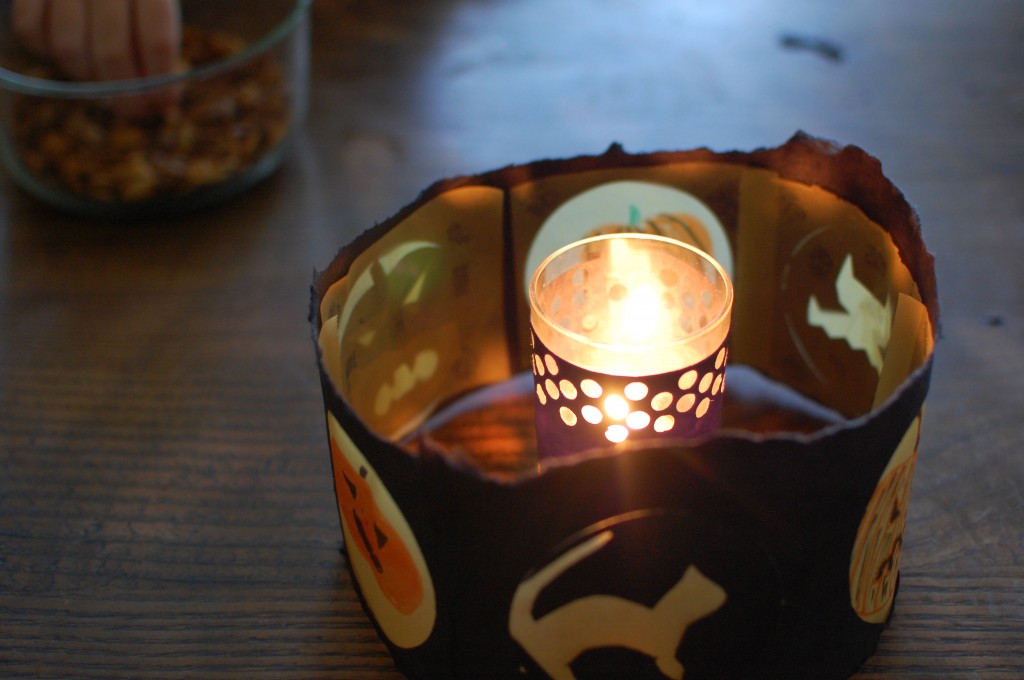 I was 8 when the big storm came.
We hunkered down, the 5 of us
and made a holiday
with magic candles and decks of cards,
the bathtub full of water just in case.
We and the bravest neighbors gathered in the eye to find
the biggest boats shoved and placed and dropped
onto the beach, upon each other, and on the bridge.
We and the water were the only things moving
in that almost silent space.
We were the biggest miniatures
taking as many minutes as we could
before the rain came back
and the winds began again.
-Caroline Doherty, "Eye" (With gratitude to the storytelling site, cowbird, for sending this beautiful poem along)
Thanks so much to everyone who has been checking in… we're okay! We had some crazy wind–not all the trees made it around here, but I'm glad to report that that is the extent of the damage. My heart is with those who are dealing with the devastation right now. If you're looking for a way to help, this is a good place to start. Sending everyone good wishes for a safe and dry week ahead.