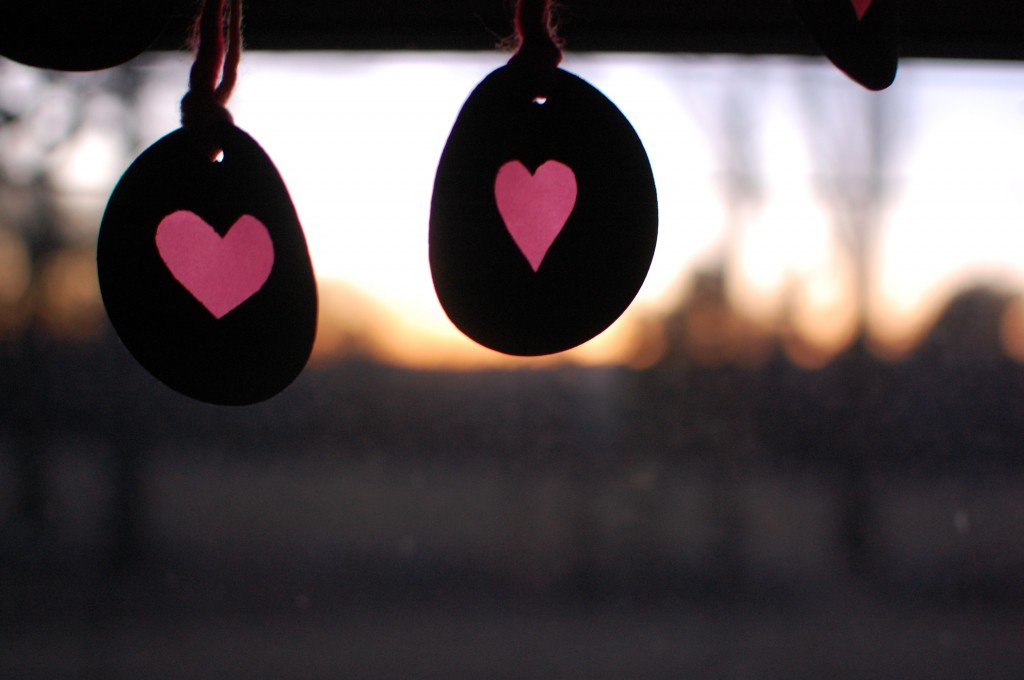 I love your comments so much I want to make a book of them. I want to pin them up on the wall so that I can read them again and again. Thank you for sharing your stories, and your meals, and your love affairs (both failed and long lasting!) Thank you. These last few days, I've been drinking up these meals with each entry. Some even came into my email from those who were shy, or felt like their stories were too long. I'm holding on to all of them.
The winner of Louisa's book is Rachel of 6512 and Growing. (She and her husband met in a coffee shop, and on their first date she brought him plum preserves and he brought her peach bread he made in a coffee can.) Rachel, tell me where to find you and the book is on it's way!
I'll be back within a day or so with a recipe. But today, if you have a little time to read, go through the comments from the last post. So wonderful.
Thanks, friends. Here's to meals, and the love that creates them. xo