Yeah!
I've been waiting and waiting, and now it's ready. It's my grown up, easier for you to navigate, easier for me to work on without swearing at my computer Eating From The Ground Up.
Look around, and tell me what you think! And if you would be so kind, let me know if something's not working for you, too.
Because I'm impatient and eager, we're still in a bit of transition. There are some posts missing which will appear in the next few days and there's a very lovely "print recipe" feature which will also be here soon. There are typos throughout (funny stuff happens when code turns into words), and I promise it will all be fixed. It's all coming. But to celebrate, I wanted to get this giveaway started.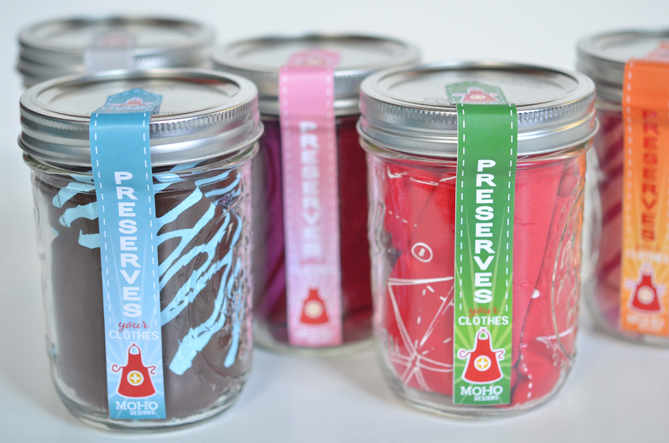 My friends Molly and Aurel of Moho Design have been working on this new site. Molly even hand-cut my little whisk up there out of paper. They're pretty fabulous, those two. And they design more than just websites.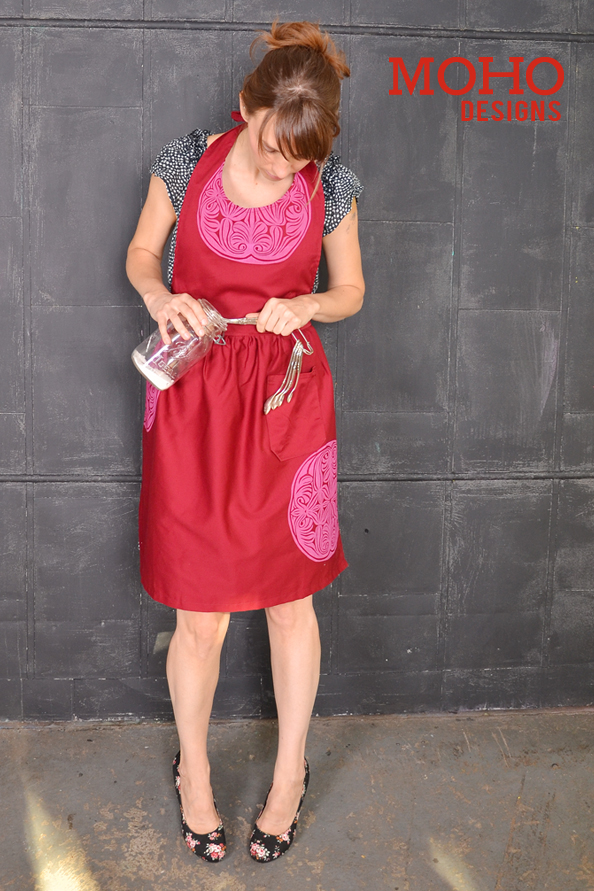 I know!  I keep buying these aprons to give away- one of these days I'm going to pick out one of my very own. They fit great, have a nice deep pocket for measuring spoons, and (in my case) are far more fashionable than the clothes I might be wearing underneath.
Because Molly and Aurel are also celebrating the live-ness of the new site (it was a bit of a haul with this one), they want to give you an apron. The only challenge for you is to pick which one you want. And Molly even promises to send you your apron in time for holiday giving (or wearing).
So let's get this party started… you know how it goes! Leave a comment to say hello, and beyond that, it's a free for all. If you like, you can tell me how the new site is working for you, or go over to Molly and Aurel's etsy page and tell me what apron you want if you win. Also feel free to test out my shiny new twitter and facebook links over there in the sidebar, and if you're into that sort of thing, like or follow as appropriate. Tell me that you did in your comment, and I will be happy to enter you yet again in the apron drawing. I'll keep comments open until Tuesday night (the 6th) at midnight EST.
Thanks guys. Thanks for being here, and for working on this with me. Ready, Go!