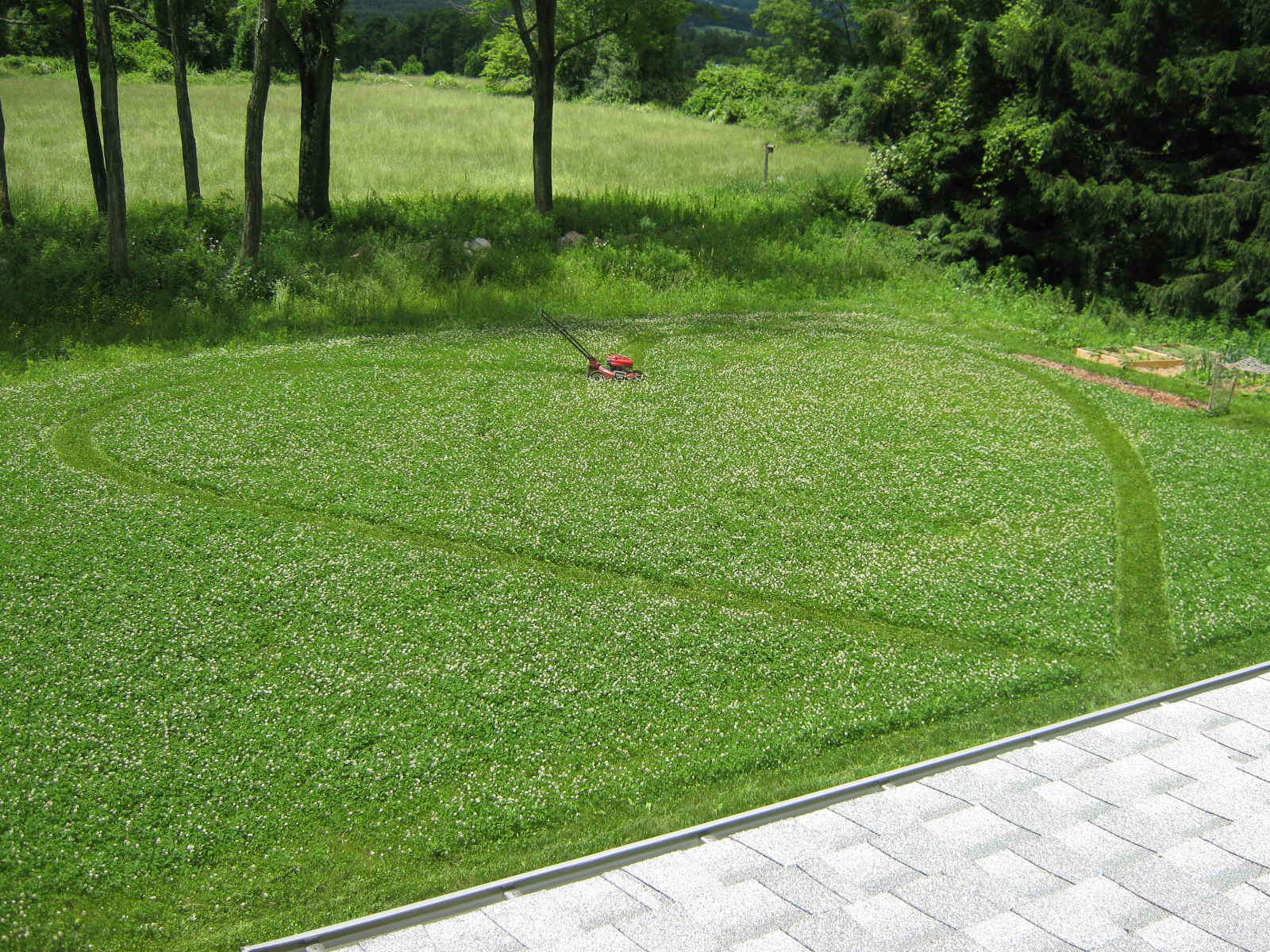 Nine years ago today, I squeezed my pregnant self into a black lacy dress, and Joey put on his thrift store suit. We walked up the frozen steps of town hall and got married right then and there. A few weeks later we would have a nice full and well-fed wedding, but this was the legal one, and in our cheap suit and black lace clad pregnant belly, we thoroughly enjoyed ourselves. Then we went out to lunch, and marveled over the fact that this was indeed how families are made. We were 23, both of us, and Sadie was squiggling around and pulling the strings from deep inside me. We ate Finnish food and laughed through our lunch, and then Joey went back to work shelving groceries.
This morning, Joey sent me an email from work.
Hi Hon,

I had a tough bit of luck first thing this morning:

First,  i forgot the girls' backpacks. I think they'll live.

Also, I bumped into your car with my car. No dents, but a nice scratch in the driver's side door. I am so sorry.

But, I'm in a good mood, so hopefully things will turn around.

Happy Anniversary.
I laughed through that one too, and I haven't even been out to look at the car. This is, after all, the way families are made. Here's to work, and love, and laughing through it all. Lucky me, to be able to do it all with Joey.