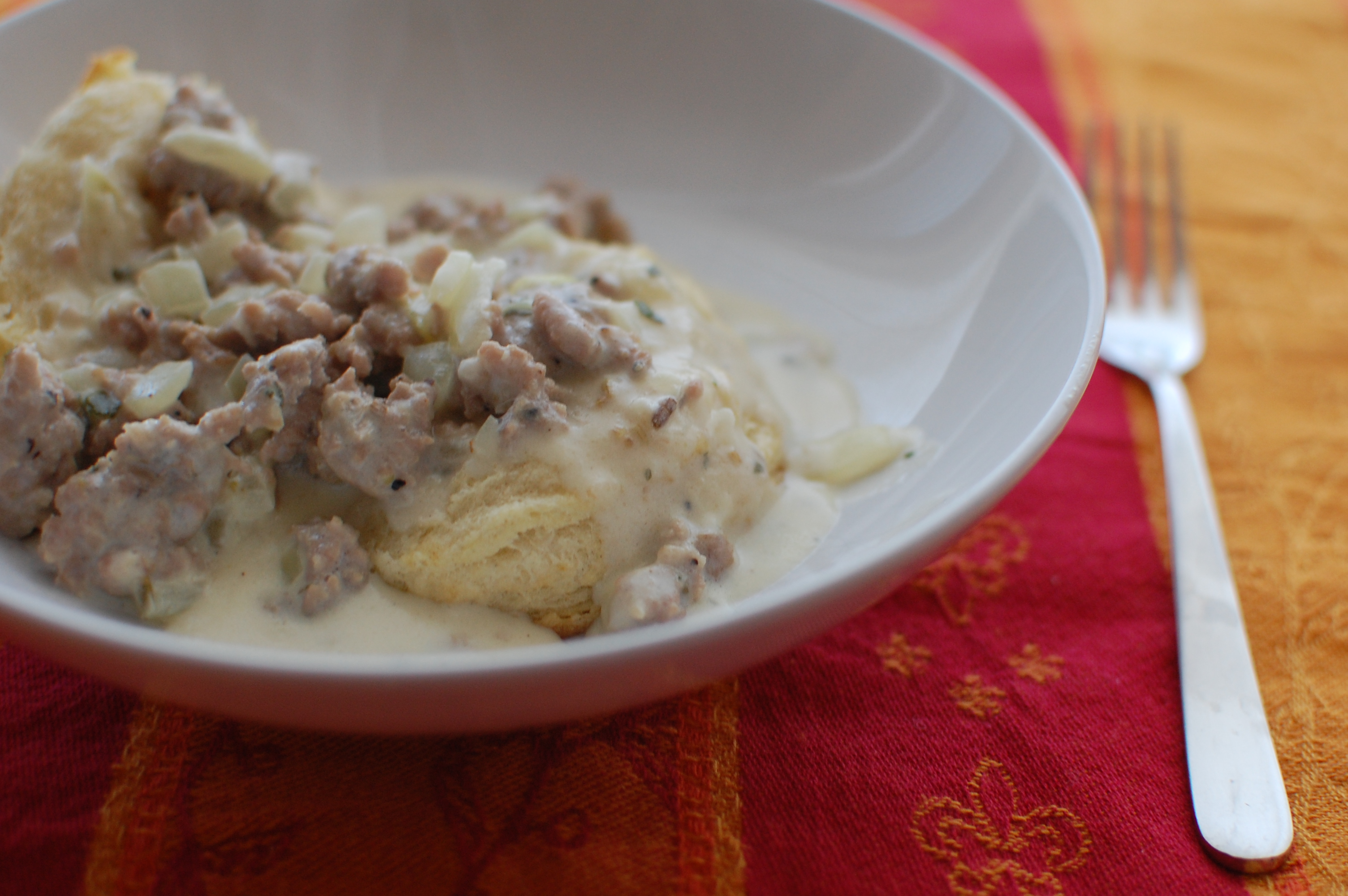 So I've got to tell you about a book.
I know I say that quite often, and you know I always mean it! But this time, I really, really mean it. I'll tell you right off the bat that this is Joey's favorite food book ever. This book, this book! It makes Joey cry with joy. It makes him cheer, and laugh, and read it out loud to me at random moments. He wants to buy a copy of this book for everyone we know. For the last few weeks when we've gone over to someone's house for a visit, he brings the book with him. He feels like they need  to see it, and usually he's right.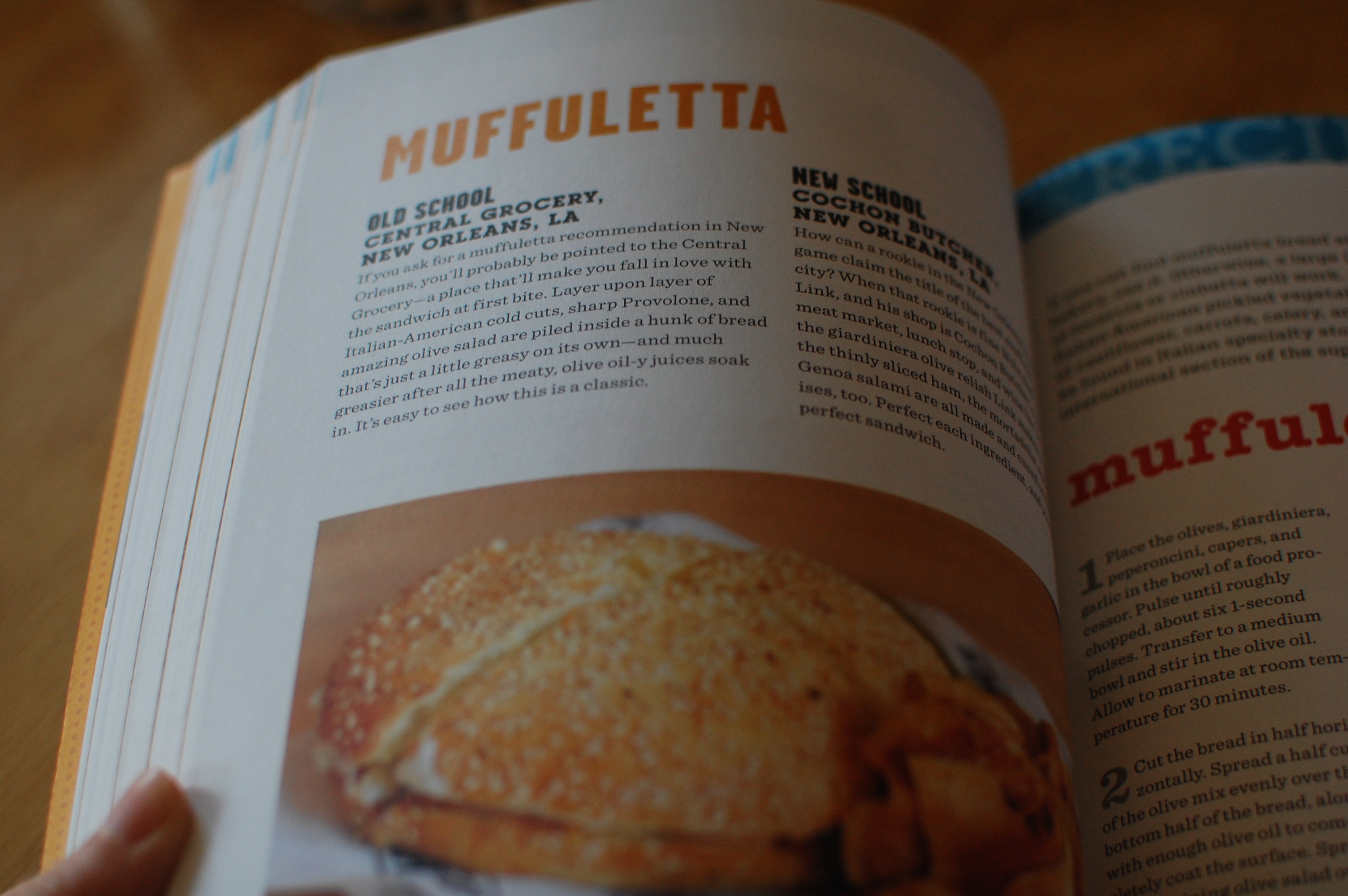 But I've gotten ahead of myself. Let's start with Emily.
My editor at Clarkson Potter is a fabulous woman who goes by the name of Emily Takoudes. She's from Delaware, has a secret past as a ballet dancer, and has two little kids. One of them is a Sadie like mine, only her Sadie is newly three.
The first time I walked into Emily's office, I sat in the chair opposite her and we talked about book chapters and recipes and schedules.  I was in some amount of shock at the time, and I was just waiting for someone to come and pull me out of there with the accusation that I had walked into the wrong life. (Get out of the Random House building! You're not allowed to be in here!). Throughout our meeting, my gaze kept drifting over to the shelving unit that covered one of the walls of her little office. It was filled with manuscripts and books in various stage of process, each on a section of shelf labeled with an author's name, handwritten on a little sticker or piece of tape. Some sections were packed with materials, and others were yet to be filled. Rachael Ray. Eva Longoria. Hugh Acheson. Alice Waters. Anne Burrell. Just seeing all of these books in process made my heart beat faster, not to mention the fact that I had a section on that shelf, too. But it wasn't only that. The cookbooks that Emily spent her time working on were so different from one another! And listening to her talk (in the way that only she can) about any one of them, whether it was Rachael Ray's Look and Cook or Alice Waters' 40 Years of Chez Panisse, made me want to cook from them all.
There was one section of shelf in particular that caught my attention.
A serious eats book?
As Jane and Michael Stern's Roadfood was already a fixture in our car right next to the New England road maps, I was both skeptical and giddy about the possibility of another book that would inspire us to veer hours off our route on any given drive to anywhere, just so we could try a sausage that was stuffed just so.
I have tried so many times to really say why Joey and I love the kind of food that falls under these headings of "road food," "diner food," or perhaps most accurately, "good food." Why we will drive hours for New Haven apizza. Why we'll take our children into places they perhaps should not be, just because we heard we should. Why our only romantic getaway in forever was to the Roadfood festival in New Orleans. And why the best meals we have had together have mostly been between two halves of a bun.
Some things are just better to eat than to discuss. But really? It's about discovery. It's about real, American culture. And whereas I've gotten as far as a peering in the window of some of the finest restaurants in this country, I've sat down at booths and tables at affordable and soul-filled joints that have fed me like a queen. It's real, accessible, affordable, and wonderful food, and that's what we want to eat. And most of the time, a good road food stand or restaurant has just as good of a story to go along with it, and we all know that a story makes a meal taste a whole lot better.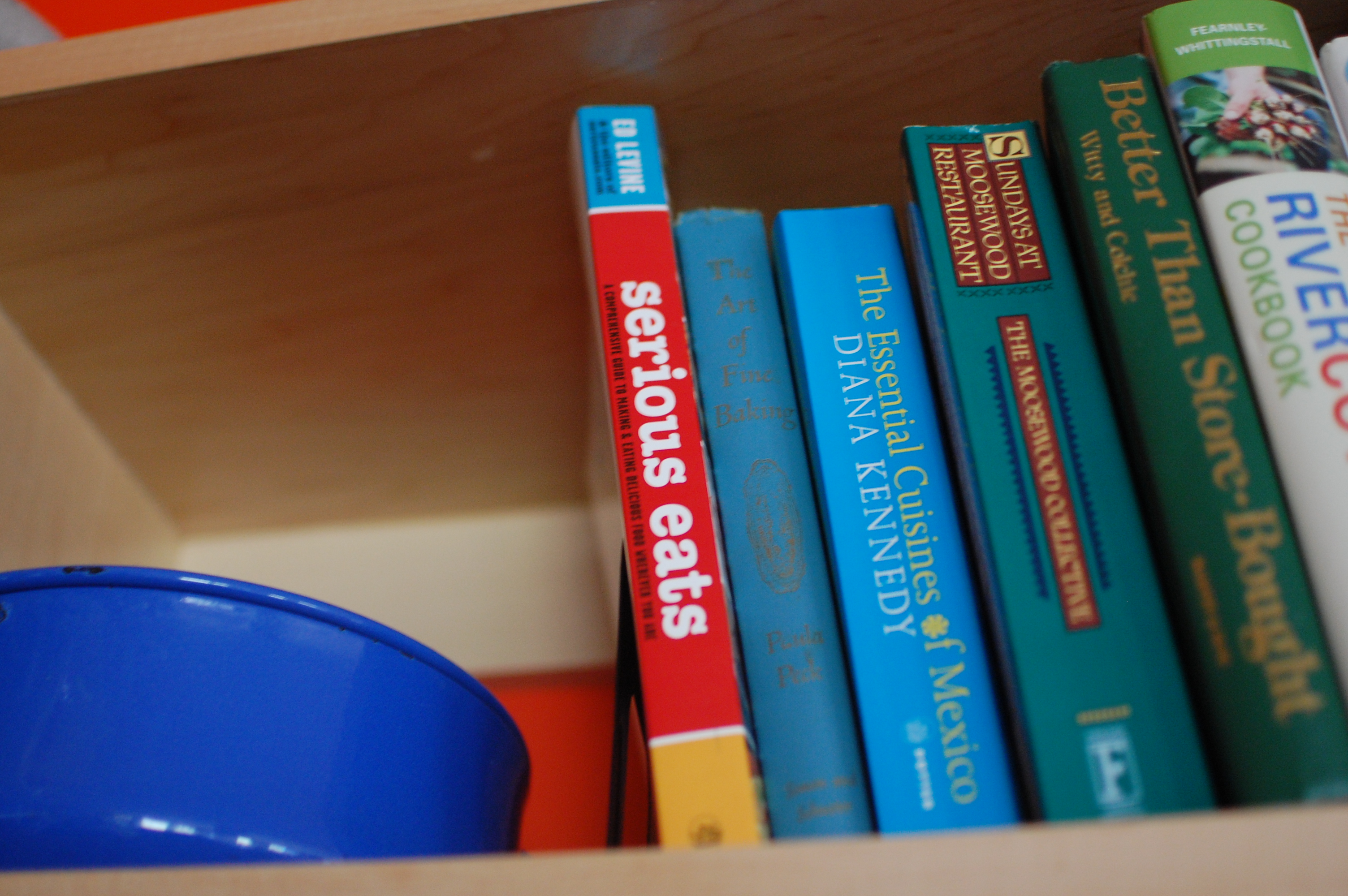 This book, Serious Eats: A Comprehensive Guide to Making and Eating Delicious Food Wherever you are (I know! This might just be the year for subtitles), is certainly one to keep in the car so that when you do end up driving through Texas searching for the right place to have barbecue, you'll be well-armed. But it's also a book about how we eat in this country and how real, affordable, and delicious food has been shaped by the regions and the people who make it.
It's also (Yes!) a cookbook. Each chapter warms you up by talking about the food category (say, breakfast places) and then telling you the best places to eat said category all over the country. Some choices go in the more foodie direction (say, Boulettes Larder in San Francisco) and some are a little grittier (I'm guessing here, but let's take a place called Big Bad Breakfast in Oxford, Mississippi as an example). And as you flip through the fantastic and witty descriptions of breakfast sandwiches and pancakes, getting hungrier and more desperate to hop in your car for an impromptu road trip, the recipes come in and save you. There, in between Market Lunch in Washington DC and Hewtins Dogs Mobile in Providence, RI, is a recipe lemon ricotta pancakes to sooth your hungry soul. And there, in between Huckleberry Bakery and Cafe in Los Angeles and The Little Chef in Princeton, NJ, is the best recipe for biscuits and gravy I have ever found.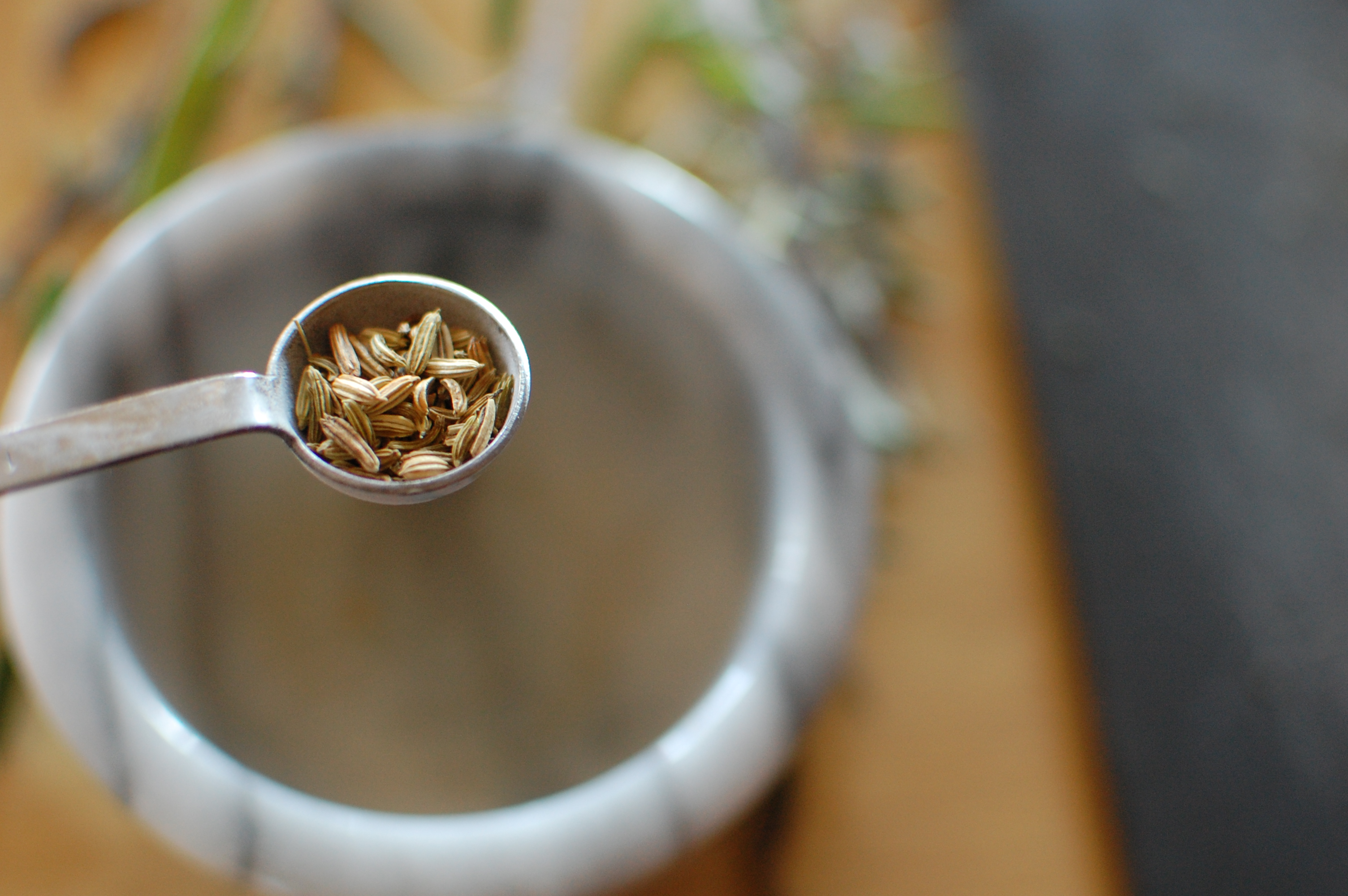 Still, this book tortures Joey. He has on repeated occasions over the last several weeks, closed the book with a gentle paperback thwap and a stubborn look. It might be 11 at night on a Tuesday, but this book gets in his blood and he can't shake it. "That's it. We're getting in the car and driving to Nashville. We'll be there by tomorrow and we can eat here for lunch."
Oh honey. You know I would.
But in the mean time, I'll make biscuits and gravy for breakfast.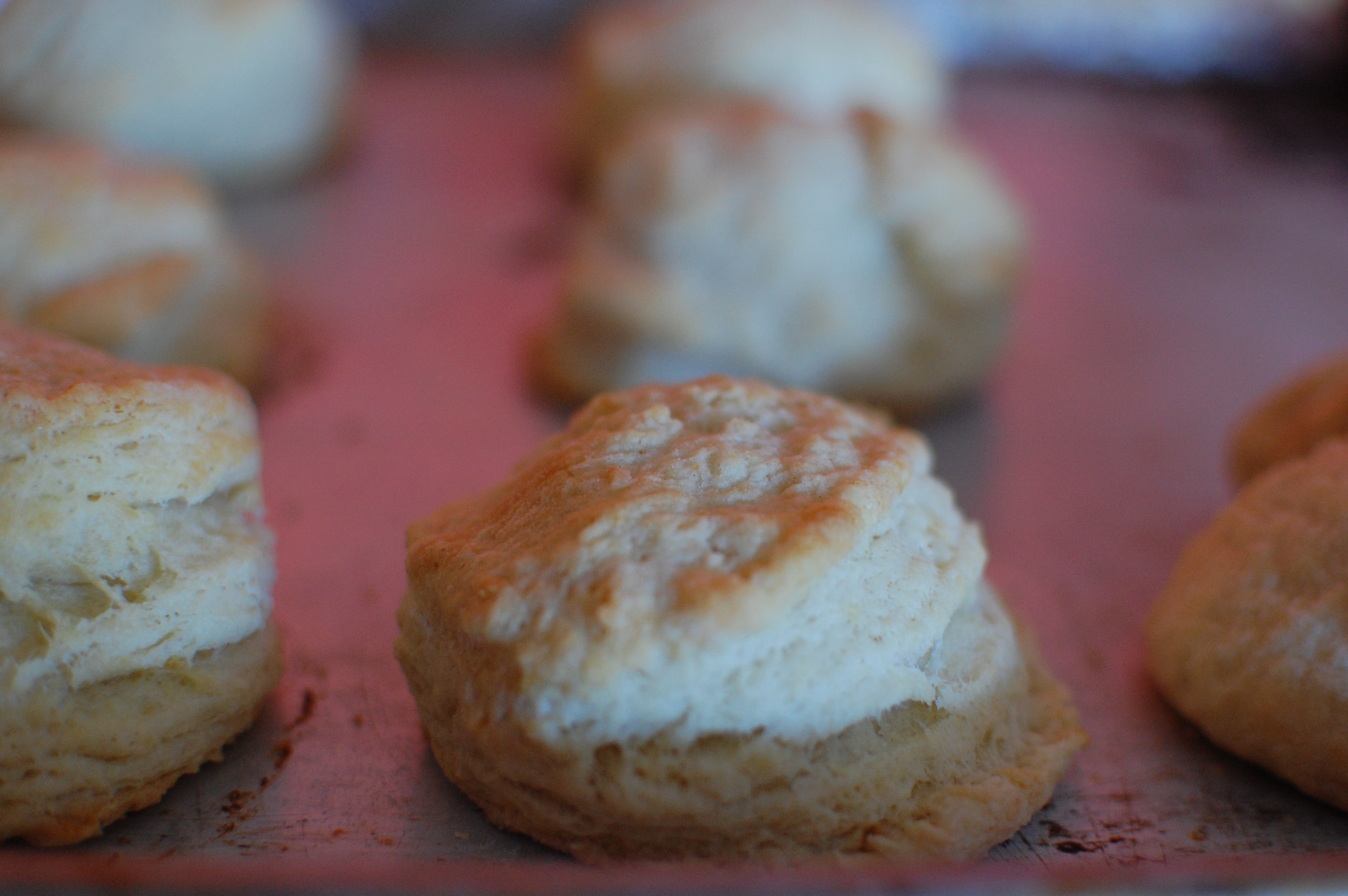 Biscuits and Gravy
from Ed Levine and the seriouseats.com editors, Serious Eats: A Comprehensive Guide to Making and Eating Delicious Food Wherever You Are (with thanks to Clarkson Potter for permission to reprint the recipe)
makes 8 (which is enough for somewhere between 4 and 8 people)
For the biscuits:
1 stick unsalted butter, frozen, plus 2 tablespoons melted and cooled slightly

2 cups (10 ounces) all-purpose flour

2 teaspoons baking powder

1/2 teaspoon baking soda

1 1/2 teaspoons kosher salt

1 cup buttermilk
For the gravy:
1 pound bulk breakfast sausage

2 teaspoons minced fresh sage leaves, or 1/2 teaspoon ground sage

1/2 teaspoon ground fennel seed

1 small onion, finely chopped (about 2/3 cup)

2 tablespoons all-purpose flour

2 cups whole milk

kosher salt and freshly cracked black peppercorns
Make the biscuits:
1. Adjust the oven rack to the middle position and and preheat the oven to 425 degrees. Grate the stick of frozen butter on the large holes of a box grater into a medium bowl.  Place it in the freezer until needed. Combine the 2 cups flour, baking powder, baking soda, and salt in a medium bowl and whisk to combine. Add the frozen butter to the mixture and toss with your fingers until it's thoroughly coated. Add the buttermilk and fold together the mixture with a rubber spatula until it is just combined.
2. Transfer the mixture to a well-floured work surface and knead it into a ragged ball (about six to eight kneads). Roll the mixture into a 12-inch square. Fold the dough into thirds by using a bench scraper or thin metal spatula to bring the sides of the squares toward the center, one after the other, like a business letter (you should end up with a 12 x 4-inch rectangle). In the same manner, fold the short ends toward the center, folding into thirds again (resulting in a 4-inch square). Reroll the dough into a 12-inch square and repeat the full folding procedure.
3. Roll the dough into a square approximately 12 x 8 inches and 1/2 inch thick. Cut it into six 4-inch circles using a floured biscuit cutter (or glass). Transfer the dough rounds to an ungreased cookie sheet, leaving at least 1 inch of space between each biscuit. Gather the dough scraps into a ball, reroll them, and cut out two more 4-inch rounds and transfer to the baking sheet. Add the dough scraps to the sheet if desired, or discard them.
4. Brush the tops of the biscuits with the 2 tablespoons melted butter and bake until golden brown, rotating halfway through the baking time, about 16 minutes total. Let the biscuits cool for 5 minutes at room temperature.
Meanwhile, make the gravy:
5. Cook the sausage in a 10-inch heavy bottomed non-stick skillet over medium-high  heat using a wooden spatula or spoon to break up the meat as it cooks. Once it is no longer pink (about 6 minutes), add the sage, fennel, and onion, and cook for about 2 minutes longer, until the onion is softened and the spices are fragrant. Add the 2 tablespoons of flour and cook, stirring constantly, until fully absorbed, about 1 minute. Add half of the milk and stir to combine. Add the remaining milk and allow the mixture to come to a simmer. Simmer until the gravy has thickened, about 3 minutes. Season to taste with salt and plenty of black pepper.
6. Split the biscuits, top with the gravy, and serve.