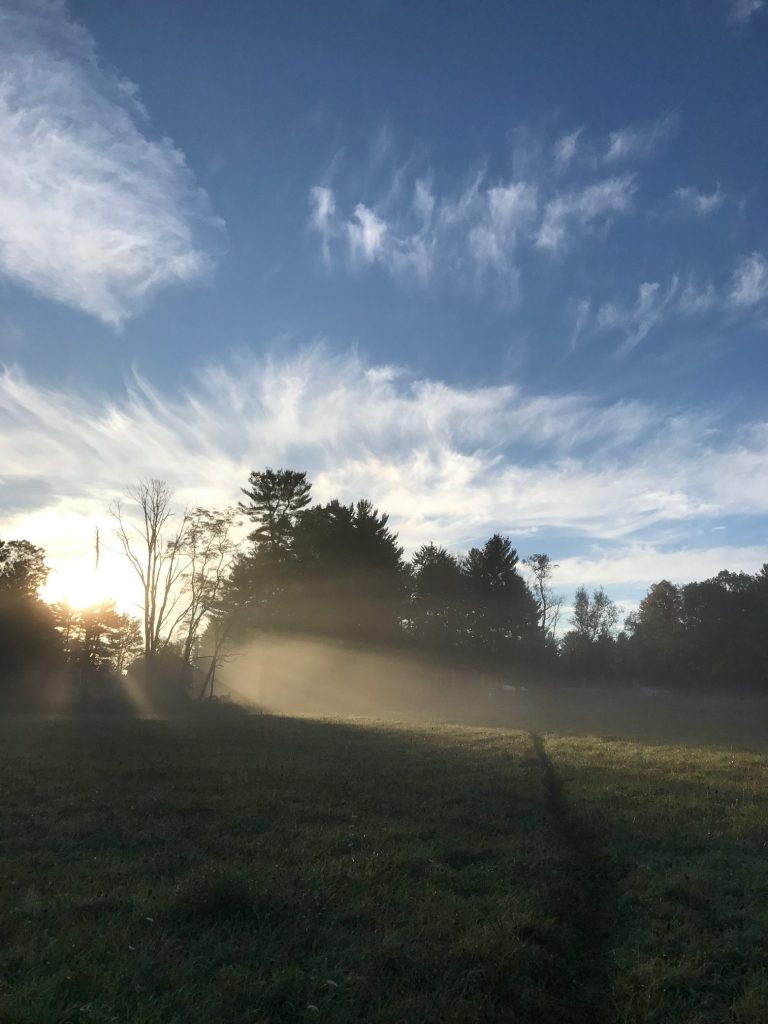 A few bits and bites today, hoping to grasp something of substance if I can.
Most exciting to me, I've finally found a new way to share kitchen music. Years ago I used to post weekly mixes, but I was quietly using some possibly not so legal means to do so. In the back of my mind I've been thinking about spotify as tool to do this again, so let's try it, shall we? My first kitchen mix in ages, here. Let me know what you think, and if it works for you. 
I'm sitting a lot with the news these days, and trying to translate what I can into raising my small percentage of future womankind over here. I'm torn up, unsurprised, conflicted on the issue of whether change is a possibility. This piece in particular felt like a helpful perspective, and I'd be eager to hear your thoughts.
There are a few new cookbooks I want to put on your radar. Erin McDowell styled my second book, and, spending those days in my kitchen, established herself in my world as the queen of the baked good. You might know her from Food52, where she's gained a serious following. When I have a baking question, she's the first person I ask, and now she's written a book of her own. It's photographed by Jennifer May (of many many books including my first two), and filled with recipes and tips that bring Erin right into your kitchen, too. Also, there's a new book by Aimée out, and I hold firm to the fact that we could all benefit more Simple Bites in our lives. This is a great one.
I try not to slip too deeply into the world of what's been lost, but this put me right there. A good podcast to listen to, always, even if only for the velvet of his voice.
And while we're on podcasts, give this one a try. Every conversation might not even feel relevant, but trust me, if you're married, or in partnership or deep relationship with other humans, there will be a few arrows that will go in deep.
Finally, I've recently unearthed my copy of this book, which served me so profoundly when I found it in my teens. I've taken to just opening it and reading, and recently, this is what it offered:
We are fragmented into so many different aspects. We don't know who we really are, or what aspects of ourselves we should identify with or believe in. So many contradictory voices, dictates, and feelings fight for control over our inner lives that we find ourselves scattered everywhere, in all directions, leaving nobody at home.
Meditation, then, is bringing the mind home.
Sending love to you as we roll into this blustery, spice-filled month of November (my favorite, always). xo