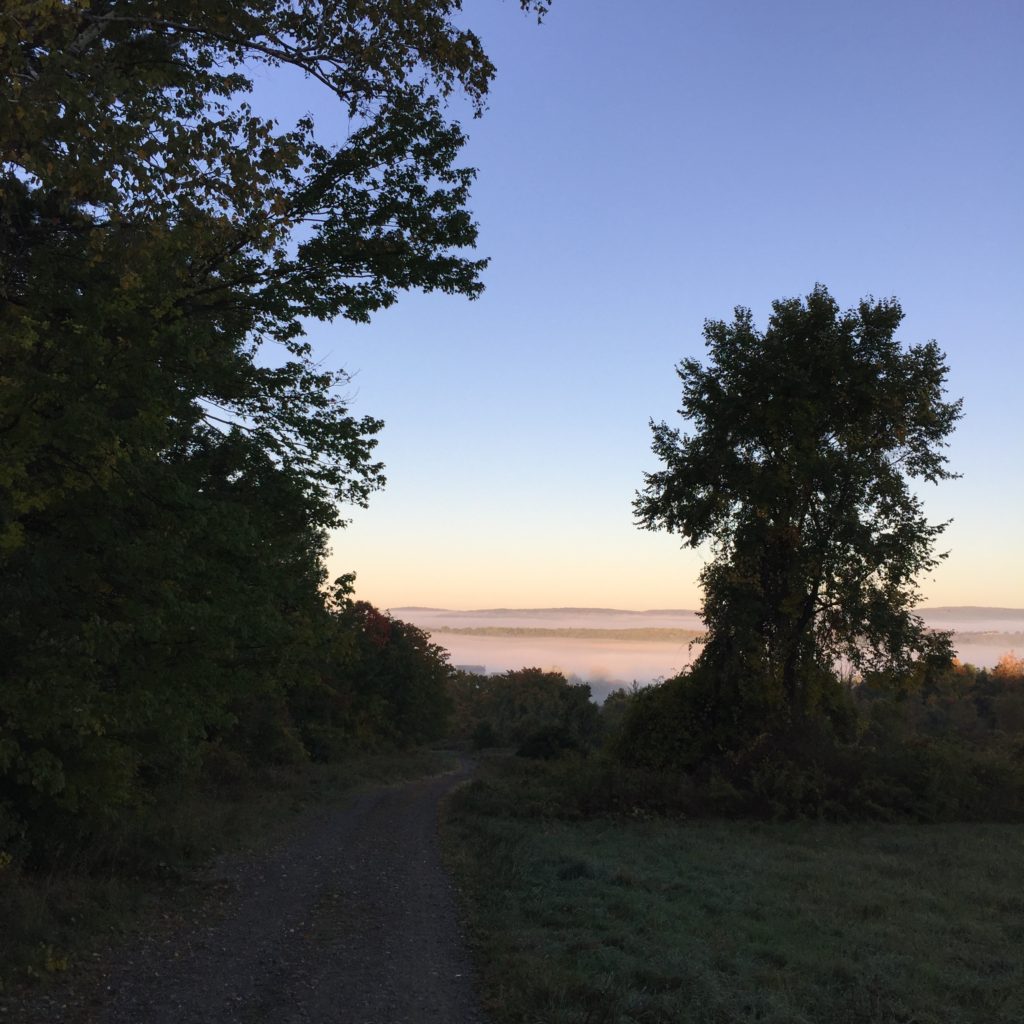 Let's just pick up right here. Or rather, back then.
The summer I was sixteen, I lived in my aunt and uncle's basement in San Francisco. They lived in a purple victorian in the Richmond District. The basement room belonged to my cousin Colette, a painter maybe 8 years older than me who also had a studio up the block on Balboa avenue. She opted to move right into her studio when I came to visit, but she left me a whole lot of who she was and who she had been in that basement. Little paintings of porcelain women with wings, studies in light glossy with egg tempera. There was velvet on the walls, at least I remember it that way– red and draped. The little basement apartment had dingy flat carpet and, a tiny closet of a bathroom, and its own door to the walled-in garden out back. My aunt spent her life planting that garden just then, and the center of it was a latticed structure with a daybed inside, the walls climbing with star jasmine.

That summer I had no job. There was no internet, no social media or even a TV down there. I was alone in my cave when I wanted to be, and that was most of the time.
Because Colette had also left me her library.
There is a freedom in working your way through a library created by someone else. It was an entire wall of books I hadn't found or chosen for myself, but I'd sit there in the chair next to the shelf, pulling down a book and reading it from beginning to end, right then and there without telling a soul. Then I'd emerge from my cave, one book richer.
Anais Nin and Richard Brautigan and Jeanette Winterson and Vladimir Nabokov and Colette (the writer not the cousin) and D.H. Laurence and Gary Snyder and Marguerite Duras and Angela Carter.
I'm so glad there was no internet then. I would have never read my way through Colette's library.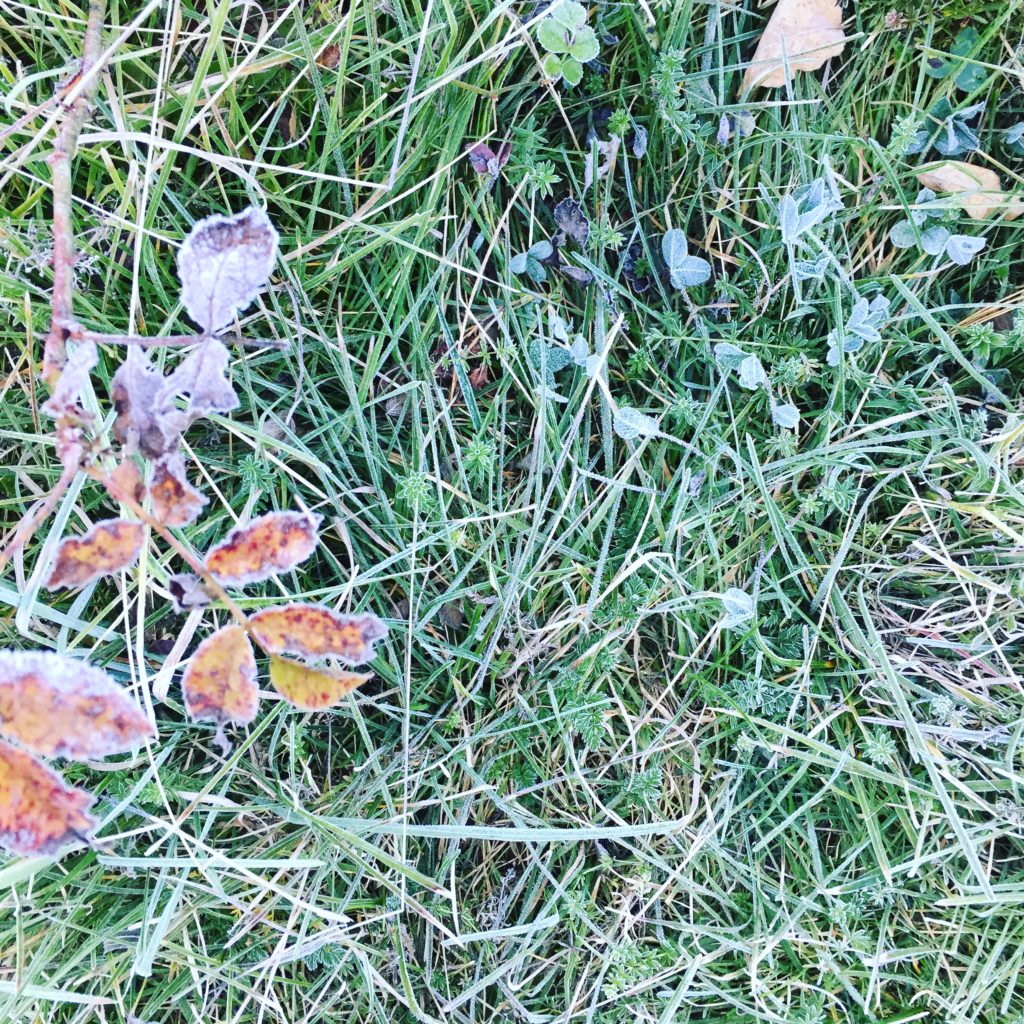 I thought that when I was older I'd be the sum of my experiences, the great combination of everything I knew and felt and had experienced. I thought I would be a canvas large enough to hold all the paint of years and years of painting and painting over and painting over again.
The other night I went to the big theater in my town to hear Wendell Berry speak. He was in conversation with his friend Wes Jackson, and mostly it was just nice to hear them talk and laugh and be scolded by Wendell Berry's daughter who moderated the whole thing. And Wendell Berry does such a good job of speaking in quotable moments, which is easy on the inspiration. But a few times in the night they brought up Gary Snyder, and I thought Oh! Yes! And there was a book I was sure would become a part of me only 20 years later I had to remember it fully, pull it from the dark place where I don't think it's been with me one bit. I guess I can't really know. But I think instead of being the sum of all these years I'm more like bursts of all of it that have somehow come together in some sort of chemical combination. Sparking and crackling.
So many metaphors, I know. I'm out of practice. Half-formed thoughts that have to start somewhere.
That being said, I've been thinking about all those books these last few days. The cloth books packed in around the spaces held by the books I was reading. So maybe all those words and stories are in there after all.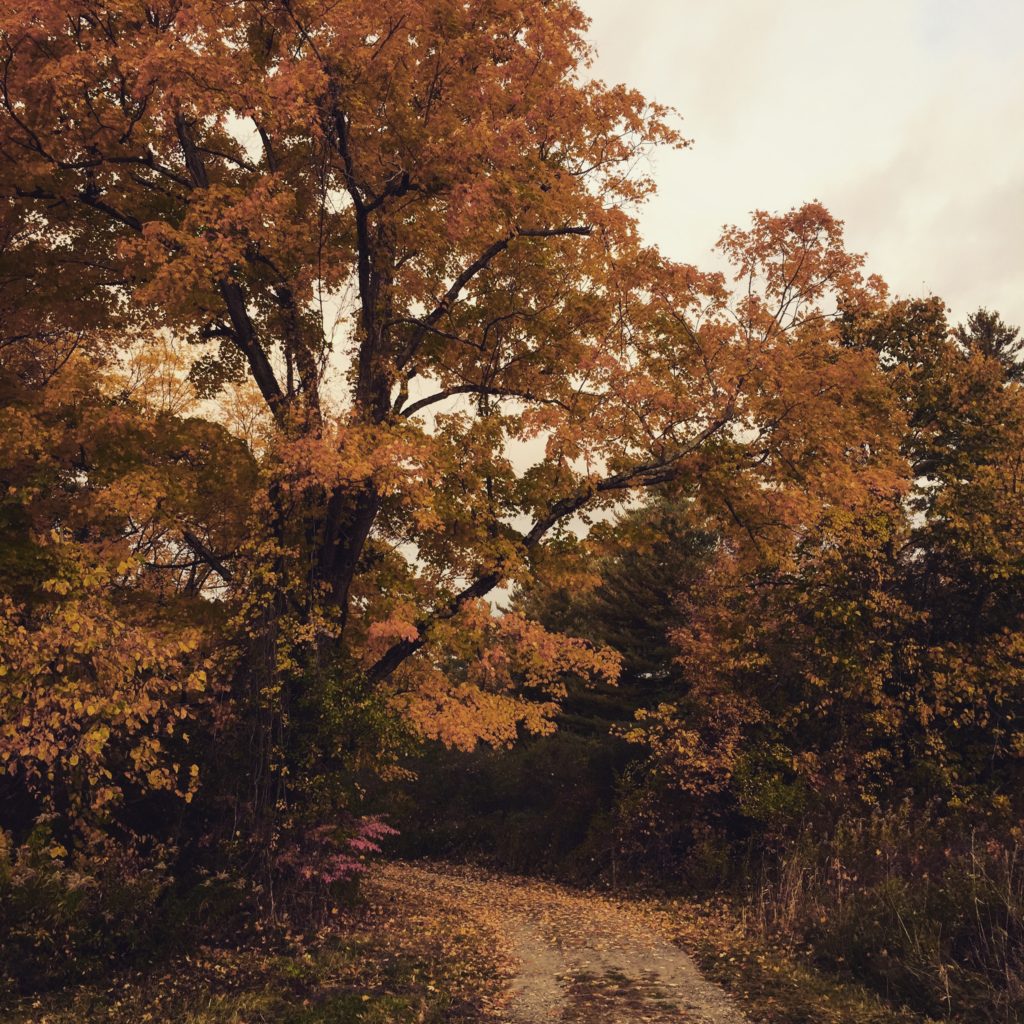 I just read Maggie Nelson's The Argonauts, which I loved. It was on the recommendation of my sister, who was responding to my request for help with understanding the complexities of gender pronouns, a challenge she (and my kids for that matter) had no patience for. I was certainly young and crazy at some point, but we were all pretty much he's and she's but it's different now. Also, I've been looking for new poets beyond what the New Yorker feeds me, if you have any recommendations. Joey and I watched The Get Down, which I also loved, and Joey insisted we have a bunch of people over and watch The Nights of Cabiria, and I loved that maybe the most. And the leaves and the rain and the chill and my dog sprinting through the frost, which has also been good. I'm looking for light in the election, watching my girls watch the world. I'm working a 9 to 5 these days for a great company, which is so different but good. My season of managing the farmers market is over this weekend. And all of you (40!) who are testing for me are helping me finish this book and make it better, and thank you for being so patient with my emailing and so committed to the recipes.
We are of course eating book food, which 4o of you are fairly familiar with. But Joey cooks now on days that I come home later from work, and I get to do the dishes. I'm cooking radicchio a lot. Putting endive in my scrambled eggs. Putting endive in everything. More soon, I promise. I won't disappear for long, this time.