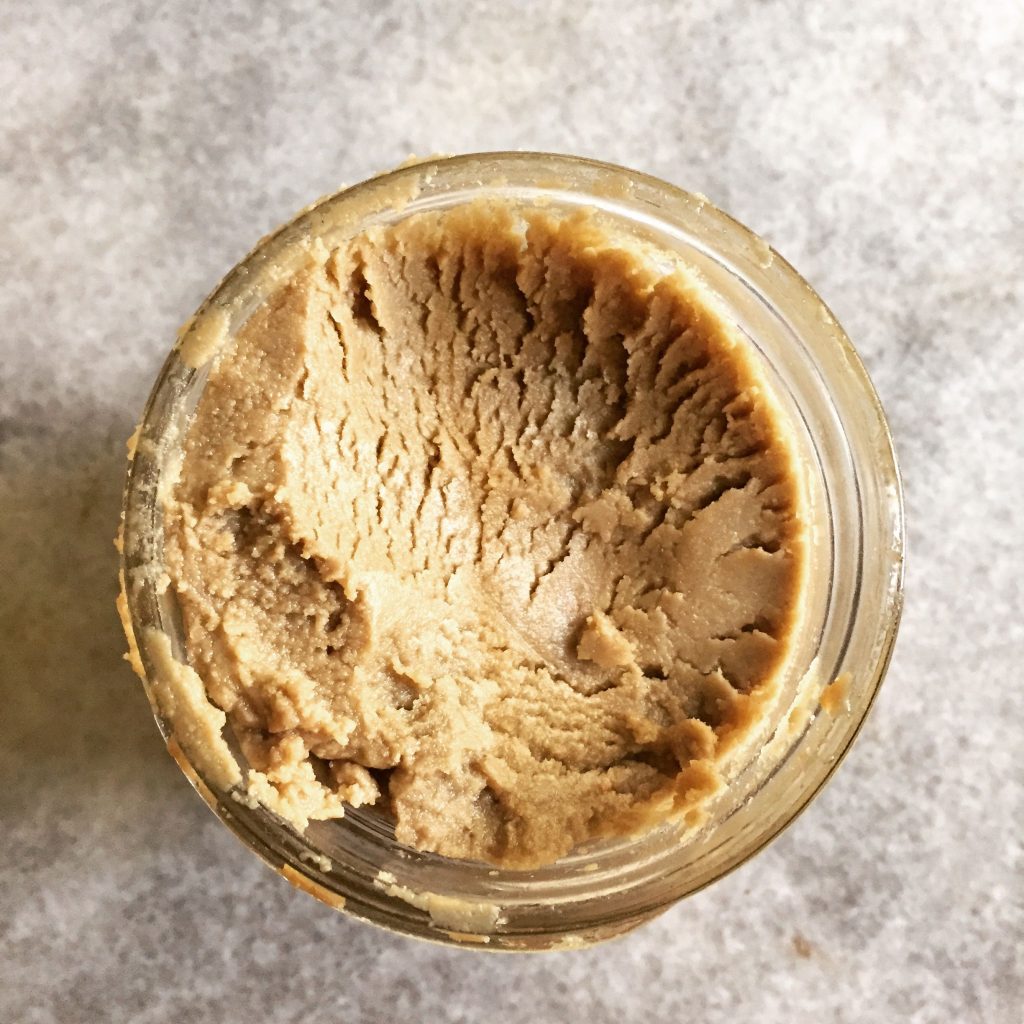 Every day, Sadie gives me the countdown till the end of summer. School starts early this year, so as of today, we're ten days out.
Honestly, summer's a little bit over already. Yesterday we spent our annual hour in Staples buying school supplies. We walked through those automatic doors optimistic, clutching the holy school supply lists and excited to BUY BUY BUY! But what started out well quickly dissolved into the panicked scavenger hunt I always forget it will be, and before we knew it we were sprinting down the aisles, searching, begging anyone in a red polyester vest for the right brand of pencil sharpener or the binder that seems to be the one size that's not on the shelf. We left heavier, a little defeated, poorer, but with most of what we needed.
Now is also the moment when we start thinking about school lunches. I scrub out the lunch boxes and come to terms with the fact that every single reusable container is missing a top. We start thinking in terms of sandwiches. I start thinking about granola bars again. We dream of soup in cute thermoses, carrots cut into shapes, and new exciting containers for homemade yogurt.
I will not get bogged down. I will get intimidated by lunch box pictures on instagram. I will not try to vary from the the tried and true sandwich. 
This is also the moment when I have to start to read every label to make sure what Joey and the girls are taking to school is nut-free. I'm good with this. I know a lot of kids who have crazy allergies and I'm happy to do my part to keep them safe.
Enter sunflower butter. It's grey. It's filled with sugar because boy does it need it. When you can have peanut butter or almond butter, sunflower butter is usually going to be left untouched. But sometimes it's necessary, and finally I've found a way to make it that I really like. It turns out the key (as it so often is) was maple syrup. It brings out the nice nuttiness of the seeds, adds a richness to it, and even improves its color a bit.



Maple Sun Butter
Makes about 2 cups
1 pound raw sunflower seeds
1/2 teaspoon salt, plus more to taste
2 teaspoons honey
3 teaspoons sunflower oil
1 tablespoon maple syrup
1. Preheat the oven to 350°F. Lay the seeds on a rimmed baking sheet and toast in the oven until aromatic and just beginning to color, 10 to 12 minutes. Let the seeds cool for a few minutes.
2. Place the seeds, salt, and honey in the bowl of a food processor. Blend until the seeds break down into a coarse meal, then gather around the blade, then loosen up again, 3 to 4 minutes.  With the motor still running, drizzle the oil into the bowl through the shoot in the lid, and process until creamy, 8 to 10 minutes. Add the maple syrup during the last few moments of processing. Store in the refrigerator.