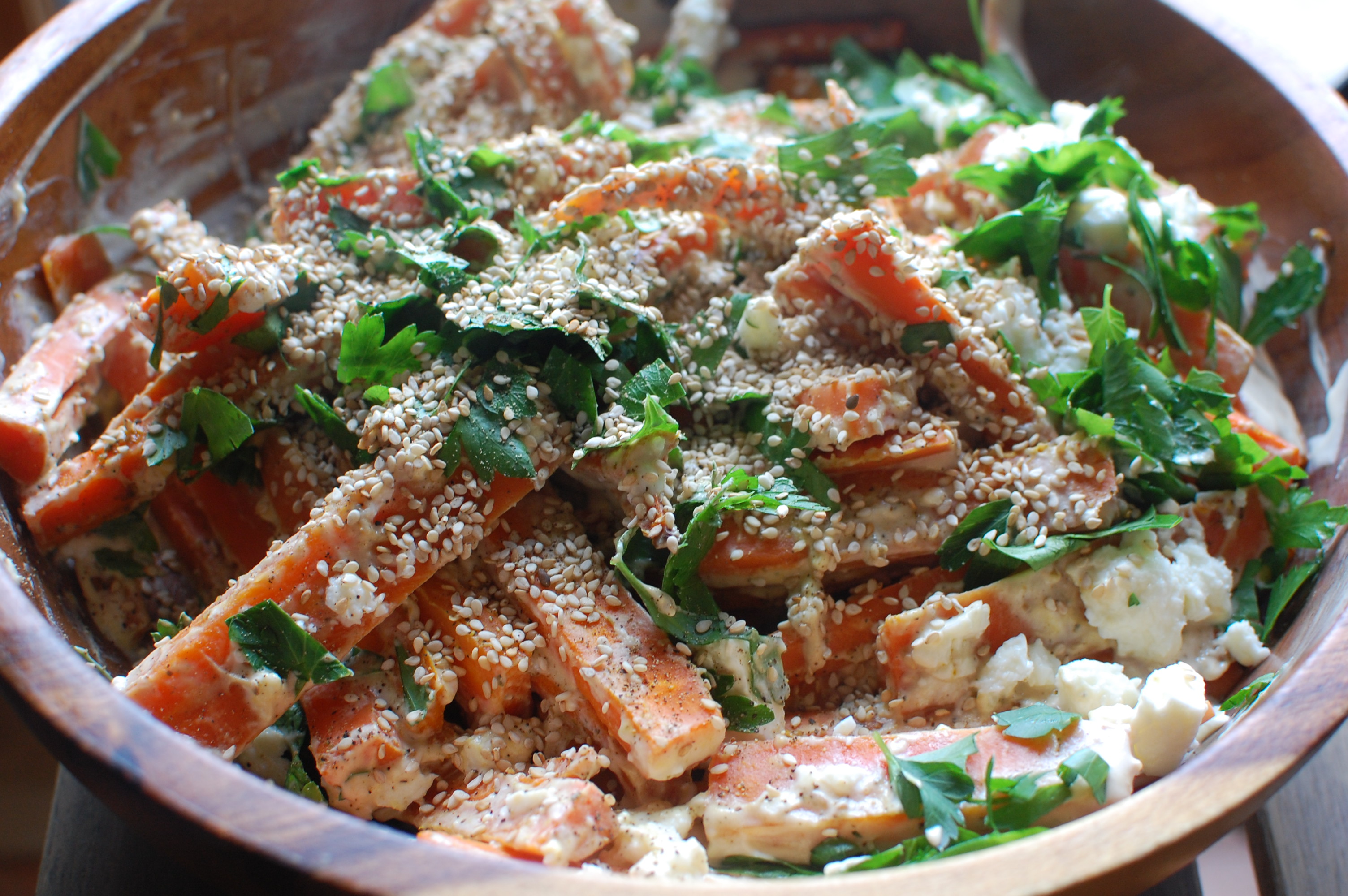 I am a fan of second projects.
All through these last few years that I've been working on my own little second project, there's been a phenomenon that's come to my attention. No one tells you about it the first time around, but it seems to hit a whole lot of people who have the good fortune to get to write and publish a book, or to record an album, or really to do any big artistic project and meet some measure of success before trying to do it all over again. And although I've heard this from a lot of people, I only really know my own experience, so I'll go from there. It seems to go something like this:
The first project is hard because working on anything is hard, but there's a magic and an unreality to it. If you've wanted to do something and then you actually get to do it and maybe even get paid to do it, the process of creating and putting out that first project can be a little fairytale-like. And because the goal has been accomplished, that is to do that thing,  all the other stuff is just frosting. When my first book was about to come out, I felt that if I sold 10 copies, if I just had that book to hold in my hands, I was good. That was all I wanted.
But then we have the second project.

Of course, to have a chance to do a second project, the first project must do okay in the world. There is a joy and satisfaction in that. But I put everything I had into my first project. It had a whole life's worth of stories, recipes, and heart. This may be the only book I ever get to write, I reminded myself all the time. So I wrote as if it was, and although it seemed like this is what I did in my life now, that is, write books, I couldn't imagine what else I would ever have to say.
So when it came time to do it again, I struggled. I sold a book without much of a framework. Then I changed the framework over and over. I started again. I was often on the verge of walking away until the moment when I really found it. And every time I'd mention  the struggle to someone who writes or works in some field where they create big projects, they'd say:
Well, of course. It's your second book. That's how it goes.
I have a good friend who's a fiction editor, and she says that it's a constant cycle. "The third book?" she told me. "That's where people really shine. Once they get out of their own way."
Look at any writer and most show this progression. Donna Tartt's a great one, because created those first 3 books so slowly. The Secret History was shiny and wonderful and riveting. You could tell she'd been living in that story for ages, and it felt like it had exploded right out of her. The Little Friend was slower and more thoughtful, a little held back, and for many, it didn't nearly reach expectations. But then The Goldfinch was so much bigger than the first two, both in its scope and it's relation to readers. People loved and hated it, but either way they read it and were affected by it.
I don't know Sara Forte one bit, but I've been rooting for her. I don't know how the process of this second book went for her, but when The Sprouted Kitchen Bowl and Spoon arrived in the mail, I couldn't help but drink in the pages and flag lots of recipes and breath a nice exhale with the thought that, here, here was one more second project in the world that was, dare I say it, deeper and maybe even better than the first.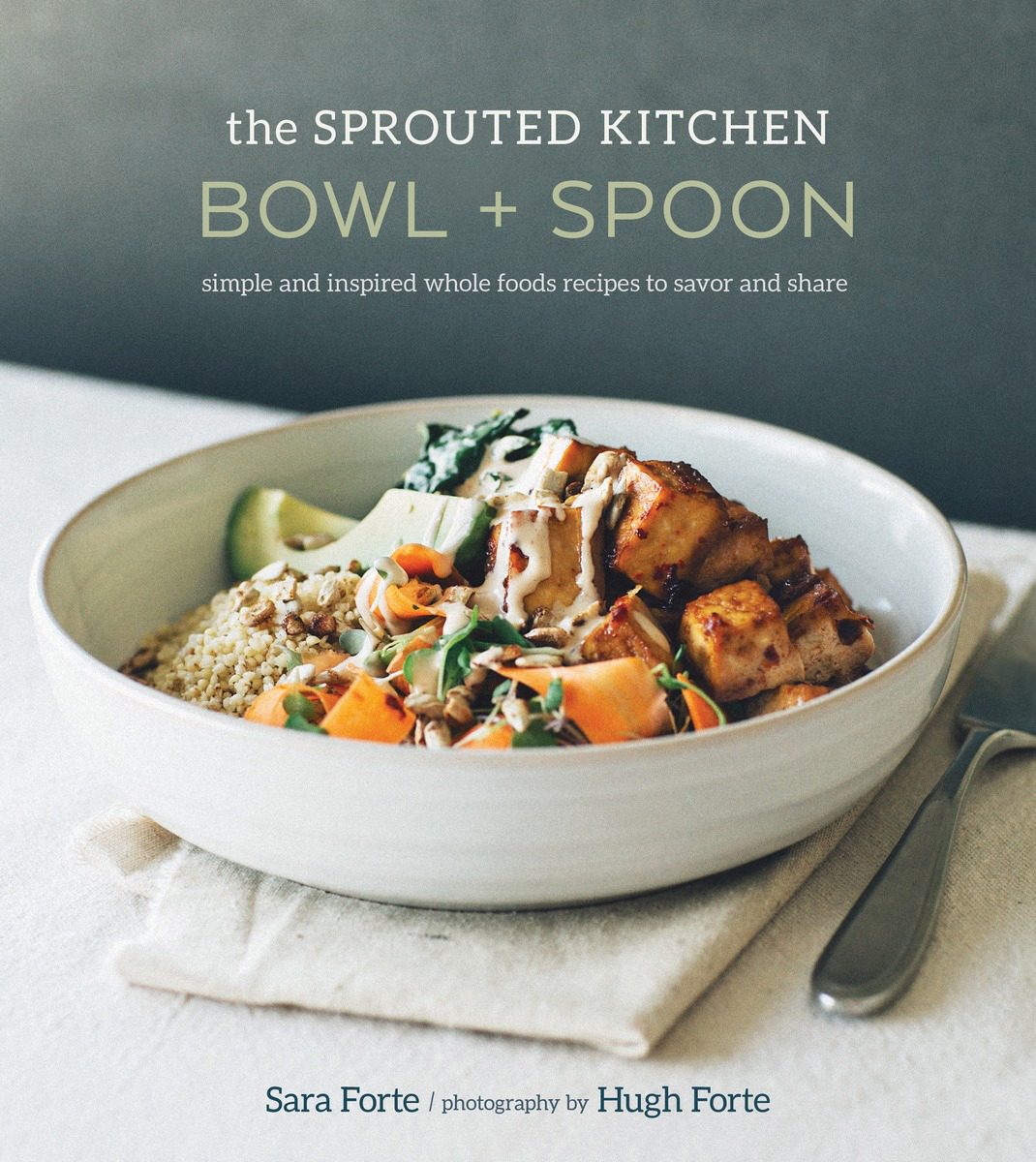 As I've started to watch the world for second projects, they keep winning me over. Because I think those questions that seem to follow writers and artists are palpable in the final product. Can I really do this? Is this what I am now? And how do I do what I love and still face the constant risk of disappointing people? Or of disappointing myself? 
Maybe the second project is the one where we learn how to get out of our own way, a least a little. Maybe that process finds it's way in, and makes it better. I hope so. I think so.
Don't get me wrong–Sara's first book was wonderful. I wrote about it here, and I've cooked out of it quite a bit. I like the way Sara arranges flavors. I like the way she and her husband speak the same words in different languages–she in recipes, and he in photos–it creates this cohesion and complete picture of a kitchen that brings me right there. But this book feels even stronger than the first. The recipes all revolve around the concept of the bowl, and that vessel dictates the style of the food: unfussy, with several tastes and textures in each dish. Some of the recipes in Bowl and Spoon are simple, and others are good for entertaining and weekend cooking, but either way they seem to invite the cook to fill a bowl, grab a spoon, and eat dinner on the porch with the bowl nestled onto your lap. It's a comfortable and inclusive book, and my sense is that it really reflects how Sara and Hugh Forte live.
My apologies to Sara if I'm projecting too much of my experience onto hers. I'm a writer (a blogger even), a profession slightly prone to navel-gazing, and I hope that as a colleague she'll forgive me. Maybe this book flowed out of her, and she never doubted herself or her process along the way. (And if so, hooray for that too!) But either way, the book is a keeper, a collection of recipes that I know will be filling the bowls in my kitchen for a long time.
I've made these carrots twice since the book arrived, and it's one of my new favorites. Sara says to make them with tender young carrots, but she's in California and I'm in New England and I've found those big stacked carrots at the grocery store dress up very nicely with this treatment. Just cut them into long matchsticks first.


Za'atar Roasted Carrots
From Sara Forte,
The Sprouted Kitchen Bowl and Spoon
1½ pounds young carrots, cleaned
1 tablespoon extra-virgin olive oil
2 tablespoons freshly squeezed orange juice
2 teaspoons fresh orange zest
2 teaspoons za'atar
Sea salt  and freshly ground pepper
2 to 3 tablespoons tahini
Juice of ½ lemon
⅓ cup crumbled feta
1 tablespoon toasted sesame seeds
¼ cup chopped flat-leaf parsley

Place a rack in the upper  third of the oven and preheat to 400ºF.
Trim  the carrots. Cut them in half lengthwise and, if they're on the larger  side, crosswise on a diagonal  as well. Mix together the olive oil, orange juice, zest, za'atar, and a few pinches of the sea salt. Toss the carrots in the spice mixture and spread them on a rimmed baking  sheet. Bake for 22 to 25 minutes until the edges begin to brown.
Mix together the tahini and lemon  juice. Drizzle  the carrots with the tahini mixture and sprinkle with the feta, sesame seeds, parsley, and a pinch of freshly ground pepper.


Thanks so much to 10 Speed Press for sending me a copy of Sara's book, and for granting permission for me to reprint her recipe and cover.
Reprinted with permission from The Sprouted Kitchen Bowl and Spoon by Sara Forte, copyright © 2015. Published by Ten Speed Press, an imprint of Penguin Random House LLC." Photography credit: Hugh Forte © 2015