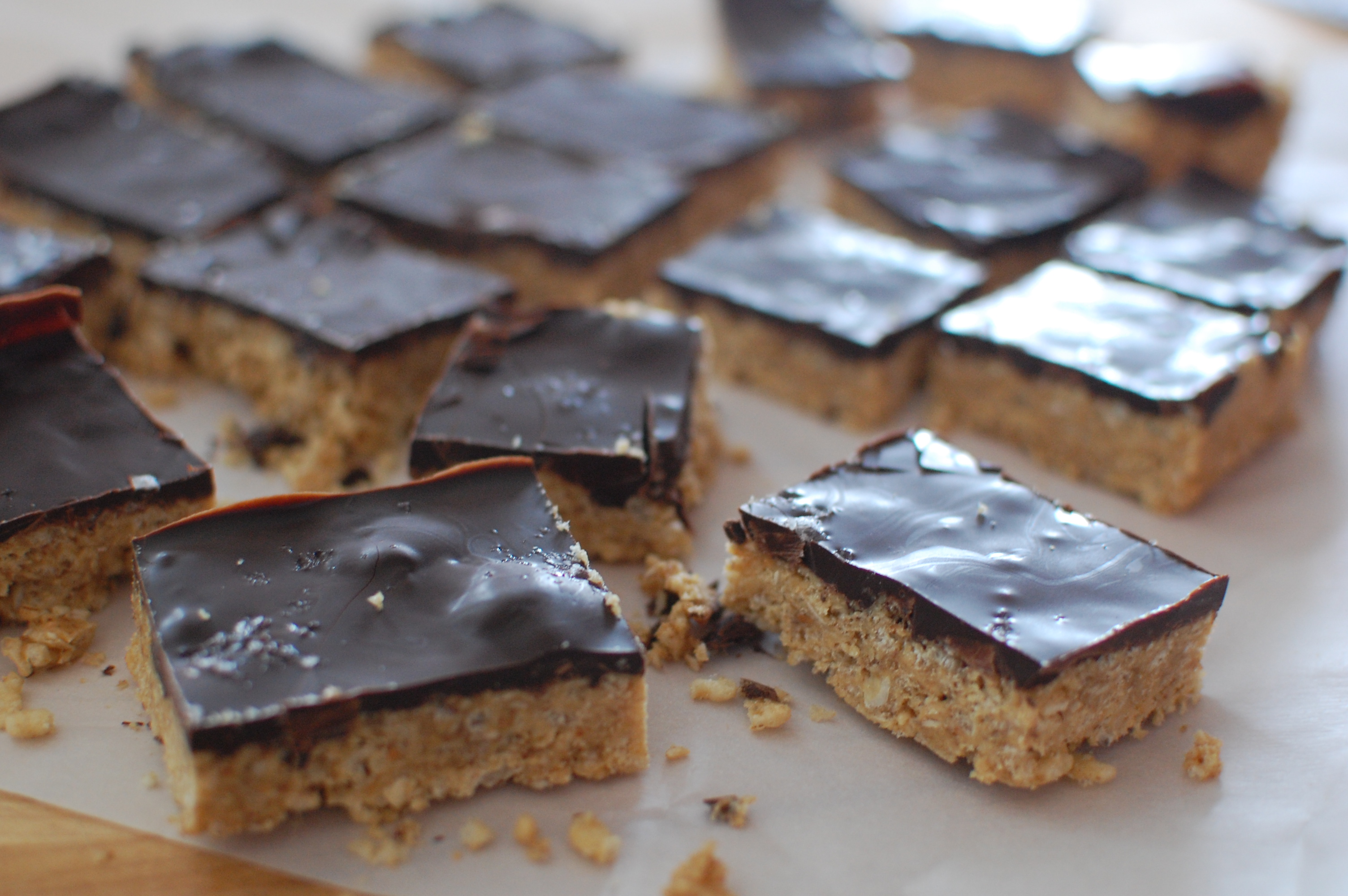 When I was in sixth grade, I went on a field trip to a community college where we spent the day in a spaceship simulator. I was given some difficult job where I had to have a steady hand and a quick mind, and although we nearly crashed to Earth, it took us all outside of ourselves enough that for the first time in maybe ever, I felt a part of that class–not made fun of for my inability to style my bangs right or roll my jeans in that funny tight way, but accepted because I was a useful part of the team that kept us from crashing back to Earth. That day.
I was absolutely sure I would be an astronaut. I was sure of it for a long time.
I have also been sure I would be an actor. I went to acting school and then I left because I changed my mind. Changed it enough to decide I would be someone who lived in Prague. And I did, for a few hours. I had a job and an offer of a room, but I felt too far away from where I was from and, even through I didn't feel home when I was home, it physically hurt to be away from it. Then, I thought I would just be a waitress forever. I thought I would be a midwife. And then, because I thought maybe I was selling myself short, I decided I would be a doctor. Somewhere in there I thought I'd be an academic. Then I I thought I'd end up clean houses for a living. I thought I'd just travel and not stay in one place. I thought I'd be a vegetarian. I thought I'd be a mother of boys. I thought I'd get more tattoos. I thought I'd be a Buddhist. A designer. A photographer. I thought I'd be a choreographer. There was a time I almost ended up going to LA to choreograph court dances for movies. I know how to do that. I thought I'd be a politician. Write novels. Be an activist.
(I take comfort in the list. It makes the world feel wide. I've even been some of these things. And of course, if all goes well, life is long.)
This recipe thought it would be in my next book. It was one of my very favorites, and I kept talking it up–giving the results to friends and saying… this recipe will be in my book! But sometimes things work out differently. Maybe even better. In any case, not just one but three (!) car snacks fell to the chopping block, so they get to live here, now, a full 6 months before that book makes its way into the world. Here's the first of them.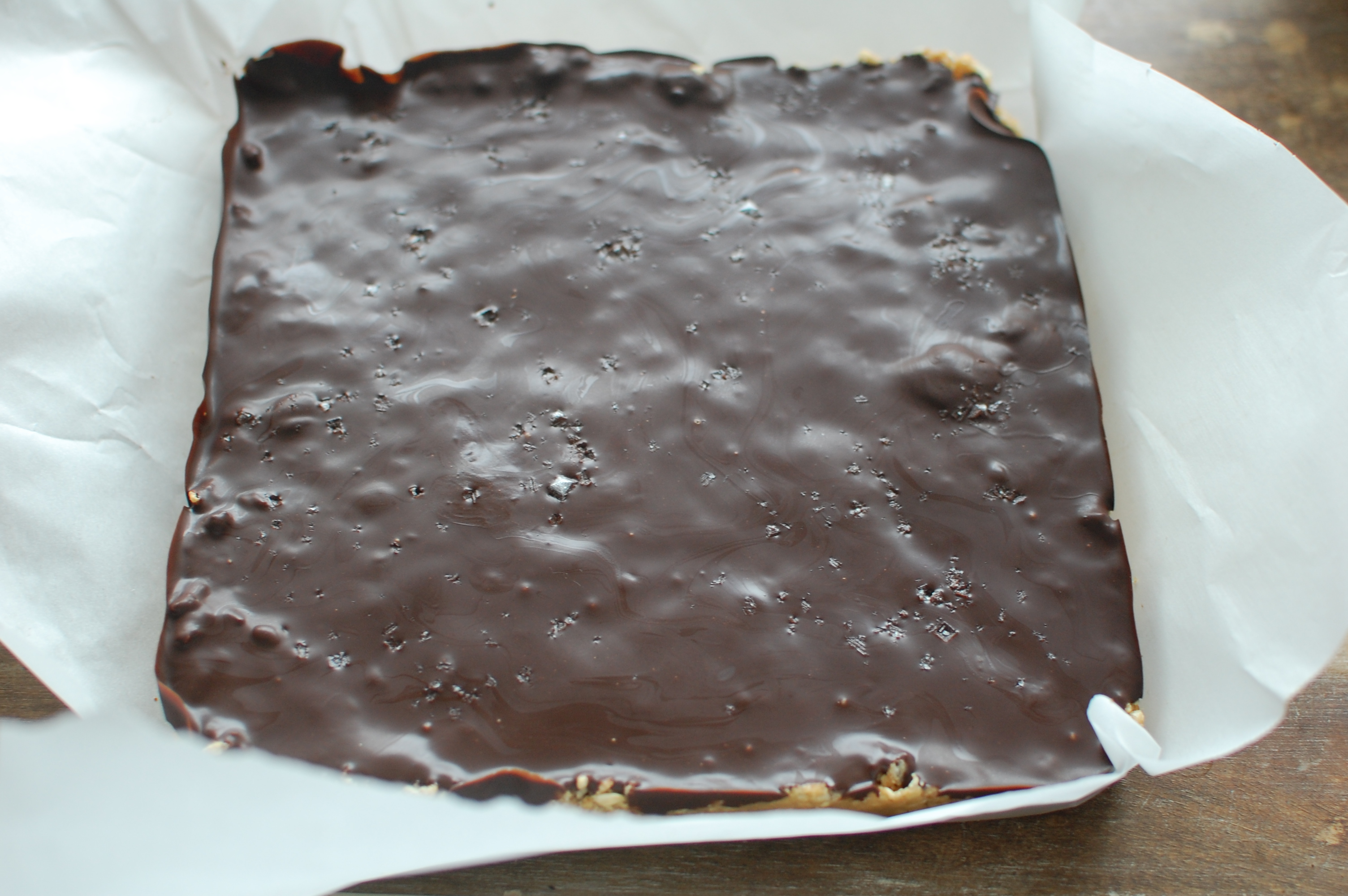 The Moon Bar (Car Snack 6)
This is like a luna bar, but not, because it's way tastier and made in your own kitchen. Most of the structure for this recipe originally came from this site, and I was grateful especially for the use of the freezer, which really helps hold it all together. Joey says this is the one of his favorite things I have made ever, EVER, and he was raised on Taco Bell and this recipe contains flax seed so that's saying something. It's a car snack- yes, but it's also a dessert because who are we fooling here. It's delicious.
Makes 12 to 16 bars
3/4 cup (195g) smooth peanut butter
1/4 cup (65 g) brown rice syrup
1/4 cup (75 g) honey
1/2 cup (50g) rolled oats, blitzed in a food processor or roughly chopped with a sharp knife
1/4 cup (16 g) flax meal (or just grind up flax seed in a blender or coffee grinder)
3 cups (84 g) crispy rice cereal (this can be brown rice cereal or regular rice crispies, just don't use puffed rice)
1/2 teaspoon kosher salt
8 ounces (226g) bittersweet or semisweet chocolate, broken up into pieces
3 tablespoons coconut oil
1 tablespoon vanilla extract
Finishing salt (like Maldon or Fleur de Sel or just more plain old salt)
1. Line a 9×9-inch or equivalent pan with parchment paper, leaving a bit of overhang over the sides of the pan. Measure the peanut butter, brown rice syrup, and honey into a large saucepan over medium heat. Stir to combine as it all melts together, then remove from heat.
2. Add the oats, flax meal, rice cereal, and salt to the peanut butter mixture. Stir to combine, then shift to a potato masher and mash the mixture together. Scrape into the prepared pan and use the potato masher to flatten the mixture as much as possible. Transfer the pan to the freezer.
3. Set up a double boiler over low heat, and measure the chocolate, coconut oil, and vanilla into the bowl. Stir until the mixture is thin and melted. Remove the pan from the freezer and pour the chocolate mixture over the oat mixture, spreading it with a spatula to get the chocolate layer as even as possible. Sprinkle the coarse salt over the chocolate. Return the pan to the freezer for at least 1 hour, then remove the pan and cut into 12 to 16 bars.
These will keep at room temperature in a covered container for up to 2 days, but they do better in the refrigerator, where they'll keep in covered container for up to 10 days. Or you can store them in the freezer in an airtight container for 3 to 4 months.
(Why Car Snack 6? Because there are 4 others that came before it! Find them here (although 1-3 have updated versions in my first book):
Car Snack 1
Car Snack 2
Car Snack 3 (not on my site! But it's in The Homemade Pantry)
Car Snack 4
Car Snack 5