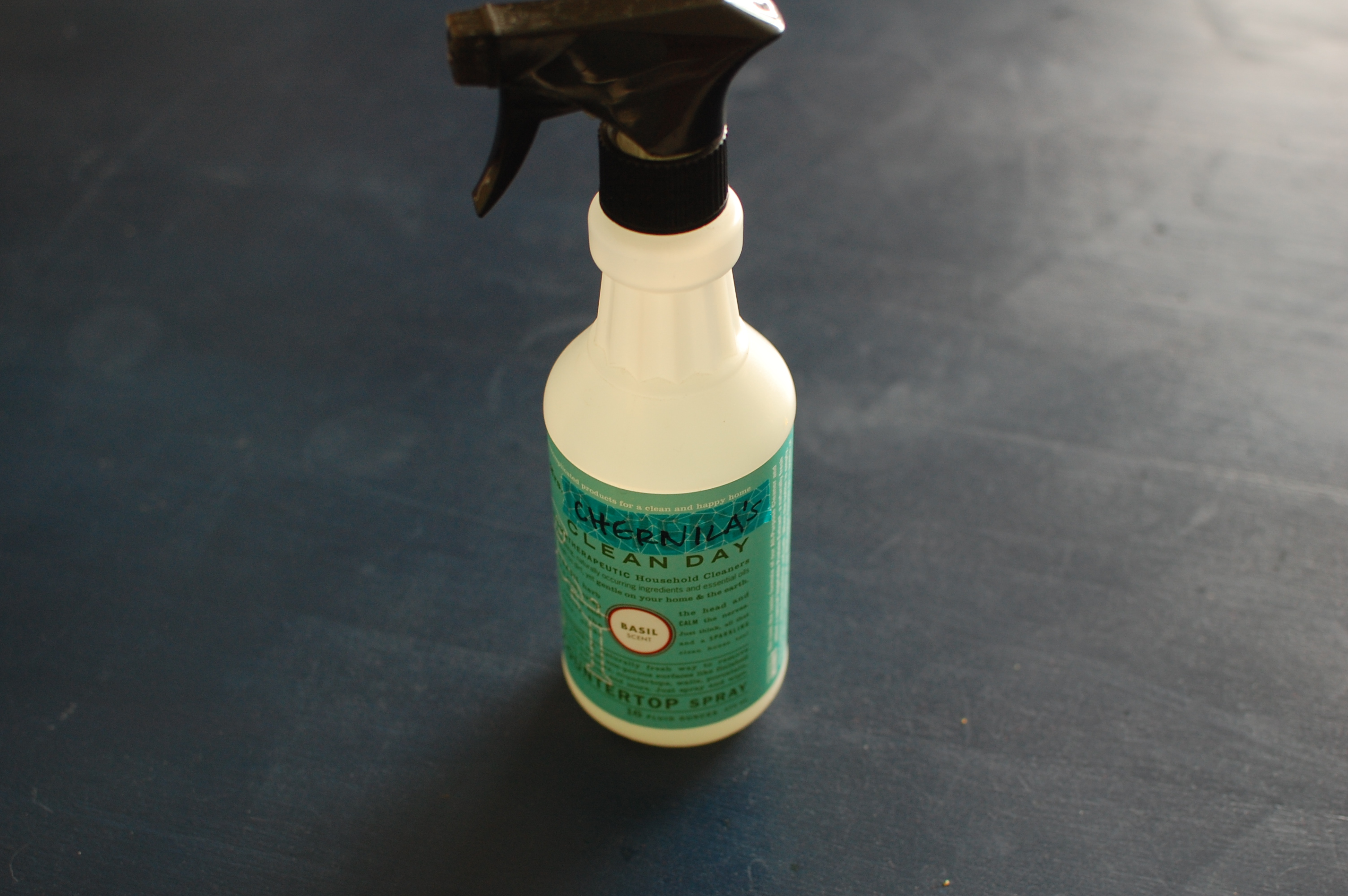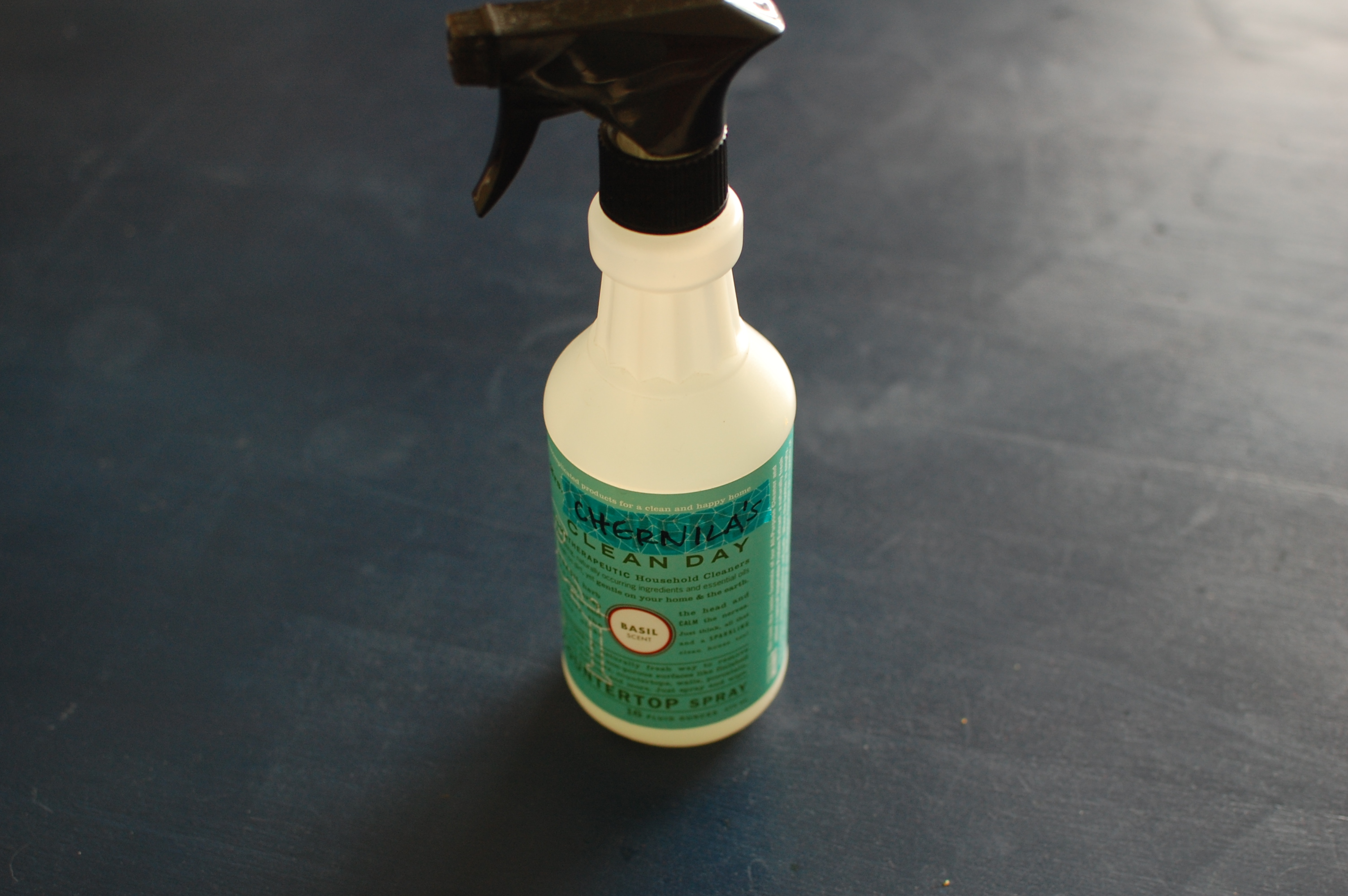 From our very first meeting, Mrs. Meyers knew me for the sucker that I am. And she played me hard.
It was years ago now. I was at the grocery store, in the cleaning products aisle. I don't go down there much–just really to buy sponges and Bon Ami, but the new labels caught my eye. The fonts! The design! I stopped. I picked up a bottle. I read the label.
AROMATHERAPEUTIC.
I was done for. And somehow that fancy label convinced me to buy it as a "treat" for myself. As if a counter spray is a treat. But holding it in my hands, I could see myself  dancing through my house (Is that an anthropologie dress you're cleaning in? Why, this old thing?), LOVING to clean.
And that's how I spent $7.99 on a counter spray. I started with lavender, and I cycled through the other scents, matching the color of the label with my mood, the seasons, or how it would look on my very clean counter.
And you know what? It worked. I lived the Mrs. Meyer's dream. And then I started refilling the bottles with my own homemade stuff.
And that was even better.
Homemade Counter Spray
My favorite oil to add to this spray is a blend called thieves, which is a little hard to find. It's pricey, but I've been working through the same bottle for 10 years now, and we use it a lot during times when everyone's sick. It's rumored to have all sorts of miraculous germ-busting powers, but I also just love the way it smells (think gingerbread in a winter kitchen). Tea tree oil has a strong smell, but it's a great disinfectant. If you're not keen on the smell, just reduce the amount or leave it out altogether.
Makes just over 3 cups
3 cups (720 ml) water
1/4 cup (60 ml) distilled white vinegar
10 to 15 drops tea tree oil
5 to 10 drops other essential oils (lavender, rosemary, lemon, or thieves are all good options)
1. Combine the water, vinegar, and oil in a spray bottle. Cover, and shake vigorously to combine.