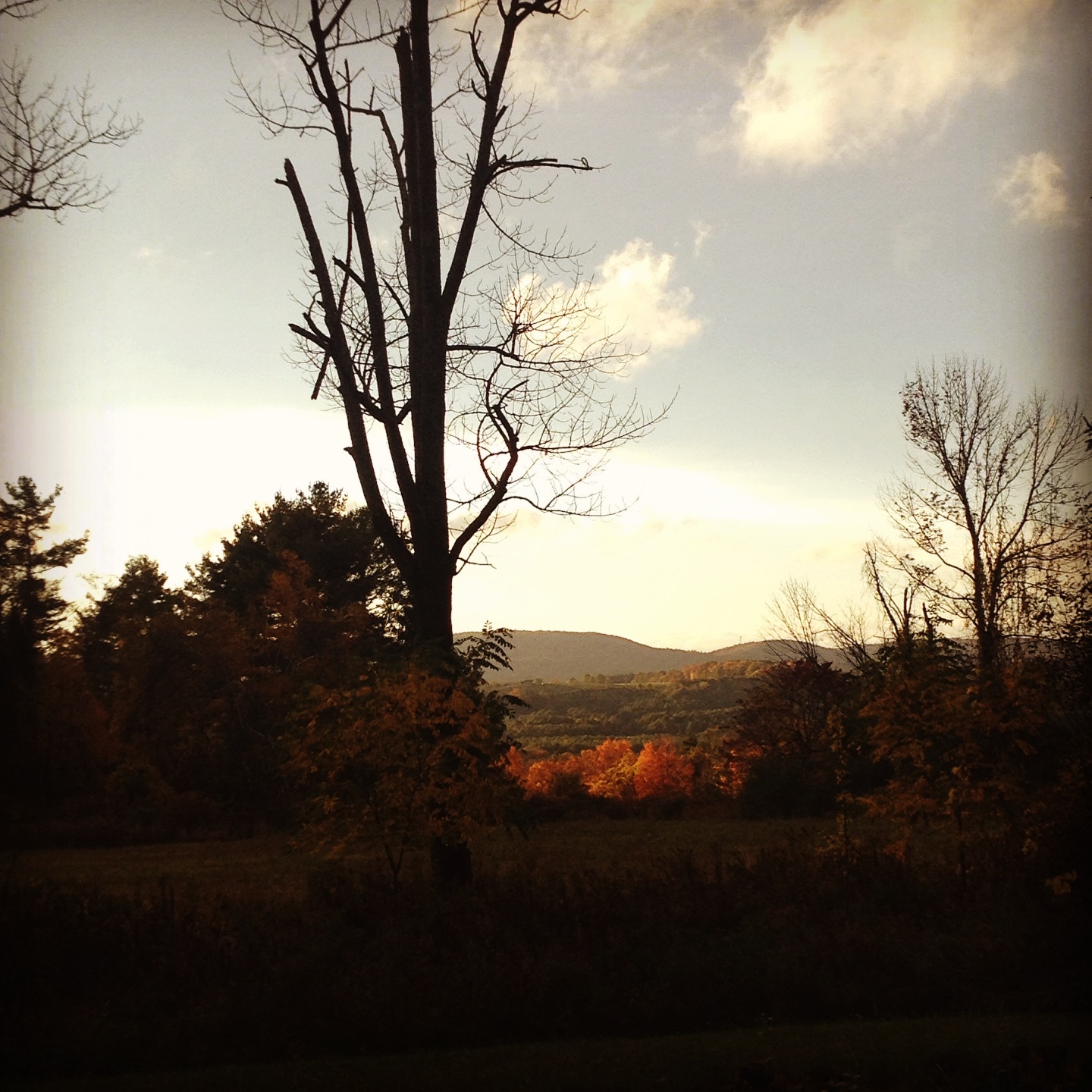 Just this past week, that thing happened that I forget about every year, when the sky is less blue and instead becomes a deep, deep almost-black gray. It makes the trees glow. This is also when people start burning wood in their wood stoves, and so the color combination smells like woodsmoke. This makes me crave dark coffee and ginger cookies. Also cigarettes, which I haven't touched in ages. I satisfy that craving by breathing in and out. In and out.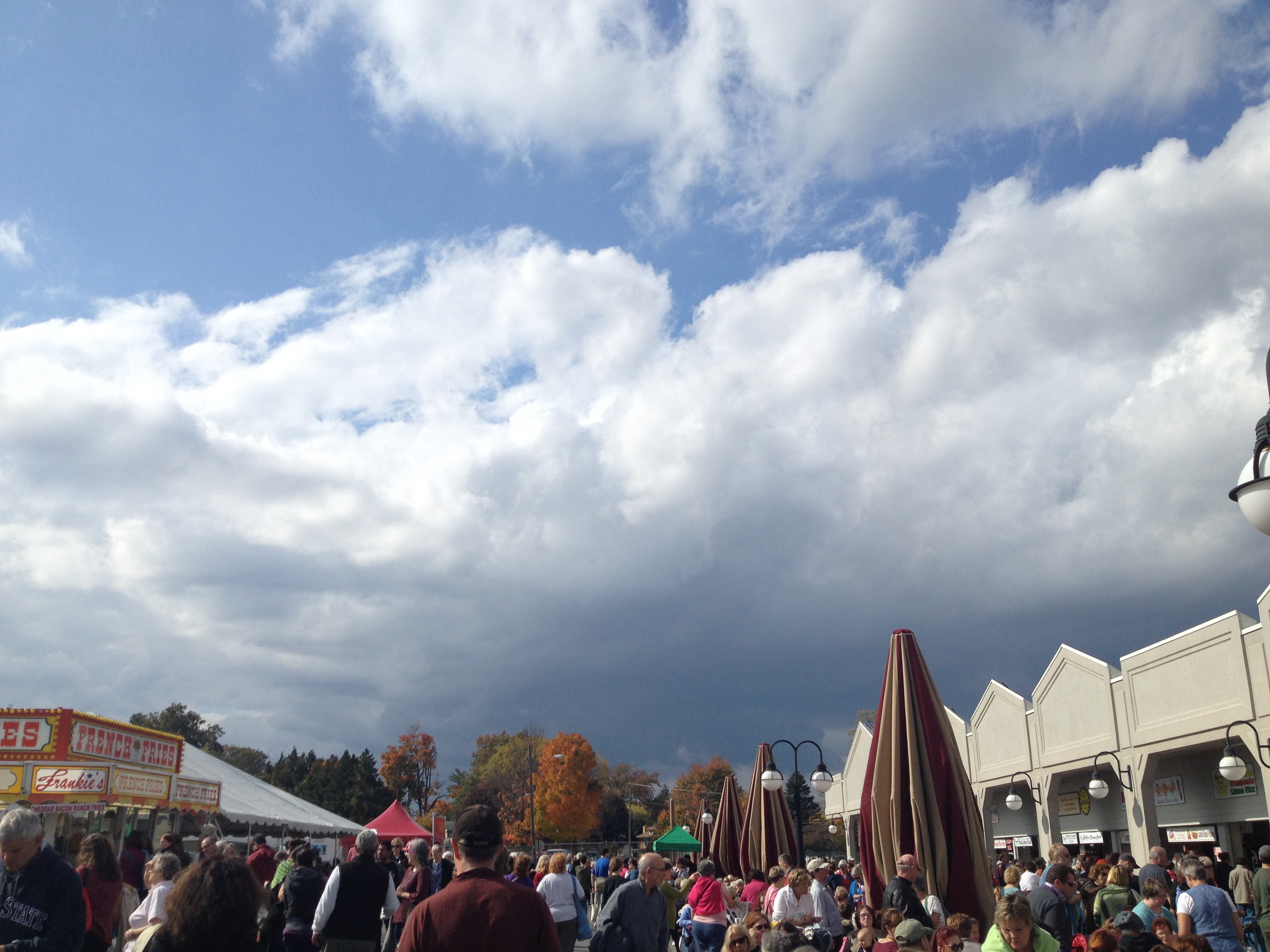 We talk about "peak" here in New England as if it's one particular moment that you can catch. You can try. There are guidelines: try to shoot for Columbus Day if you can. Pray it doesn't rain. Pay attention to the temperature in September. If you make it up here, sneak into the woods and try to blend in. Find the places people don't go. (Avoid Monument Mountain! It's like Grand Central Station over there on a Sunday morning.) Bring a thermos. Park on the side of the road. Trespass.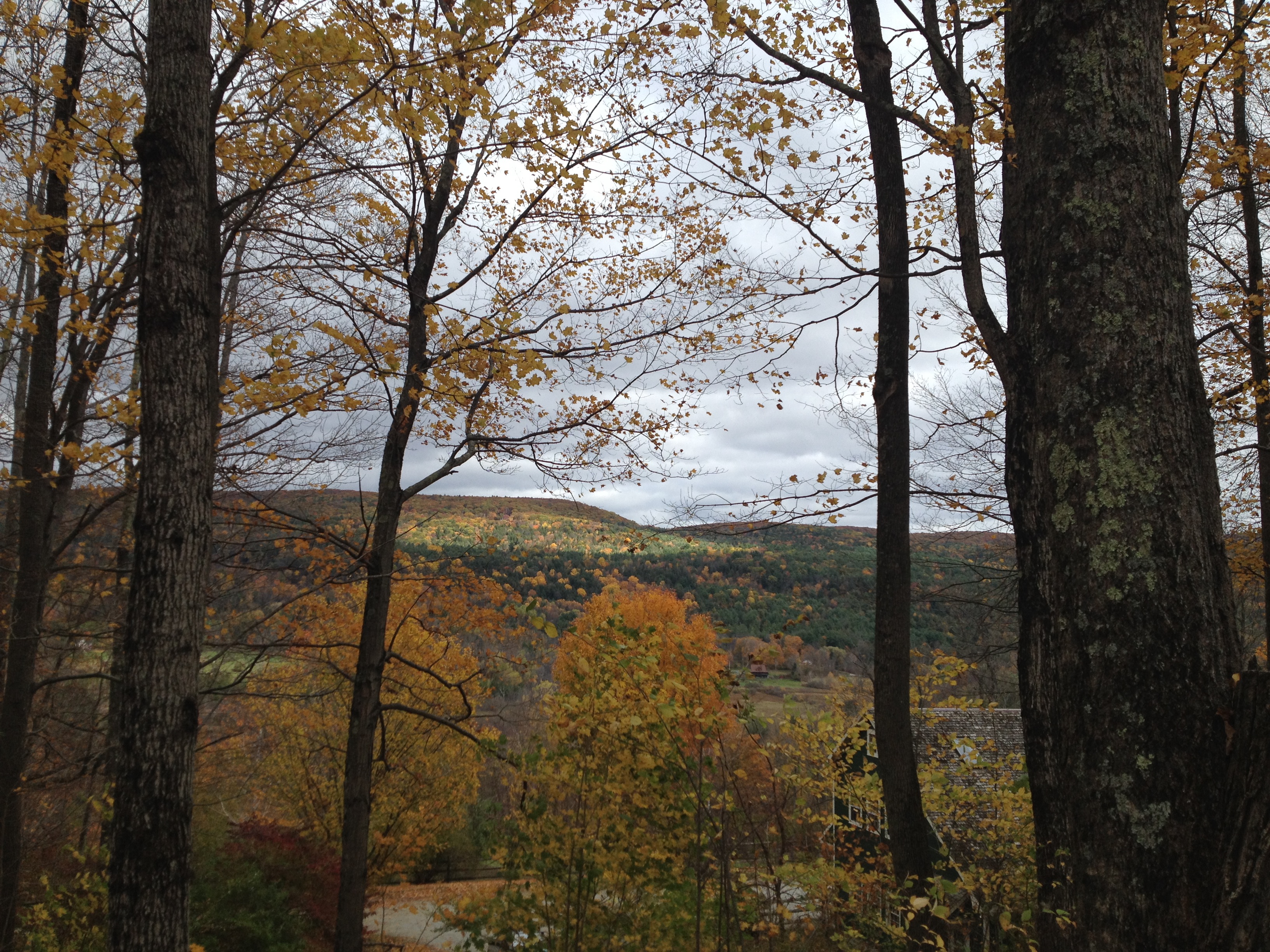 But really, peak, this one mysterious day of color, is just one part of a process that keeps shifting and changing every day of the year. And we don't actually know what day it will be. It's impossible to know until the day after, when it rains or the wind picks up and like that, the leaves are gone. Then you know. It was yesterday.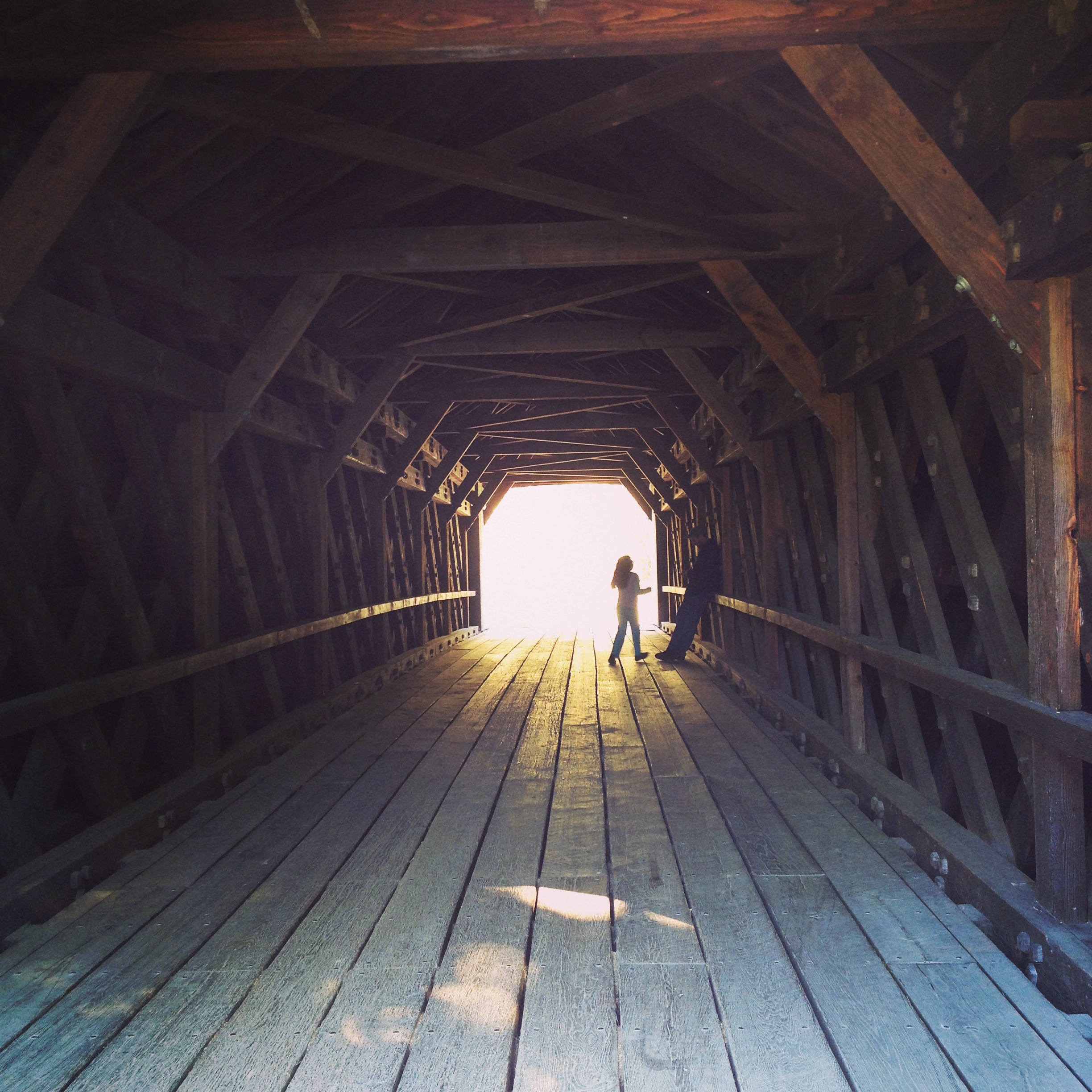 As of this moment, we're not there yet. The wind blew in yesterday, and it got so cold I finally turned on the heat. I'm afraid I've put off putting the garden to sleep too long, and I'll have to bundle up and put my hands in the freezing ground. There are still cabbages out there. Weedy herbs. Jerusalem artichokes no one will eat.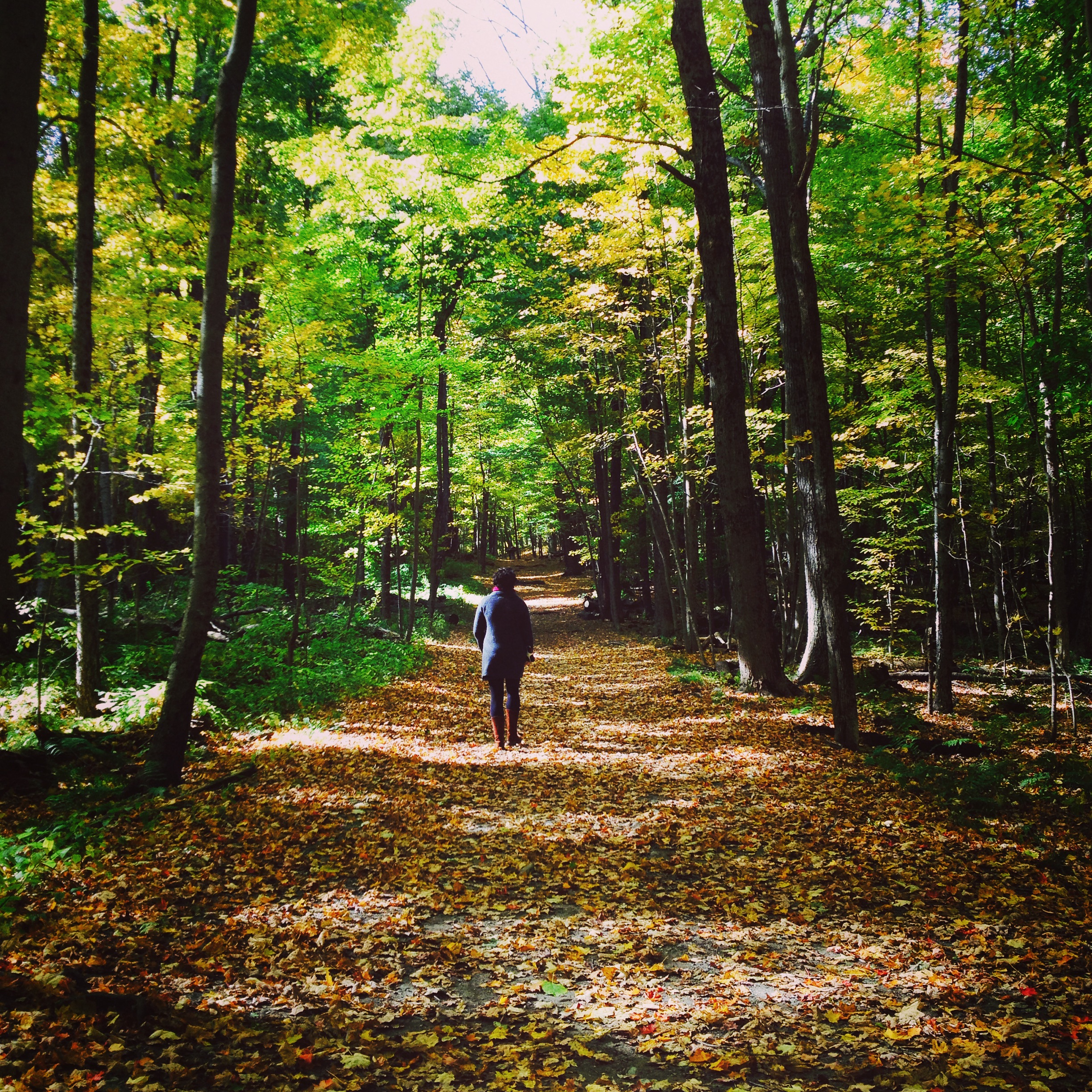 But the leaves are still here, at least today.
Happy Monday, friends.