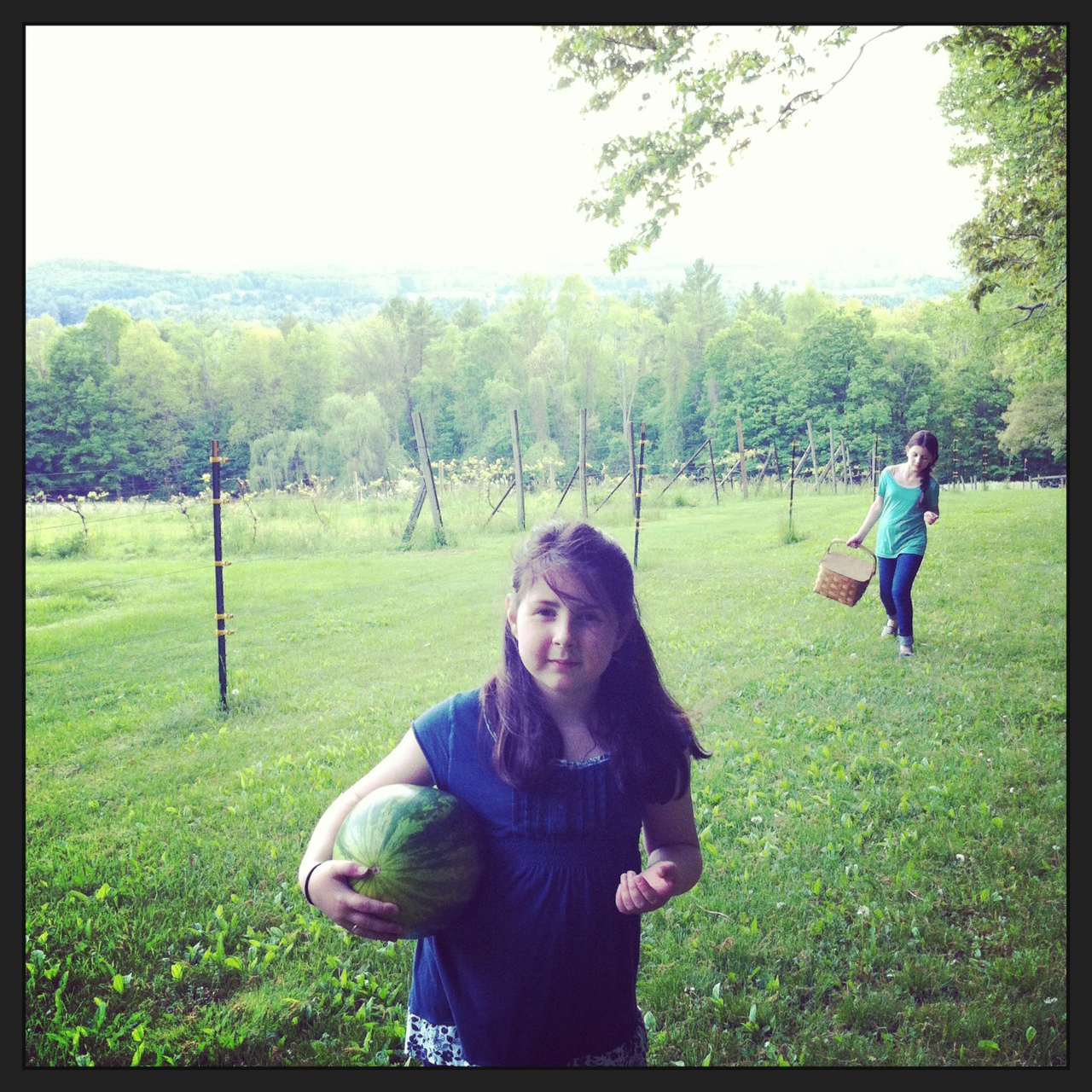 This past weekend, we had our first photo day for the new book.
The new book.  (Hold on. Deep breath.)
Making it Better: Recipes for a Homemade Life (tentative! But good, yeah?) will be published by Clarkson Potter in the Fall of 2015. The book is about all the ways I hope we can make it better, both in the kitchen and beyond it, by embracing the work and reframing the way we relate to the kitchen, and what we create there.
Jennifer May did the photos for The Homemade Pantry, and it's beyond wonderful to be working with her again. Over the next few months, we'll have about 10 photo days here at my house. This is a little peek into the first day. (With thanks to Joey, for remembering to document it. Also, for ironing all out t-shirts.)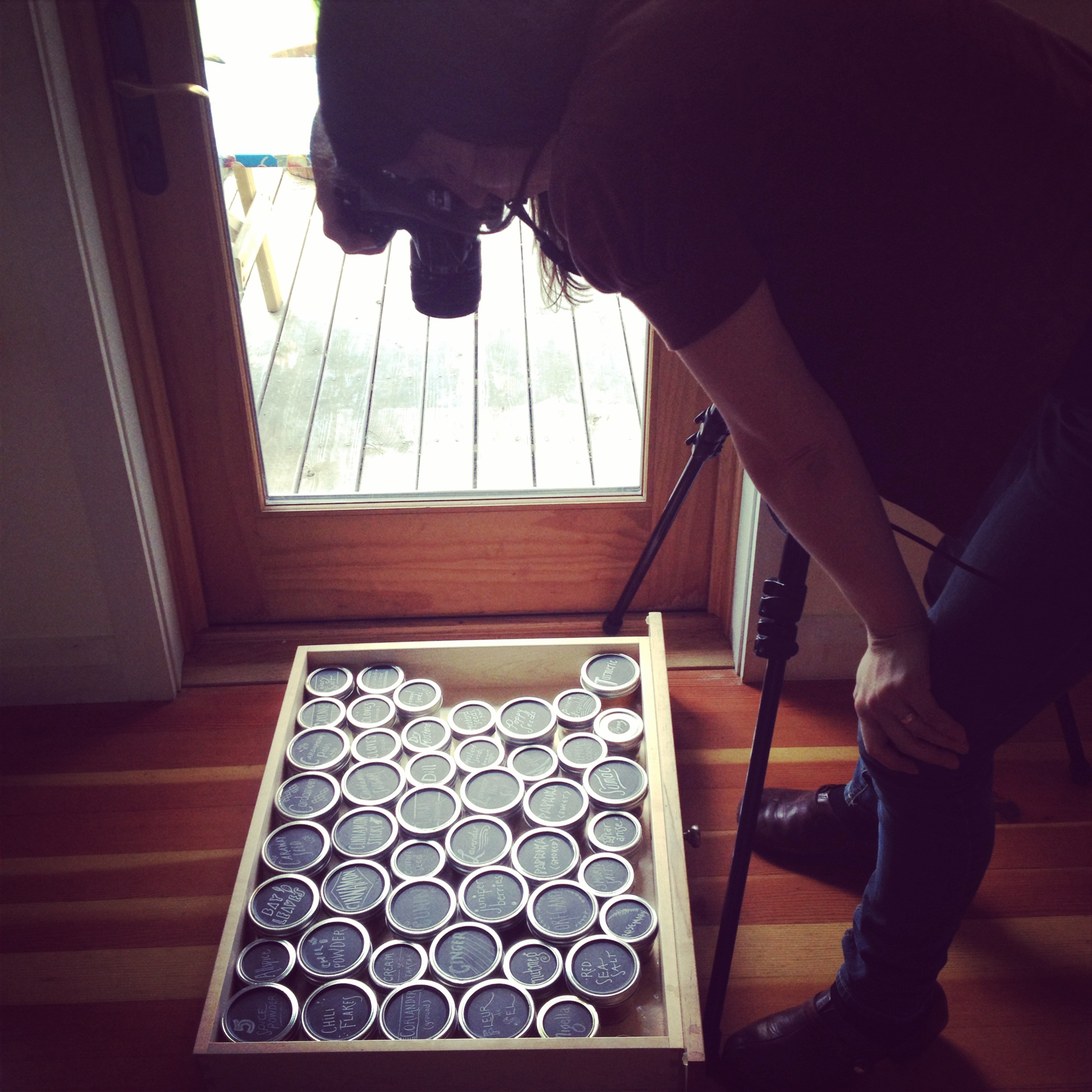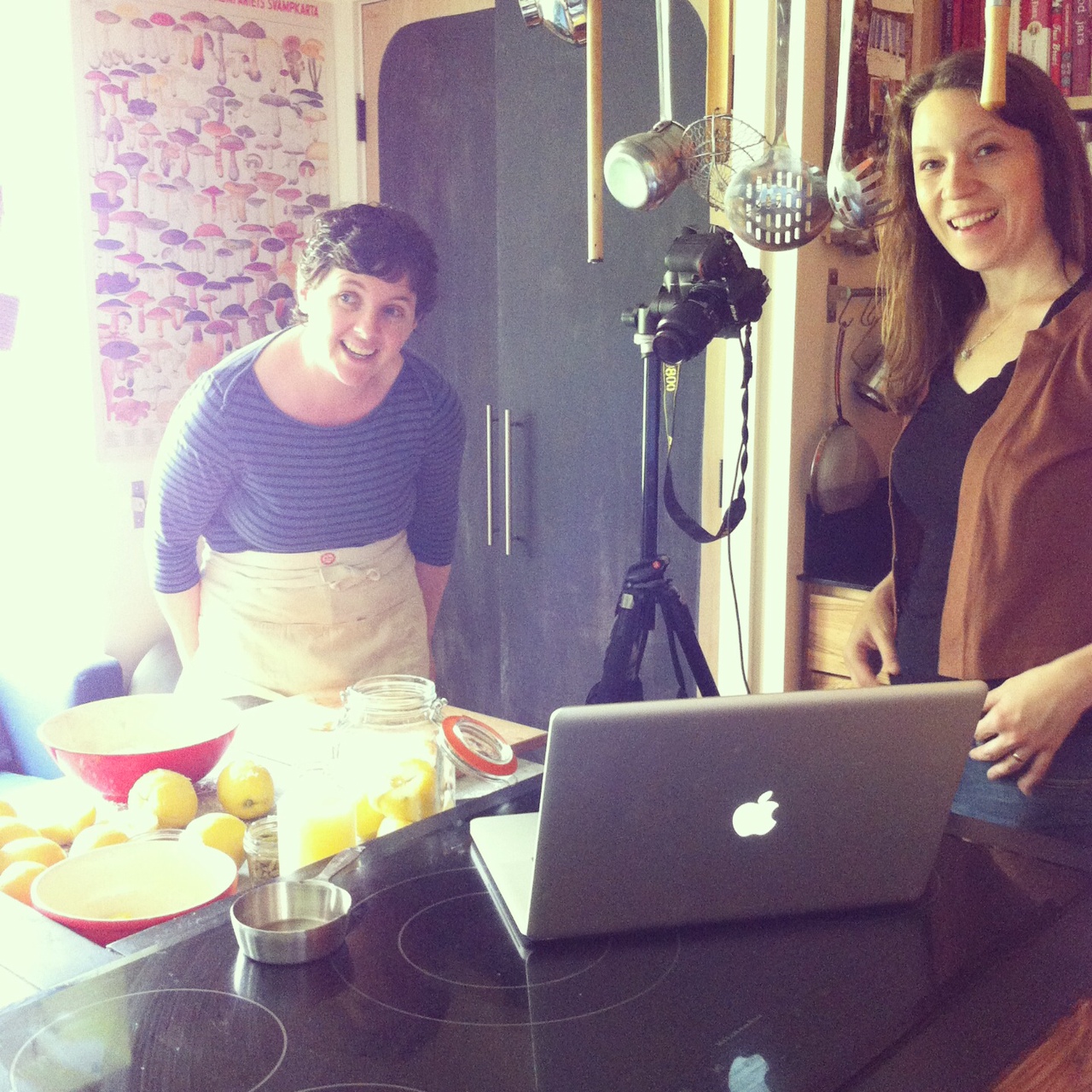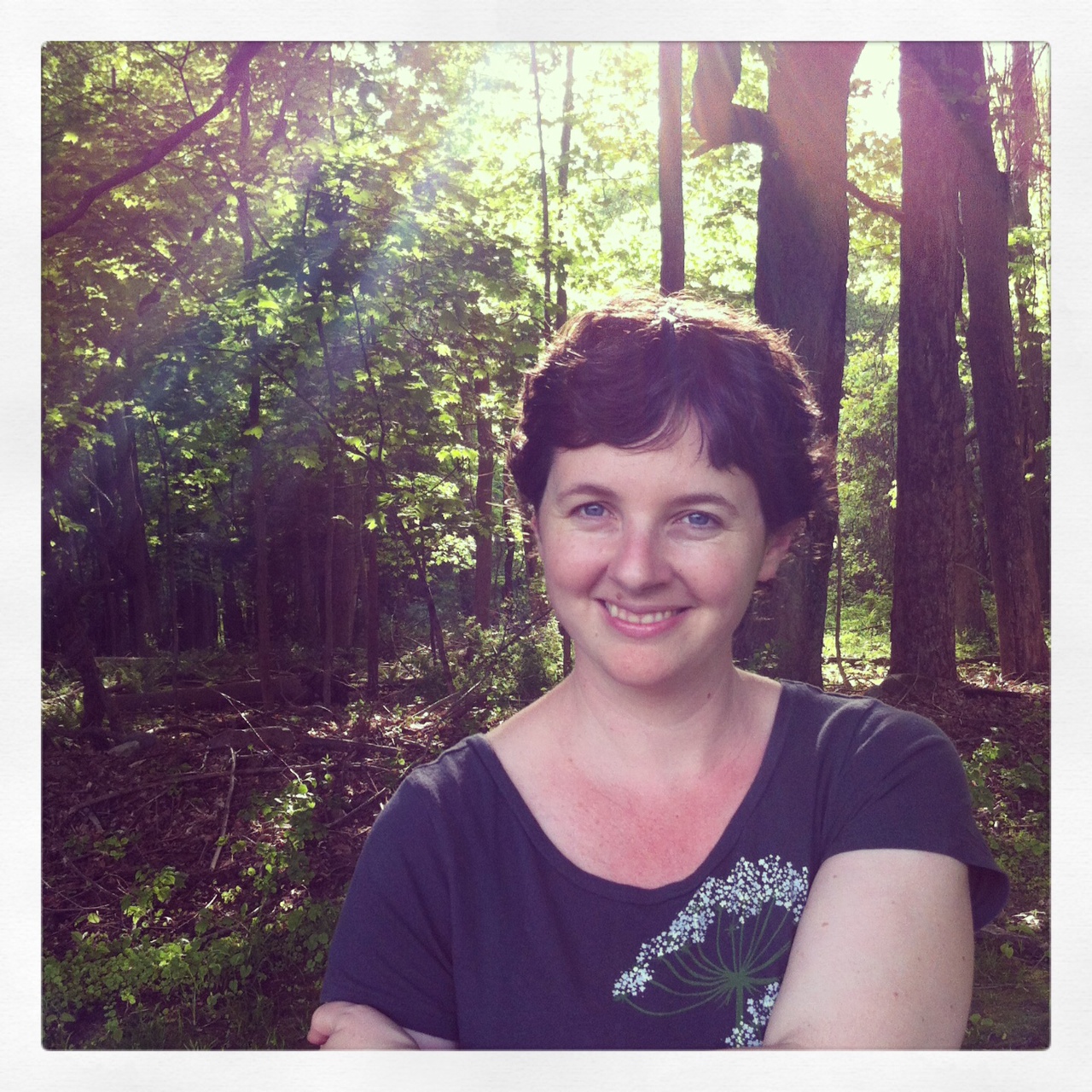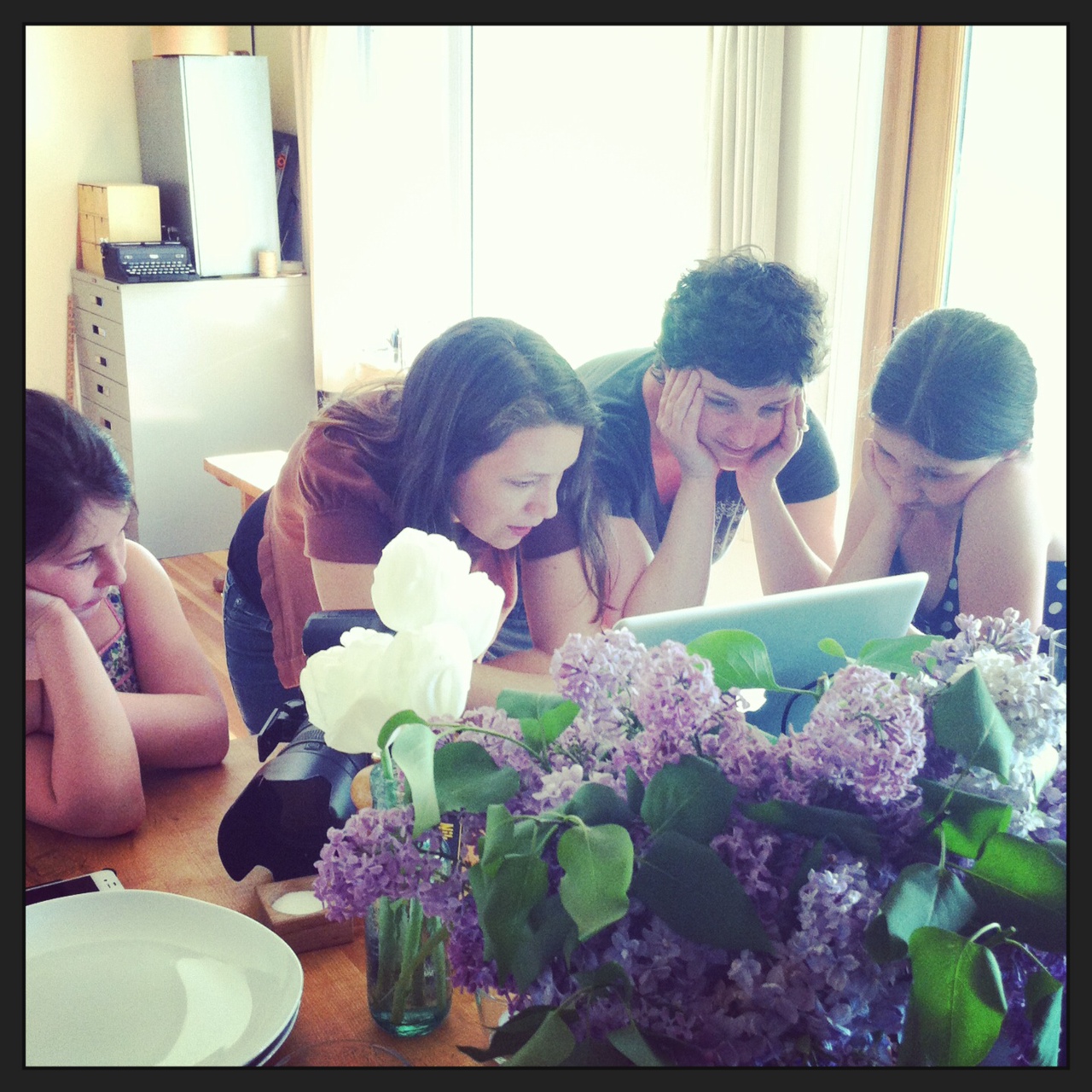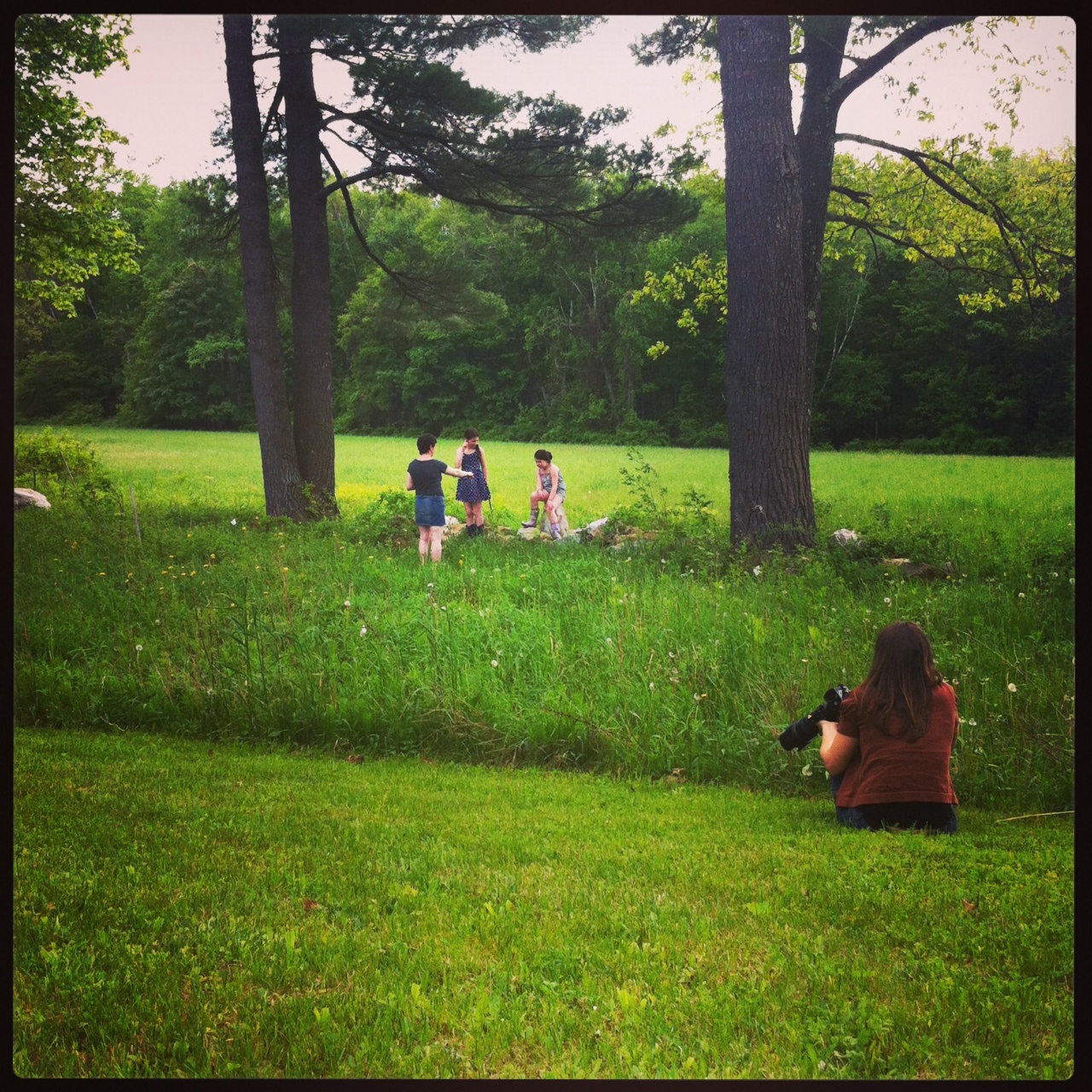 Oh, and thank you to everyone who entered in the Huldufolk House giveaway. The winner is Samantha Beckerman, who chose the Forest Fruit print (a big favorite for many of you). Samantha, let me know where you are, and Donovan will get your package in the mail. And if you didn't win but fell in love with a print, how about treating your kitchen to a little new art? I have The Blushing Turnip and A Study of Moss and Lichen in my kitchen, and they make me so happy. By purchasing a print, you're supporting a wonderful artist, a good friend of mine, and also this site. Thank you!