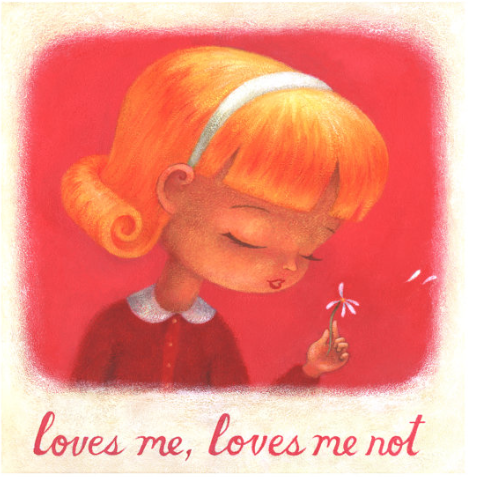 Dear friend,
What it is that makes friendship last? No one would say that we are anything close to who we were back then when we first met, but still we know and love each other now, recognizing that each layer of onion skin, while different from the last, is between you were  (who I know) and who you'll be (who I hope to know). Even back then when we were at the beginning (me, tiny 13, you worldly 17), I felt that I needed to stick around to see who you'd be. And although we've seen each other only a handful of times in the decades since, we've somehow managed to meet each other where we are just then.
Remember when you came back out East, and you held Sadie and drew her pictures and built snowman that you'd dreamt of in California? And then I came there, busy and stressed and working, and we snuck into your neighbors' yards and stole their lemons so I could bring them back in my suitcase? You need snow, I need lemons, you need wildflowers, I need moss. Each visit we trade taking care of each other, and we search out the thing the other wants most of all. Maybe that makes friendship last.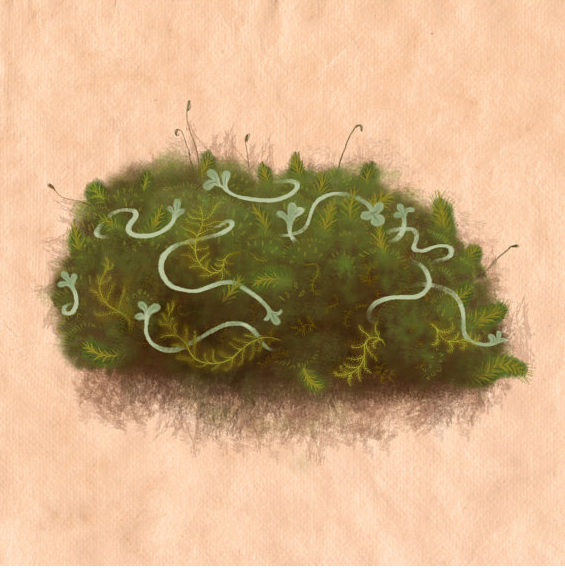 But the longevity is mostly due to the letters. Because when you graduated and left me there in high school without you, it became your job to remind me that I could live through being fifteen, and that if you could do it, I could do it. So the letters started then, and the art–always art tucked in with them. I'm thankful there was no internet or Facebook then, because it might have given us an excuse not to write real letters. But later, as we both grew and changed and became more of who we'd be, we somehow had the ability to come back in contact just when we needed to. You and Joey started to write, too, and the girls learned to recognize your handwriting on the box because they know there will always be a special Japanese candy or deck of Totoro cards wrapped up for them inside.
I've never been a very good letter writer, and even back in high school you patiently made fun of my thin, 1-page haikus and dramatic reports of the day that I'd put in the mail for you. But I hope you know my heart is always in it, and that your words and pictures are always here with me, and that they inspire me every day.
Always,
Alana
My friend Donovan makes some of my favorite art, and her business, Huldufolk House, is a sponsor of this very site. My kitchen is filled with prints from the shop, and I love them more than I can even express. They tell stories, and there are smiling turnips and mushrooms that I love for the kitchen, but kids especially adore her prints, so they're great for kids room and nursery walls, too. Donovan is generously giving away 2 prints to one of you. You'll get Hedgehog Gets a Package (which looks a lot like me getting a care package from Donovan, only way cuter) and one more print of your own choosing. To enter, just hop over to her shop and tell me your favorite in the comments. And of course, if you want to tell a story about letter writing (or write a letter!), I'd love that too. I'll choose a winner on May 27.