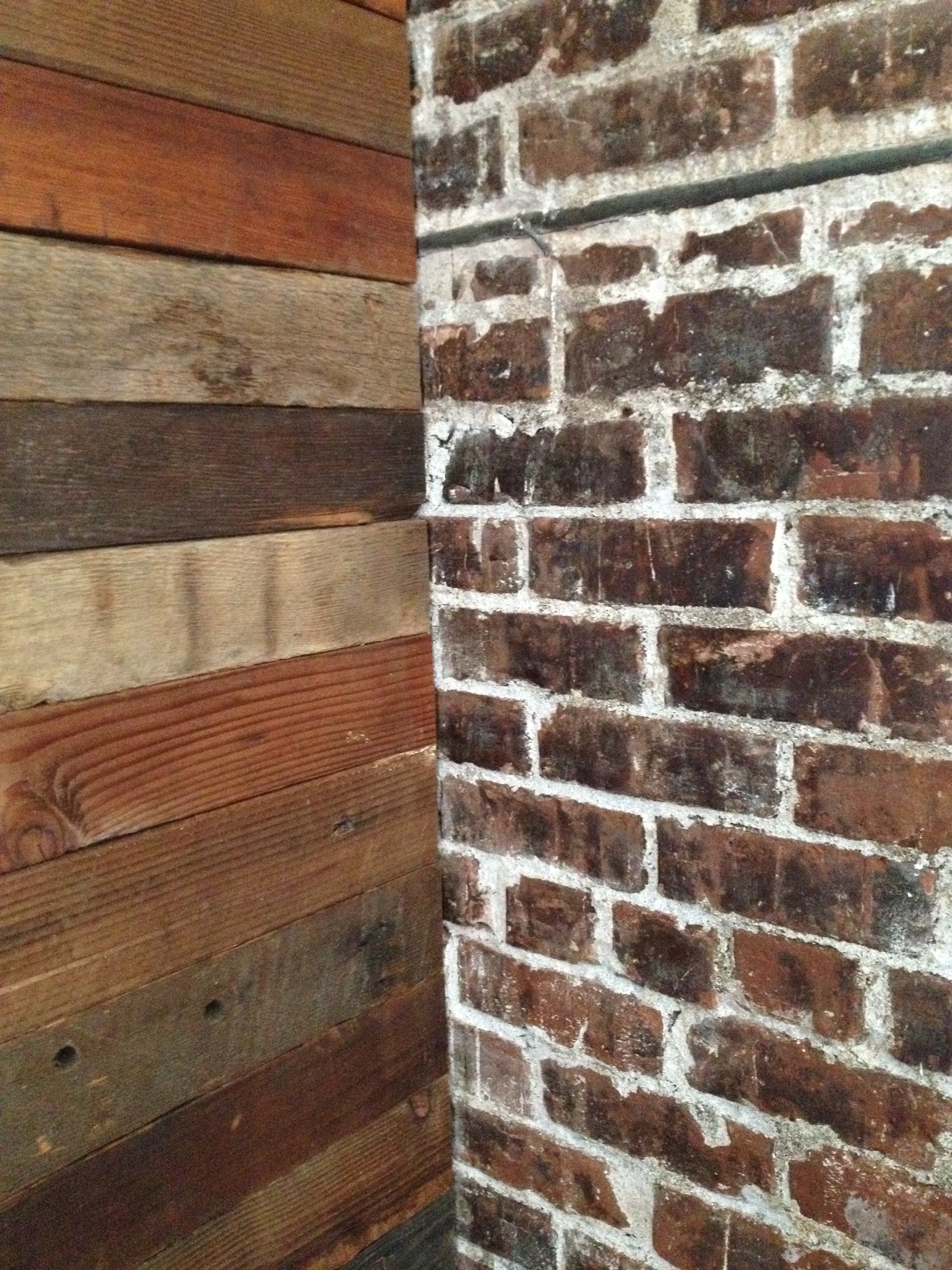 Last week for Joey's birthday, we went down to New York for the day so he could see his favorite podcast, RISK!, live and in person. That show was so good, it sparked a whole new round of us talking about it with friends who don't listen to podcasts, retelling the stories (always ending in "Oh, I can't do it justice- you just have to listen!), explaining how we access them, and trying to convince them that they, too, can be someone who listens to podcasts. This morning I saw that the entire RISK! show we saw (the second and last stories are my favorites, especially) was up and available for anyone to listen to, and I though it might be a good time to talk about podcasts, how we access them, and start a running list of podcasts you might want to check out.
There are as many different podcasts as there are anything else out there in the world of media. We don't have TV, and we listen to a lot of radio, so Joey and I end up downloading mostly storytelling podcasts, and this is a big part of our weekly entertainment. I do a lot of cooking to podcasts, too. You might be familiar with The Moth, which is the the most famous of this group. There are also more podcasts that tell stories in more crafted ways, like This American Life, which I think most people have heard at some point by now.
You can access most podcasts through iTunes or through the shows' websites, but I use a free app on my phone called Stitcher. You can look up the podcasts there, add them to a favorites list, and the program refreshes those favorites as they become available.
Here are the podcasts on my favorites list right now:
RISK!: This is a storytelling podcast, mostly culled from live shows like the one Joey and I went to. It's totally not appropriate for kids, as some of the stories have pretty explicit sexual content. Kevin Allison, formerly of The State, is the host and curator, and the main theme of the show is "stories you never dared to share". The result is storytelling that's usually pretty raw, emotional, and often really funny. And live shows are every month in NYC (as well as a few other places), and tickets are cheap and easy to get. I recommend that, too.
Snap Judgement: This is a more produced story telling podcast. Some of the stories are appropriate for older kids (so you can listen in the car or in the kitchen), and Glen will let you know if something inappropriate is coming up. My favorite part of this is Glen's own stories, which are always fantastic.
This American Life: Again, I'm assuming you're familiar with this! But I can't do a podcast line up without a nod to Ira.
Hot Grease: This is Nicole Taylor talking about food. I just love the way she talks about food and pretty much everything else, too, and it gives me just enough of the hip Brooklyn food scene without actually having to really experience it.
The Moth: The king of all storytelling shows. I think it's more formulaic than RISK! or some of the more raw shows, but there are some great stories on there.
Radiolab: This is science, edited and artsy. The editing style drives some people nuts, but some of the content is really thought-provoking. And some shows are appropriate and great for kids, too.
Savage Lovecast: This is a call-in show with Dan Savage, a sex advice columnist I've been reading since I was a teenager. It's totally not appropriate to listen to around kids, and can get really explicit. But Dan is so smart and thoughtful, and above all, he gives some of the best relationship advice I've heard. Also, whether or not your own sex life involves crazy fetishes or polyamory, I think it can be really helpful to hear people talk about the more extreme corners of what people are doing sexually. In my experience, it makes it easier to get used to talking and thinking about sex in an open and healthy way.
KCRW's Strangers: This is a storytelling podcast with a great host. Essentially, she interviews people with a question in mind, and then reflects on what she learns from the interviews.
The Truth: Strange and often creepy radio drama!
99% invisible: This is a short and really brilliant show about architecture and design. I always love the stories, but mostly I listen because the host, Roman Mars, not only has an amazing name, but he has one of my favorite voices out there. He could talk about anything and I'd hang on every word.
For today's first (8th) of the month, let's talk podcasts! Anything out there you've discovered and  want to share? Questions about how to listen?  Or if you're looking for something in particular, let me know that, too! I'm sure there's a podcast out there for you.