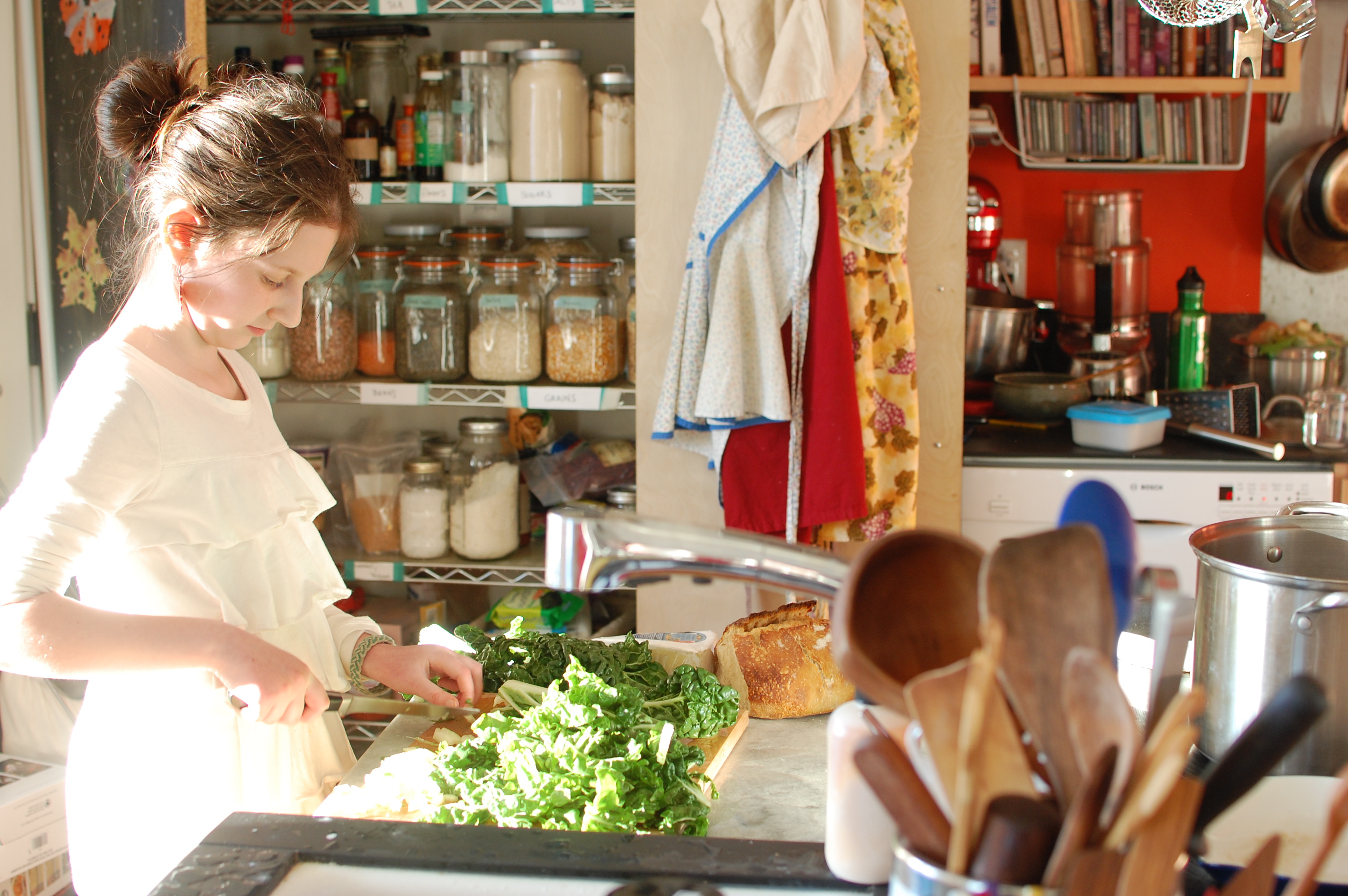 I'm an aspirational organizer.
I think that once, long ago, I really was a real organizer. But since the stuff of adulthood has filled my life, it's all dreams now.
In my dreams, my file cabinet is not the drawer filled with the last 5 years of paid bills–it's color coded and clear, and it contains only the papers I need. I see jars lined up, alphabetized, always put back in their section. The mudroom has no flip-flops in winter, no winter boots in the summer. I know where everything is. Each object has its place. In my dreams, pinterest is real.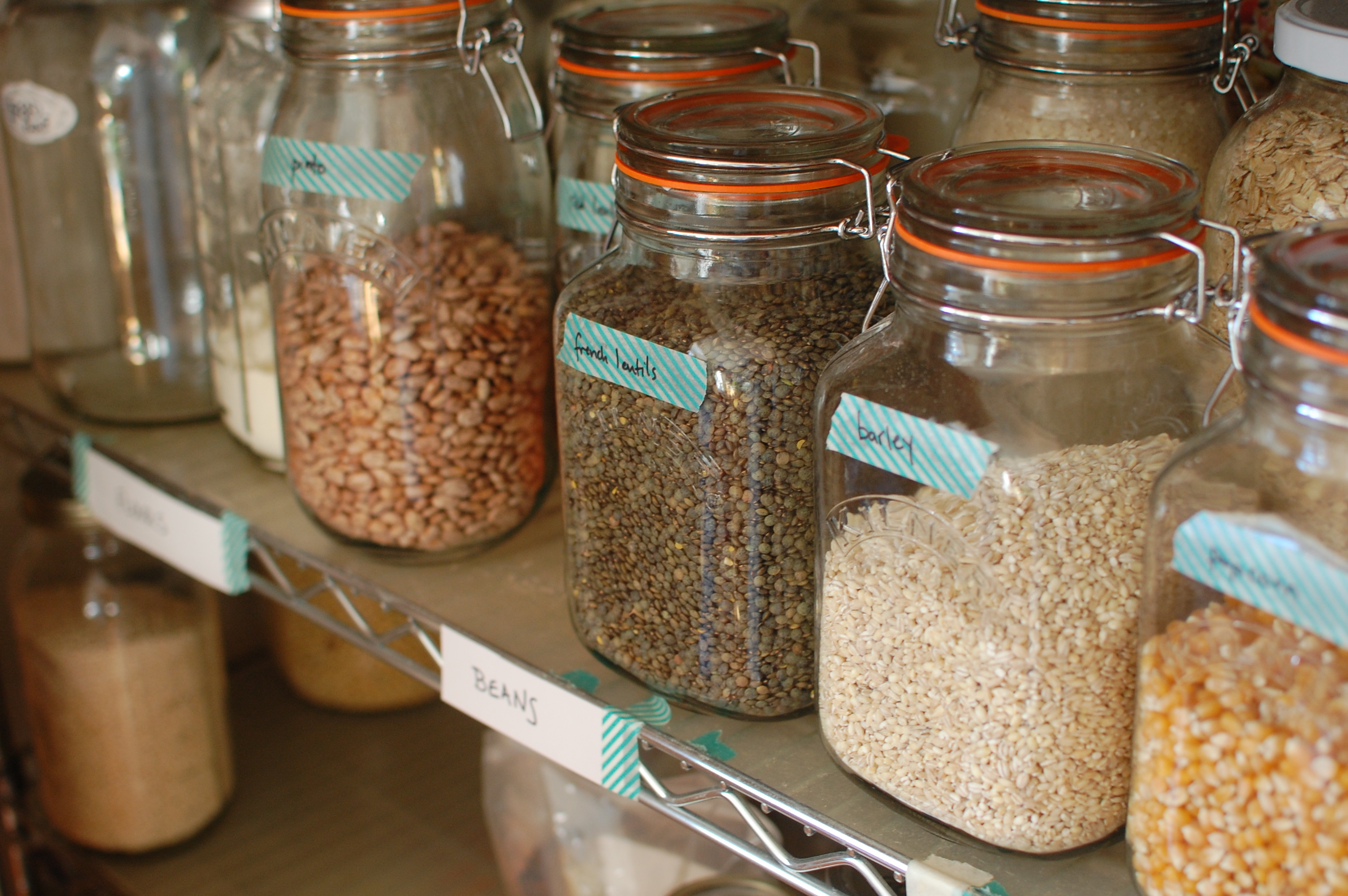 (I have a friend who gathers her sheet sets together, folds them correctly, and labels them. Her linen closet makes me want to be a better human being.)
But really, I know that I will never have that entire week to reorganize the house, and if I had that open expanse of time, I'd fill it with walks and dinner and books and scrabble and The Walking Dead.
I'm trying to see the more organized closets and mudrooms and pantries in the world (both on and offline) as a basis for inspiration, not comparison. So in my better moments, I start from where I am, and I try to bring little gifts of accessible beauty into the kitchen. I make twenty minutes for one shelf of the pantry, and empty the plastic bags into jars. I label the jars, and for that moment,  I appreciate the neat row like an Andy Goldsworthy-esque pile of sticks at the side of the sea, ready to be swept away by the rising tide. I buy daffodils, and they do their sunny magic in the center of a table filled with markers and permission slips and library books. Rosie hands me her latest piece of artwork, and instead of adding it to the stack on my desk, I put it up on the wall by the cookbooks. These are all small, beautiful gifts to the kitchen.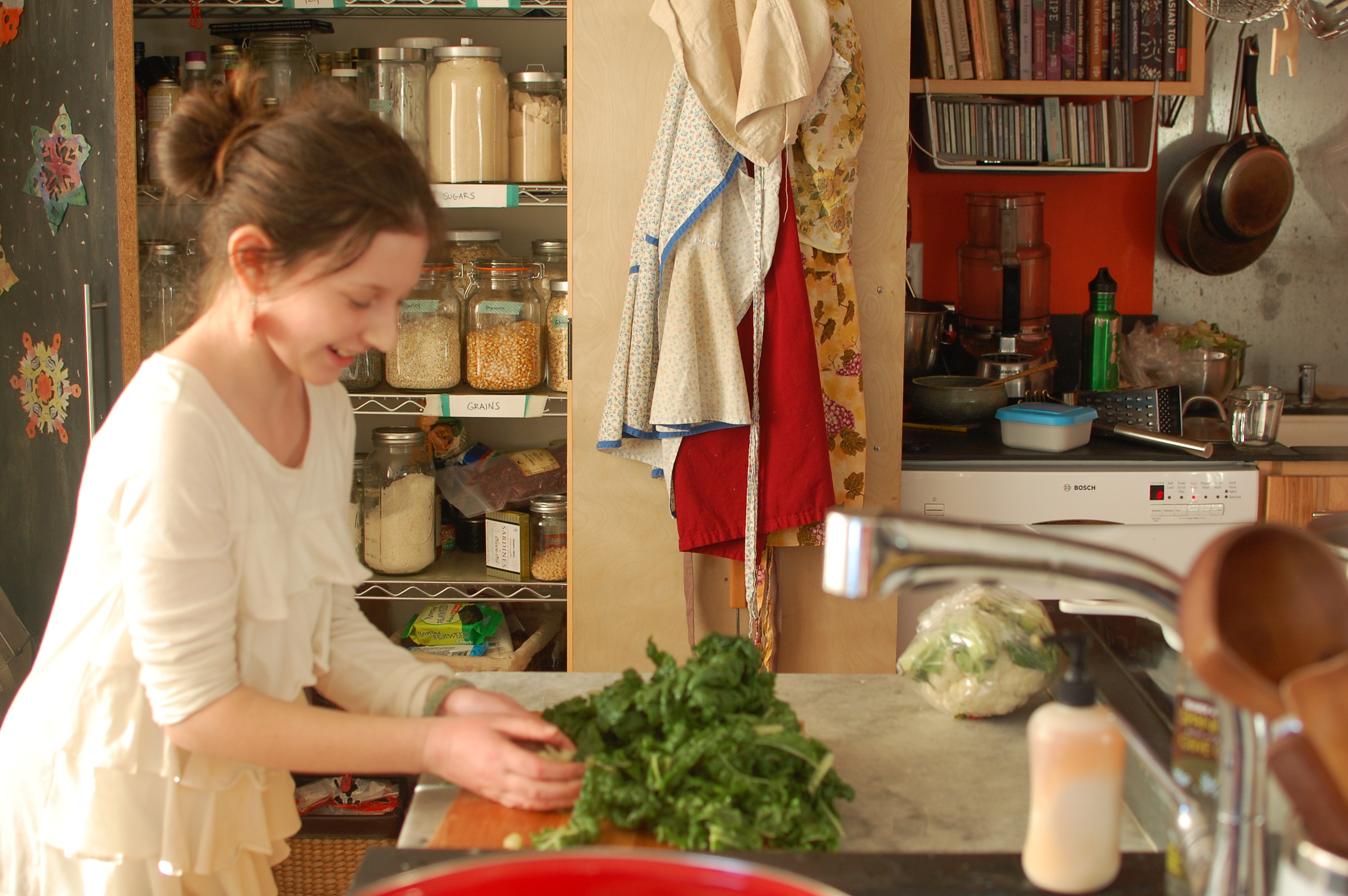 When Annie at Mighty Nest asked me what I'd like to work with in this new giveaway, I asked her to send me something she thought was beautiful. I wanted a chance to talk about these small gifts that make the kitchen feel so good, even when its a mess. She sent me two big boxes, and as I unwrapped the brown paper from each gift, I knew that it was going to be good.
She sent an entire shelf's worth of perfect Kilner jars.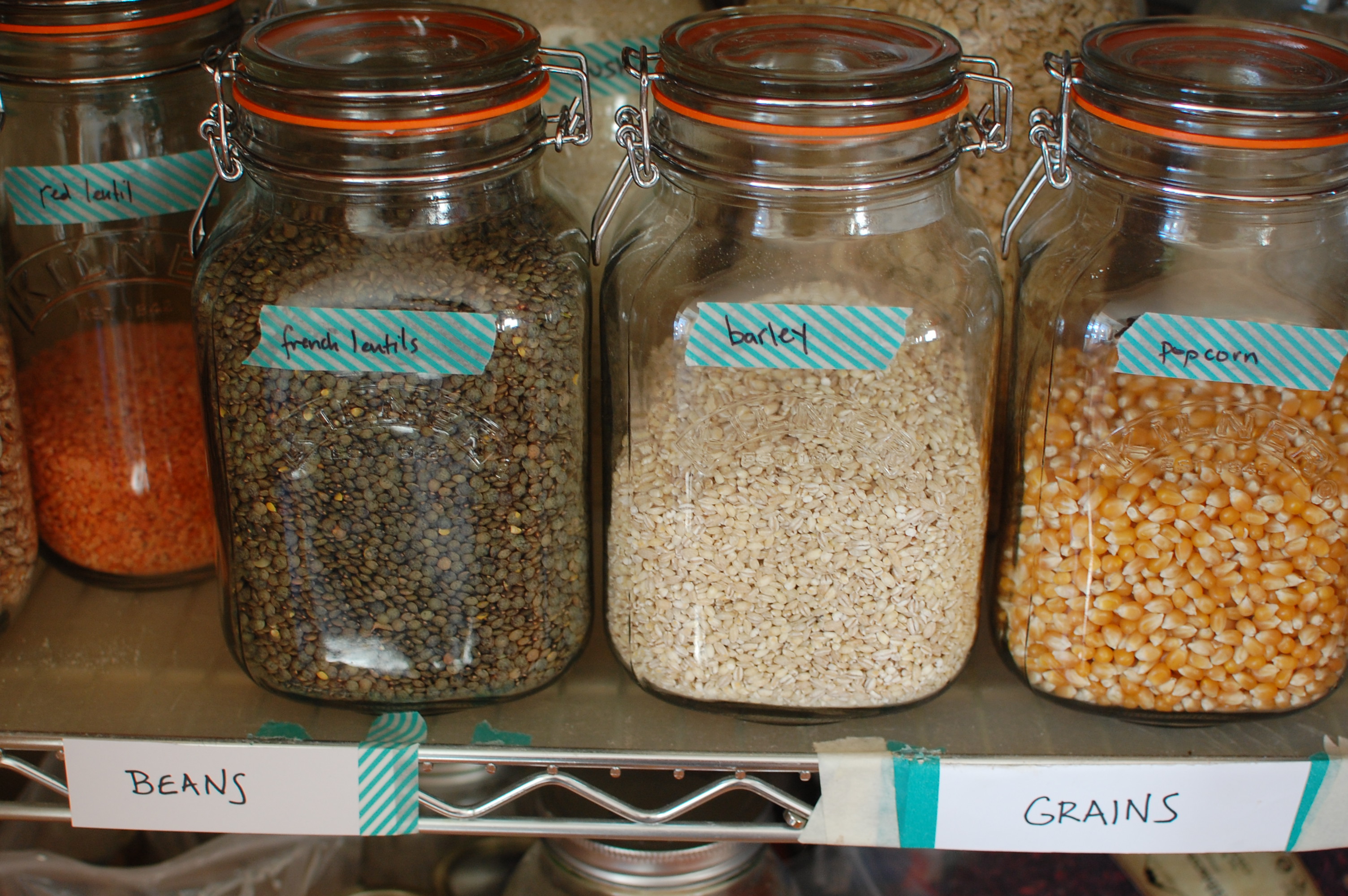 These are the great jars with the hinge top attached, and there are sizes and shapes I've never seen before. These are the kind of jar that I pick up on the shelf at the kitchen store and just the feel of them makes me imagine a fully organized pantry.
Tucked into one of the boxes was one more gift, a length of extra-large bees wrap made especially for bread.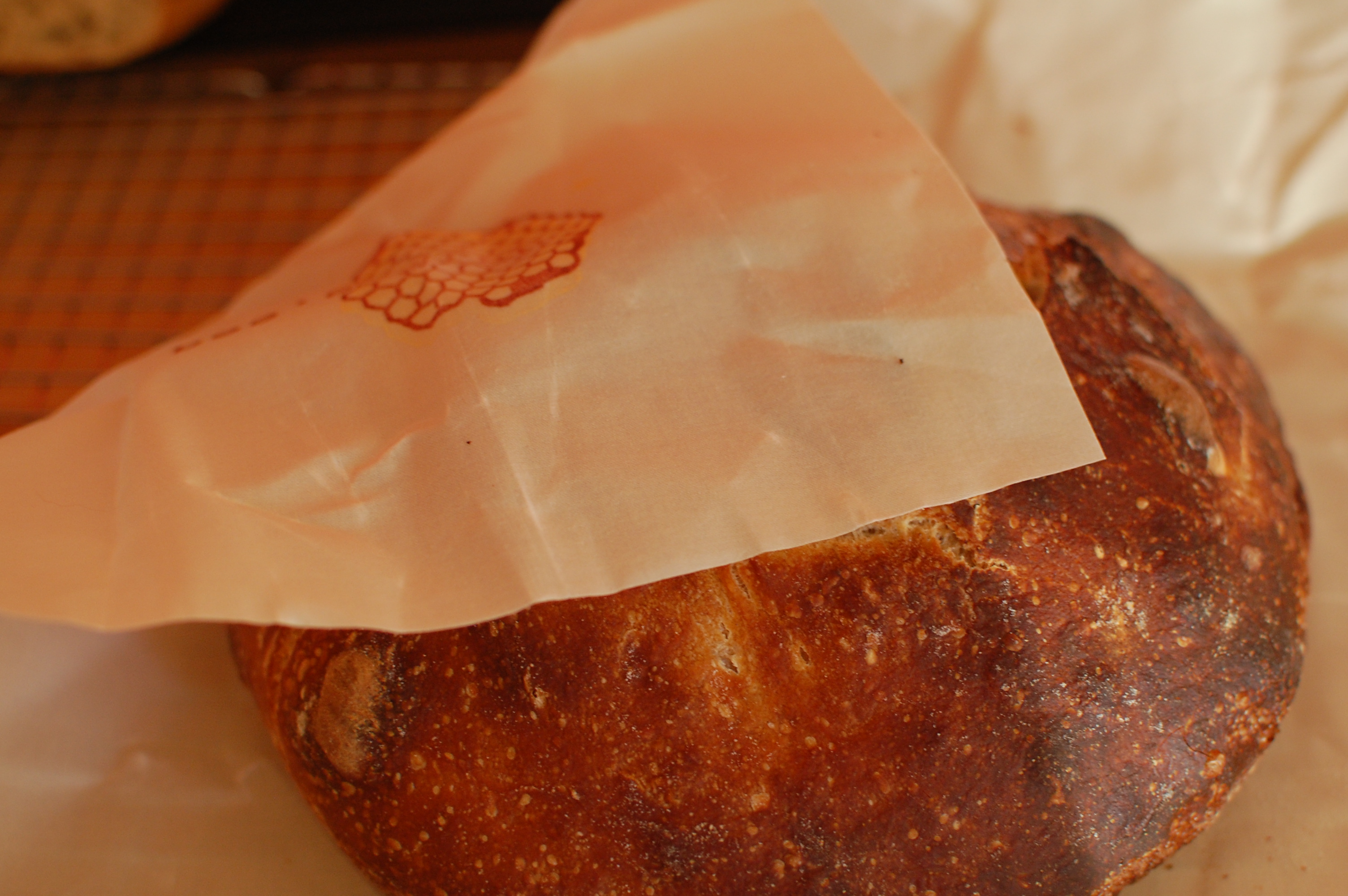 Bee's Wrap actually came up a ways back in the comments on this post. We were talking about how to bring more reusables in the kitchen, and the issue of how to keep bread fresh without a plastic bag came up. Someone had heard of this stuff called Bee's Wrap, but I'd never really seen it in person.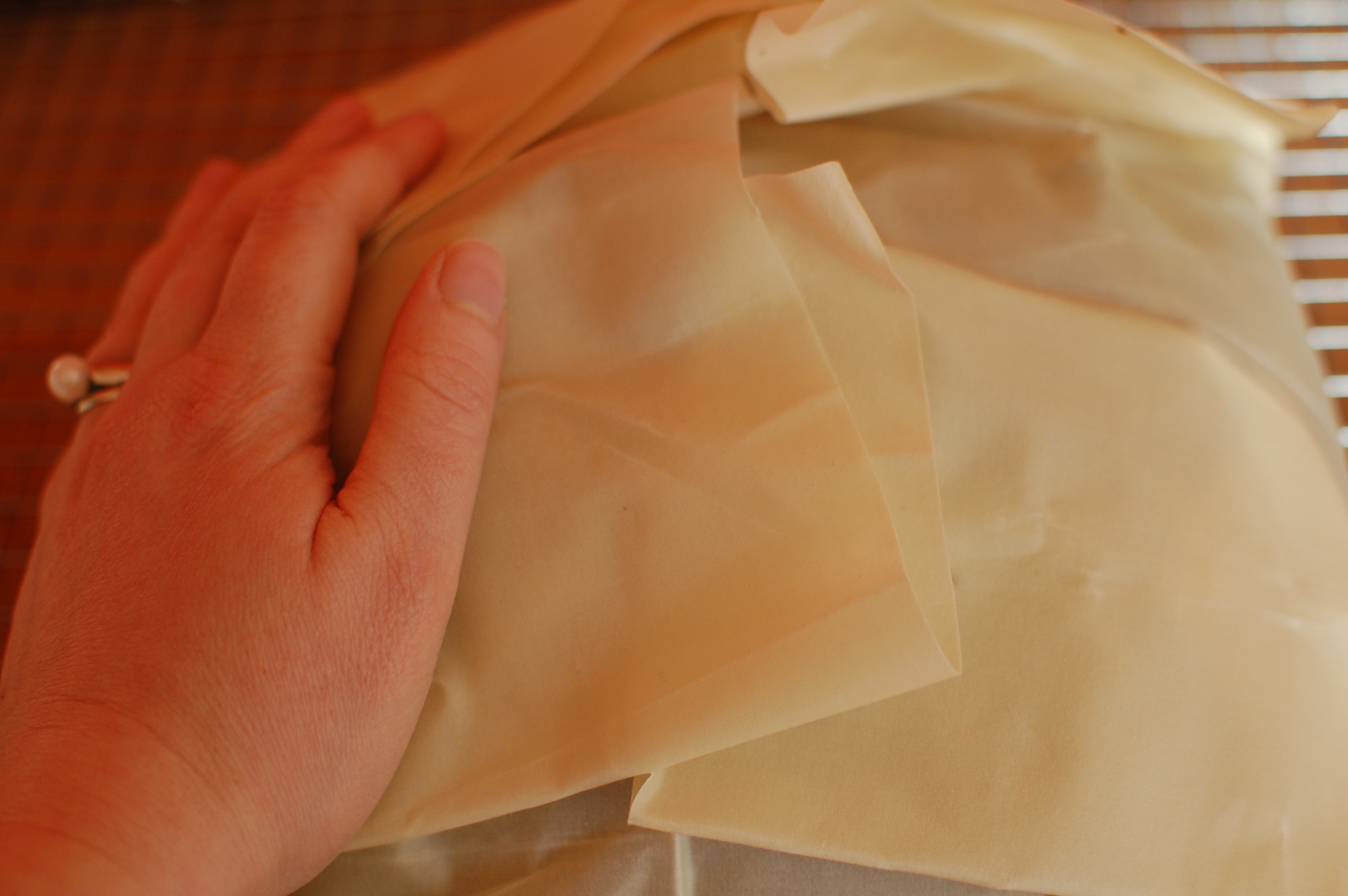 So far, I love it. It's coated in beeswax, so you can wrap it around a loaf and it stays closed. I'm also a fan of having beeswax around in any form, so I do end up sneaking deep inhales with my face in the Bee's Wrap. Mostly (like my reusable jars and cloth napkins and stainless steel straws) I love it because it's beautiful.
There are all sorts of reasons to trade out disposable things in the kitchen for their more long-lasting reusable counterparts. But in the end, it's the beauty of it all that makes me really want to make the switch. And the more small gifts I can give to the kitchen, the more I actually want to be there.
I've worked with Mighty Nest before, and I'm so happy to have them as a site sponsor. This year, they've launched the Mighty Nest for Schools Program, where 15% of your purchase can go to your school. Here's a little more information about the program:
Introducing MightyNest for Schools,  a unique internet fundraiser that helps families lead a healthier lifestyle alongside raising money for their school. The way the program works is straightforward: schools earn 15% of every purchase made by school supporters on MightyNest.com. MightyNest for Schools an every day fundraiser that's easy to run with with web-based communications tools and blends effortlessly with existing fundraising programs.  Parents shop at their leisure online and products are delivered right to their door. School involvement is minimal – just 5-6 hours of work spread over the school year could easily yield $1500. The team at Mightynest provides a steady flow of thought provoking content in the form of blog posts, newsletters, and contests to keep parents informed and involved throughout the year. The company carries over 1000 high quality, well researched, durable products for home and family including safe water bottles and eco-friendly, waste-free lunch gear, kitchen essentials, cleaning and personal care. Getting started is as easy as putting in your school's zip code and providing an email address. For more information go to www.mightynest.com
Mighty Nest has offered to give away nine Kilner Jars and a Bees Wrap Bread Wrap. All you have to do to enter is to take the pledge to give one beautiful gift to your kitchen this week. It could be anything–flowers, a print on the wall, a dish towel you love… really anything. Just take the pledge and you'll be entered to win, and you could win $100 for your local school, too. I'd love to hear what you give to your kitchen, if you want to tell us in the comments (but a comment isn't required to enter). I'll pick the winner on Friday, March 28.