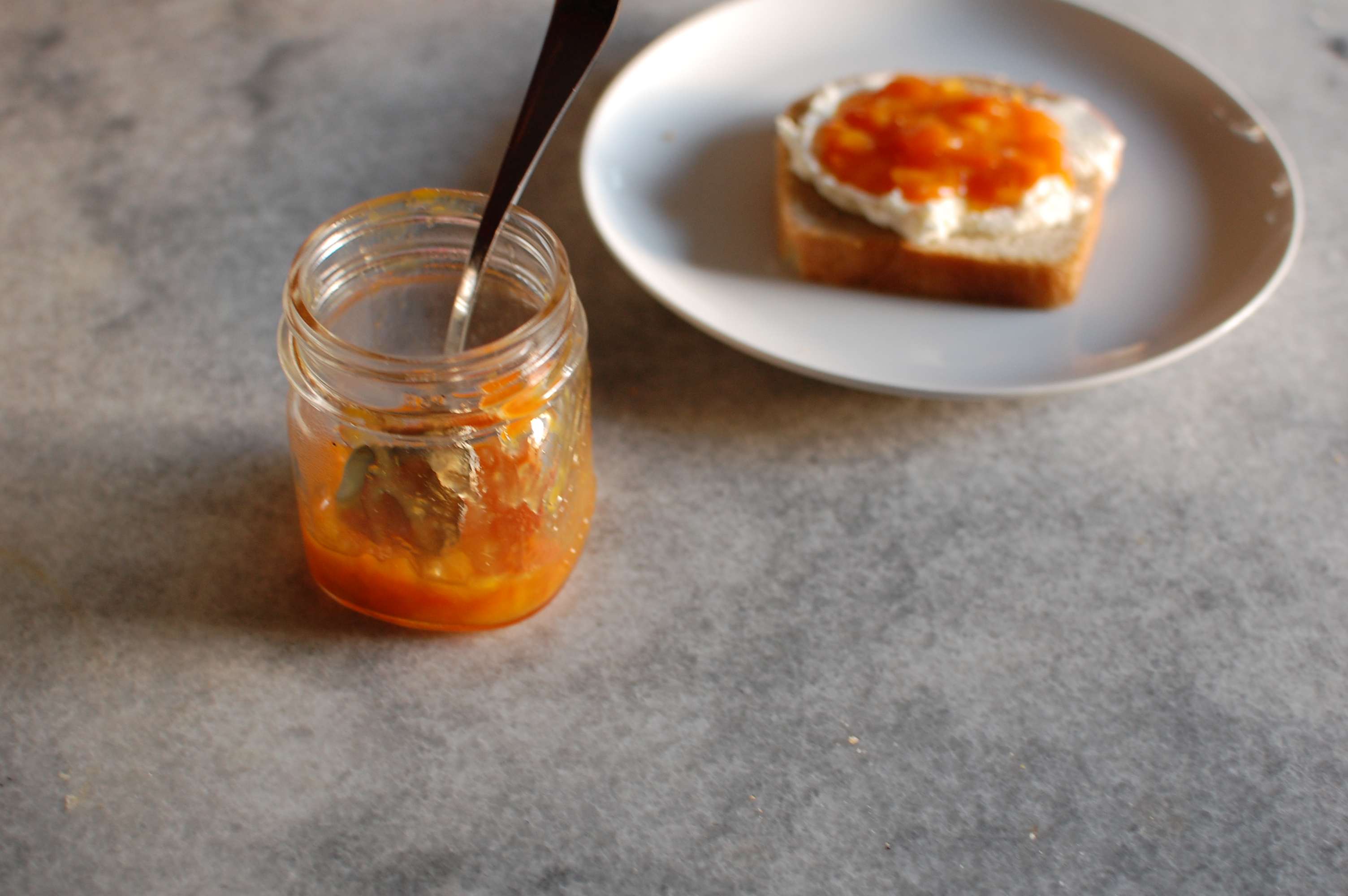 Again.
I start writing on an ordinary day. I put it down with the hope of finishing later, and then in that time in between, the New York Times starts yelling at me from my phone. I check the news, I check Twitter (which on the whole I don't love, but it's always where I go when I try to figure out what's just happened), and already people are yelling at each other about not being sensitive, not having the wherewithal to unschedule tweets about sales and cookie recipes and whatever else they've planned for the day. It seems that something horrible has happened, again. And again, no one knows what to say.
So I call Joey, who's already on the Mass Pike heading out to a little studio outside of Boston to teach comic books for the week to a bunch of little boys. I tell him what I know, that something has happened. That if things seem different as he heads across the state, this is why. I myself am at this very moment heading in the opposite direction to New York for a meeting. The girls are home with my sister, all of us like the arms of a star heading in different directions. Next to me on the train is a woman about 20, furiously texting. She switches over to the phone, and loudly as if she's talking to someone who can't quite hear, says "IT'S OKAY, MOM. I'VE JUST TALKED TO HER. SHE'S SAFE. THEY'RE ON LOCKDOWN, AND SHE'S PROMISED TO STAY AWAY FROM THE WINDOWS."
She hangs up and we half-smile at each other.
"My sister is right there."
I don't have anything to say. "Crazy." is the best I can do.
She agrees with me. "Crazy."
There are so many ways to communicate these days. We can tell people how we feel a dozen different ways in the span of five minutes through images or tiny pithy statements or creative curation. But there is no recipe for the right words when a good day goes to shit. At least, I don't have it. And whether it's a shooting, a bombing, or a hurricane, there seems to be a collective effort to use all these words we have at our disposal to help. We direct people to give blood, money, prayers. We share inspirational quotes. And those of us who usually talk about food often talk about food, maybe because food is such a good vehicle for love and support. Because even when things go terribly wrong, we still have to eat. Because when we have nothing to say, sometimes making food is how we feel useful.
This past weekend, my friend, Lisa, gave me fifteen kumquats from the tree she keeps in her living room. It was such a gift! They sat on my counter for a day, the little filled bowl looking like the sun itself. And then on Sunday, I chopped them up, picking out the seeds as I went. I put them in a pot with a little honey and water and cooked them till they thickened, and then I layered bread, ricotta, and this sweet gold. Not really much of a recipe there, either. But to make it sound like one, let's call it a tartine.
Kumquat Ricotta Tartine
(If kumquats are a new friend to you, I'm happy to introduce you. The skin is the most wonderful part, as it's nearly candy all by itself.)
Roughly chop 15 kumquats, picking out the seeds as you go. Transfer the kumquats along with any of their juice that's escaped on the counter to a small but heavy pot. Add two tablespoons of water and two tablespoons of honey. Bring to a low boil, stirring often, and let it cook over medium heat until slightly thickened, about 1o minutes. Now you've made marmalade. (You can no longer say you've never made marmalade. Who knew it was so easy?) You'll have about 1/2 cup, and so there will likely be some left over for tomorrow's yogurt.
Let the marmalade cool a bit. Then, toast some good bread, slather thickly with ricotta, and top with the marmalade. Serve for breakfast, lunch, or dinner, or just when needed.