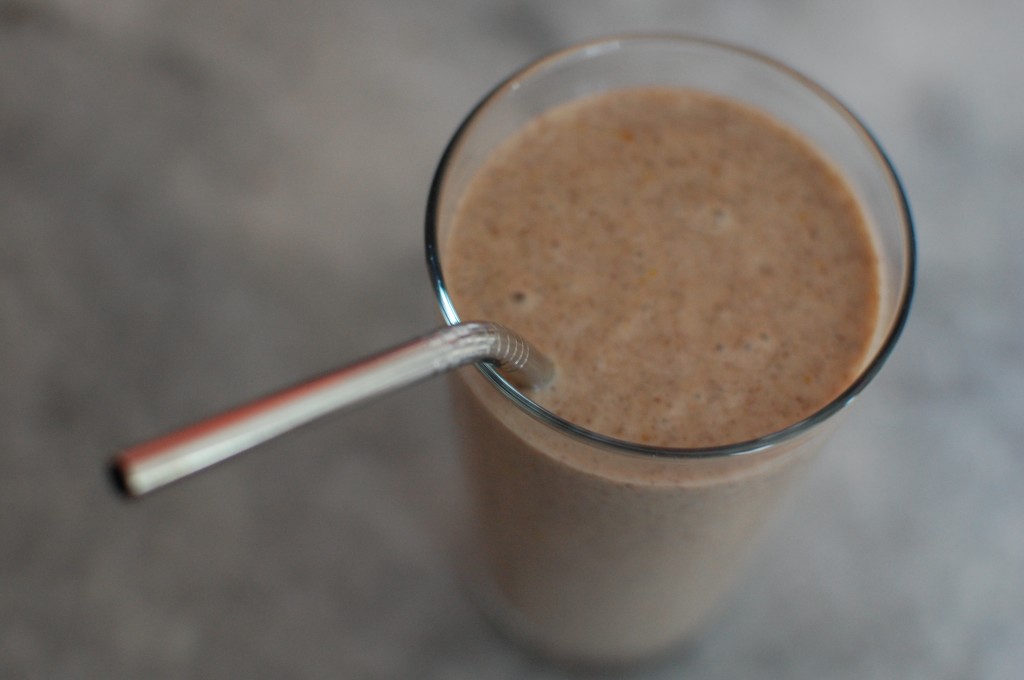 I'm working on a piece right now for this event–an essay that started out as being about something else entirely, but now seems to be about guns and the media. On top of that, we're (that's me in my other capacity) working on the issue of guns in our own community, and the conversation is getting murky. Not unlike the national conversation,  I guess. I'm not sure anyone out there is actually having a clear cut conversation about guns–although the 2 hours I spent in a gun store this morning certainly was one of the closest things to it that I've experienced. It just feels good to have a little bit of knowledge about all this as I make my way through all this. I know it's a tiny amount, but it's a start.
I have to think that problems have solutions, and that if we can just sit down and talk about our common goals, we'll find the way forward. I still think that's true.
I keep sane by dealing with the little issues. I know this must sound like a terrible segue, but in all honestly it's how my brain is working this week. Because for every unsolvable problem, there's got to be one that can make us cheer at our own ability to fix it so well. What size container fits in the lunch box? How do I stop losing socks in the dryer? Where do I set up the dishes in the kitchen so that it's REALLY easy for Sadie to set the table? How do I get my dish towels to smell good (or just not smell bad) when I wash them? Oh the triumph at solving a little problem! It gives me the strength and patience to try to think about the bigger problems, the ones with harder solutions we haven't found yet.
For example–the straw problem.
We are a smoothie-loving family. We own the empress of blenders (the cheap model, but STILL) and it gets a huge workout. Most importantly, my child (the little one with the cheeks) will consume nearly anything if it's in smoothie form, and, picky as she is, that means I do a lot of blending.
But she's particular, and if the details aren't quite right, I find an untouched cup on the table with all that nutritional gold in there, abandoned. Most importantly, if there's no straw, that smoothie ain't getting drunk. So many straws. So much plastic. So much garbage. I tried to wash them, but she chews on them as she drinks, and those are single use straws for sure.
It's a tiny problem. Really small. I know. But like I said, it's a problem with a solution, and I take those when I can get them. And when I learned that there were stainless steel straws, I thought, Of course there are stainless steel straws! But they must be riddled with problems, or else we'd ALL be using them. They don't work, or the girls will hate them, or they're strangely expensive.
None of these things are true. Stainless steel straws are a small miracle. We like them better than the plastic ones, they're inexpensive, and they're washable. Problem solved.
Feels good, doesn't it? Now let's solve the abortion debate. Or maybe immigration. Perhaps congress just needs more household chores to help them work their problem-solving muscle.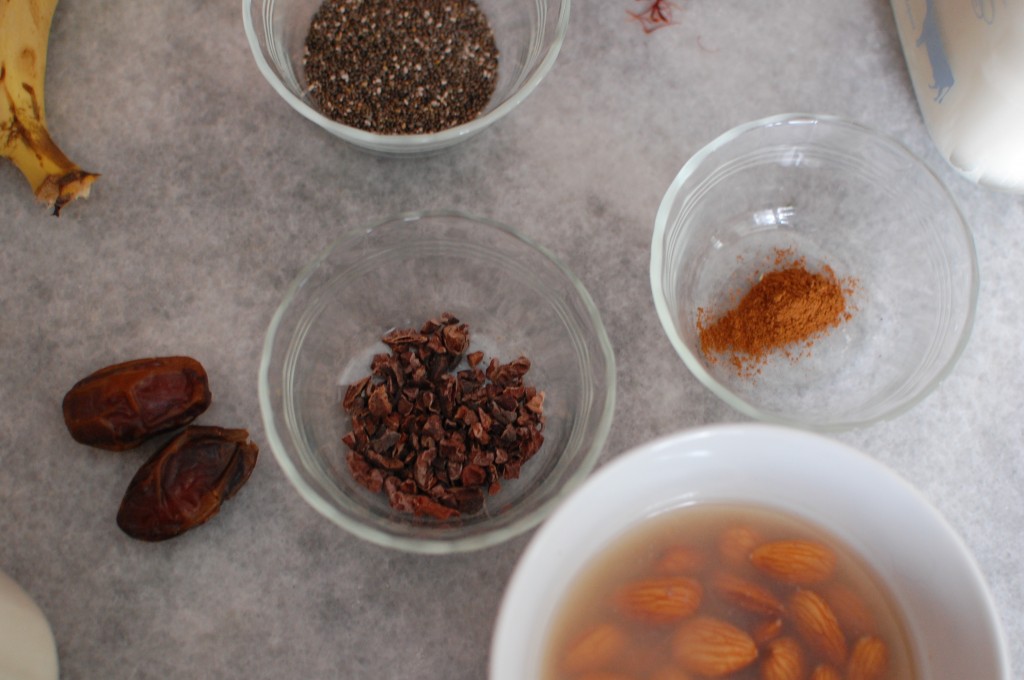 Back in December, I worked with Mighty Nest on a giveaway (with all that great baking conversation– remember?) Mighty Nest is something of a master of all these wonderful little satisfying solutions, and so I wanted to find a way to bring them back here for this post. Because of course they sell stainless steel straws. (Also BPA-free food storage! Beautiful boxes in which to transport pies! Cotton napkins! Snack bags! My favorite compostable sponges!) Every little problem has solution right here, and they're curated in a such a great way.
My favorite of the straws are the bent ones above in the picture. Those are my own (I bought them myself a ways back), but Mighty Nest carries the very same beauties, and they were very happy to join in when I asked if they'd be willing to give a set away.
So I'll ask–do you have a little problem looking for a solution?  Get it down here, and we'll all work on it together. Or if you have a problem that you've solved and you'd like to share it, that's good too. Any piping up will enter you in to win the miraculous straws, and I'll announce the winner on Tuesday.
In the mean time… a recipe.
This is my fancy shmancy foodie smoothie. It has all sort of ingredients in it. A friend of mine handed me a cup of something similar years back, and I laughed at the foodiness of the ingredient roster. But alas, it's my favorite, and it's been getting me through some hard thinking.
The Fancy Shmancy Foodie Smoothie
1 peeled banana
1 tablespoon cocoa nibs
1 tablespoon chia seeds
10-15 almonds that have been soaking in water overnight
1/4 teaspoon cinnamon
1/4 teaspoon cardamom
a few saffron threads
2 pitted dates
1 tablespoon maple syrup, or more or less depending on your sweet tooth
1/2 cup plain yogurt
1 cup milk
Put all the ingredients in the blender and blend until smooth. Drink with a straw, and call it breakfast. Go on to conquer the day, or the world, depending on your preference.