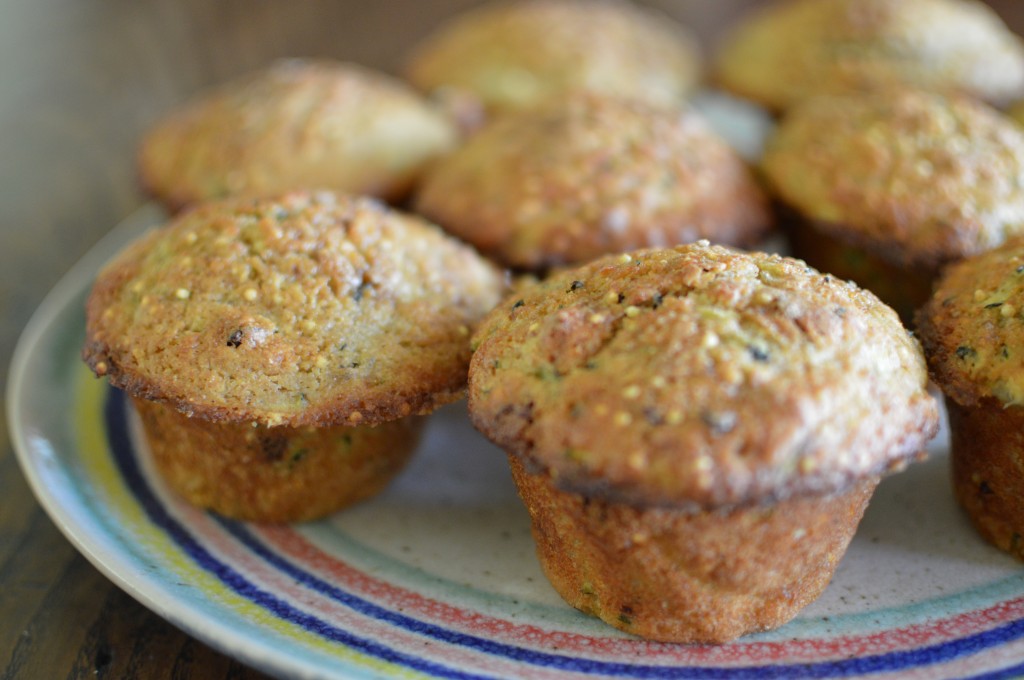 I've told this story before, but here I am again with the story in my head and my eyes on the oven, so here we go.
Ten years ago now, I worked at a little cafe in Santa Fe. As far as I know, it's still there, and it's still wonderful. Each morning in the time when the sun would just begin to send its sparks across the sky, I'd leave the yurt that Joey and I rented near Madrid, New Mexico. We had landed in the yurt for the summer not out of any idealistic or hippy leanings, but really just because a beautiful woman named Nina needed someone to take care of her brave, orange tabby, Dakota. We loved the cat, and it seemed like 16 square feet of rounded space was just the right amount for us. And so I'd get up early, and hop down off the loft bed onto the floor made of bricks that were placed directly onto the ground. I'd thank Dakota for the tiny kidney or intestine he had left me, I'd move it so that Joey wouldn't land on it as he jumped out of bed, and then I'd leave the yurt, driving past the Lone Star convenience store where we bought weekly scratch tickets in the hopes of financing our wedding. I'd drive past the San Marcos Cafe with all the peacocks wandering in the yard. And then I'd start my way down Cerillos Road, with the new and the old interspersed, until I came to the turn that brought me to Counter Culture Cafe.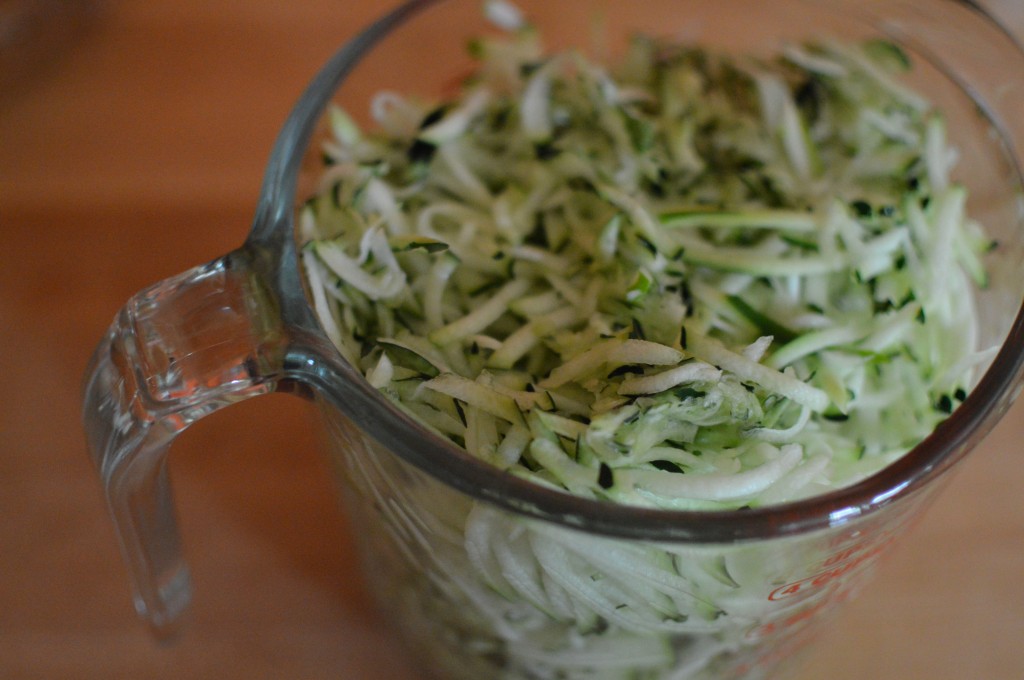 There's nothing like a dark and cool kitchen early in the morning. Starting the coffee, preheating the oven, slowly bringing life into the space–I swear in one of these incarnations of my life I'm going to start a bakery, just so I can live there in that early morning kitchen. In the time between dawn and when I served the first customers, I made muffins and bundt cakes and thick, substantial brownies. At some point, the Italian jeweler who rented the space adjacent to the cafe would show up and peek his head in. He was making my engagement ring, and little band of silver that held a pearl he had ordered from Italy. Every day, he'd give me an update.
I'm realizing just now, as I write this, that it might have been exactly ten years ago today that I found out I was pregnant with Sadie. Maybe yesterday or maybe tomorrow, but it was sometime this week–that day when Joey and I sat at Planned Parenthood in shock while they told me about prenatal vitamins and early pregnancy self-care. We took a walk, and when we decided to go through with it, we got in the car and drove to the mall where we called our parents in the parking lot. Then we went inside to the arcade, and for two hours, we shot aliens on the screen with focused determination. Ten years ago, right now.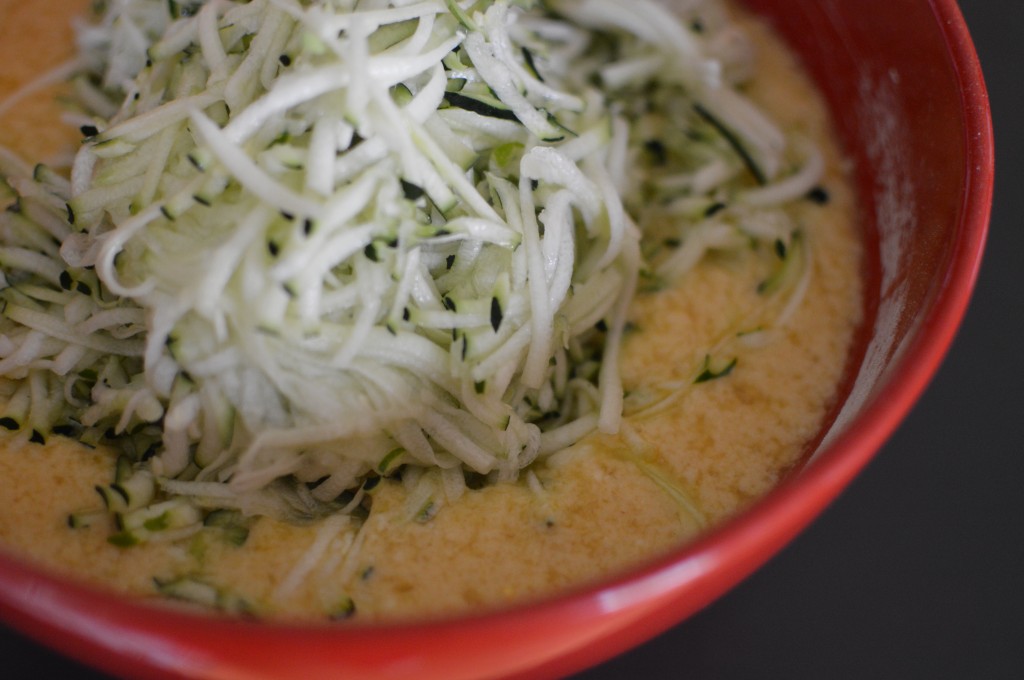 I only go there to that day because in my mind that whole summer led up to that point and from it, and the activities of the rest of the time revolved around the singular act of creating perfect muffins. Up until that revelatory moment, the muffins kept me grounded in the midst of planning the wide, wide future. The muffins held their place in the day, and the slight variations I'd make to the perfect recipe posted on the fridge marked the weeks and the subtle progression of the summer. Blueberries or raspberries. Sliced almonds or crunchy sugar on top. Just enough change to make those people who ate the muffins every single day when they came in to have a bowl of coffee and contemplate the newspaper or their first novel feel like they were getting something new–but not unfamiliar.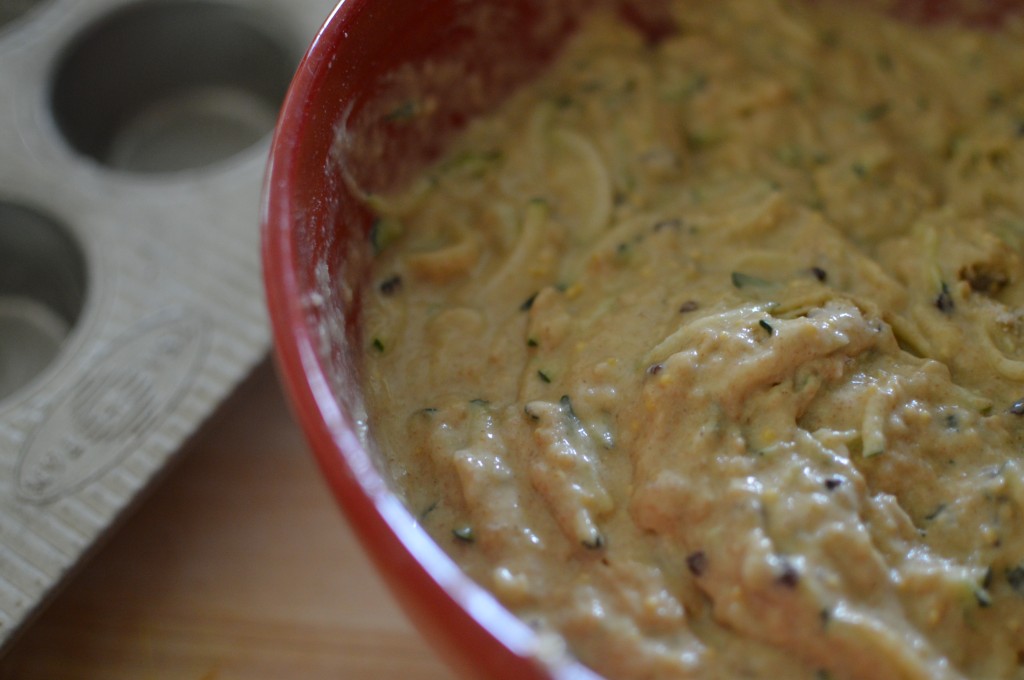 But that week, that is–this week ten years ago, my breasts grew to such a size as to be disorienting when I looked down. After work, I'd go to the library at the school from which I'd just graduated, and I'd curl up at a desk with a book and fall fast asleep. And I lost all interest in muffins, or cakes, or really any food except watermelon, which Joey bought in halves from the health food store. I'd take a spoon to one of those massive halves and polish it off entirely right there in the parking lot. So when it came time to leave at the end of the summer, and Elaine, the kind and saucy woman who managed the baked goods while her husband took care of the food, told me I was welcome to take the recipes with me as long as I never sold them to anyone, what did I do? I nodded and said I'd copy them down before I left, but in my mind, I knew that I would never bake another muffin again. How could I ever want to eat a muffin? And so I left, and I left the muffins too.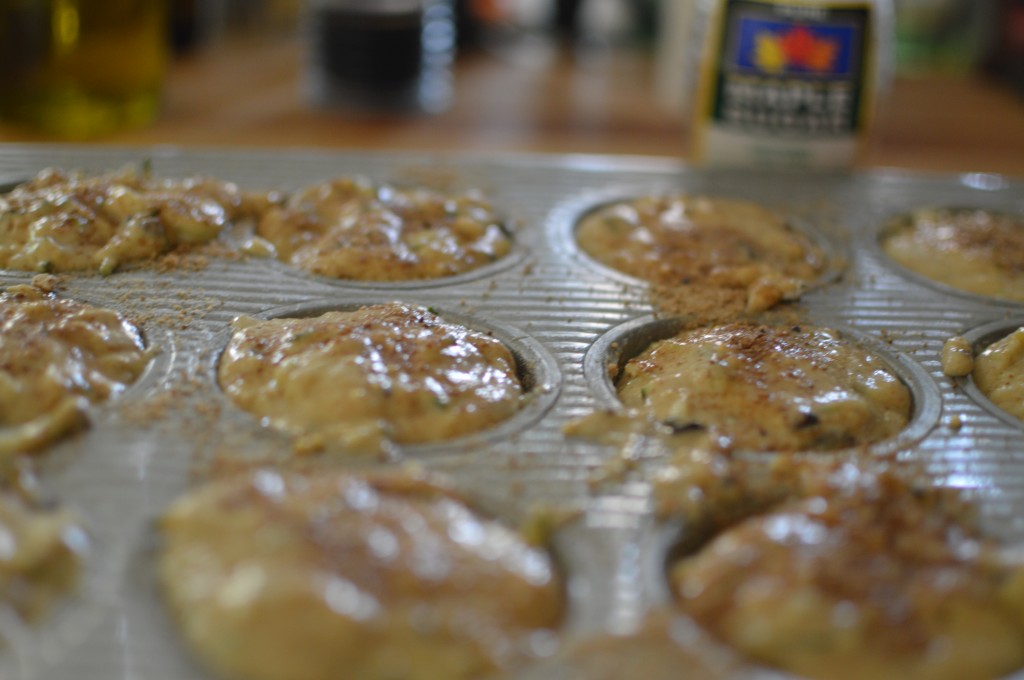 These are not those muffins. They are not even trying to be, and they're far more healthfood-y than anything I made in that quiet kitchen. But those muffins expanded out of their tins in a way that I have tried to reproduce, and here, I have succeeded fairly well. And those New Mexico muffins (that yes, I still search for), have kept me thinking about what makes a perfect muffin for me. I think it's a taste for each person to decide, but over the years, as I search and experiment and bake and eat, I have isolated a few key factors that I want in my muffin, some present in that elusive Counterculture muffin and some not–but all inspired by that perfect muffin-ness that those pastries possessed. These are, in no particular order:
1. The muffin must have a top, a BIG TOP. This comes about both by appropriate amounts of leavening agents, as well as having enough batter so that each muffin tin can be filled to the top (as opposed to the often-requested three quarters).
2. The muffin must involve melted butter, not softened butter. How many times have I walked into the kitchen, hungry on a Sunday morning, with the passionate drive to make muffins now, only to be dissuaded by the inclusion of softened butter? Many. (And yes, I know that there are ways to soften butter a little quicker, but when I want to get a batter into the oven in 10 minutes because every moment is filled with hungry girls, I need to move fast!)
3. They must be delicious enough to feel like a treat, but not dessert. Muffins that are cake are good for snacks with afternoon coffee, but I think not so good for breakfast. So I look for less sweetness and maybe, even, a bit of whole grain. I favor spelt flour for muffins, as it's light and adds really great flavor.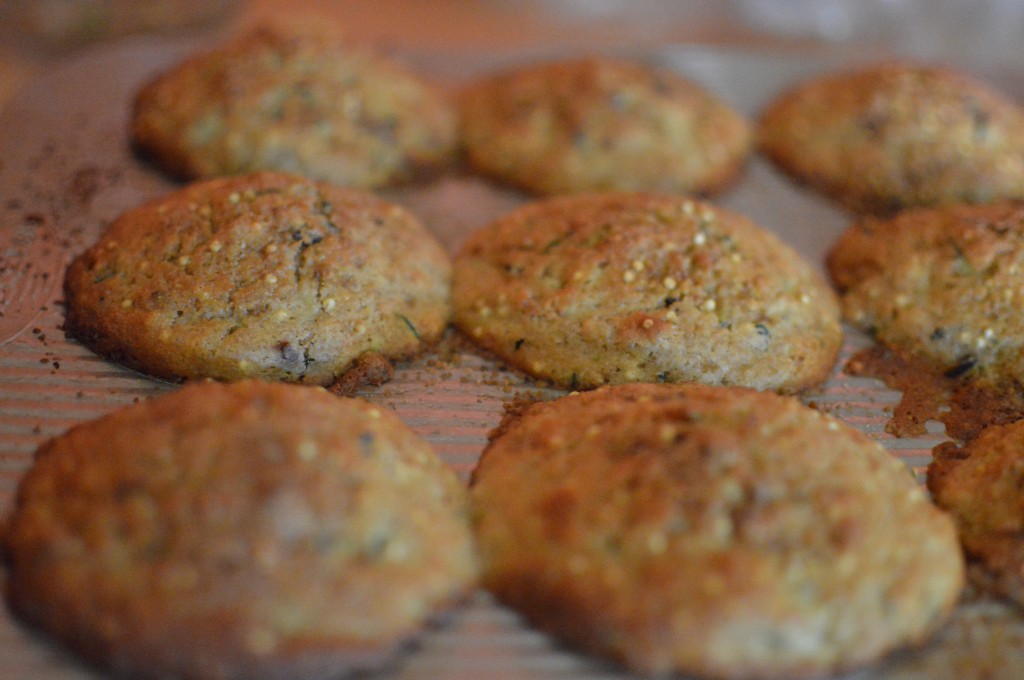 These three criteria have led me to this–the zucchini cocoa nib muffin. I've been working on a blueberry muffin, too (right now–the blueberries! Oh the blueberries!), and I'll share that when it's ready and my family stops arguing about which ones are best. I love these muffins–they are sweet but not too sweet, substantial but definitely a treat, and they use zucchini, which is a plus right now. I'm likely to bring together zucchini and chocolate whenever I can, and the cocoa nibs do that in a different way, adding a bit of crunch as a nut would.  I know that cocoa nibs are a bit of a hoity toity ingredient, but they're good here, really good. You can find them in the health food store–they are chocolate in a more raw form. There is maple sugar on the top of these, too, as I've decided that I like sweetness more on the outside on the muffin than the inside. Most maple syrup providers make a maple sugar as well (mine comes from my favorite and local Justamere Tree Farm), and it's great to have on hand for sprinkling over muffins and cookies.
It goes without saying that I did, in fact, turn out to be someone who would make more muffins. And maybe it's good that I didn't take that recipe ten years ago–maybe I need something to inspire this hungry monomania. And maybe it's even better in my mind, maybe that summer, ten years ago, with the yurt and the dawn and the pregnancy and the video games and the pearl and the scary future and the watermelon, maybe it's all interwoven with those muffins for me. In fact, I know it must be. But I guess I've have to go back to Santa Fe to find out.
So this is my muffin of the week, my triumphant pause in the muffin search. But I have to ask, what do you think? What do you look for in a muffin? And do you (oh DO YOU PLEASE!) have a recipe to share? I'd be grateful, and I'm sure I'm not alone.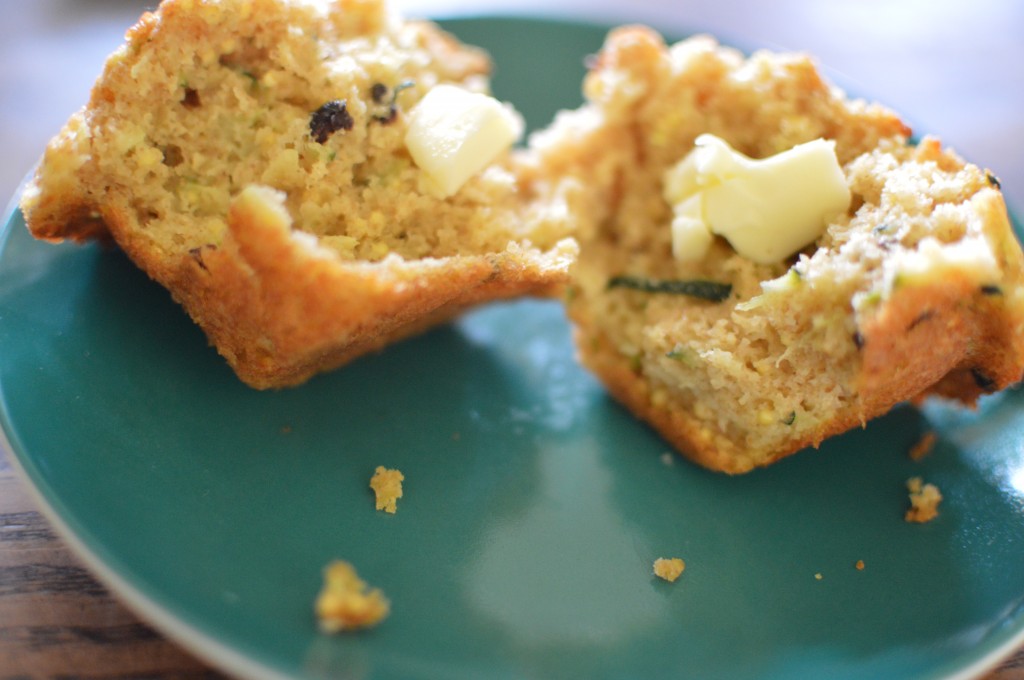 Zucchini Cocoa Nib Muffins
2 cups grated zucchini (from a 1/2 pound zucchini)*
1 tablespoon lemon juice
1 1/2 cups all-purpose flour
2 cups spelt flour
5 teaspoons baking powder
1/2 teaspoon salt
1/2 teaspoon nutmeg
Optional: 3 tablespoons raw millet (adds a bit more crunch)
6 tablespoons unsalted butter, melted and slightly cooled
3 eggs
1 teaspoon vanilla extract
1/2 cup maple syrup
1 cup buttermilk
1/4 cup cocoa nibs
maple sugar or demerara sugar
1. Preheat the oven to 400 degrees. Butter a standard (2 3/4-inch diameter) muffin tin, making sure that you grease the area between the cups as well as the cups themselves. Pour the lemon juice over the grated zucchini and set aside.
2. In a large mixing bowl, whisk together the flours, baking powder, salt, nutmeg, and millet (if using). In a medium bowl, whisk together the butter, eggs, vanilla, maple syrup, and buttermilk until the mixture is uniform.
3. Make a well in the dry ingredients. Pour the wet ingredients into the well. Add the zucchini and cocoa nibs, and combine it all with a few swift strokes, taking care not to overwork the batter. Transfer the batter to the muffin tin, filling each cup entirely. Sprinkle each with the maple sugar. Bake for 25 to 30 minutes, or until the muffins are golden around the edges. Remove from the pan immediately and cool upside down on a rack for at least 30 minutes before eating.
*Is your zucchini bigger than you can handle? Grate the whole thing, take out the 2 cups for this recipe, and freeze the rest (raw, grated) in 2-cup portions. Then you can make zucchini cocoa nib muffins all winter.