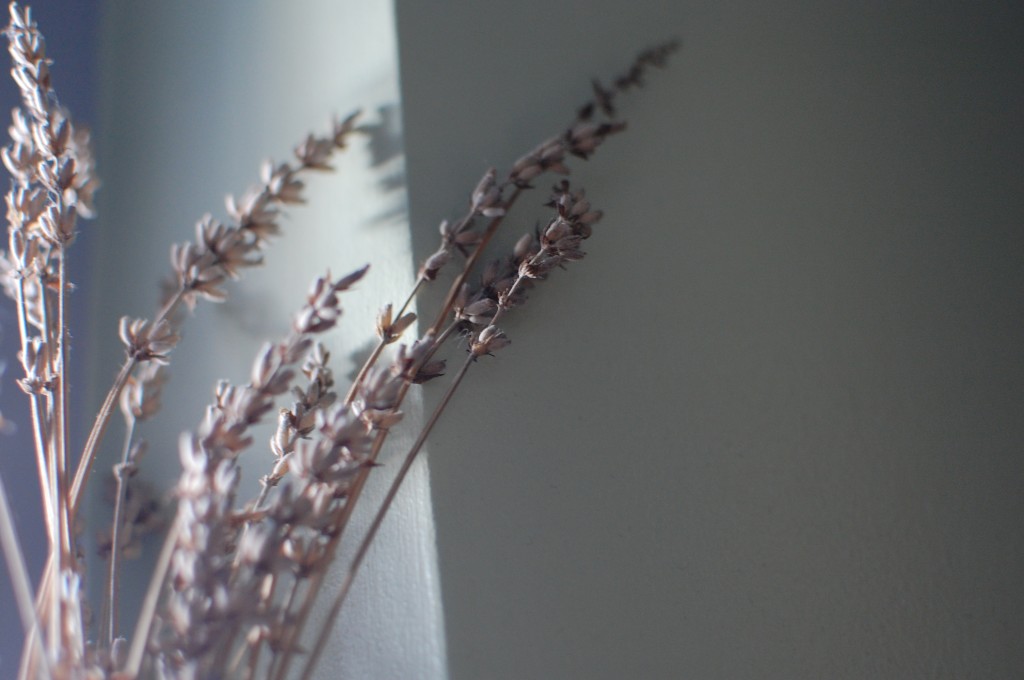 Today, a few Monday links to get this week started off on a good note:
This video has been breathing new inspiration into my kitchen. (Thank you, Shauna)
Pack your kids, your love, or just your wonderful self in a car, bus, or train to see this movie on the big screen.
A dreamy family vacation.
Sugar. (Oh, to write with such open arms.)
Well said. Well put.
This sauce has been going on everything.
Faces from an epic journey.
A new one for the desired mail list. That list sure grows.
And I'm over at The Recipe Club today talking about the making of a book cover. Drop in over there and say hello!
Happy Monday, friends.