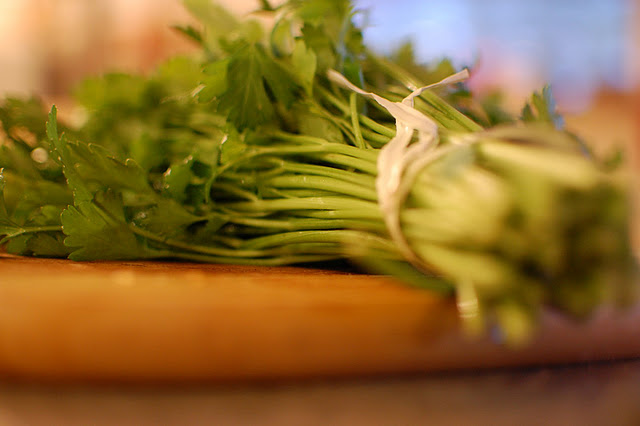 I'm totally that mom these days. I'm the one who sighs when you ask me how I am, and then I say, "busy! crazy! but good!" Then I run, literally run, to my next thing.
Sadie asked me this morning if I have a meeting tonight. "Nope, I'm with you." I told her. "Yay!" she put her arms up and Rosie joined in too.
But it all comes in waves, and this one just might be breaking. I got my draft into my editor the other night (yay, arms up!) and now I'm taking a few weeks off from that while I wait for final comments. Town business has been, well, let's just say challenging, and also inspiring me to swear more often, and probably making parts of my brain work that haven't quite been exercised before. That part of my brain that figures out how to communicate with people I really don't agree with–it's getting buff.
And then? There's the move. Today, I move into my new kitchen.
I know, I know! For lack of a better word, totally awesome.
I'll introduce you to the new kitchen soon, but I'll tell you now that it has orange walls. And open shelves. And two sinks. And two ovens. We're going to make some magic in that kitchen, you and I. It's going to be (oh, dear, here I go again)…totally awesome.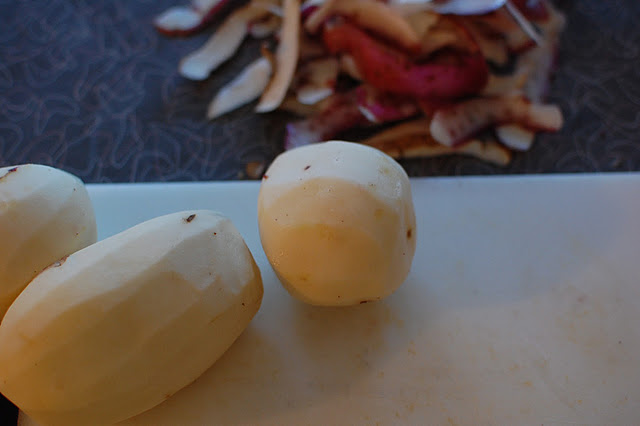 The other night, I made salmon cakes. I wanted to make something exciting for dinner as a break from all that soup, and I wanted to have something to tell you about, and I also wanted to get over my juvenile and without-grounds prejudice against Jamie Oliver. My step father Chris brought a book of his home for me from the library, and so here, yes, I'm cooking out of Jamie Oliver. I made this beautiful salad with greens topped with old and still-perfect beets from October, and I made salmon fish cakes. Except mid-way through frying, I had to go to… you guessed it, a meeting, and so Joey had to take over, and I burned my hand and my mouth shoving a newly fried fish cake into my mouth as I scraped snow off my car and I left the rest of the family to eat the beautiful dinner while I sat in a tiny conference room perfumed with the essence of my fried salmon that pulsed off my clothes. (Hence, also, no photo of finished fish cakes)
But when I got home hours later, the kids were asleep, and Joey was upstairs, and there was a plate sitting there for me on the table, and it was so lovely–it was art. I dropped my coat on the floor, picked up the fork, and I dined alone, and in bliss.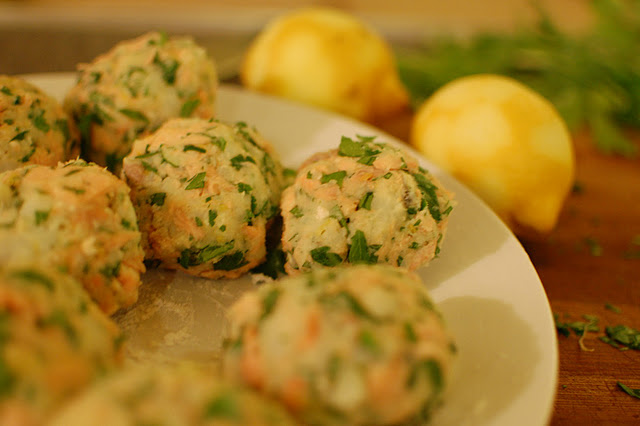 Salmon Fish Cakes
from Jamie Oliver, Jamie's Food Revolution
Sea salt and pepper
1 1/4 pounds potatoes
1 pound salmon fillets, skin on, scales and bones removed
olive oil
a small bunch of flat leaf parsley
1 tablespoon all-purpose flour, plus extra for dusting
1 large egg
2 lemons
Bring a large pot of salted water to boil. Peel the potatoes and cut them into 2-inch or so chunks. Rub the salmon fillets all over with olive oil and a bit of salt and pepper. Add the potatoes to the boiling water and bring the water back up to a boil. Put the fish into a large colander that fits over the pot without going into the boiling water. Cover the fish loosely with foil, and place it over the pot to steam it while the potatoes cook. Lower the heat, and cook for 10 to 12 minutes, until the potatoes are tender and the fish is cooked through. Remove the fish from the colander and set it aside. Drain the potatoes in the colander, then return them to the empty pot. Pick the greens off the parsley, and roughly chop them. Mash the potatoes in the pot– you want them to cool quickly. Remove any skin from the fish, and flake the fish into the pot with the mashed potato with 1 tablespoon of flour. Add the egg, chopped parsley, salt and pepper, and the zest of the two lemons to the mix. Mash up the whole thing and mix it well.
Lightly dust a plate with flour. Pat the mixture into small patties, dusting them with flour as you go. Depending on the size of the cakes, this recipe will make between 8 and 12 fish cakes. Pop the plate in the fridge for up to an hour (but for me it was 5 minutes, and that was okay)
Put a large frying pan over medium heat and add several glugs of olive oil. When the oil is hot, add the fish cakes and fry about 3 minutes on each side, or until they are golden. Cook them in two batches. Serve with wedges of the lemon that you zested.