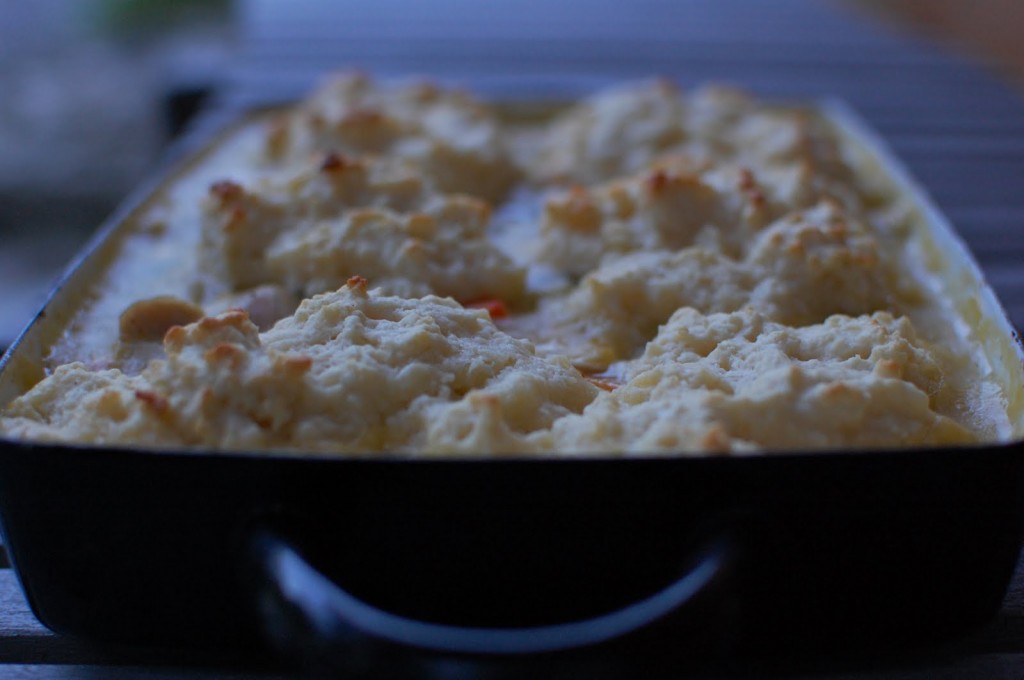 This might be my favorite dinner to bring to people who need it.
Birthed a child lately? Dealing with illness? The world just conspiring in a way that could be fixed by a warm dinner whisked into your kitchen?
I'm bringing you chicken pot pie.
I have a lovely friend who's husband is dealing with a serious illness. She's parenting her girls and keeping it all together. Everyone wants to help, and so a friend created a dinner schedule to feed them into next year.
Food trees saved us after both the girls were born. Whenever someone asks me what to get for a friend about to have a baby, I say get on the phone and make a dinner schedule. Four weeks of dinners every other night might be thing that saves a family from post baby overwhelm. These are amazing for new parents, but sometimes even more helpful for families who are dealing with illness or stressful transitions. Sometimes just taking the question of what's for dinner out of the equation makes all the difference.
Yesterday, it was my time to cook. I structured the day around this chicken pot pie. The girls were home for the holiday and I was determined to get that dinner out the door by 5:30.
Then we went canoeing.
We have, recently, come into temporary inheritance of a perfect family canoe. It was one of those days yesterday–blue sky, orange leaves, sweater. Joey looked at me with big eyes, like a man who was raised in the high desert of Colorado. "Family canoe ride!" That was all it took.
Cider in the thermos, crackers and cheese. We paddled our way around that lake, directed all the while by the girls in the middle, grabbing lily pads and pointing us toward the tiny and uninhibited islands in the center of the lake. When we finally got home it was almost 4, and near tears, I handed Joey a knife and a nubby globe of celeriac.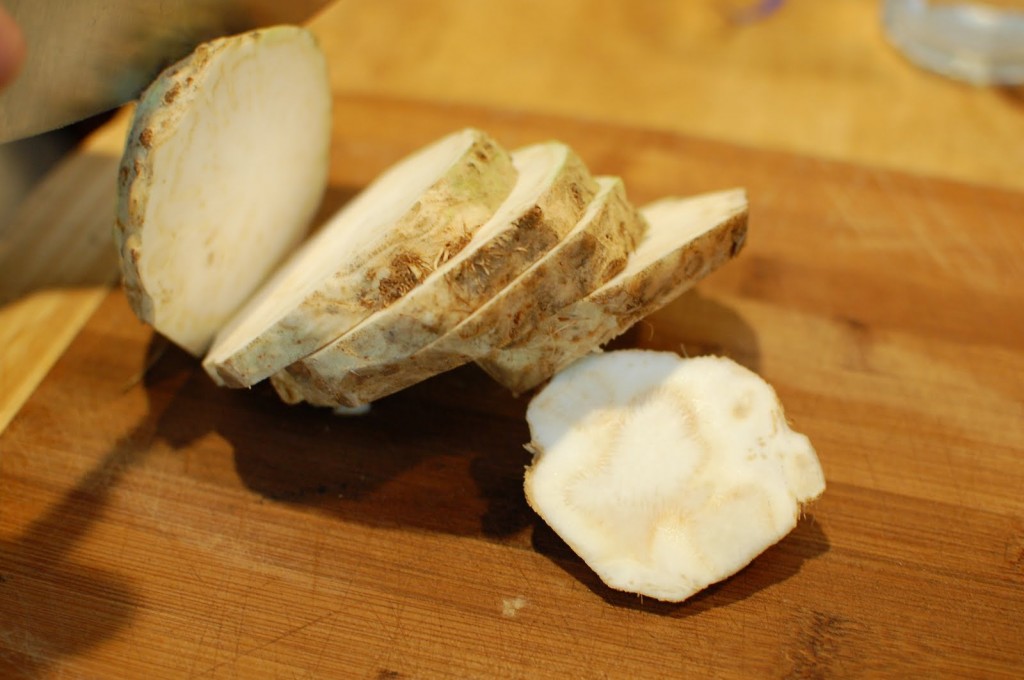 I ran out the door at 6:15, ashamed of my inability to do anything on time. I swore to myself that I would get more organized, that I would stop rushing yet still do everything peacefully and exactly when I should. I swore that I would be more perfect.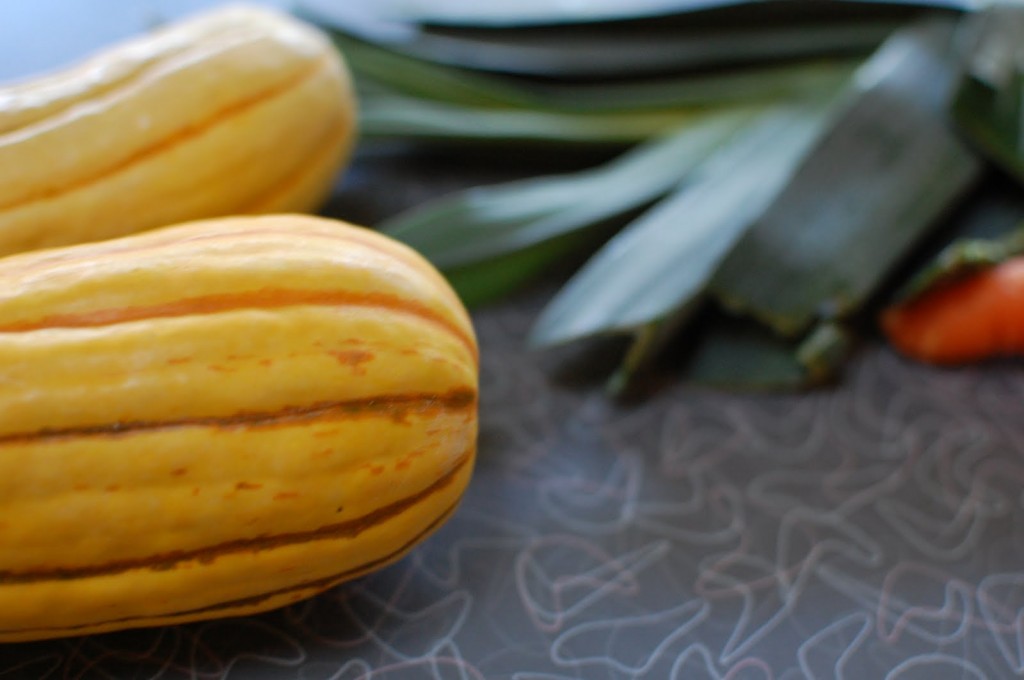 It takes about 15 minutes to get to Tonya's house. The light was just petering out, and the gold and red of the trees gave the image of the loveliest flame lining the road. The chill had come in, and as I got into the car I could smell someone's wood stove. I turned on the tail end of All things Considered on NPR, and I drove at a rational speed. I hoped that the bubbling chicken pot pie wouldn't melt my rubber floor mat, and the scent of that pie filled every inch of the car.
It was an amazing drive.
When I got there, Tonya and her girls were already dancing around in their pjs. This woman is amazing–I had called to say I would be late, and still profusely apologizing as I walked in, I got laughs and hugs and nearly dropped the pan on the floor. Tonya shoved some of yesterday's leftovers in my arms–her refrigerator is overflowing with friends' generosity, and I was back off into the coming blue night, heading towards my own little plate of pot pie.
Someday, I will be better. I'll get dinner out on time, and that will be good for us all. I'll be a calm center of speed without a moment of rush or panic–I'll think back on this time when I was always late, always attempting too much in too little time.
Someday.
Until then, I'm still bringing you chicken pot pie. Just have a snack first…I'll be there soon.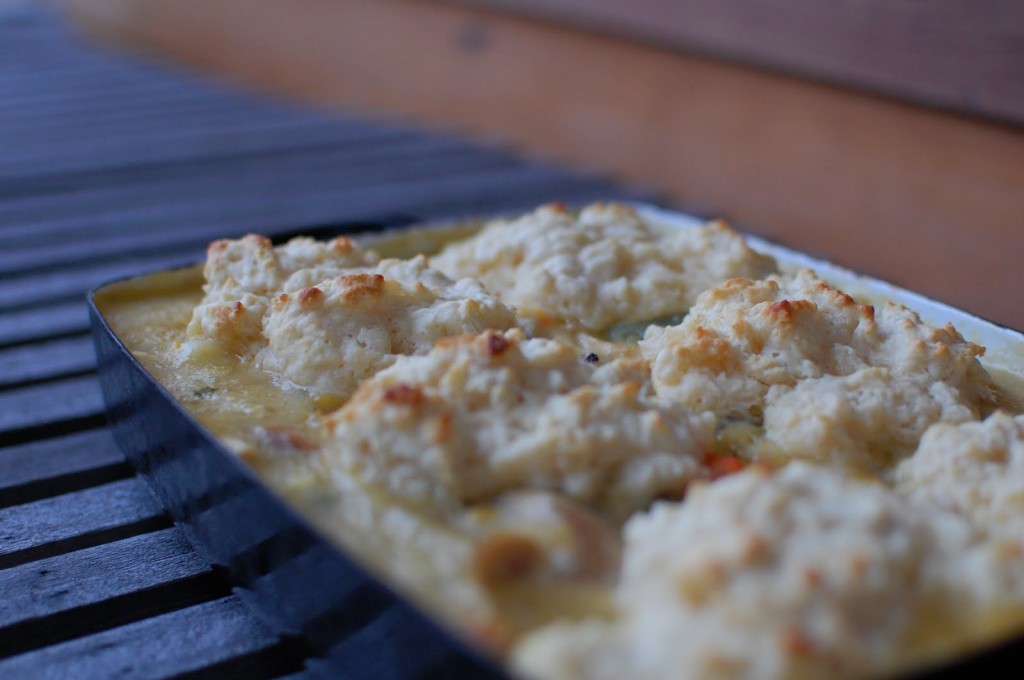 Fall Vegetable Chicken Pot Pie
(with thanks to Joey for vegetable cutting and for peaceful and loving response to panicked requests of "will you photograph this? And well? It will be dark when I get back!")
1 whole chicken, 4-5 pounds
2 bay leaves
1 onion, diced
3 carrots, peeled and cut into chunks
1 leek, trimmed and cut into 1-inch slices
1 small celeriac root, peeled and cut into chunks (cut into discs first, then cut off peel)
2 cups cubed winter squash (anything will do!)
1 pound potatoes, peeled and cut into chunks
1/4 cup chopped parsley
1 tablespoon chopped fresh thyme
2 tablespoons butter
1/2 cup all-purpose flour
salt and pepper to taste
For the biscuits:
2 cups all-purpose flour
1 tablespoon sugar
4 teaspoons baking powder
1/2 teaspoon salt
1 stick butter, cubed
1 egg
2/3 cup buttermilk
Put the chicken and the bay leaves in a stock pot. Just cover with water, cover, and bring to a boil. Skim off any foam on the surface. Reduce the heat and simmer for 30 minutes. Then, add the all of the vegetables except for the winter squash. Cook for 20 minutes more, then add the squash. Cook the mixture until the chicken is cooked through and beginning to fall apart a bit. Remove the chicken and let it cool on a plate.
Uncover the broth a vegetables and cook for 30 minutes, or until reduced by about a quarter. Meanwhile, when the chicken is cool enough to touch, pick off all of the meat and shred into bite-sized pieces. Set aside for a moment.
Melt the butter in a large saucepan. Skim off 1/4 cup of chicken fat from the top of your broth and whisk into the butter. Add the flour and continue to whisk until it starts to go slightly golden. Dip a measuring cup into your broth and scoop 3 1/2 cups of broth into the pot. Keep whisking until the sauce begins to thicken and it is not lumpy. Add the chicken and stir in the sauce to coat. Strain the vegetables out of the broth with a slotted spoon and add those as well. Stir in the parsley and thyme and a bit of salt and pepper. Taste and adjust seasonings to your preference. Turn off the heat.
Preheat the oven to 450 degrees. Combine the flour, sugar, baking powder and salt in a mixing bowl. Rub the butter into the flour mixture with a pastry blender or your fingers. Beat the buttermilk and egg together in a liquid measure or small bowl. Stir wet into dry with a few strokes. The mixture will be wet and sticky.
Pour the chicken vegetable mixture into a 9×13 casserole dish. Scoop the biscuit mixture onto the chicken in eight rounds (imagine biscuit on each piece). Bake for 18-20 minutes, or until the biscuits are golden.
Serves 8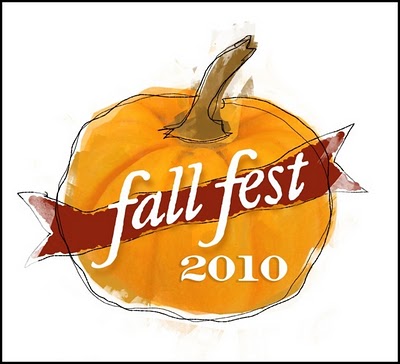 And yes! It's fall fest day! This week we're cooking up pumpkin and winter squash, and it looks like it will be a warm and toasty table. Squashes lining up on your counter? Here are a few things to do with 'em…