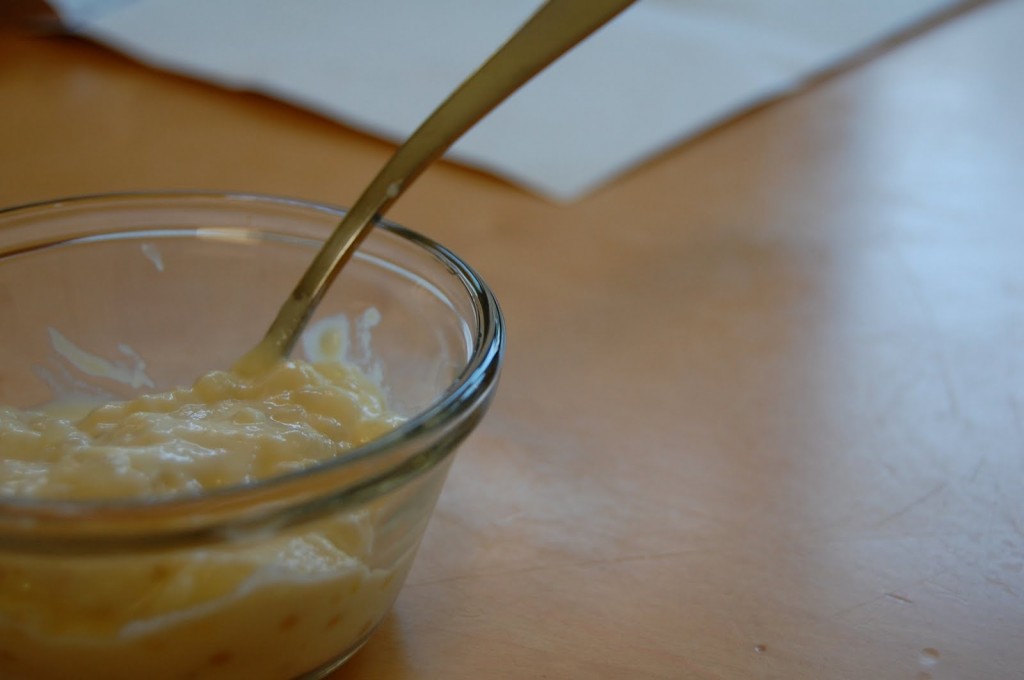 I know just a little bit about marriage. Just a little bit. I've got a whole lot more education ahead of me.
My mom was married to my dad for a few short years. It doesn't sound like it was the best of relationships. By the time I was three, we were living with other single moms who had figured out that the secret to raising children alone is community. I had lots of chanting and guitar playing women around me. But not so much marriage.
Luckily, my mother simply had yet to meet the love of her life. It didn't happen until she was 40 and I was 17. She found a very nice Canadian, settled down, and, older and wiser, she started the marriage thing again. Even though I was almost grown up, it was nice to have a dad too, and it still is.
Not so much later, I got married myself. I found my nice Canadian earlier on, only he was from Colorado instead. And so my marriage education began.
I think that one of the most important things I have learned so far is that it is a gift to Joey when I can let him know what I need. It is amazing how many fights seem to come out of needs that are left unsaid. Somehow, we think that our minds can be read, that they should know!
And sometimes they do know. But more often, they don't. How should he know that you just needed him to take over dinner that night? How should she know that you just needed a half hour of quiet, just to yourself right now? How should he know that really, the thing that you need on those days when things are not going your way is a really big bowl of tapioca pudding?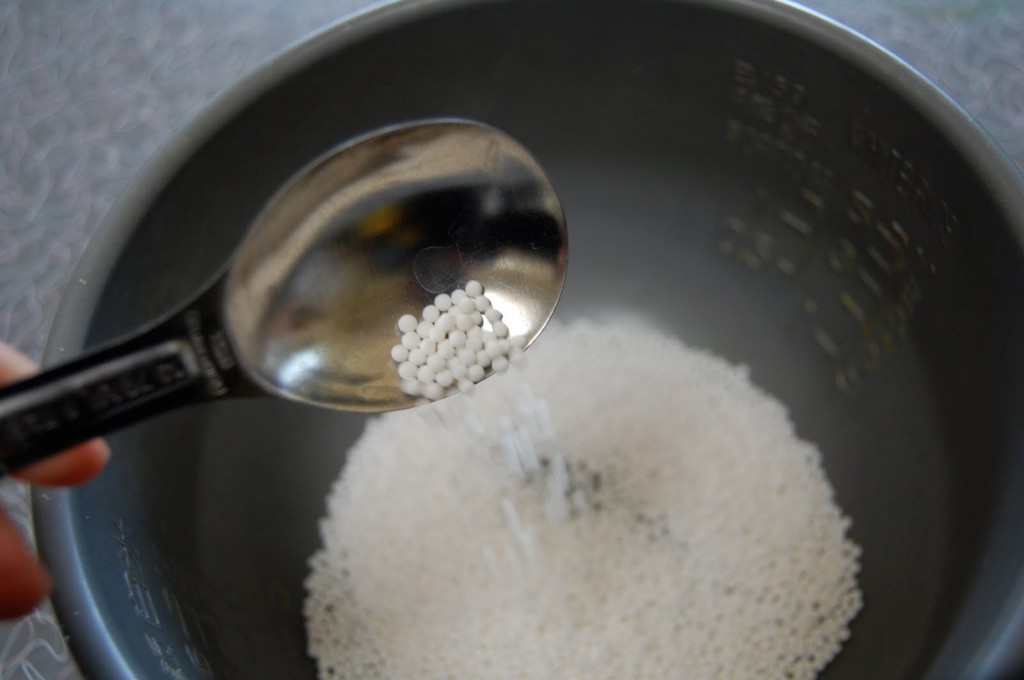 He couldn't know. Unless you tell him. And you give him the recipe right here and now. So for the rest of you, use this if you need it. That's great, and I'm thrilled. But really, Joey, love of my life, this is for you.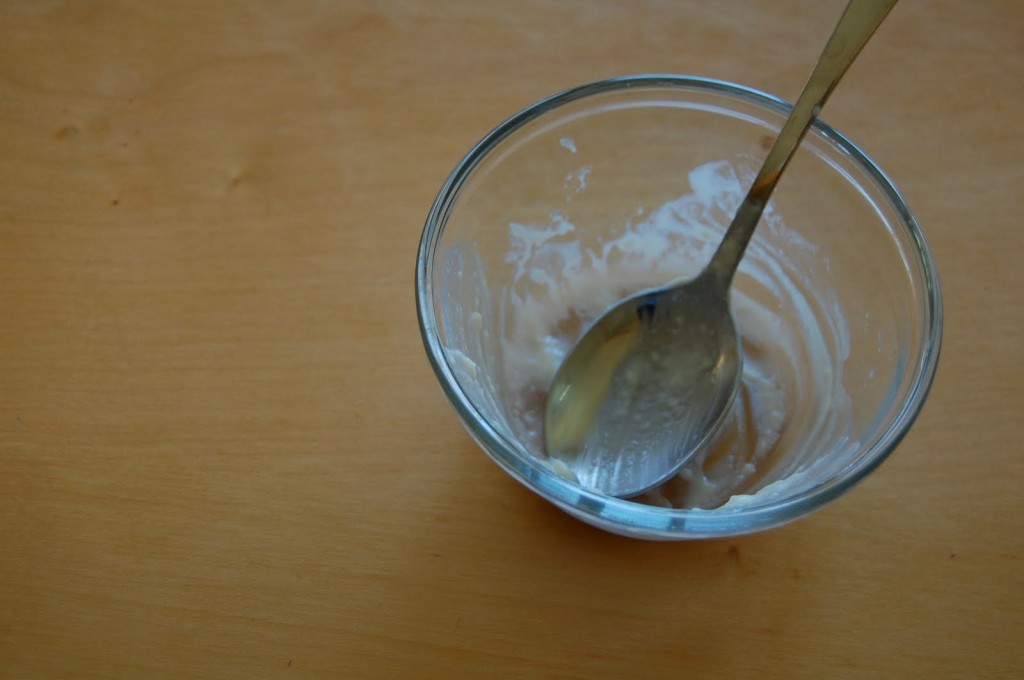 Rice Cooker Tapioca
adapted from Beth Hensperger and Julie Kaufman, The Ultimate Rice Cooker Cookbook
Gadget Note: This is my rice cooker. My aunt Cindy bought it for me for my birthday a few years ago, and I love it THIS MUCH (Rosie's arms stretched out wide). I make a whole lot more than rice in it, thanks to the cookbook where I got this recipe. You can make this in any kind of rice cooker, as long as it has a porridge setting, which is a lower, slower heat setting.
serves 6, or more like 2 if one of the people is me after a hard day
6 tablespoons small pearl tapioca (not instant)
4 cups milk
2 large eggs
1/3 cup maple syrup
2 teaspoons pure vanilla extract
pinch of salt
Put the tapioca into the rice cooker bowl. In a medium bowl, whisk together the milk, eggs maple syrup, salt, and vanilla. Pour the mixture over the tapioca and stir a few times. Close the rice cooker and set for the porridge cycle. If you think of it, open it a few times while it is cooking and stir. When the cycle is complete, reset it again for the porridge cycle. Check it after about half an hour, and if it is firmed up a bit, turn off the rice cooker. Otherwise just let the cycle complete. Transfer the pudding to smaller bowls and chill before serving. Or, if you are like me and like your pudding warm, go for it right away.