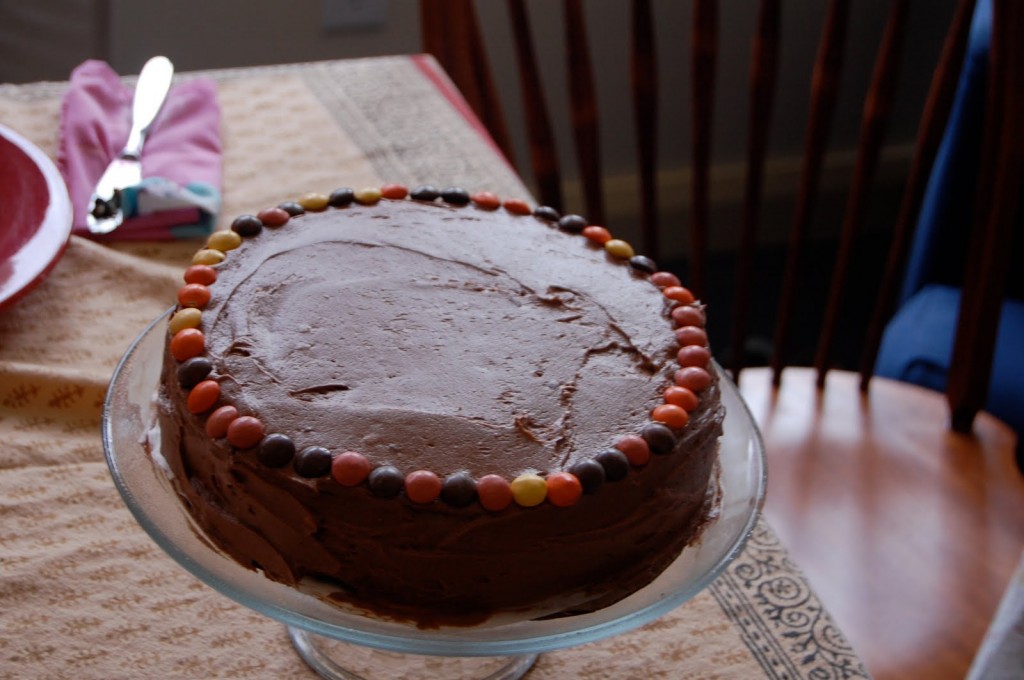 Oh, birthday parties. I try, I really do try.
Children, presents, sugar. It's hard to make all those elements come together without tears. This time, the tears started early, far before the first ruffle-dressed guest ever arrived.
Remember that sweet girl who turned five the other day? Full of love and gratitude? Well she was gone. Sunday I awoke to a panicked child who had run into the living room to see how we had set up the space for the 10:30 birthday party.
"Mom! It doesn't look like a party! Where is my pinata? Where are my balloons?"
It was, after all, her special day. Bridezilla's got nothing on a five-year-old birthday girl. I vowed to cancel the thing then and there.
But of course, the show must go on. We explained that there would not be a pinata, and we didn't have balloons, but we had set up individual beading stations for each girl! We would have pancakes, and hot chocolate with little paper umbrellas in it! We tried to convince her how good we were at this birthday party thing. She recovered for a few minutes while I clumsily hemmed her new Cinderella dress from Grandma that she was determined to wear. Although exceedingly lovely, the dress extended a full 18 inches past her feet, and that just seemed like a bad idea on a morning that was already destined to fail. Joey made 3 different pancake batters, all involving different relationships of gluten and eggs, and I created an outstandingly crooked hemline. Sadie wrote out the menu on poster board, and for a moment, there was peace.
Then the dress went over her head, and there was a shrill scream of "It's too short! Cinderella's ankles do not show!" We were back into the tears, and I was officially cursing the day.
In the end, we made it through. Sadie excelled in her roll as the helping older sister until she too burst into tears, caving under the pressure. "Mom, I can't take it! There's just too much to do!" The grown ups drank coffee while the all of girls alternated between love and dramatic moments; then we ate cake.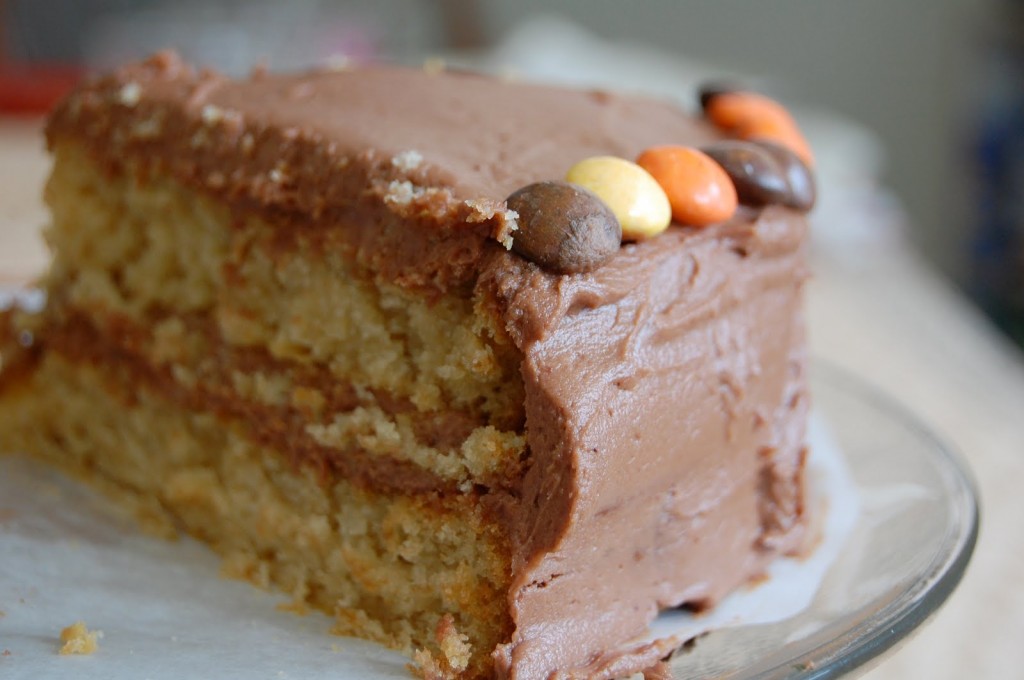 This is the third time I have made this egg-free cake, and all three occasions have been a success. As you may have noticed by now, for some reason the search for egg substitutes brings out the irrational eye-rolling teenager in me, and I continue to resist egg replacer, ground flax seed, and other egg substitutes that do not excite me. I know I am stubborn, and I know I need to get over it, but I've stayed stuck on the idea the right recipe will come.
A few weeks ago, my friend Hedley came over. She is a baker by soul and profession and she told me a secret. She said that if you combine maple syrup, apple cider vinegar, baking soda and baking powder, somehow, the egg is mysteriously replaced.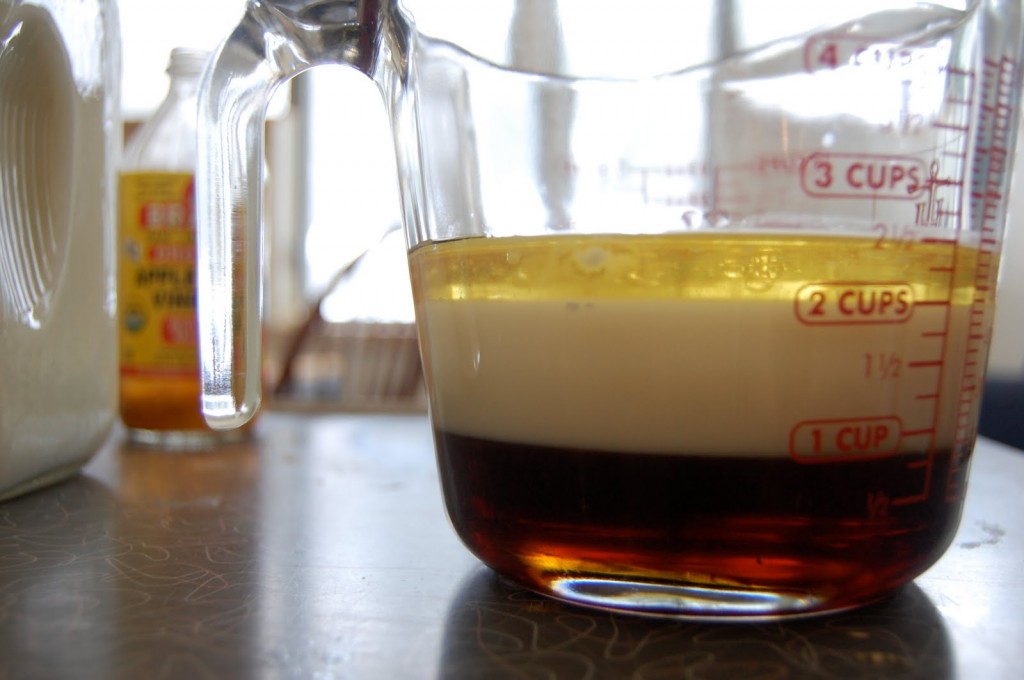 I was intrigued. The thought of health food store egg-free solutions gross me out, but this? This was pure chemistry, and when it comes to the chemistry of baking, the eye rolling teenager becomes a focused college student. And at the moment, when it came to my relationship to egg-free cake, I matured.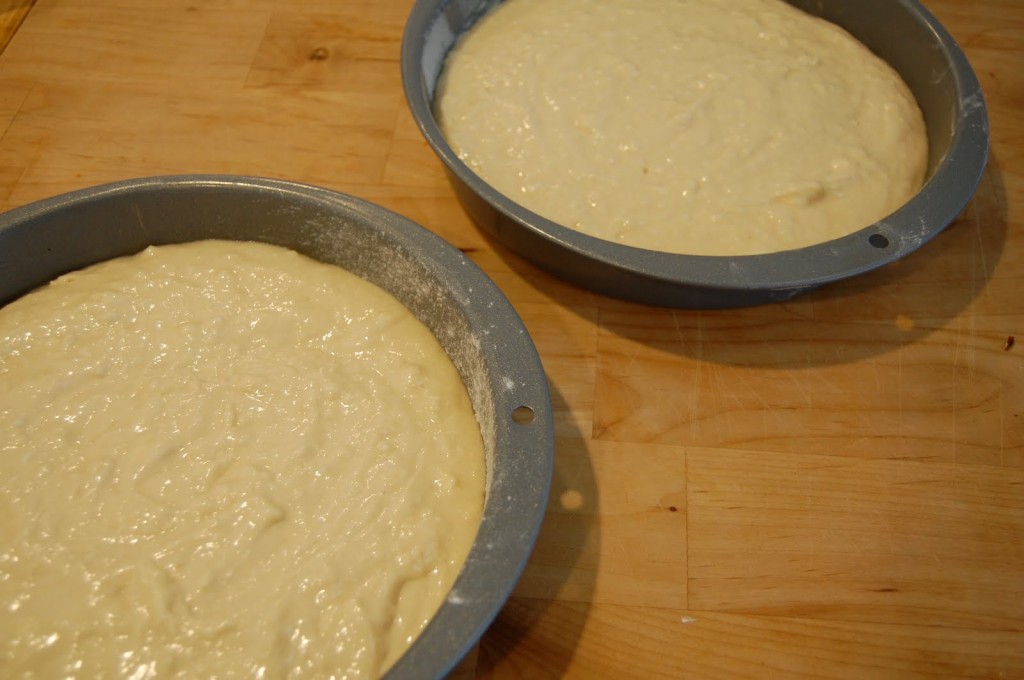 It seems that we are officially transitioning to egglessness in many ways. Now that we are sure that they do so much damage to Sadie's tummy, we still eat eggs here and there while she munches her favorite new breakfast of apple sauce and toast, but when it comes to birthdays, we better damn well have a good cake that we can all enjoy. With Hedley's help and the reliable framework of Alice Waters, I am proud to report that we now have our cake.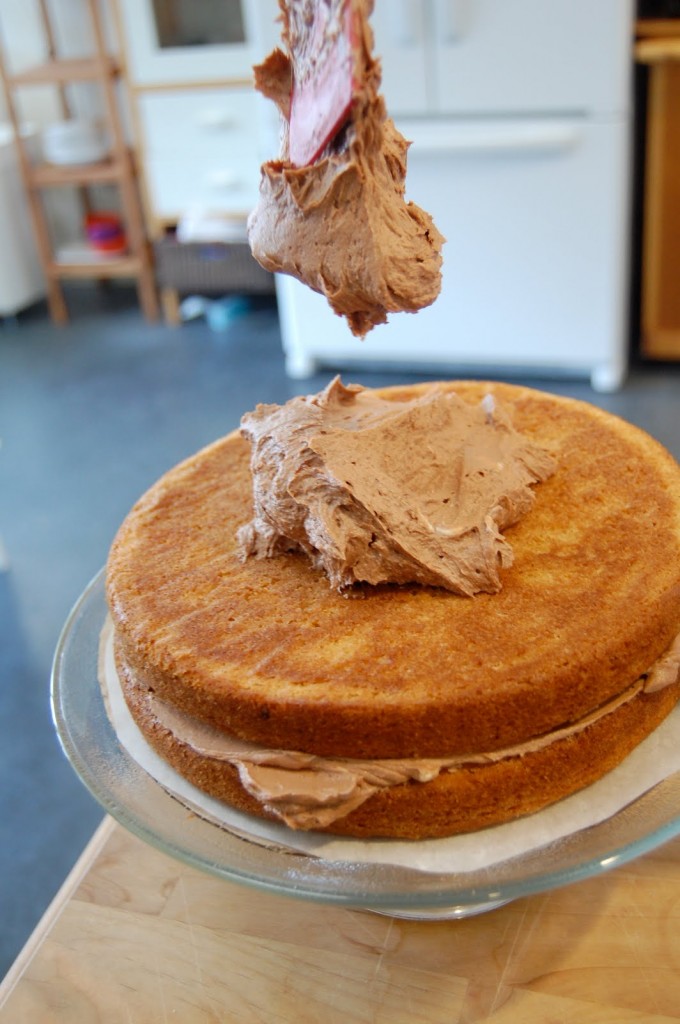 Alice Waters has a recipe for 1-2-3-4 cake, a yellow cake that I can use reliably for everything from after school cupcakes to a wedding cake. I thought that this was the best base to work with in the pursuit of our new family cake. I used her proportions but tweaked the liquid, adding oil as well as butter to make it super moist. I kept the sugar out entirely, using only maple syrup as a sweetener. In the end, what came out of the oven was light and moist, with all of the rise and sponge of an egg-filled cake. Hedley was absolutely right. It was magical.
We ate that first cake with nothing on it, testing the texture and flavor to measure our success. It was gone in a few minutes, and the second time I made it, the cake seemed happy enough to be coated in a bit of cream cheese frosting. The third time, Rosie insisted on chocolate. If I had any doubt before, I must say that with a not so sweet chocolate cream cheese frosting, we have officially found the cake. Yay us. Luckily, Sadie has opted for a city day for her birthday instead a party, and between you and me, I'm thrilled to be let off the hook. I guess we'll just have to find another occasion to make the cake before the next birthday comes around.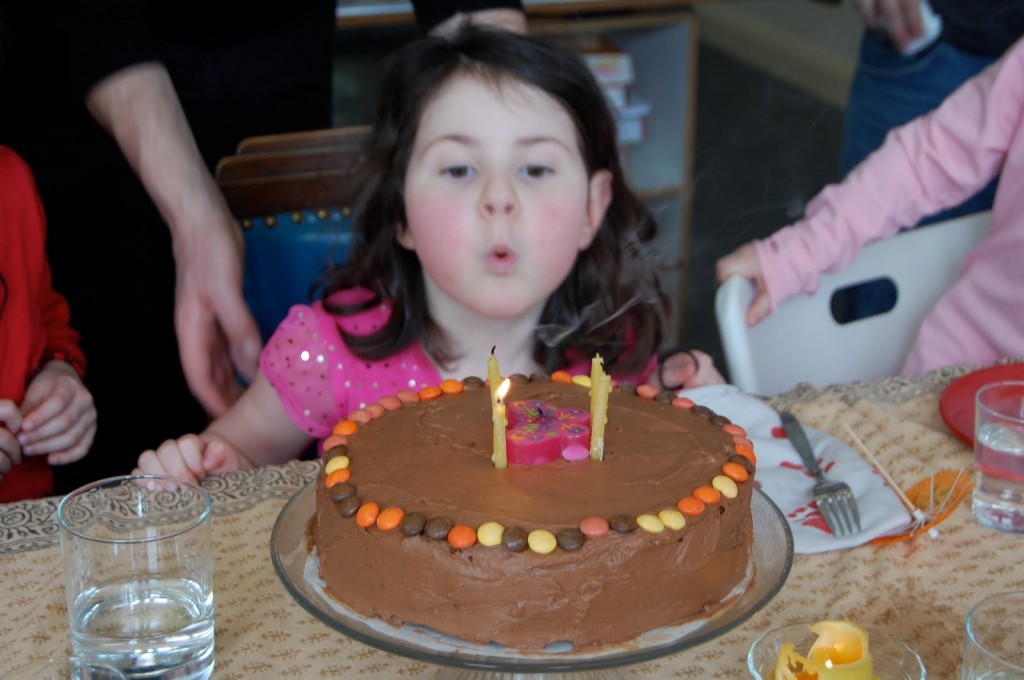 Family Cake
with help from Hedley Stone and Alice Waters
makes a double eight or nine-inch round cake, or, I would imagine, one 9×13 sheet cake
(this recipe can also be halved with great success)
for the cake:
3 cups sifted (sift and then measure!)cake flour (use all-purpose if that's all you have, but the cake will be a bit heavier)
3 teaspoons baking powder
1 teaspoon baking soda
1/2 teaspoon salt
2 sticks unsalted butter, softened
1 cup milk
scant 2/3 cup canola oil
1 cup pure maple syrup
2 teaspoons apple cider vinegar
1 teaspoon vanilla extract
for the frosting:
16 ounces cream cheese, softened
1 stick unsalted butter, softened
4 ounces semisweet chocolate, melted
1 tablespoon vanilla extract
1/2 to 1 cup confectioners sugar, depending on your taste
Make the cakes:
Preheat the oven to 350 degrees. Butter your cake pans, line the bottoms with parchment, then butter the parchment. Dust the pans with flour, tapping out the excess.
In a medium bowl, whisk together the flour, baking powder, baking soda, and salt.
With an electric mixer, cream the 2 sticks of butter until light and fluffy. Add the vanilla to the butter and beat until combined. In a large measuring cup or bowl with a spout, combine the milk, maple syrup, canola oil, and apple cider vinegar. Then, add the flour mixture and the milk mixture to the butter alternately, starting and ending with the flour. It should go flour, milk, flour, milk, flour. Beat until just thoroughly combined. The batter might be a little lumpy- it's okay. Pour the batter evenly into the two prepared pans and bake for 25-30 minutes, rotating the cakes halfway through baking. The cakes are done with a toothpick comes out clean and they are slightly golden. Cool on a rack completely before frosting.
Make the frosting:
Clean out the bowl of your mixer and the beater attachment. Combine all of the ingredients in the bowl of the mixer and beat until smooth. If you are not happy with the consistency, you can add a touch of milk or a touch of sugar.
To assemble the cake:
Cut out a circle of cardboard the size of one cake pan and place it on your cake stand or platter with a dallop of frosting under it to hold in in place. Put another dollop on top of the cardboard, and place one cake over the cardboard. With a silicone spatula, spread a bunch of frosting on top of the first cake until you have an even layer about an inch thick. Then center the second cake over the first. Spread frosting over the top cake, spreading the excess over the sides. Add more frosting to the sides where it needs it.