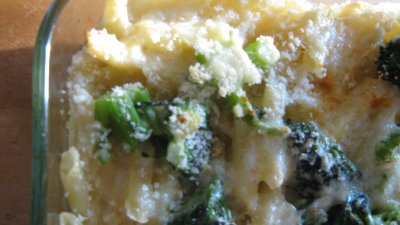 I'm home sick today, and I must say that there seems to be a nice self pity symptom with this particular virus. I'm not usually like this when I'm sick, I'm just grump and pity. It's sunny out, and in my thoughts, everyone is having a glorious day out there.
So you'll have to indulge me here, and I'm going to bring myself back to a lovely evening last week, when I wasn't sick, and the spring light lit our dinner in a way that made me feel like I was living life in a beautiful photograph. I've been asked for this mac and cheese recipe a bunch of times, and here it is- so I'll sit here mulling over my lovely healthy evening, and you get a recipe out of it. And if you look closely, you can check out the girl's new self induced haircuts. They're not so bad, I think.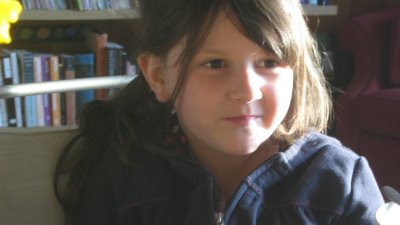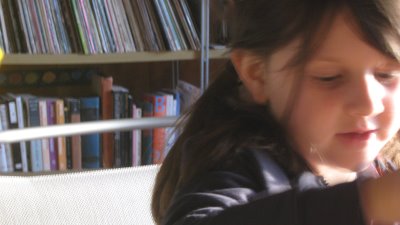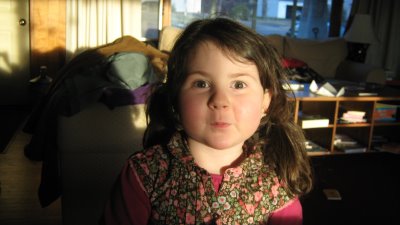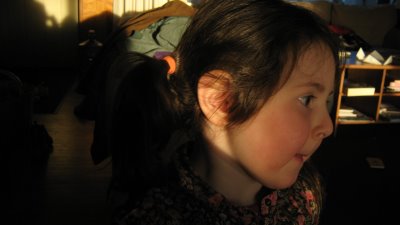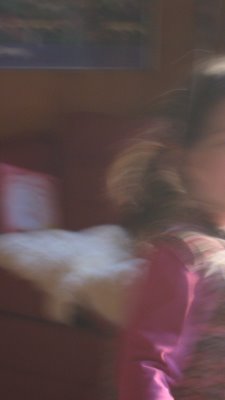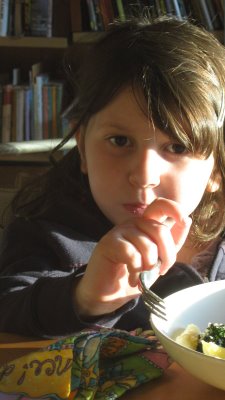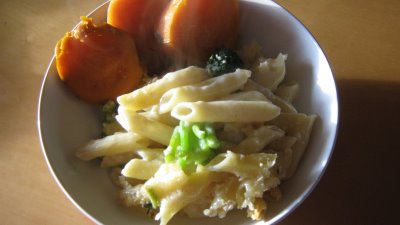 Mac and Cheese
loosely adapted from The New Basics Cookbook by Julee Rosso and Sheila Lukins
1 pound penne
4 cups milk
1/2 stick butter
6 T all purpose flour
1 tsp paprika
1 tsp dry mustard
salt and freshly ground pepper
10 ounces cheddar cheese
4 ounces gruyere cheese
2 cups breadcrumbs
1 medium sized head of broccoli, chopped into bites (include the stem)
Bring a large pot of salted water to a rolling boil. Add the penne, let cook for a few minutes, then add the broccoli. When the penne is barely cooked, drain and rinse in cold water. Set aside.
Preheat the oven to 350.
Bring the milk just to a boil in a heavy saucepan and set aside.
Meanwhile, melt the butter in another heavy saucepan. Add the flour, and whisk over low heat for 3 minutes. Add the hot milk to the flour mixture, and whisk well.
Add the paprika and dry mustard, and whisk whisk whisk over medium heat.
Keep whisking until the mixture thickens. This may take up to 10 minutes. Don't lose hope. But if for some reason the mixture doesn't thicken, all is not lost, it will still work.
Season the mixture with salt and pepper to taste.
Butter a 13×9 inch baking dish. Pour the penne and broccoli into it. Pour the cream sauce over the pasta and toss to coat completely. Sprinkle 3/4 of the cheese on top. Then all of the breadcrumbs, then the last 1/4 of cheese. Finish up with a little extra paprika and some salt and pepper for good measure.
Bake about 25 minutes. Then put it under the broiler for a few more minutes, until it turns golden.