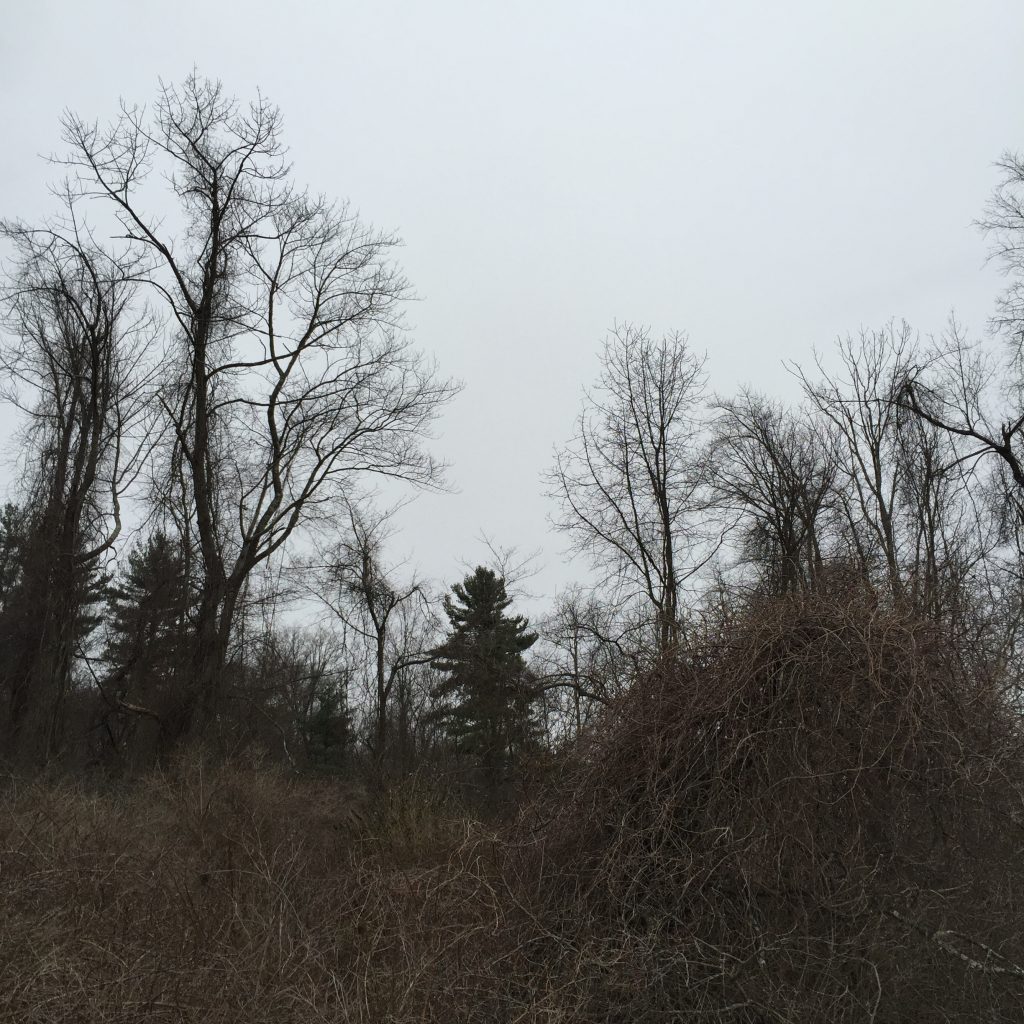 1. Today and yesterday there was a fox, the same one, I think, and also a "he" I think, although I don't know why. Yesterday we were right on the road and lucky for me I had the dog leashed up because the fox stood there, watching and smiling while Freida pulled on the leash, tried to wrestle out of her harness. He left when he was ready, and she went crazy after his scent. Today he reappeared and we were inside the house, and he pranced down the street like he was off to do an errand, tail like a curved wire bristle brush behind him. Freida barked and barked, but he didn't even look up. I knew his face from the day before, glowing and red with a black mask.
2. Yesterday, a bird and her eggs. She had built her nest at a ridiculous angle on the elbow of an overhang over my friend's front door. When I walked into the house, I saw the nest, hoped for the best, thought to myself about how nature makes it work in the craziest ways. But when I left the house a few hours later it was clear that nature was not making it work. The bird was perched on her eggs at that awkward and impossible angle, panting and shaking, one single egg six feet below on the front step, not an egg but just blue shell and bright yolk.
3. And today a turkey, alone. I don't know when I've ever seen a turkey alone but this was it, also slower than your average turkey, crossing the path from one side of forest to the other. I loved his proportions–that tiny head to wide body.
4. Last night a deer, unwell, bulky, its coat spotty and sometimes gone. I sat against the window as it poked at the bulbs in my neighbors front garden, daffodils and tulips and other blooms that have grown in her absence while she lives in her real house in New York.
5. Not long ago a bear, curved and dark and lit from above by the motion detector spotlight of the same neighbor. The neighbor is here maybe a few days a year but her light goes on nearly every night and shines into my window. And when I look out to see what's spurred the light, it is always there–a bear or a deer or something else–lumbering in front of the garage door or sprinting away startled by the light. The bear was so dark, it looked like a shadow.
6. And this morning, while my mind was on other things, a red cardinal in a sea of pine.