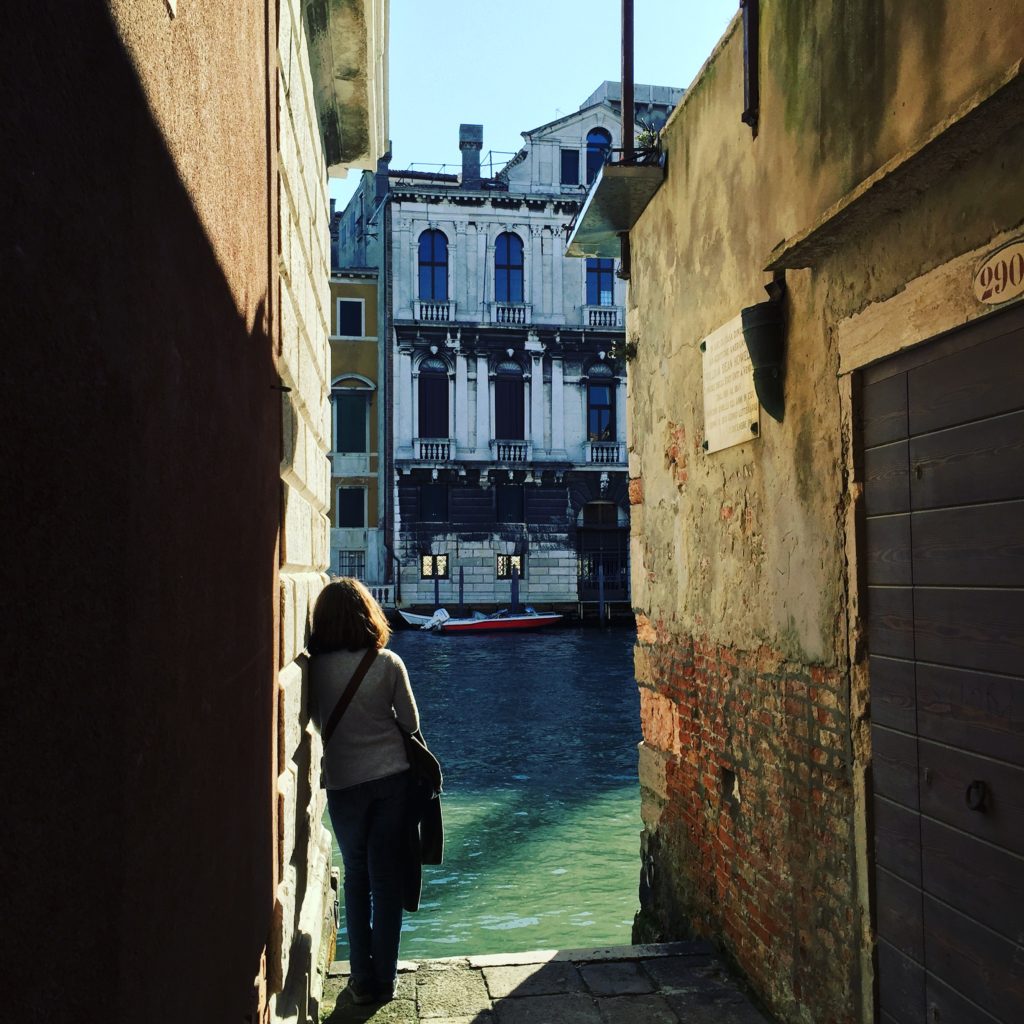 When I was sixteen, my aunt took me on a road trip. We started at her purple Victorian in the Richmond District in San Francisco and drove east through California to Mono Lake in the Sierra Nevadas. We drove south from there, winding through Yosemite and following the mountains down until we got to Death Valley on a day so hot we couldn't stop the car for fear of overheating. We spent the night with my aunt's friend Tom in the Mojave, and I slept on top of his roof where the sky was so big it seemed to wrap under me. We sped through Arizona and she let me drive as fast as I could on the flat roads with nothing on either side until we crossed into New Mexico, and after a few haunted nights at Chaco Canyon we landed in Santa Fe, where she had spent a few great wild and naked summers in the seventies. It was my first time there, or in any desert, and I loved it so much I swore I would be back in less than five years to live (in fact it took me only three). Then there were the far off sheets of lightning and rain in Colorado, the tiny cliff dwellings in Mesa Verde and the canyons of Utah. By the time we got back to San Francisco I think we'd been gone three weeks, and I had seen more firsts in that time than in the sixteen years before that.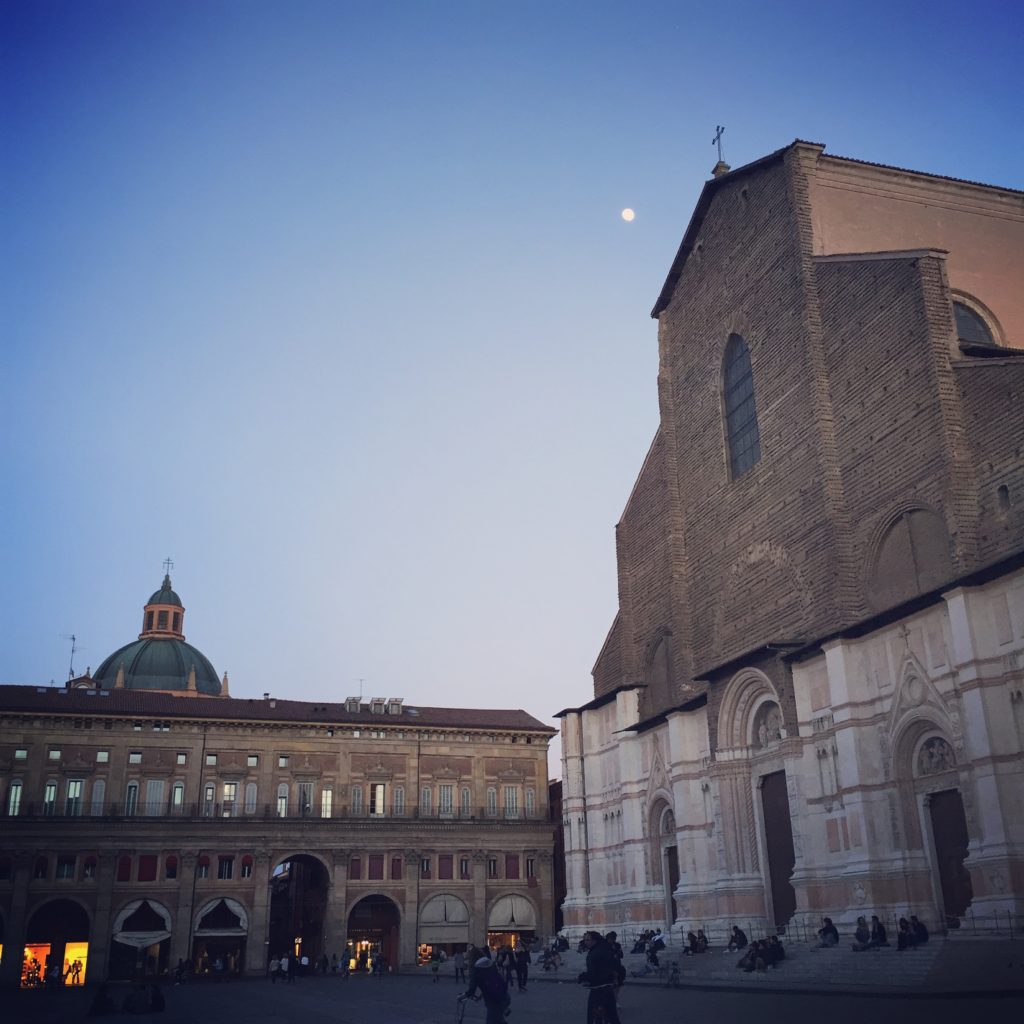 She and I aren't in touch any more. It's a consequence of one of those upper level family fights that divides people into factions, and it's been years since we've spoken, even awkwardly. But she gave me such a gift with that trip. I saw a part of the world I had never seen, and that in itself affected how my life would progress. But more than that, she taught me how we travel.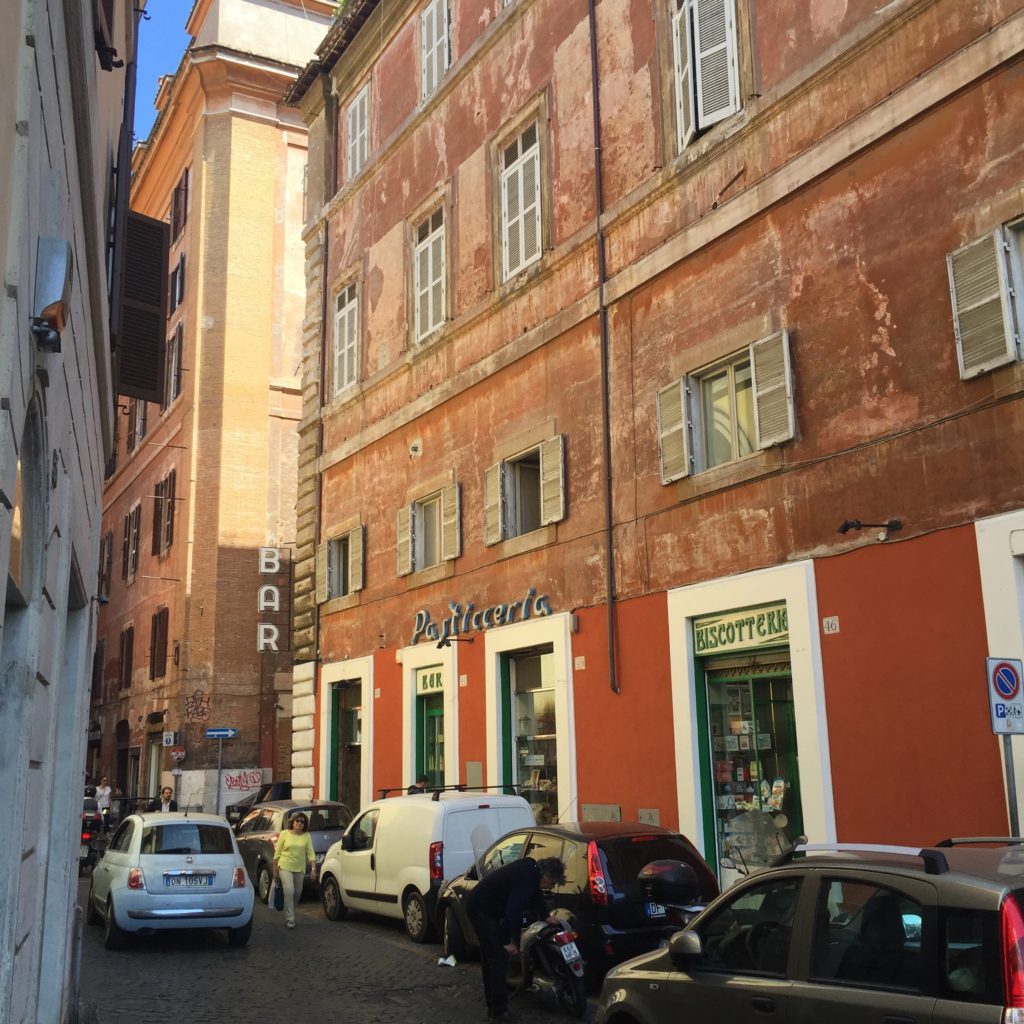 We camp when we can, and we take extra pleasure in our earl gray when the water boils on a camp stove. We pack as little clothing as possible, and we look for the oldest, classiest laundromat as an excuse to just be on someone else's main street for a while. We eat outside. We wake up early. We have a blanket ready for naps when the spot is right. When the food is good, we go out and don't skimp. When it's not, we go to the supermarket and buy a watermelon, split in half and each take one with a spoon. We use Dr. Bronner's for sponge baths in the woods, and we always make sure we've got a hat.We drive fast, walk slow, and always stop when there's food being sold on the side of a highway.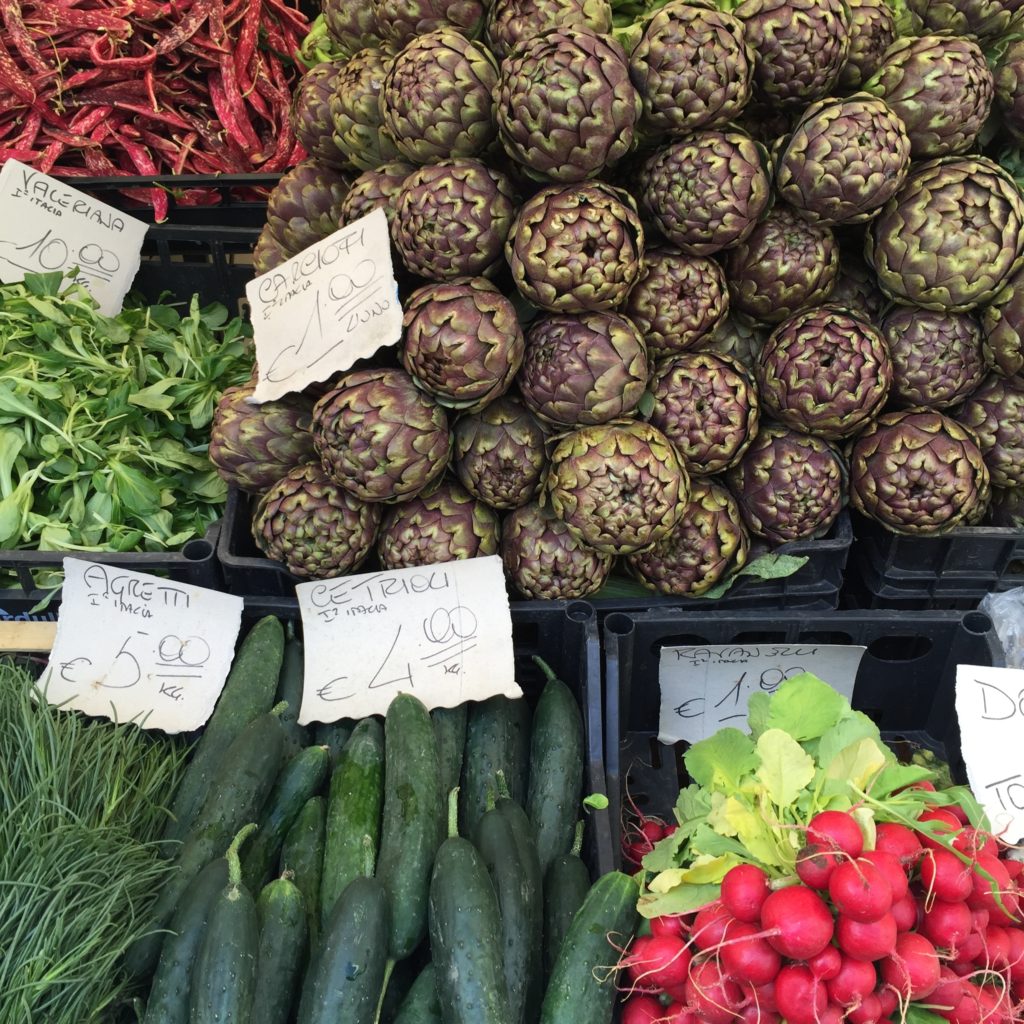 It wasn't until midway through my trip to Italy with Sadie that I realized I was trying to do something similar with her. Years ago when I promised her she could go anywhere in the world with me when she turned thirteen, I thought of it as some sort of right of passage. I have a conflict inside of me when it comes to ritual where I simultaneously crave it and roll my eyes at it, and this seemed like a good way to honor the transition into her teens. It was a ritual of sorts, but so grounded in action. But as I pulled her into another church on our last day in Rome, I got stuck in the memory of those wide western roads.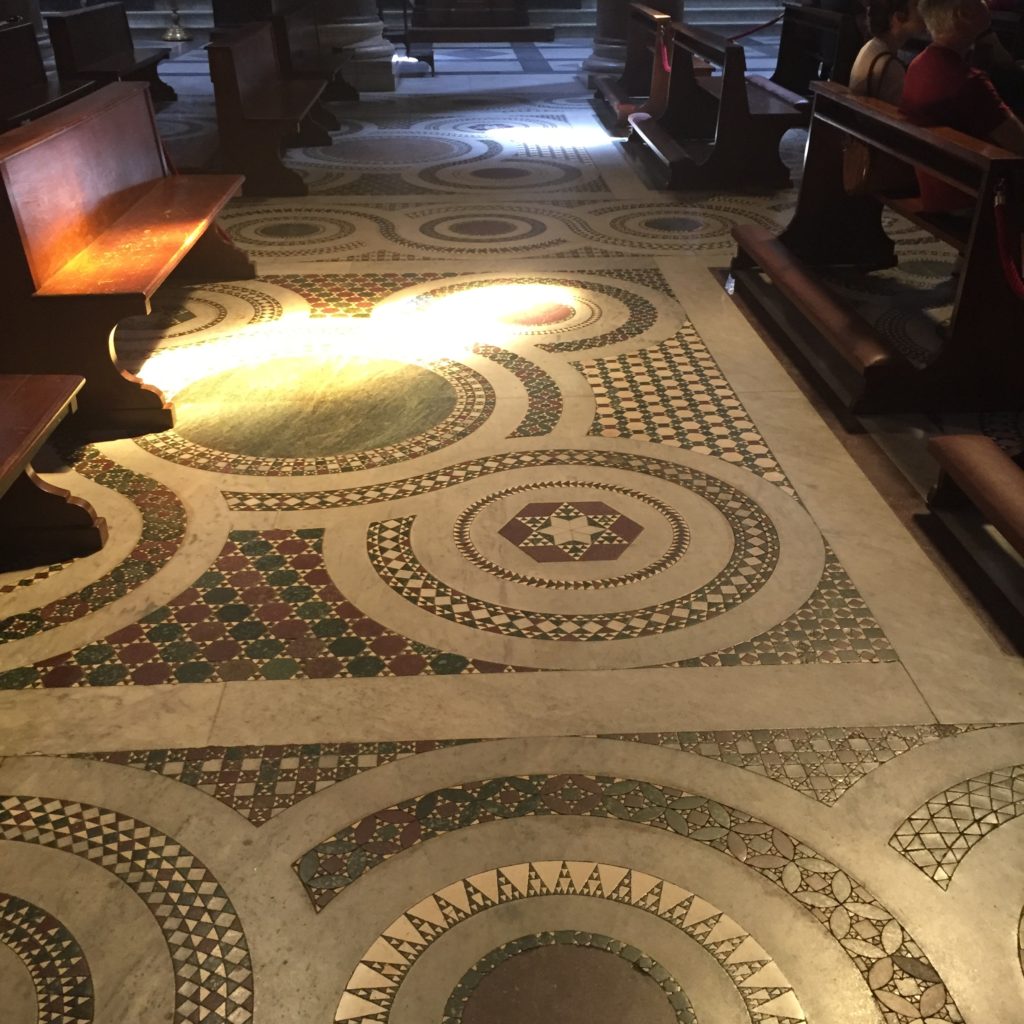 "We always go into churches," I told her. "If the door is open, we go in." (There were three Caravaggios in that one, so it had been a good call.) We avoid the restaurants with men out front shouting "hello pretty ladies!" We smile and nod and turn down the side street until we find a quiet place with Italians at the tables, and we eat there instead, even if we don't understand the menu. We carry a map. We have no plans, but only wander. We take public transportation, and we ask for help. We take time to watch people. We eat dinner at 9:00. We speak every word of the language we know, whenever we can. We sit where there's sun. We eavesdrop on other people's tours. We eat dessert, sometimes for lunch. At the end of every day we write down everywhere we've been, and everything we ate. We look for art and history and food and ice cream, but also light.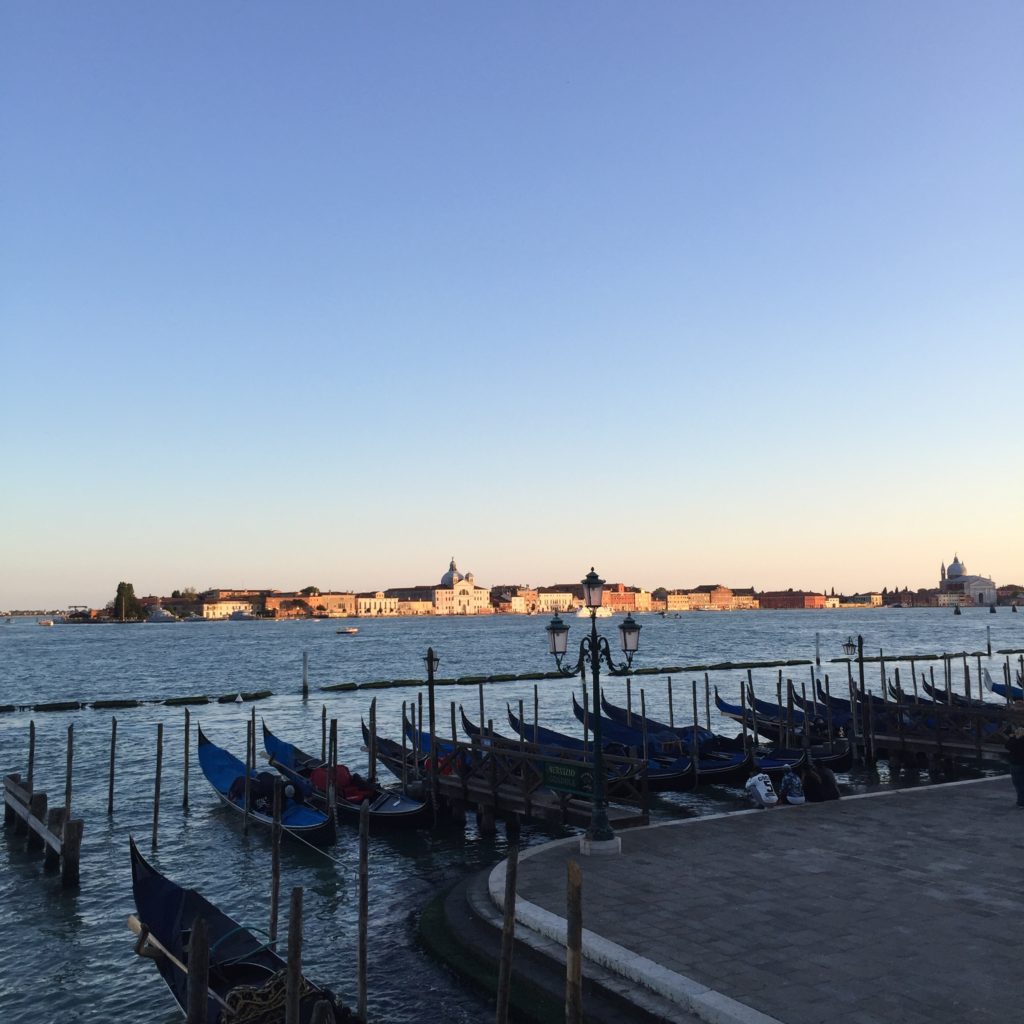 I've heard from some of you that you were inspired by the idea of a thirteen trip, too. If it's something you want to take on as your own, I can only say yes, yes, yes! It was an amazing trip, and worth every bit of saving and planning. I think it was a bit of a ritual for me too, as I come into being the parent of thirteen year old–this brave, wonderful, and adventurous one in particular.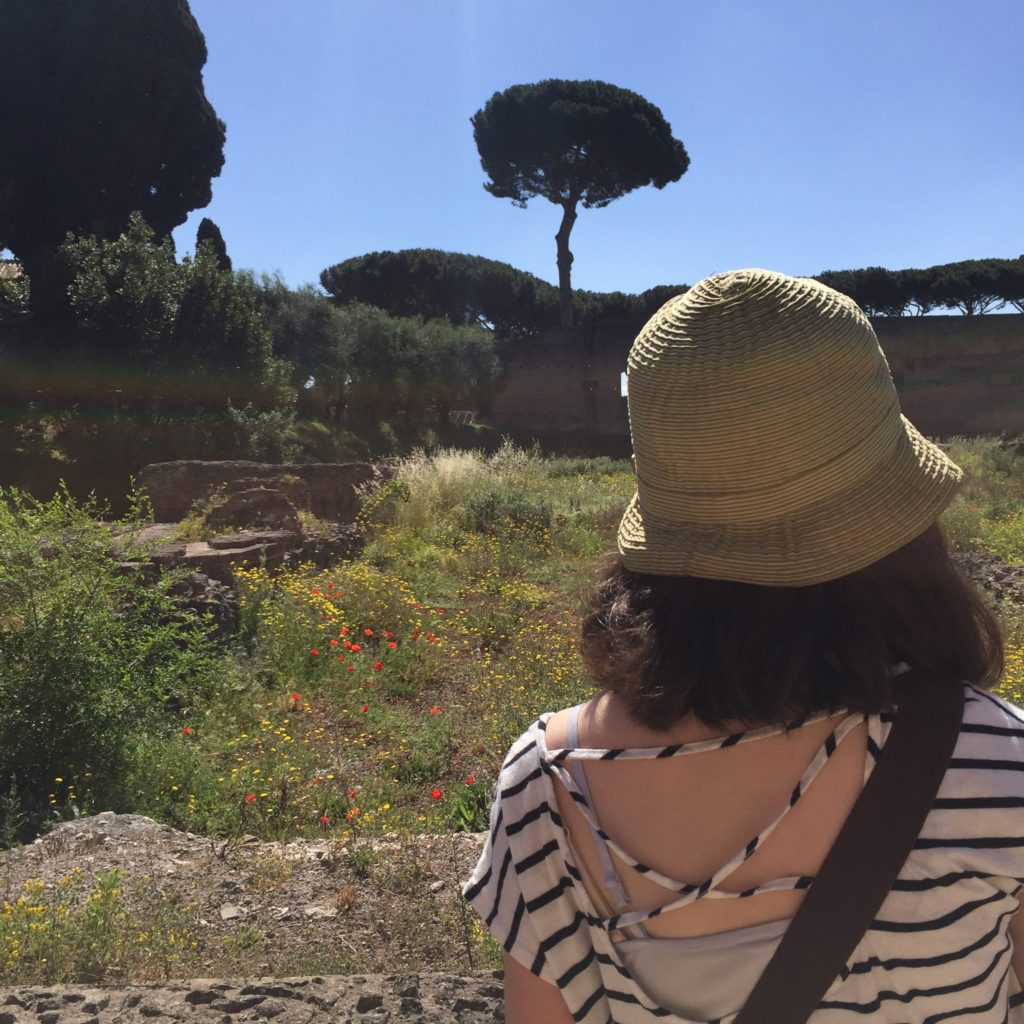 More soon, I promise.