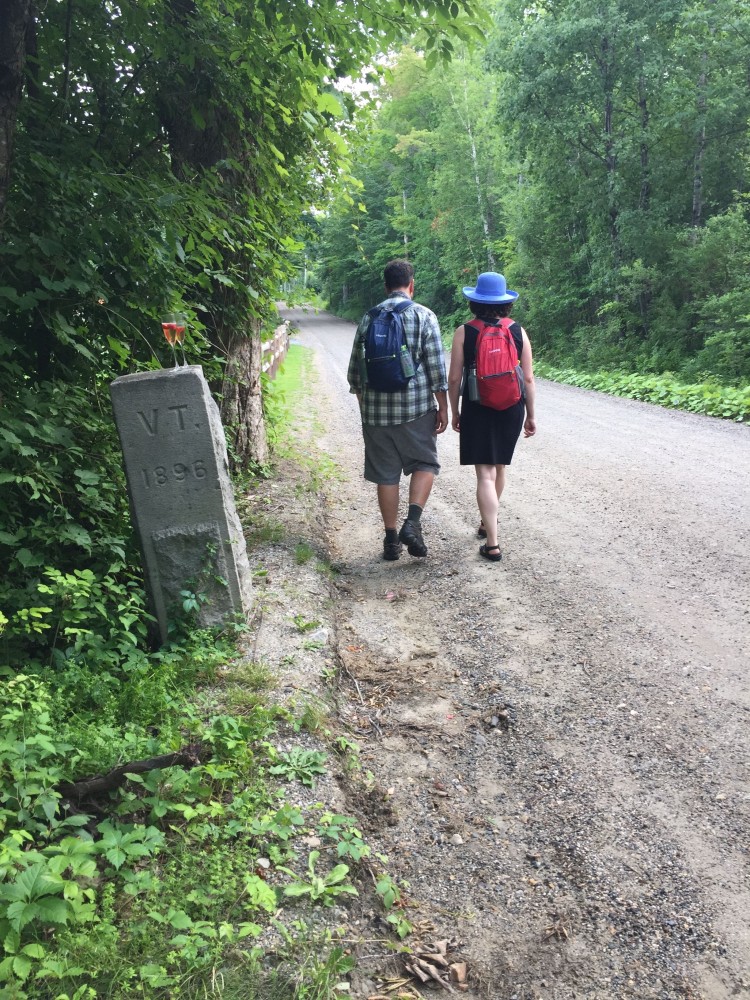 People have been asking me what surprised me most about our walk. My stock answer so far has been honest: So much.
But over the days since we reached the Connecticut border, I've been slowly finding the words to answer that question a little better.
What surprised me?

The variation in the woods. We walked through so many woods, and the trees changed from moment to moment. The seemingly endless varieties of ferns and moss surprised me over and over. The way the woods held certain light, and shut out others.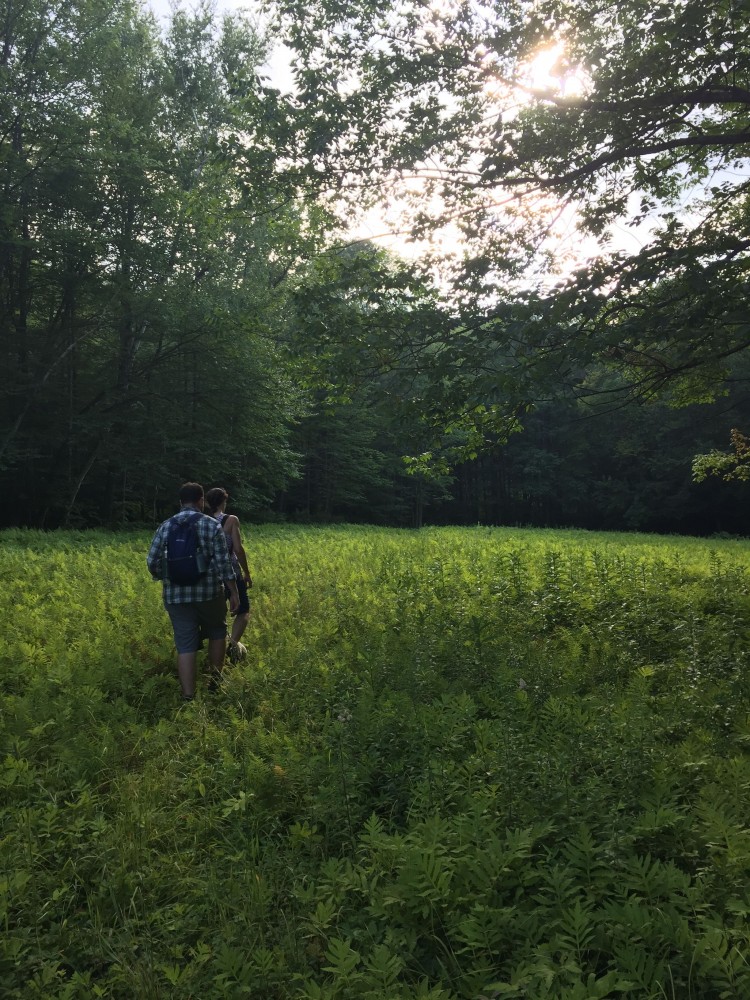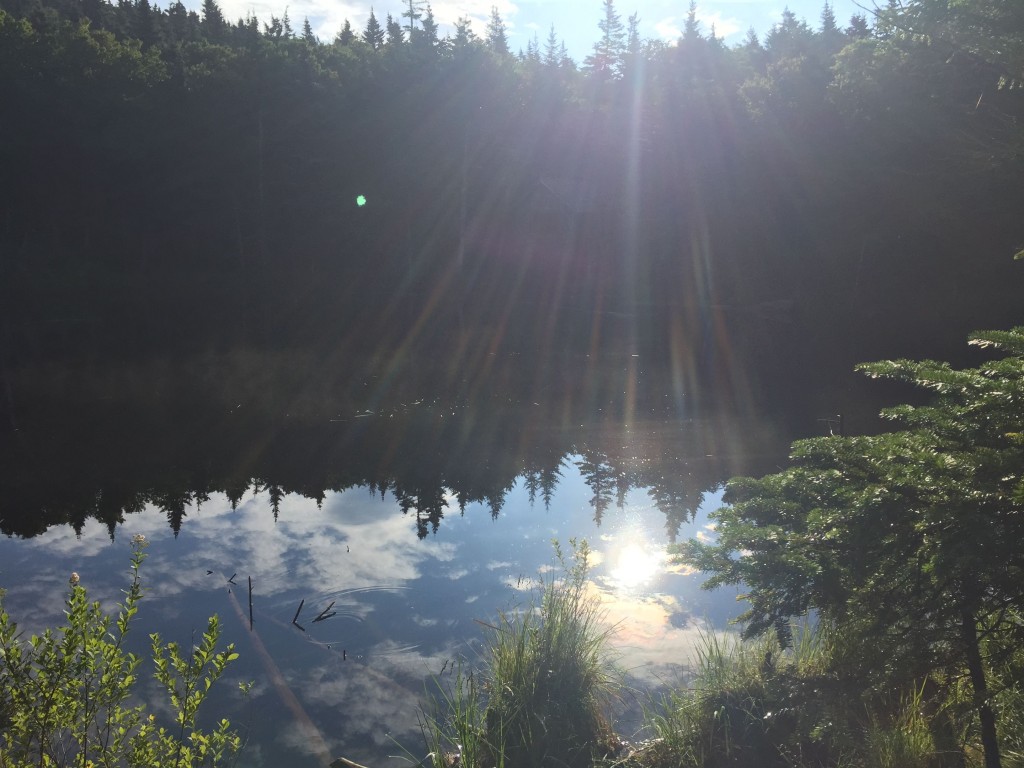 The mountains surprised me, mostly because I was able to see that the county is shaped and influenced by the mountains around us. Every step we took was up, away from, or towards a mountain. We were always using Mt. Greylock as our North Star, but then grounding ourselves with the view of Monument Mountain, October Mountain, and so many others. And the more time we spent delving into the history of the Berkshires, the more I realized that the mountains have always dominated the experience  and art of the people here.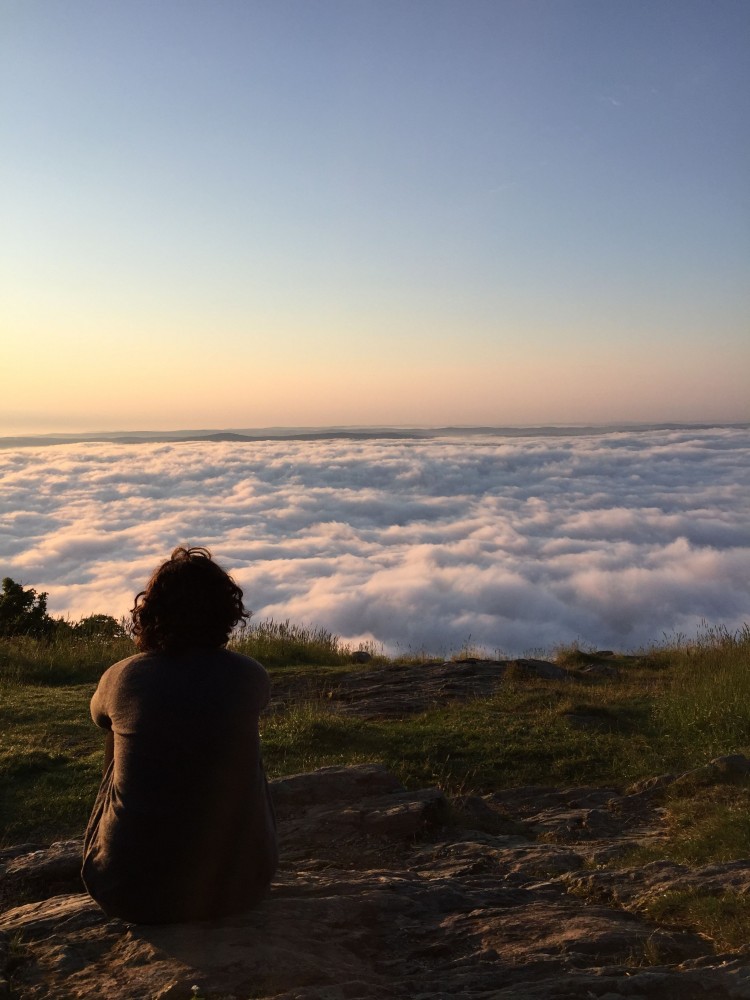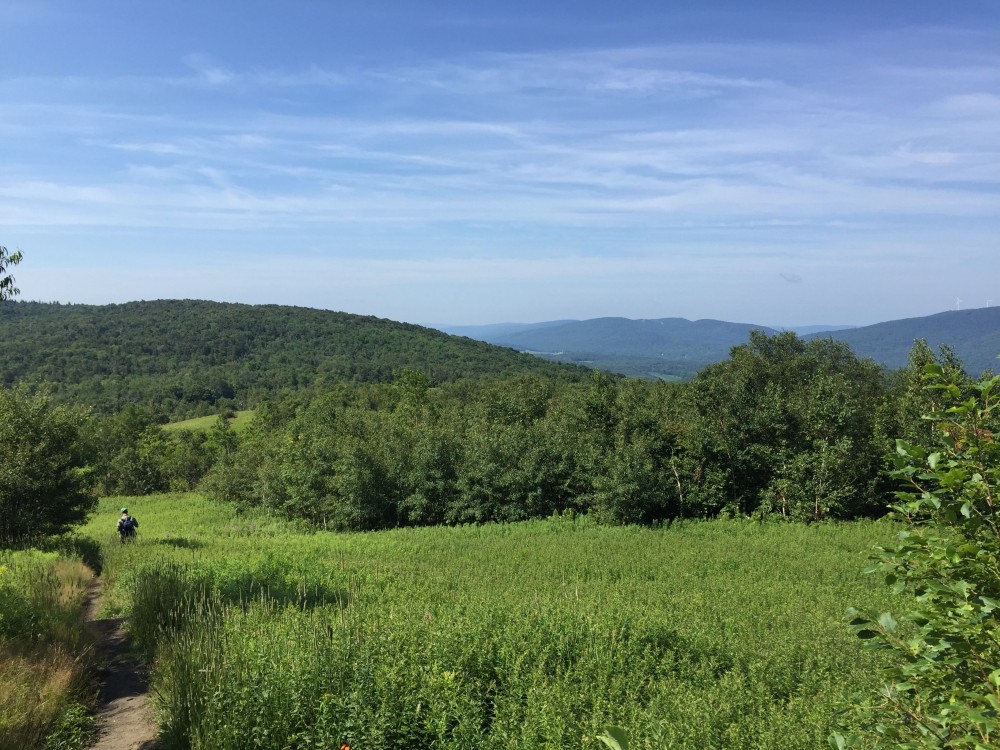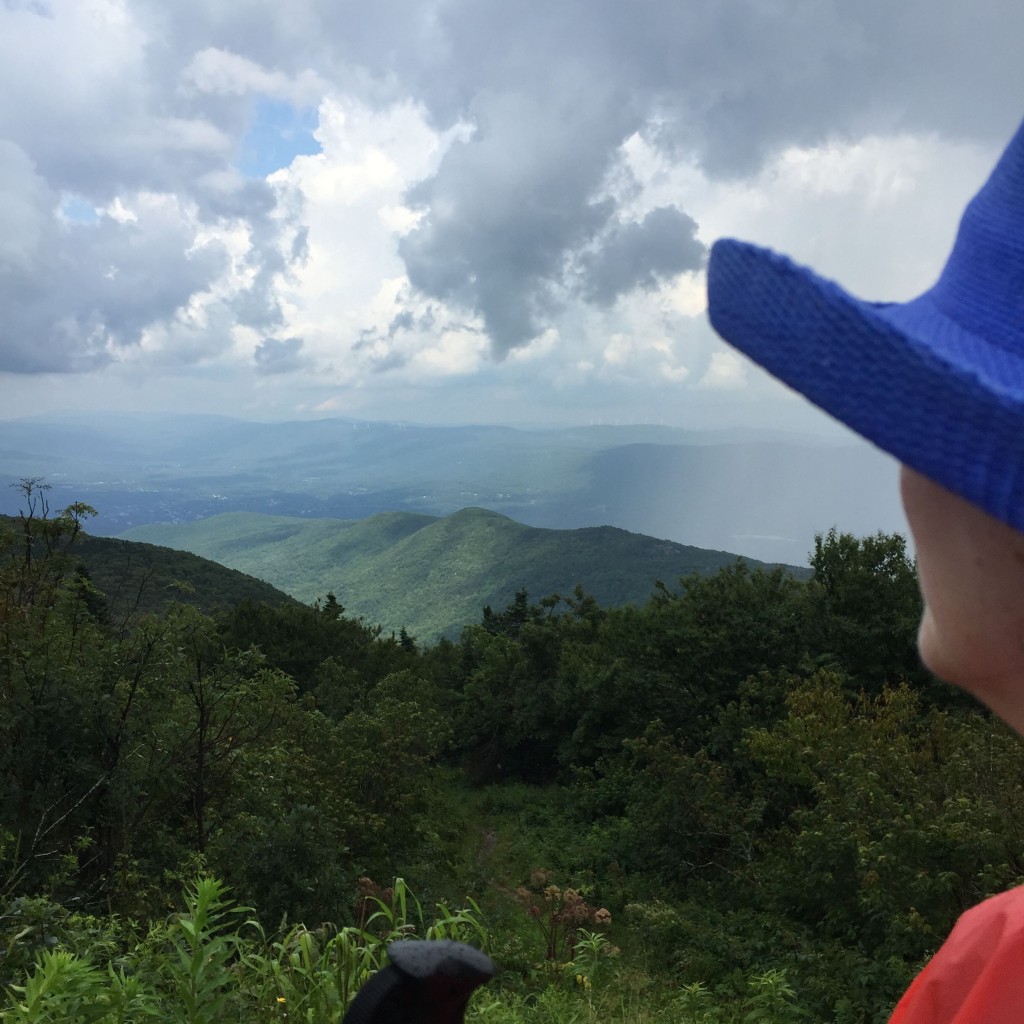 I was surprised but the fact that even though I am always late when I'm traveling by car, I was always on time when I was traveling on foot. Sometimes we'd walk 6 or 7 hours in the day, and I'd let someone know we'd meet them at 2, and without even trying, we'd stroll up exactly at 2. It made me think I should walk to where I'm going a little more often.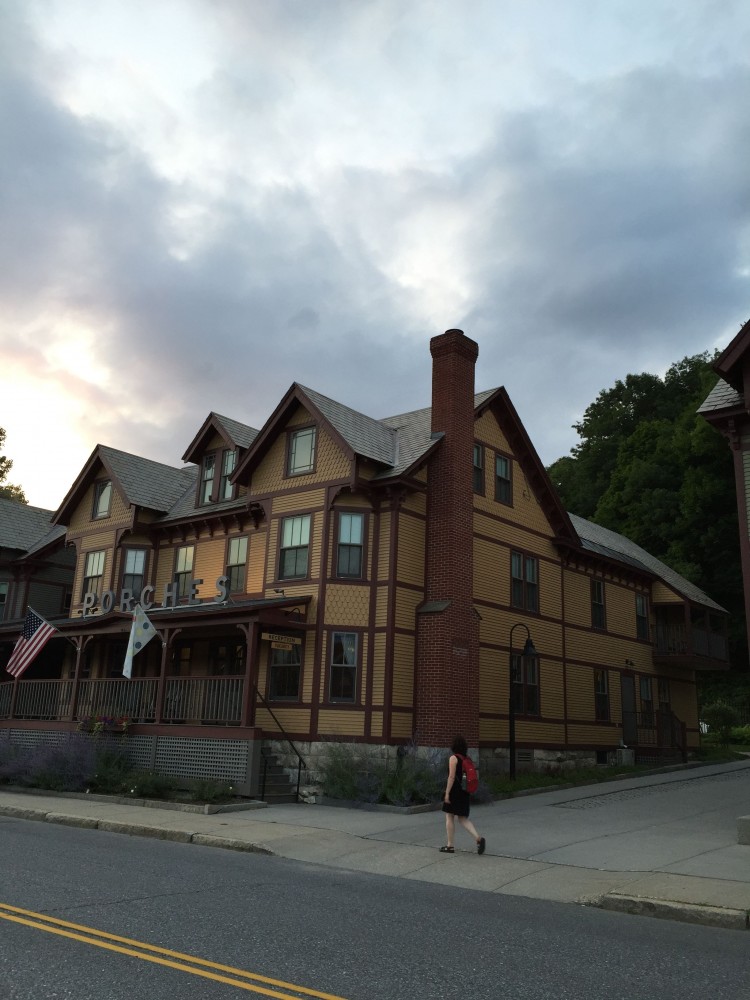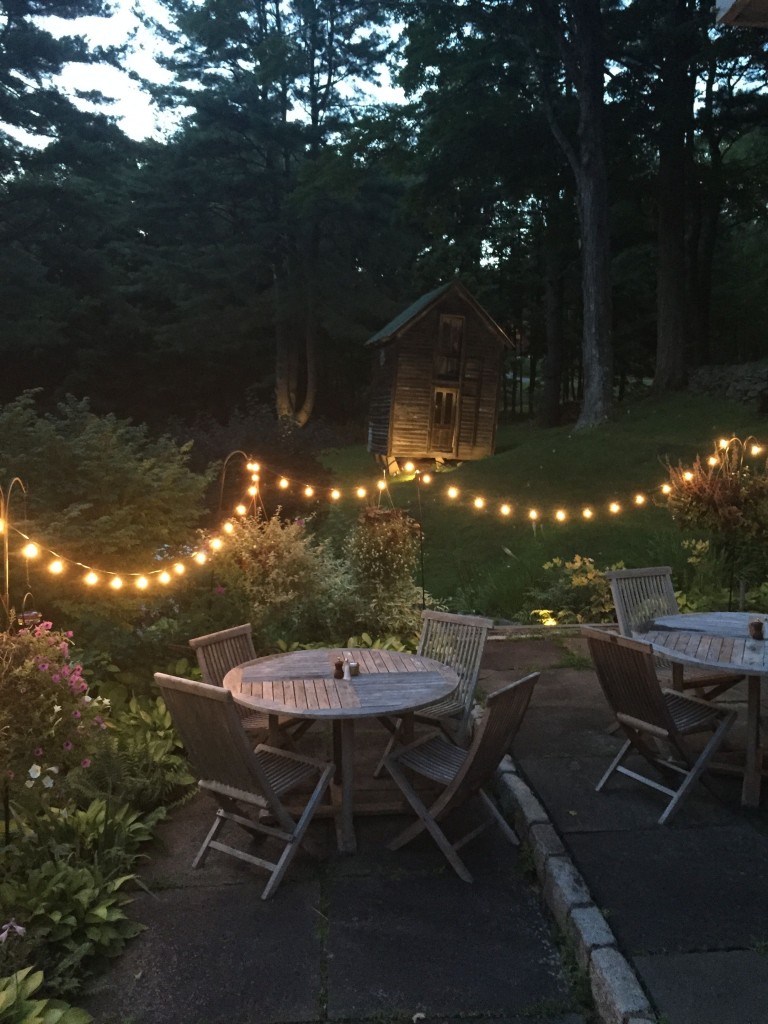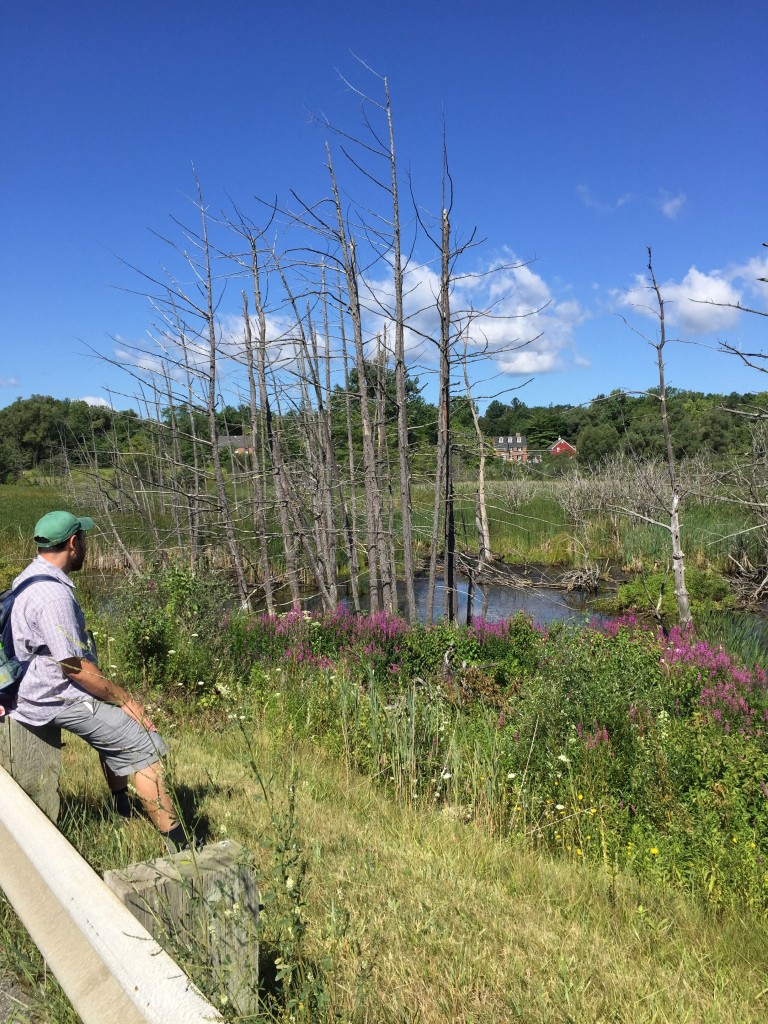 I learned that any mood I'm in can be turned around by a well-timed cocktail or picnic (or both),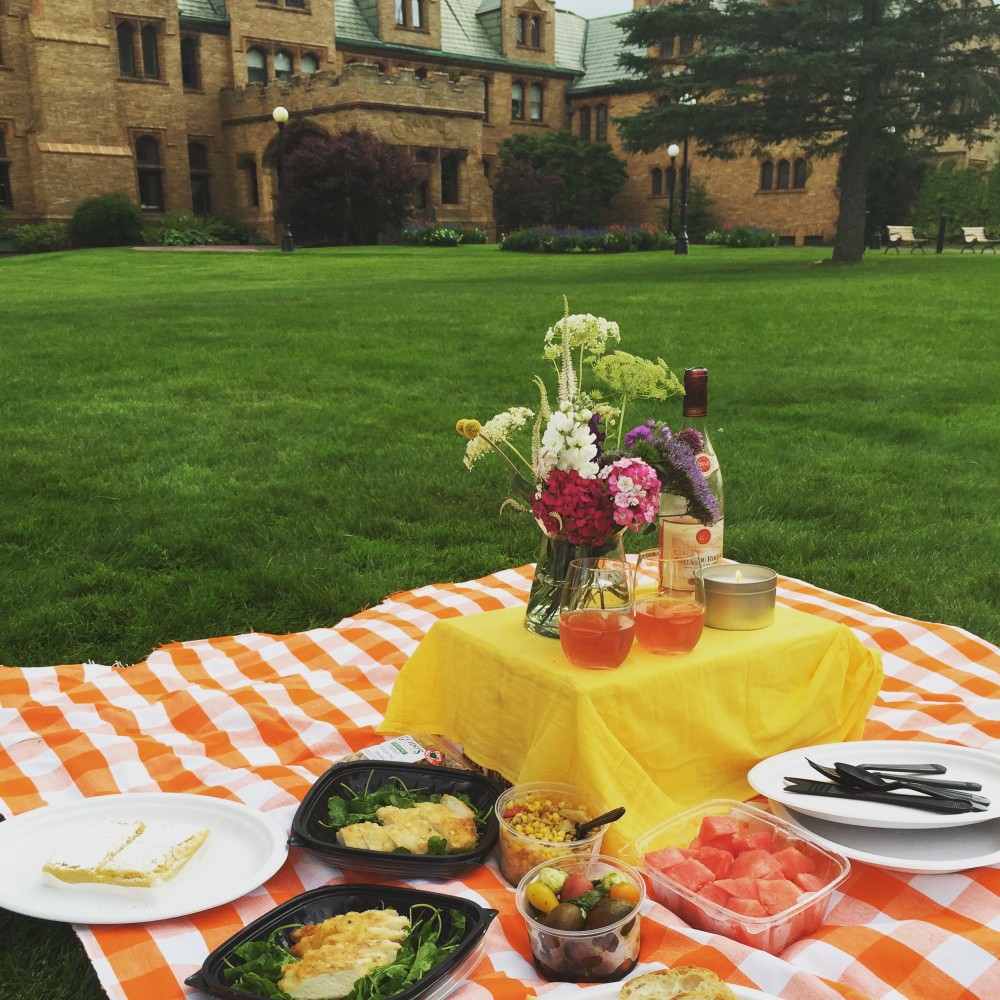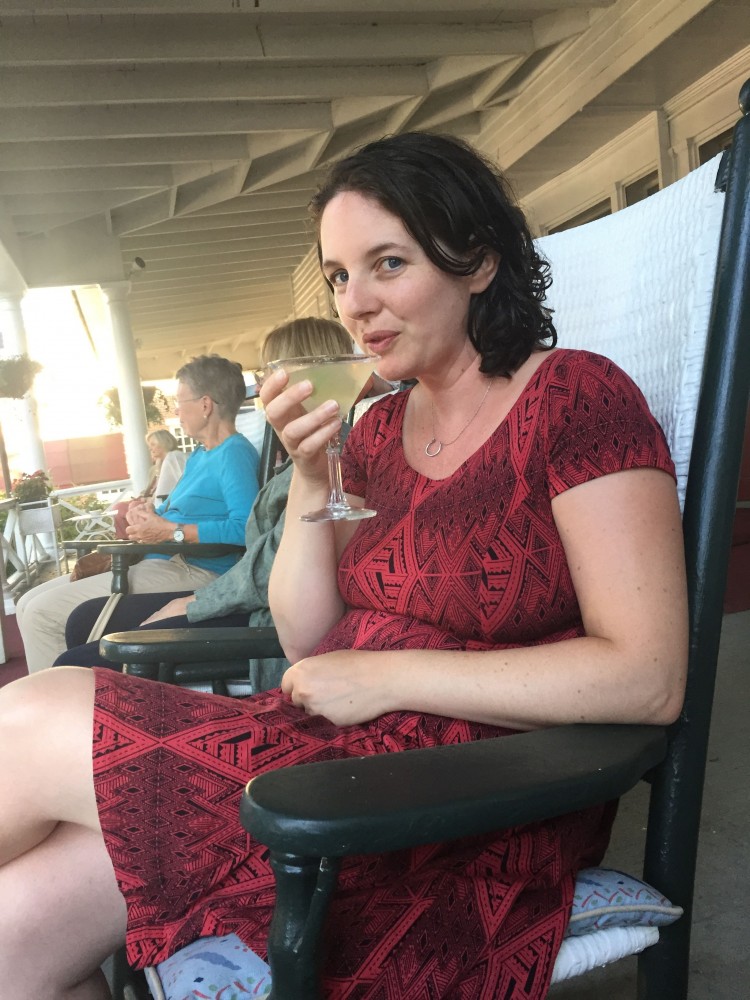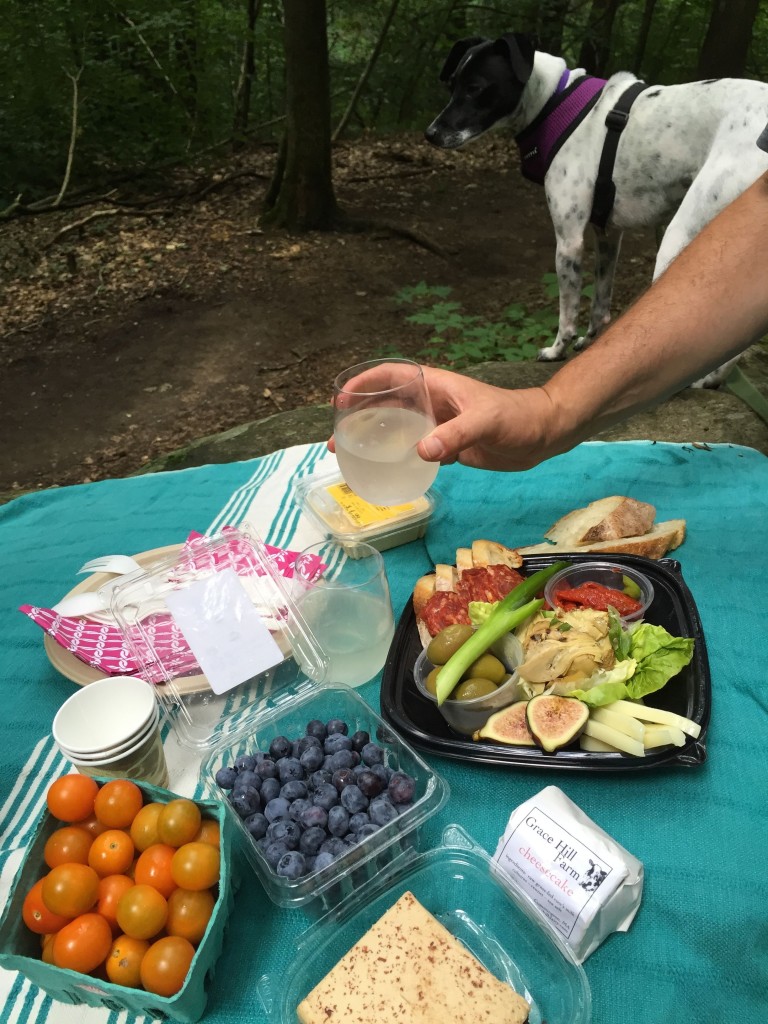 that I love cemeteries the most,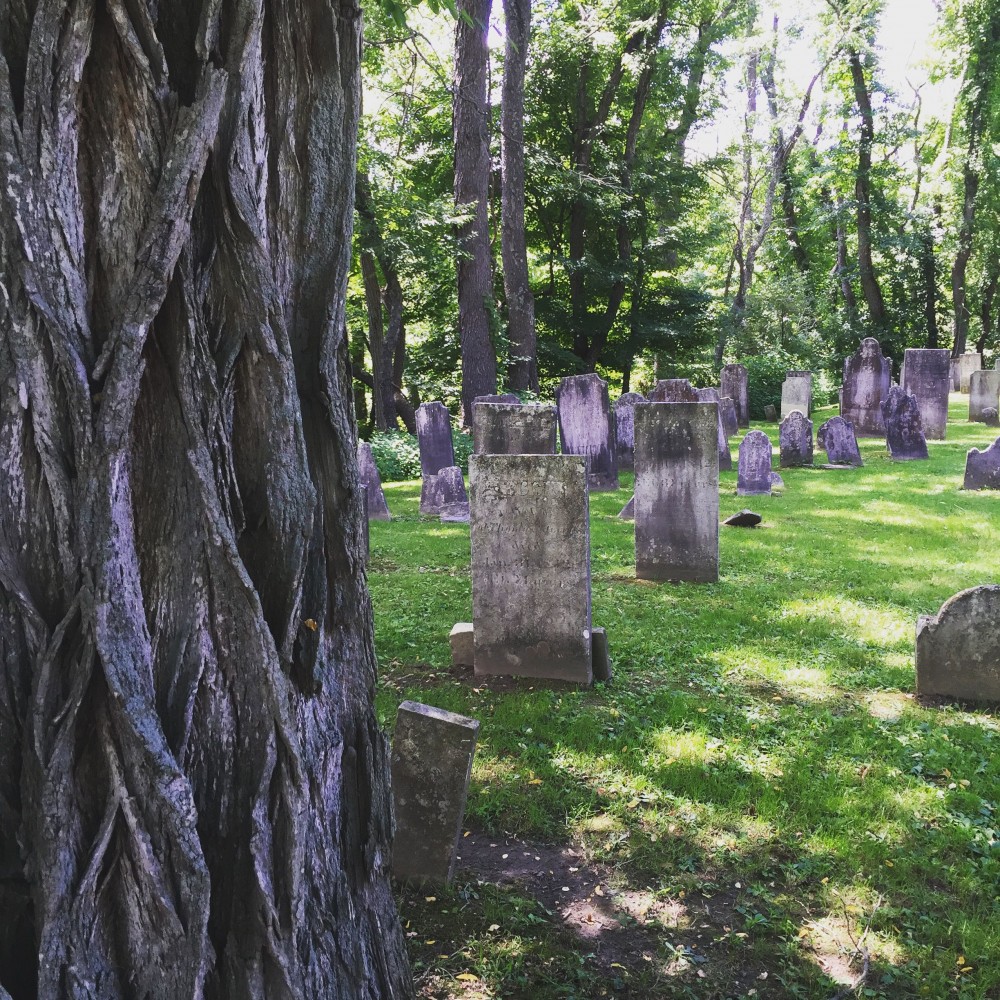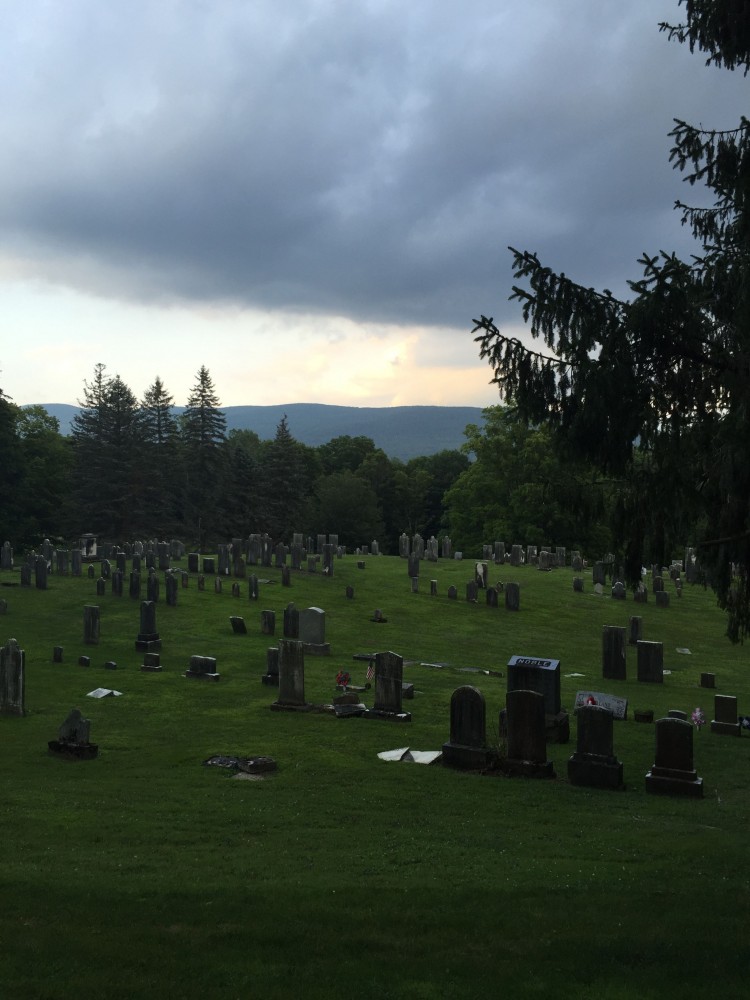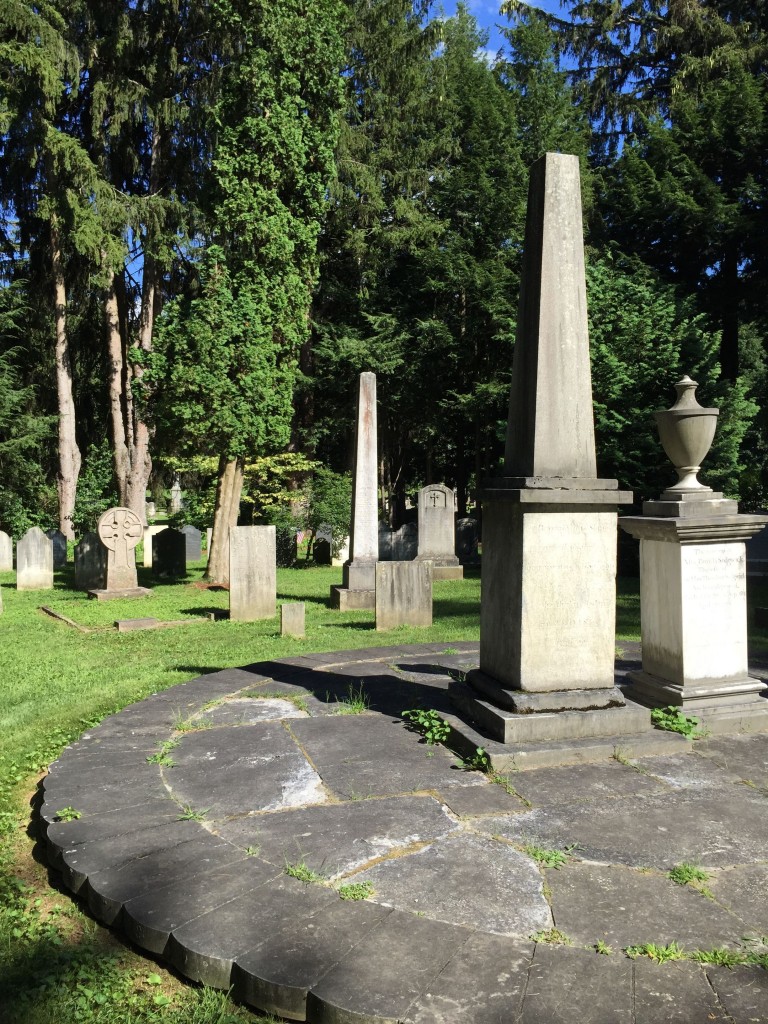 and that the best roadside views are paired with the long stretches of highway I dread the most when I'm driving them.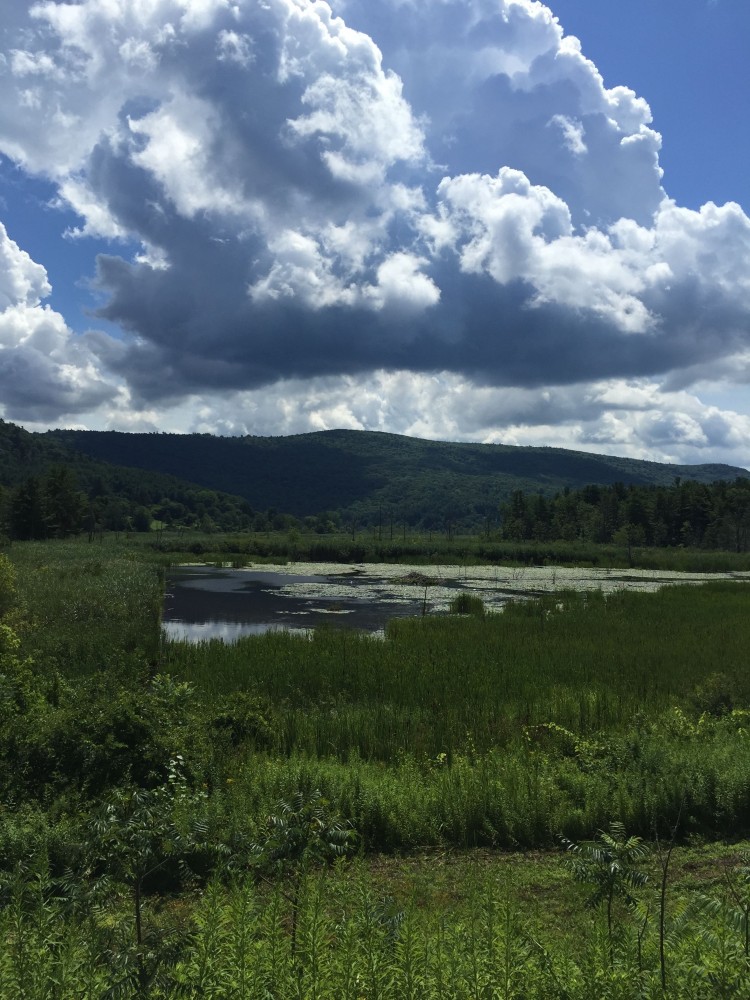 I was haunted a lot more by Melville and Wharton and Thoreau than I expected.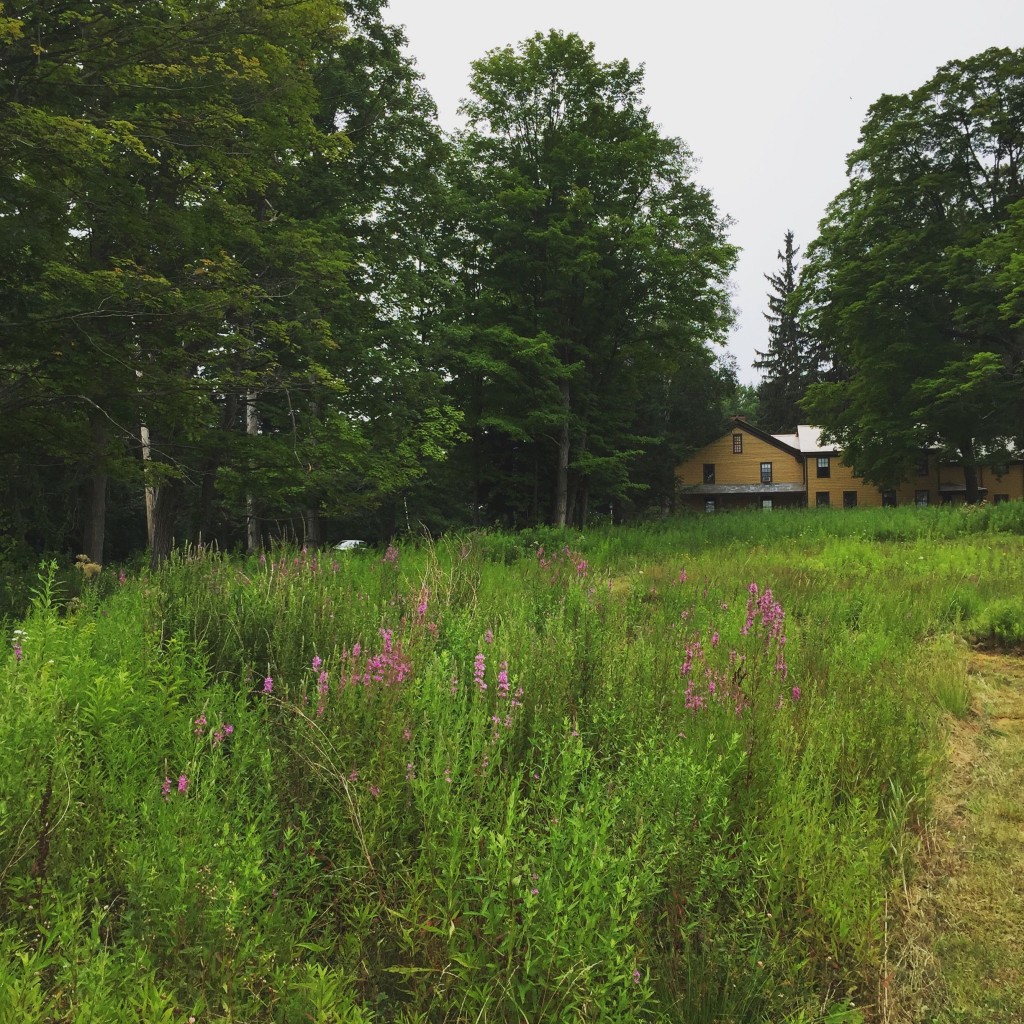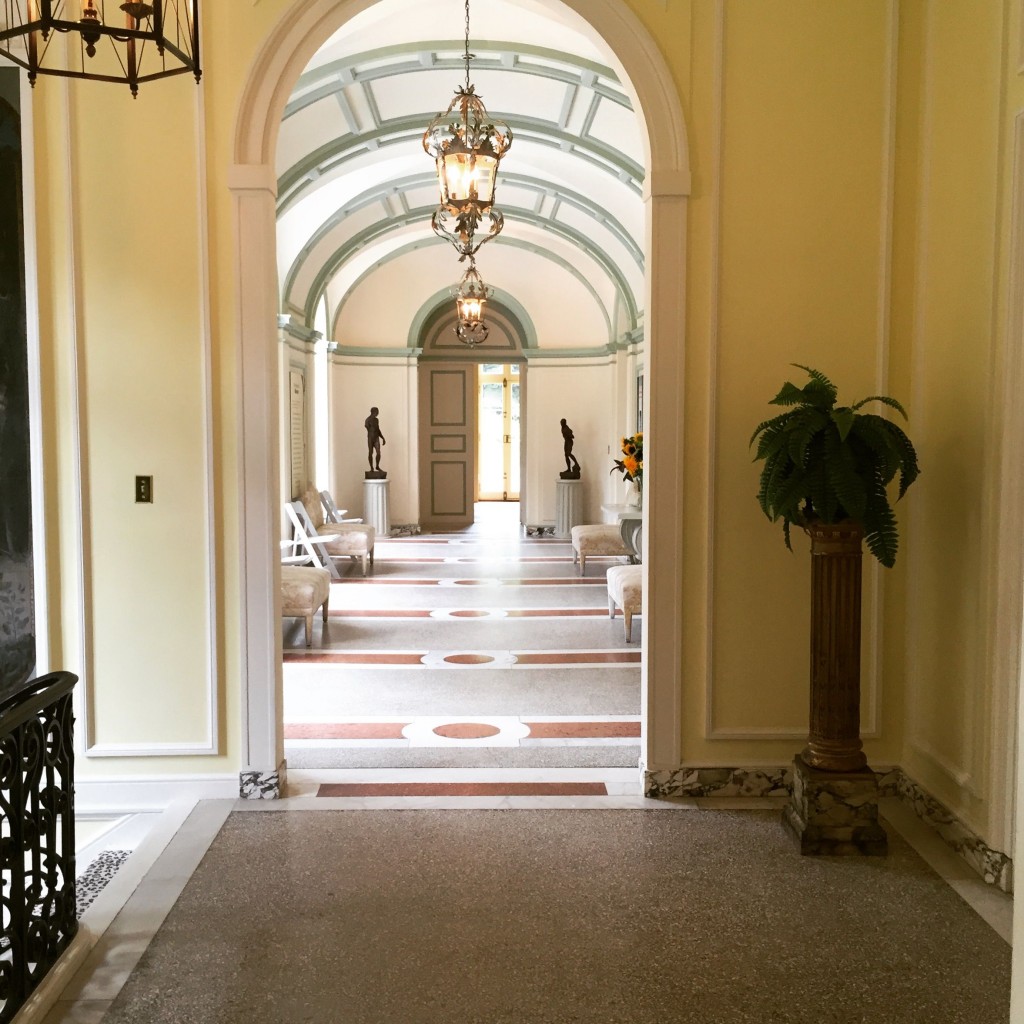 And I loved North County. I've never loved North County.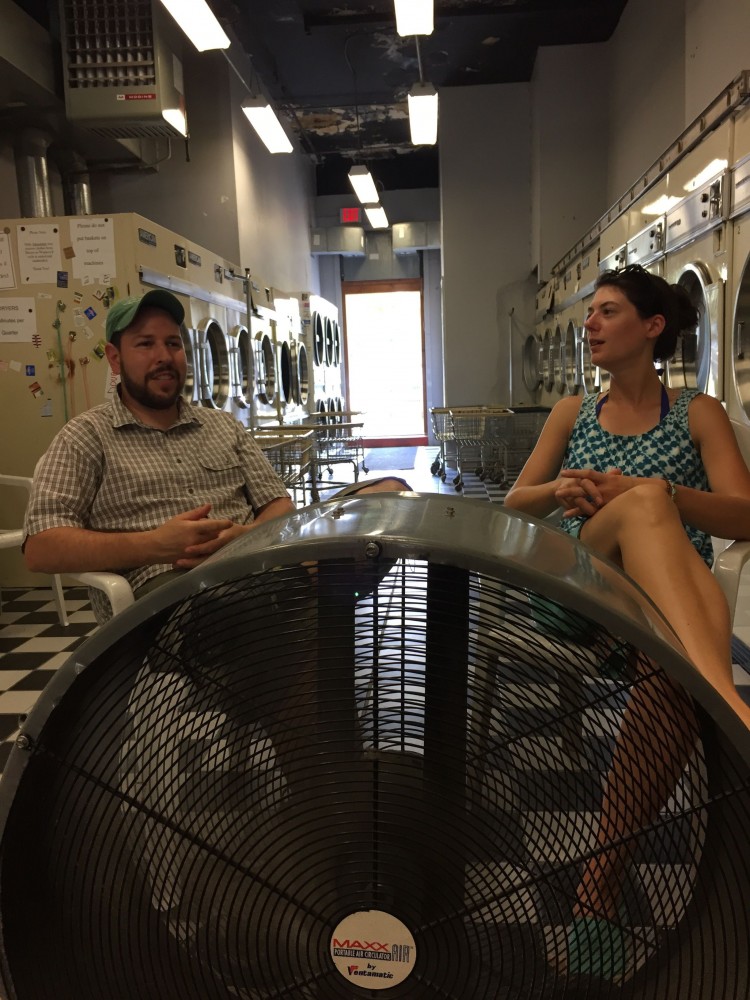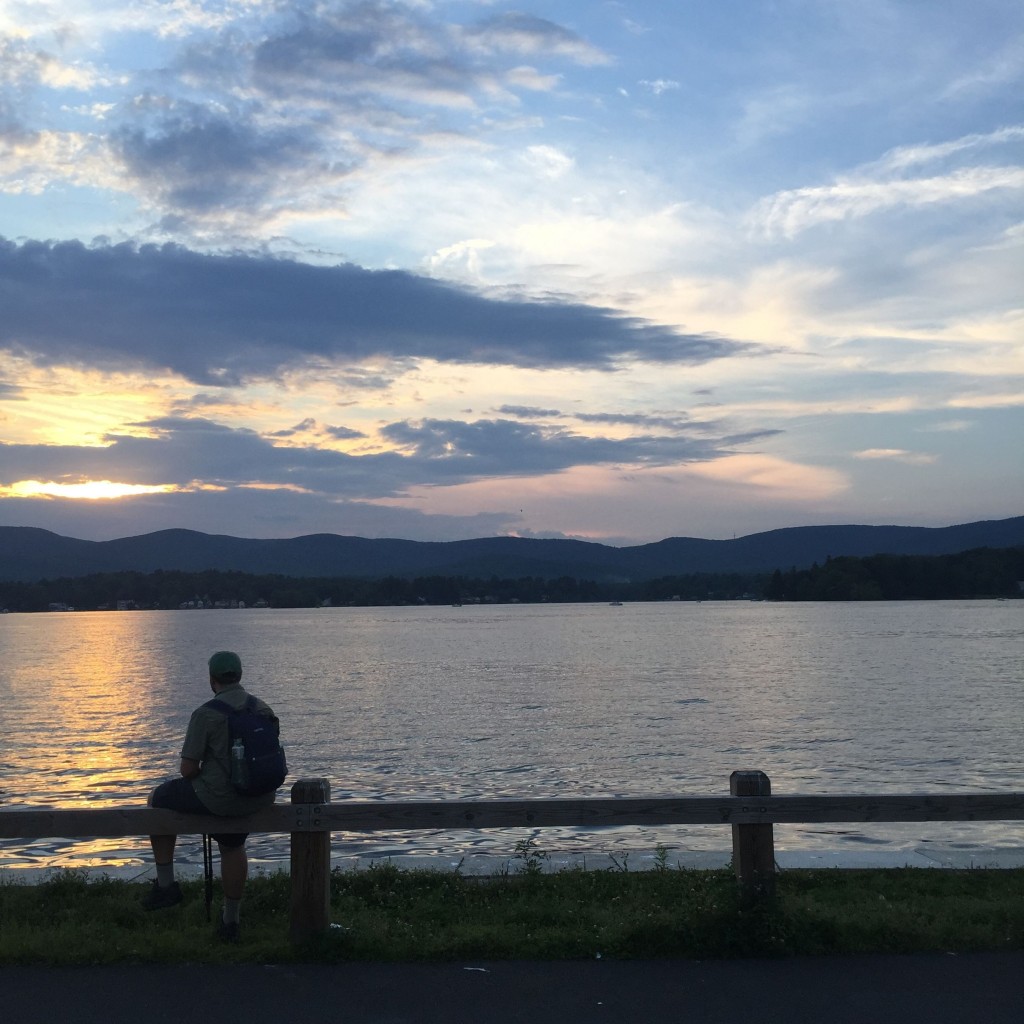 Honestly when we came to the end, I could have kept going. I loved it. I really loved it.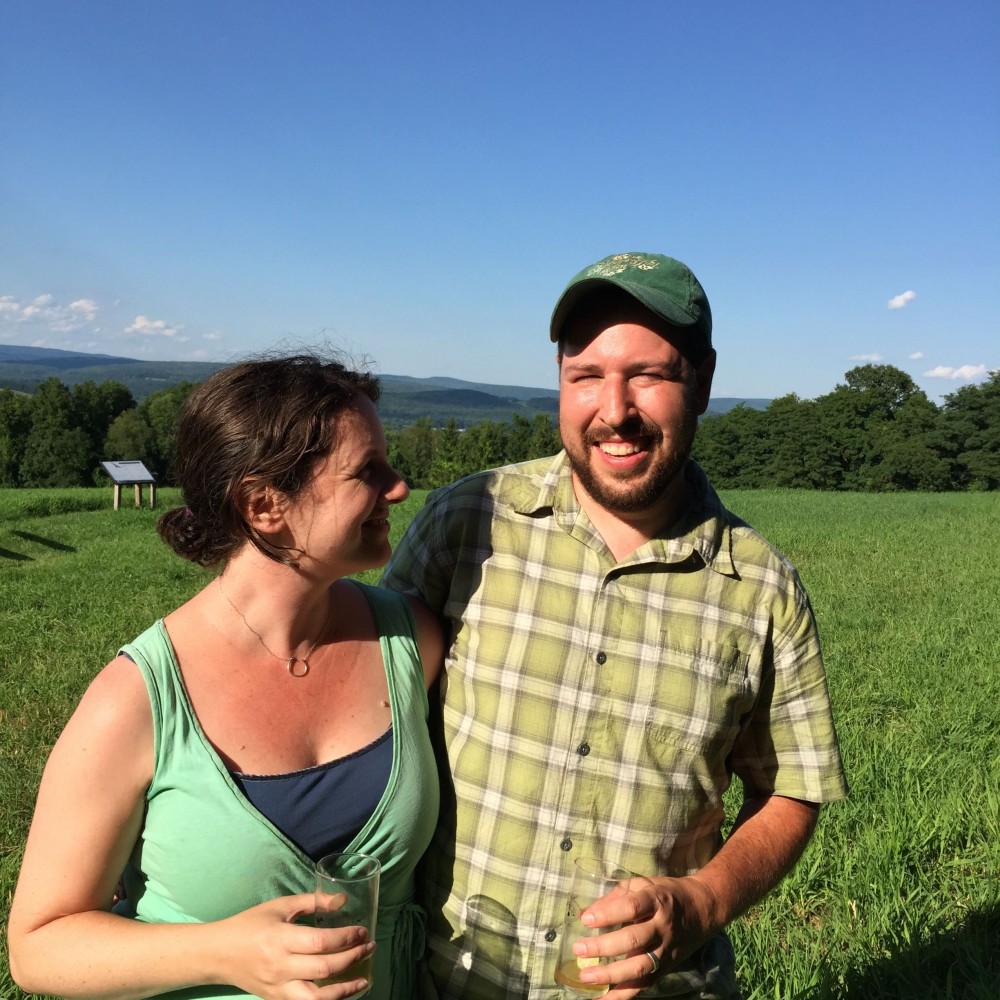 I'll pop in soon with a more detailed description of what we did and where we ate soon, and then it will be back to regularly scheduled programming around here. Happy weekend, and Happy August, too. xo