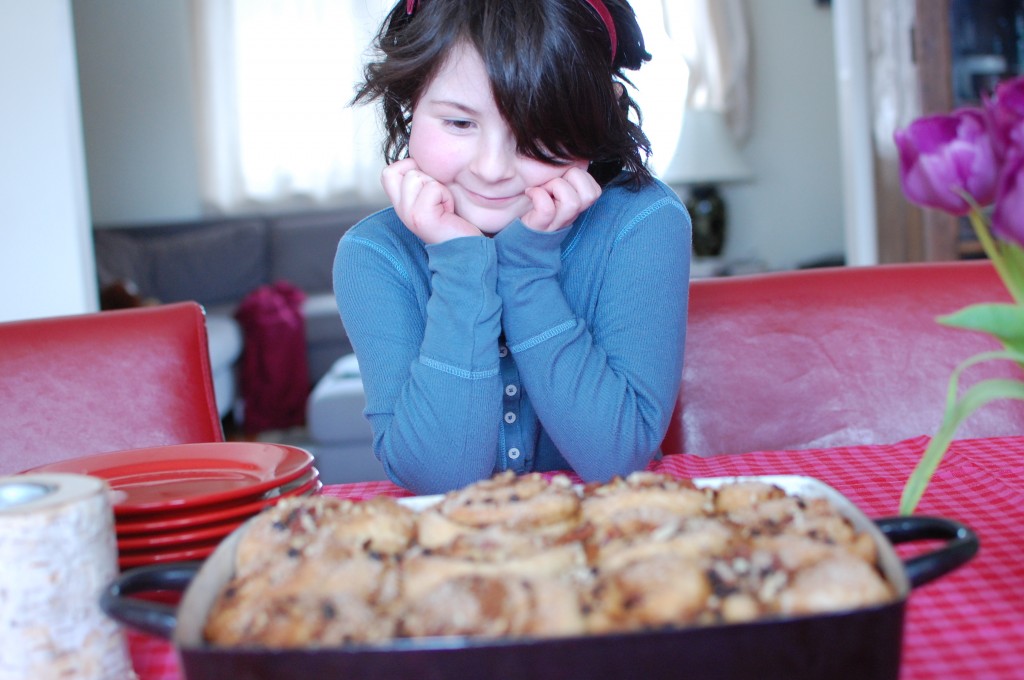 And 2 1/2 pounds of butter later…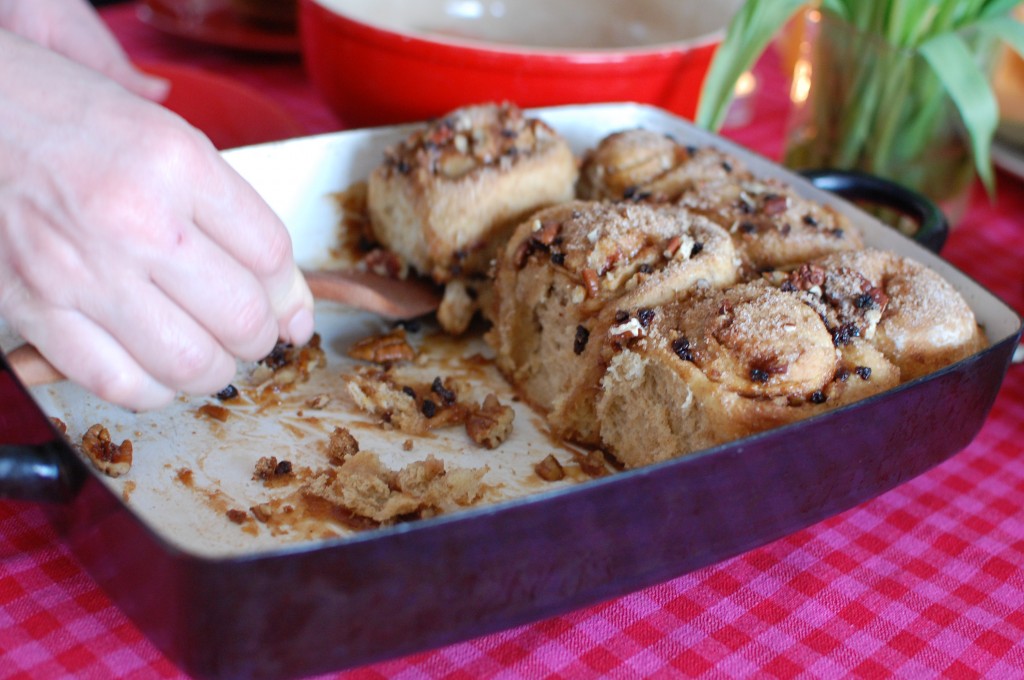 Sweet Rosie turned seven.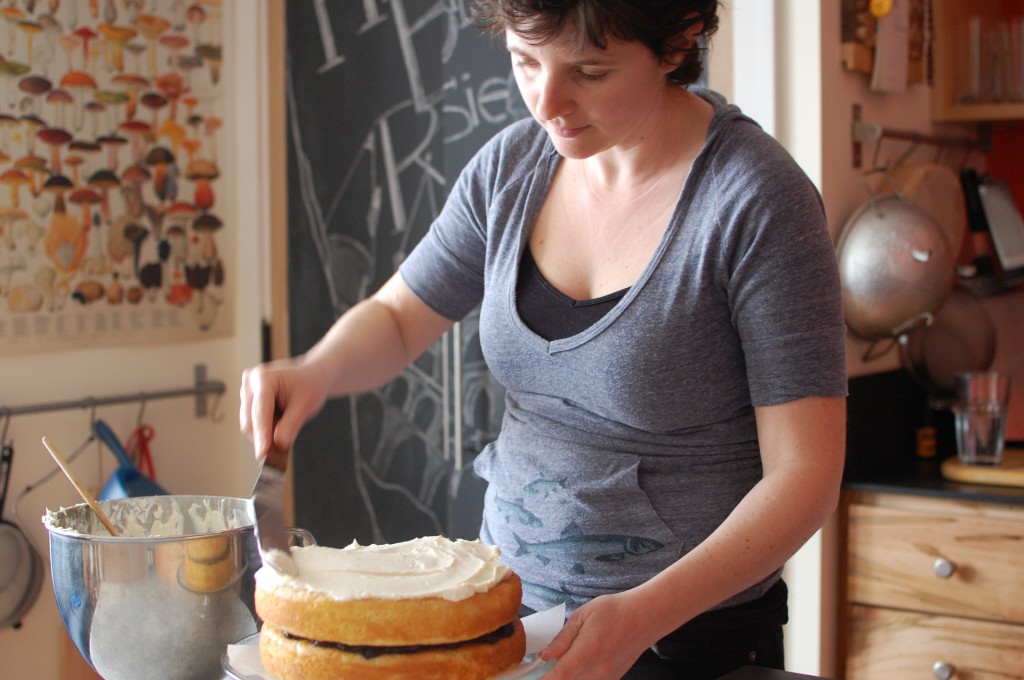 Lucky, lucky me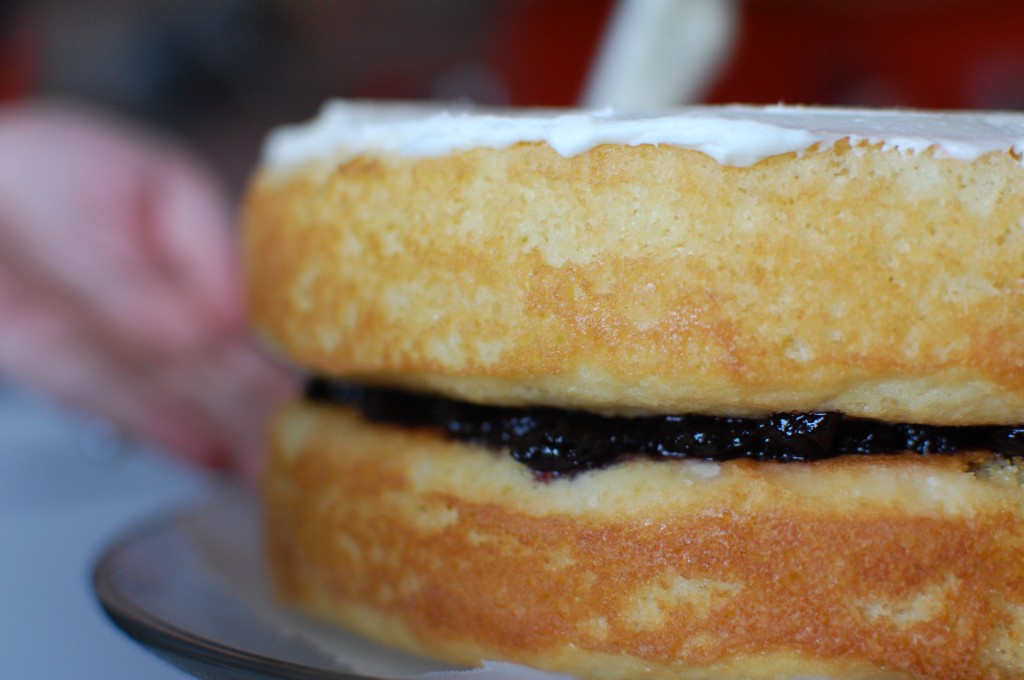 who gets to cook through a day like this.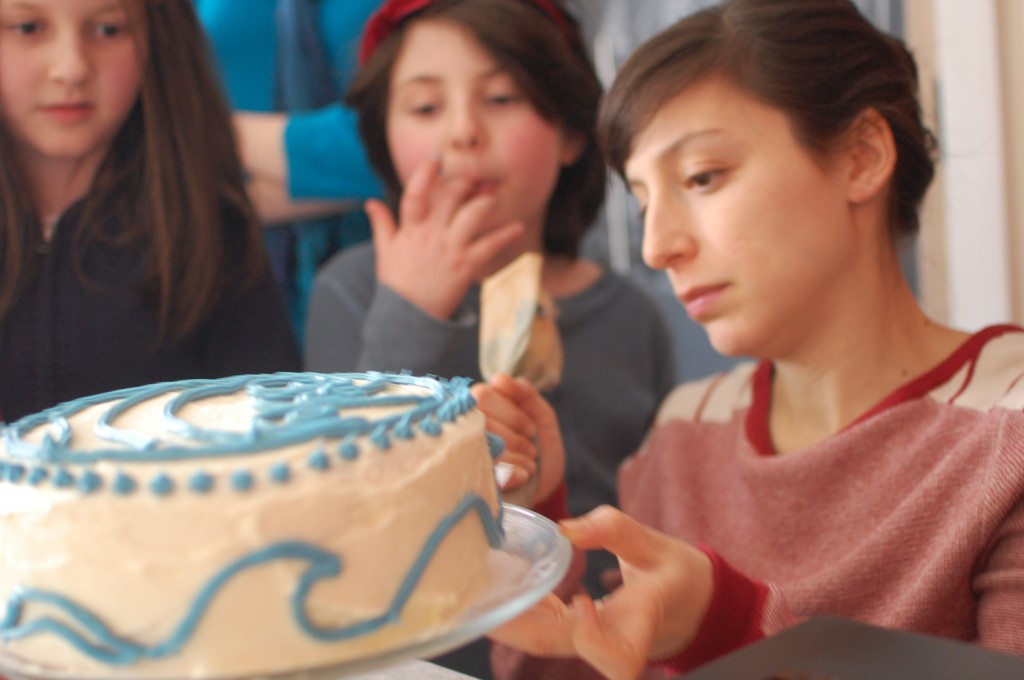 And even luckier that I get to watch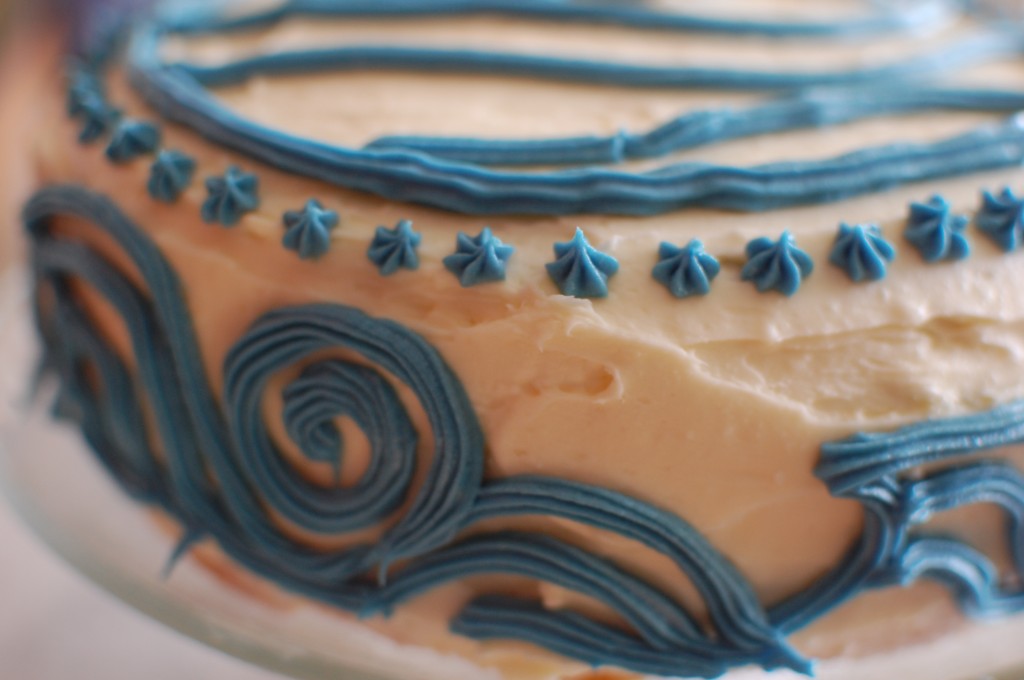 her receive so much love.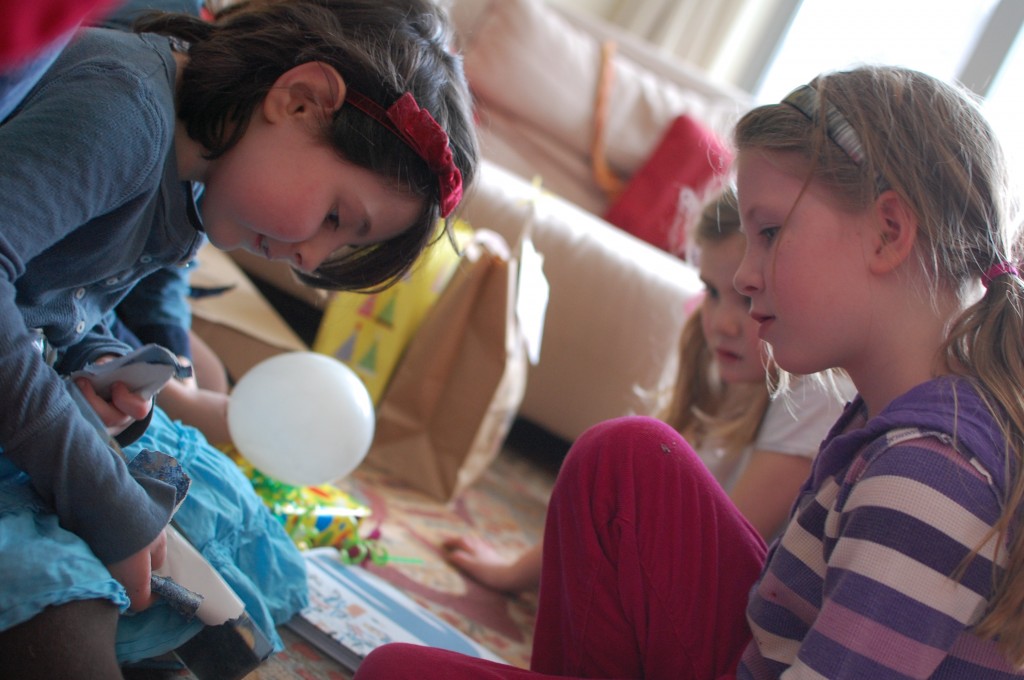 Taking it in with grace and ease in a way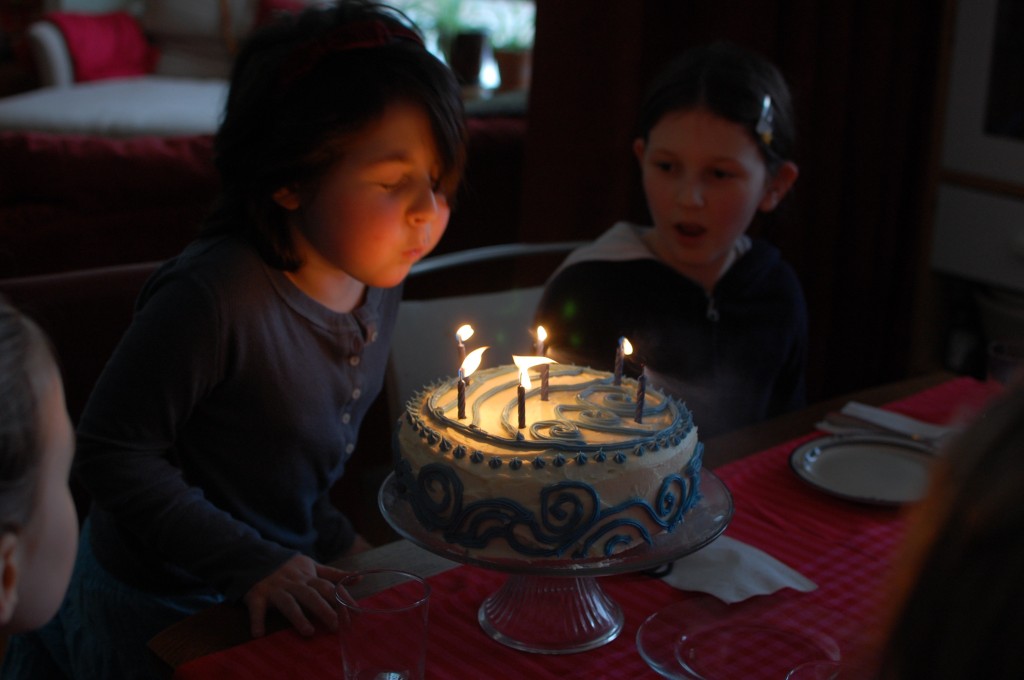 that is entirely and wonderfully her own.