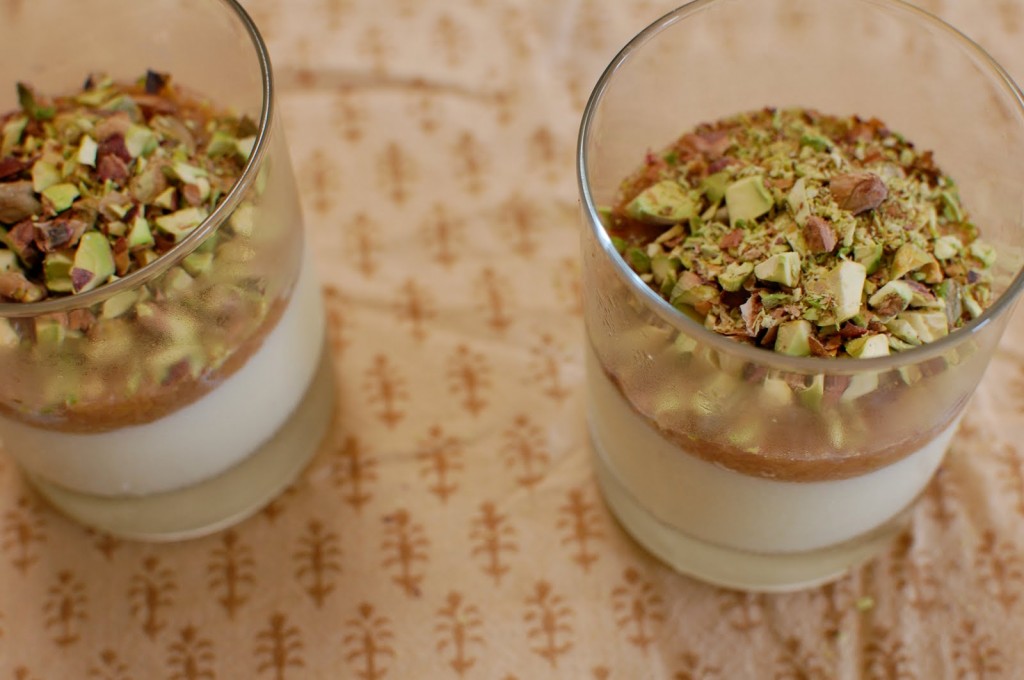 I'm thinking maybe I should just record the peepers outside the window tonight instead of a post. It's just that it's that summerish around here these days, and I don't have any words that can really top the sound of peepers.
On second thought, because I'm a bit technically challenged, you might have to just imagine the sound. Do you know that one? It's like a constant, ch-ch-ch-ch. It's what the night sounds like at my house.
Last night was louder, but equally lovely and just as summer-sounding. There were so many people cooking in the kitchen, I never even heard the peepers. And there was thunder, and lightning, and heavy thrashing rain. And kids up too late.
It was just one of those nights when there were friends visiting, and then more friends came over to see those friends, and then one more just stopped by and was happy to be invited to dinner. The windows were steamy from the cooking, and there was laughing, and plopping the kids into bed despite their protests of "everyone else gets to stay up!". I had too much wine. Then we cleared the plates, and we ate malabi.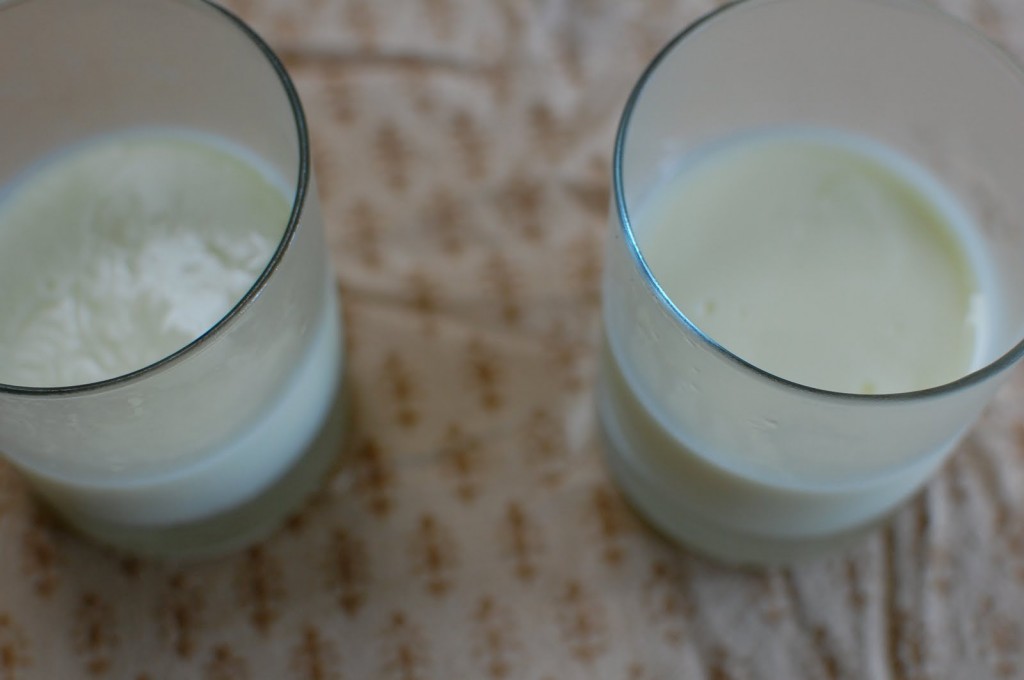 Malabi is a Turkish pudding that I never did eat in Turkey. Better late then never, I'd say. It involves rosewater and pistachios, a deeply underutilized flavor situation in this country. Apparently, it is often sold as street food in Turkey and Israel, although I never saw it, because it was so cold when I was there that probably the malabi sellers were selling tea instead.
This might just be the most perfect summer dessert.
It's cold, but light, and not very sweet at all. It holds any fruit that you might have around with grace.
You know I have a tendency to make extreme statements like this, but you know that at least today, I'm really right.
Perfect.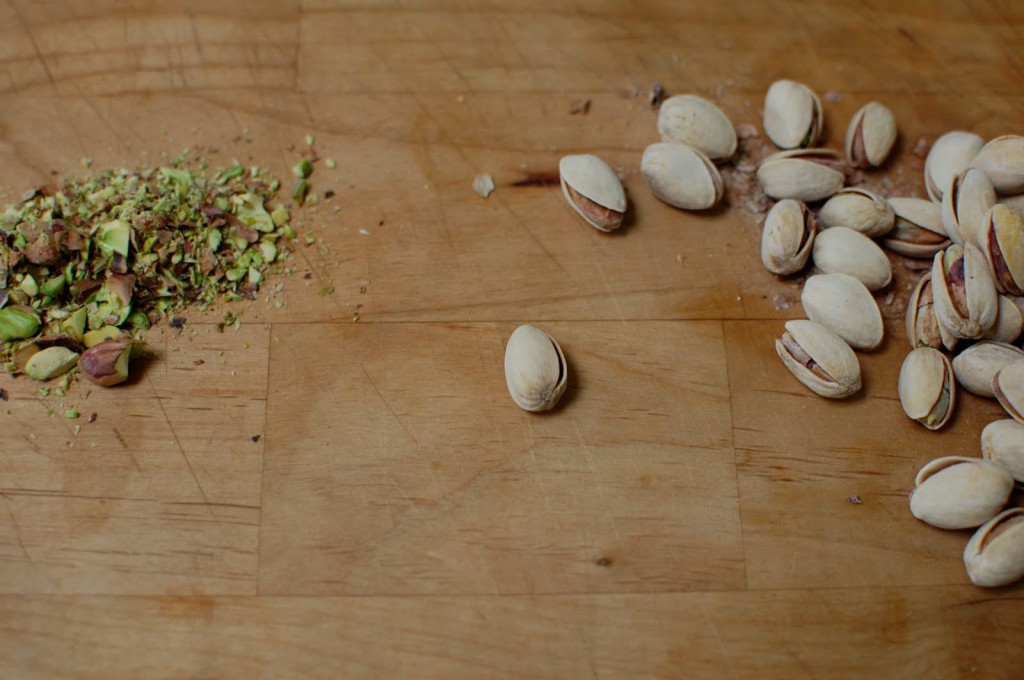 Malabi
adapted from The Book of New Israel Food by Janna Gur
(serves 12 in half-cup portions, or 6 in one cup portions, which are a little much unless you love pudding as much as I do)
for the pudding:
4 cups whole milk
3/4 cup corn starch
1 cup heavy cream
1/2 cup sugar
1 tablespoon rose water
for the topping:
2-3 cups raspberries, blackberries, or whatever you might have on hand, especially what I had on hand, which was rhubarb, and fabulous
1/4 cup maple syrup
1 tablespoon rosewater
1 cup chopped, shelled pistachios
In a bowl or liquid measure, combine one cup of the milk with the cornstarch. Stir until the corn starch is dissolved completely.
Combine the remaining milk, the heavy cream and the sugar in a saucepan. Stir to dissolve the sugar as you heat to a simmer. Pour in dissolved cornstarch mix and stir constantly until mixture thickens, 5 to 10 minutes. (If you're having thickening issues, turn up the heat a bit.) Add the rosewater.
Remove from the stove and pour into serving dishes (I favor juice glasses for this one). Cover with plastic wrap and refrigerate for at least 4 hours before serving.
Make the sauce: Combine the fruit with 1/4 cup of water, the maple syrup, and the rosewater. Cook over med/ low heat until the fruit has dissolved, about 10 minutes depending on which fruit you are using. Chill thoroughly.
To serve, spoon the fruit sauce generously over the pudding, and scatter a handful of chopped pistachios over the fruit sauce.